Let's be honest with ourselves here…we probably aren't doing everything we should be doing to care for our skin during the winter months. We all say we're going to make the extra effort, but when you're on a time crunch or exhausted from a long day, the first thing out the window is your skincare regimen. I know, because I'm guilty of it myself. I am also guilty of judging when I see someone with flaking, cracked dry hands. It's just not a good look.
Don't be that girl, take the extra time to care for your skin. These are 5 products I rely on to keep my skin hydrated in cold temperatures: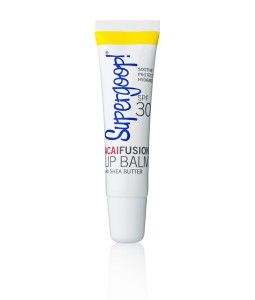 Supergoop! Acai Fusion Lip Balm with Shea Butter | this lip balm not only soothes your chapped lips, but also has SPF 30 which protects against UV induced photoaging, AND a nice pink tint that enhanced your natural lip color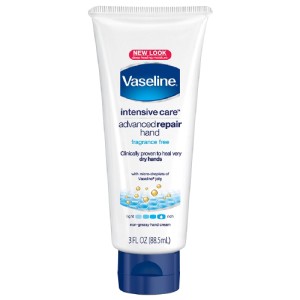 Vaseline Intensive Rescue Healing Hand Cream | this cream moisturizes well without the greasiness – it's also under $4 and can be bought at your local drugstore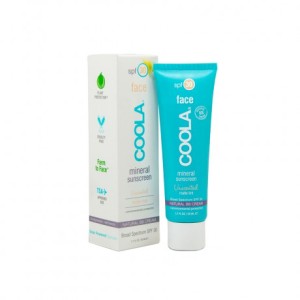 Coola Face SPF 30 Cucumber Matte Finish | matte finish moisturizer has a refreshing cucumber scent (one of the few plant extracts that does not irritate your skin), includes anti-inflammatory and antioxidant ingredients, and also provides sun protection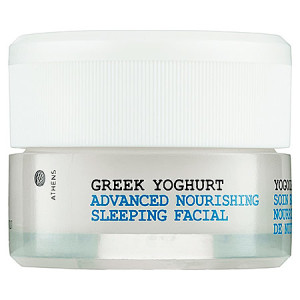 Korres Greek Yoghurt Advanced Nourishing Sleeping Facial | this facial works overnight to hydrate and moisturize your skin – you'll wake up with both soft skin and improved complexion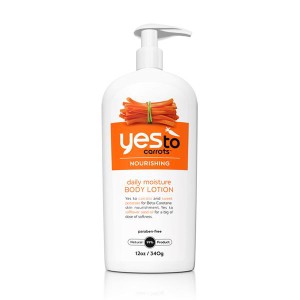 Yes to Carrots Daily Moisture Body Lotion | this lotion is perfect for dry skin, and the plant oils contain antioxidants that are extremely beneficial
We've got 5 weeks left of winter – don't let the cold weather run down your skin. Bikini season is just around the corner!