The part I treasure most about traveling is immersing myself in the culture of the city or country I'm visiting. With Cusco being so rich in culture, this wasn't hard to do. I was lucky enough to spend 3 days in this beautiful city, walking the narrow sidewalks of the cobblestone streets, exploring the local shops in Plaza de Armas, and scouting for amazing restaurants along the way. I was a bit nervous traveling to Cusco. I had never been to South America, and I was worried about getting altitude sickness (the city is 11,800 feet above sea level!). Luckily, with the help of some medication, I acclimated to the elevation with no issues and was able to enjoy every second I was there.
The main reason for my visit to Peru was to hike the Inca Trail and experience the unbelievable history of the Inca civilization, so stay tuned for a future post on my adventures hiking the trail and the beautiful sites I saw along the way. In the meantime, here's a quick guide of things to explore in Cusco, as there is so much to see and do!
Accommodations: There are plenty of cozy hostals to choose from in Cusco. We stayed at the the Inkarri Hostal which was a quaint, homey place with an amazing complementary breakfast. It was also centrally located, just a 10 minute walk from the main Plaza. If you're looking for something a little more upscale, stay at the Marriott (the lobby was so incredible I had to take a stroll through as I walked by).
Food: With an abundance of delicious restaurants and cafes in town, it was hard to choose which ones to try with only 3 days in the city. I can say that I enjoyed every single meal there, so you really can't go wrong. The first day we went to Cusquenita, a recommendation from a local. I must say the atmosphere of this place was a bit intense for a lunch spot (with live music & dancing), but it was a a great peek into local culture and the food was delicious. Make sure to order the corn while you're there – it's unlike anything you've ever seen or tasted before!
The restaurant you definitely have to check out is Green Point. It's an adorable, vegan spot with excellent food. Be sure to order the following while you're there: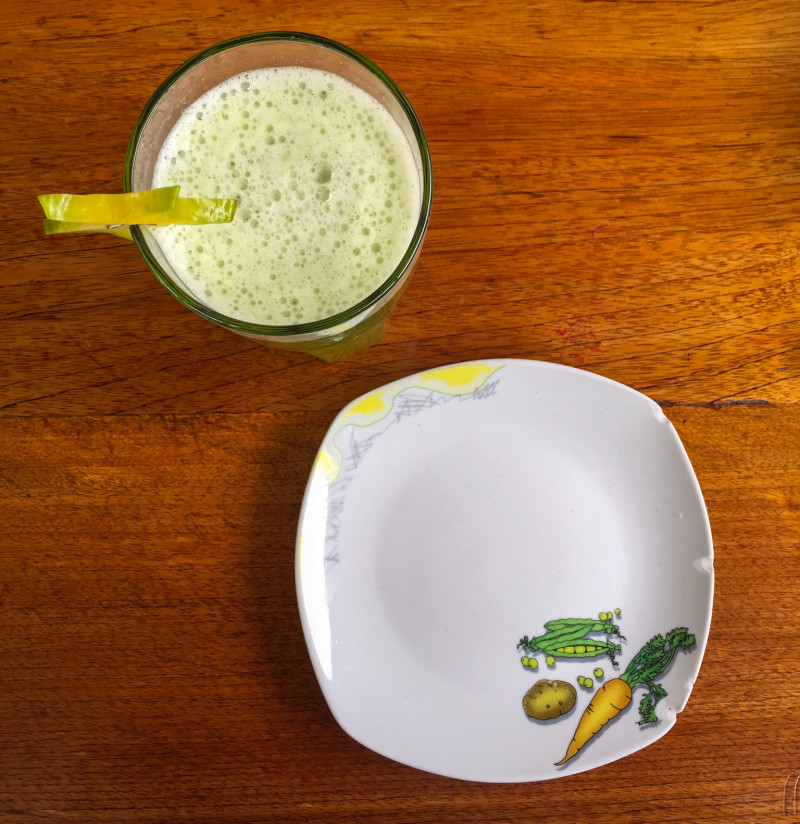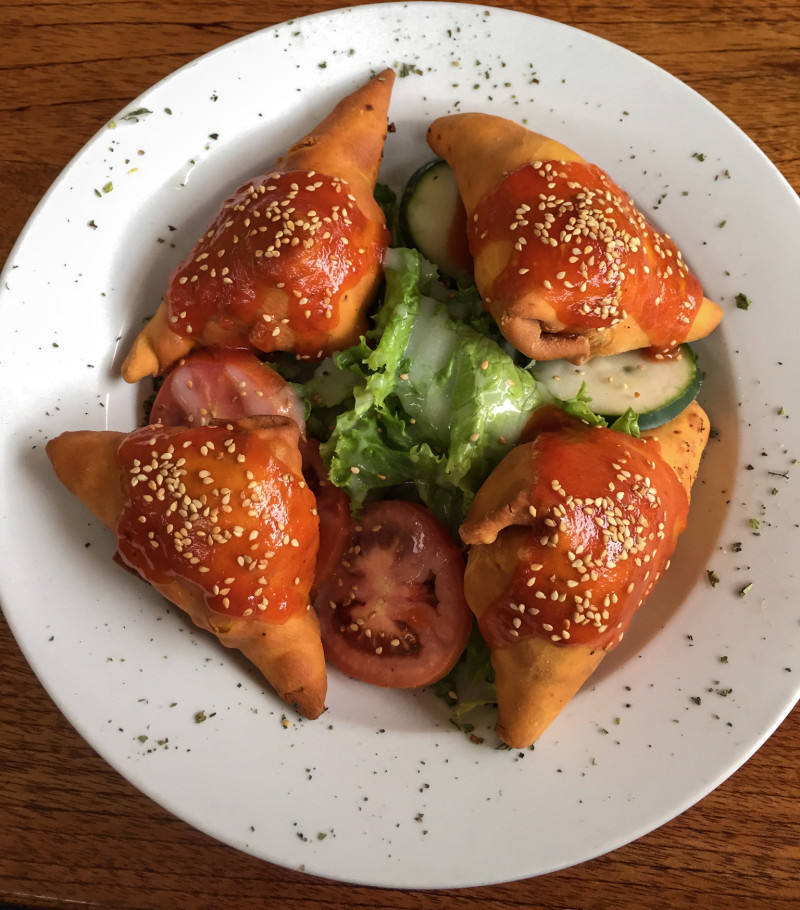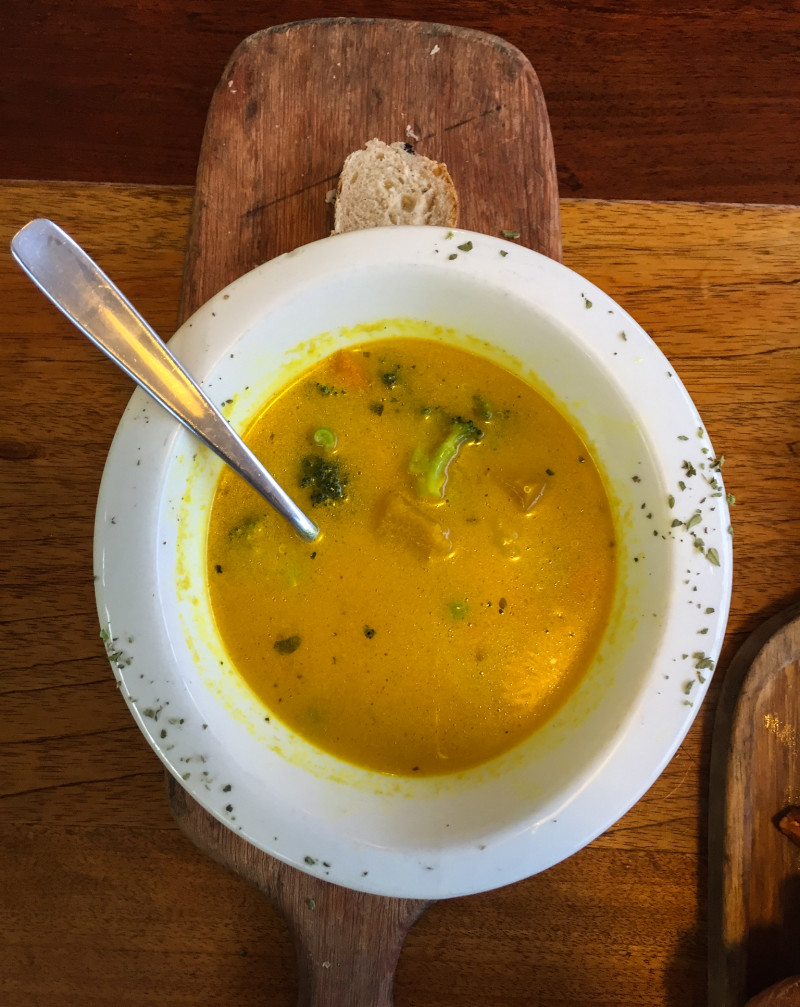 Shopping: There are so many shops to explore around town, but two that stood out to me were Textiles Tradicionales Del Cusco (for high quality, handmade textiles, apparel, accessories, purses & more), and Ama Jewelry Cusco (for handmade, unique jewelry made from stones specific to the region).
Attractions: The amazing thing about Cusco is that you are surrounded by history, and most if it is within walking distance. Dedicate one of your afternoons to visit the archaeological site of Saqsaywaman. It's the best 70 soles you'll ever spend – you'll also get access to nearby ruins along with your entrance ticket to the site.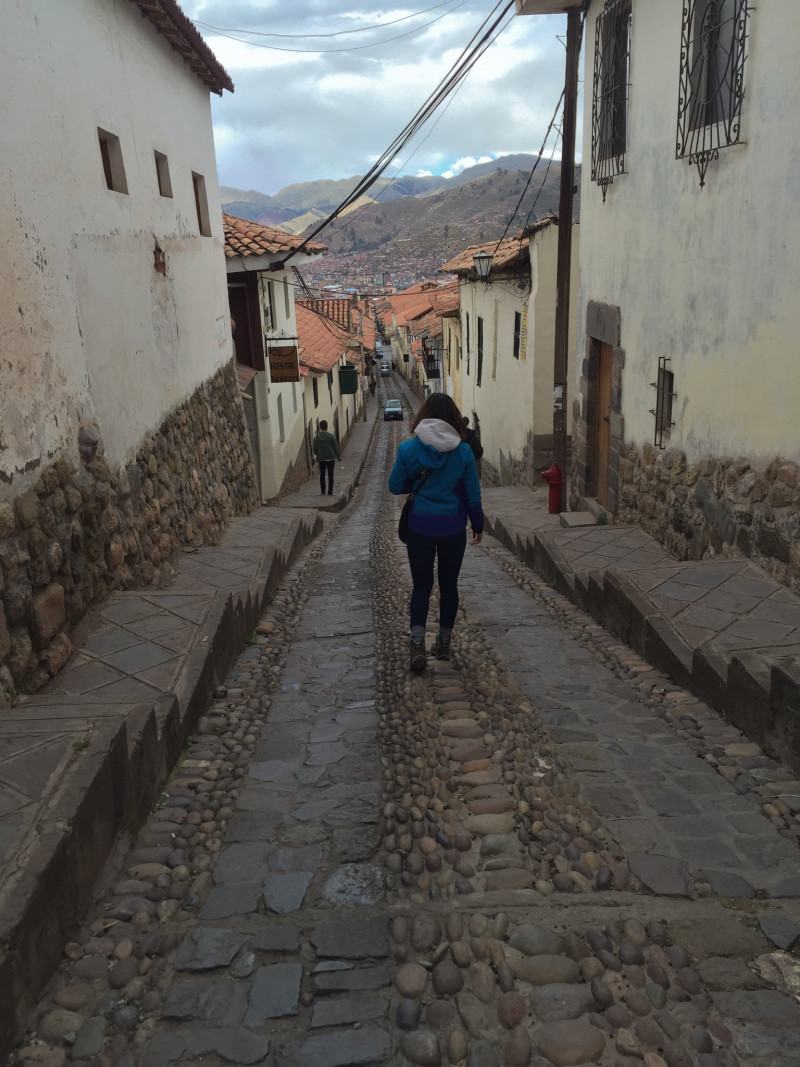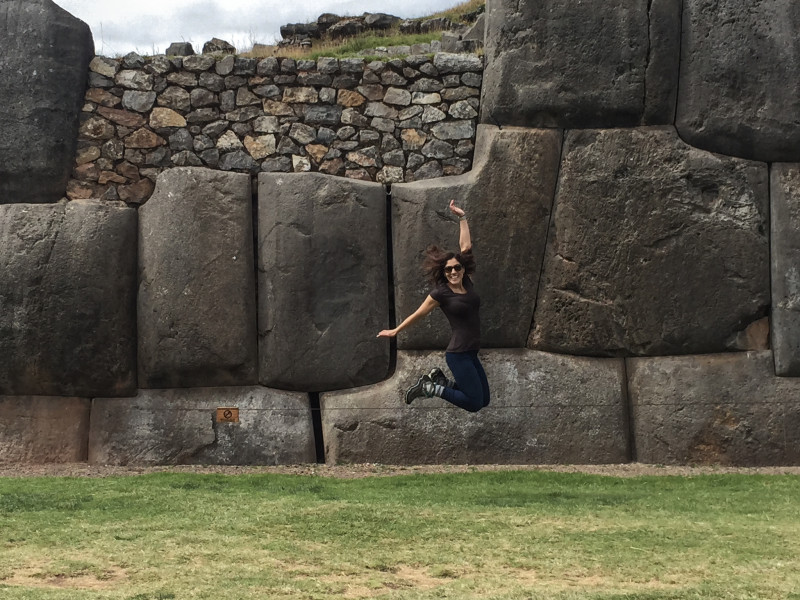 Hope I've convinced you to visit this beautiful place. Have any of you been to Cusco? What were your favorite spots?