Last Sunday was my brother's birthday. It's hard to believe that my baby brother is now 23 – where has the time gone?! I still remember him as the annoying teenager who was all up in my business in my college years. Gotta love siblings! I do love him, for the most part (JK, kind of). We have a few July birthdays in my family, and given we love any excuse to get together, my mom decided to have everyone over for a taco party in her yard.
I wanted to be comfortable yet still express my style, so these culottes were perfect for the occasion. I felt like I was in sweatpants, but managed to still look put together. I adore the drawstring, pretty army green color, and the fact that they're shockingly versatile. I paired them with my white platform sandals (these have literally been glued to my feet the last month, obsession) and a simple crop top. Since purchasing my sandals, I've garnered quite the reputation – lots of Spice Girl references. I'll take it #GirlPower.
All in all, the taco party was a nice way to wrap up the weekend.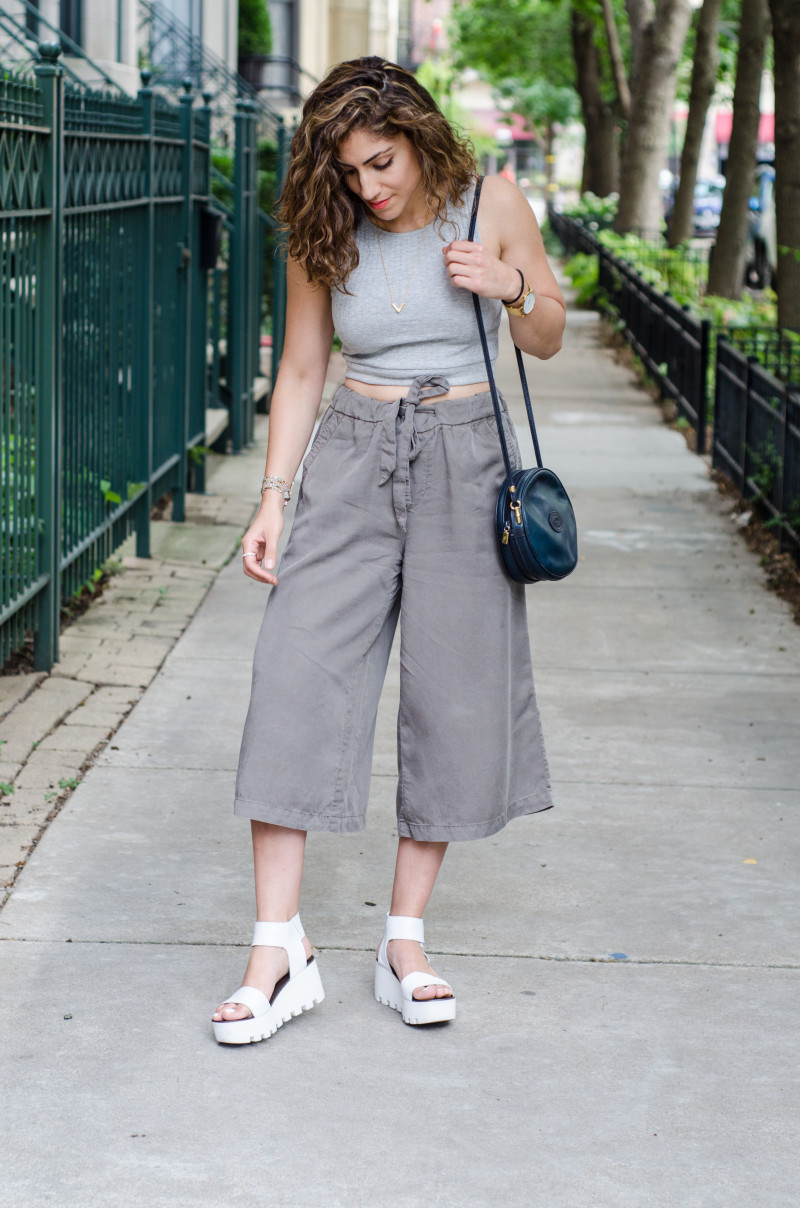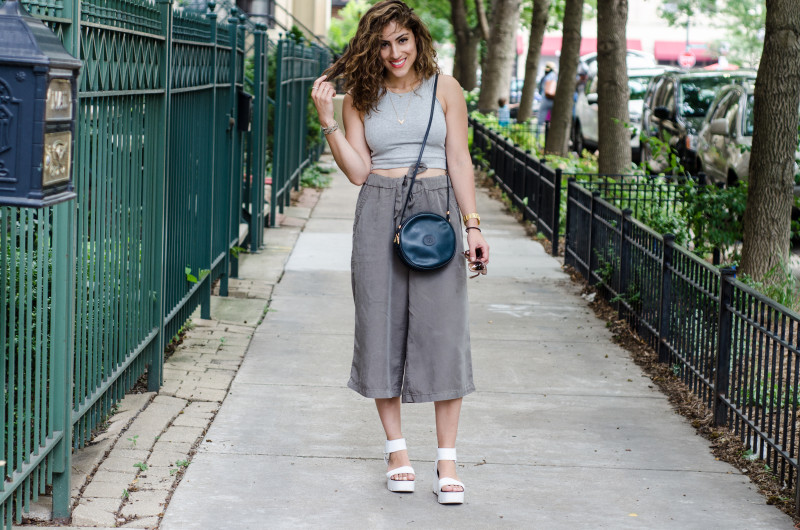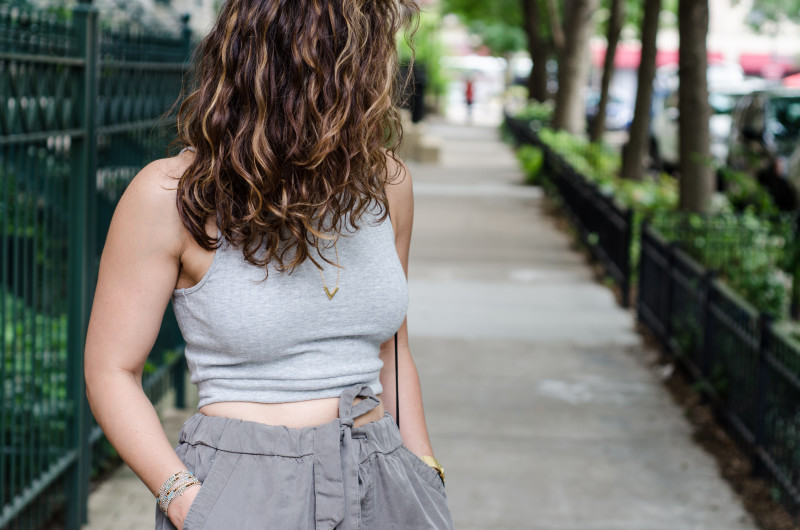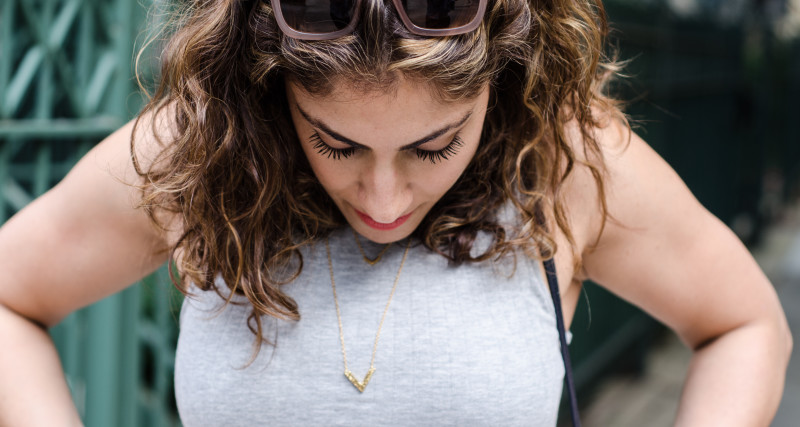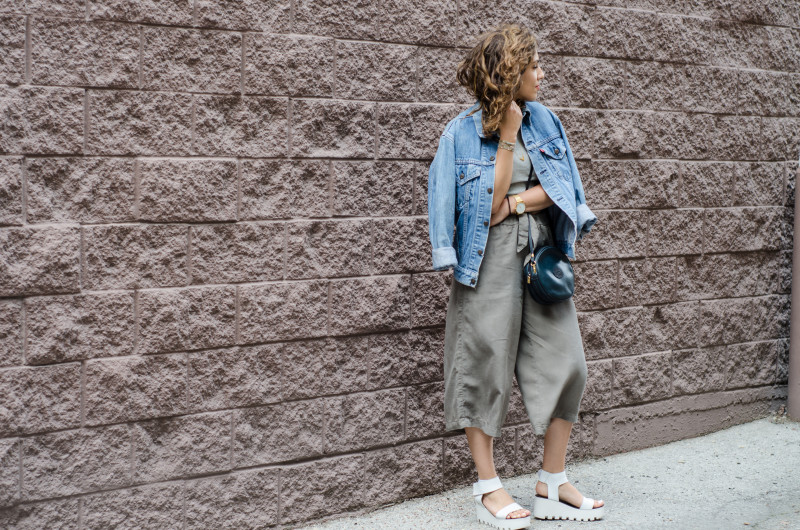 SHOP THE LOOK