One of the things I wish I did more often was read. I say I'm going to make time for it, but always fail to follow through. I was an avid reader as a child all the way through college, and somehow life eventually got in the way of one of my favorite activities. It's really unfortunate that it's gotten to this point, as reading is one of my best escapes and stress-relievers. I'm in the process of determining how I can slowly introduce it back into my life, including a monthly book club with my closest girlfriends (who doesn't need another excuse to hang with the besties?).
Meanwhile, vacation time for me is prime reading time. Prior to every big trip, I research and compile a reading list, stock my Kindle up and spend long afternoons reading on the beach. Here's what's currently on my reading list: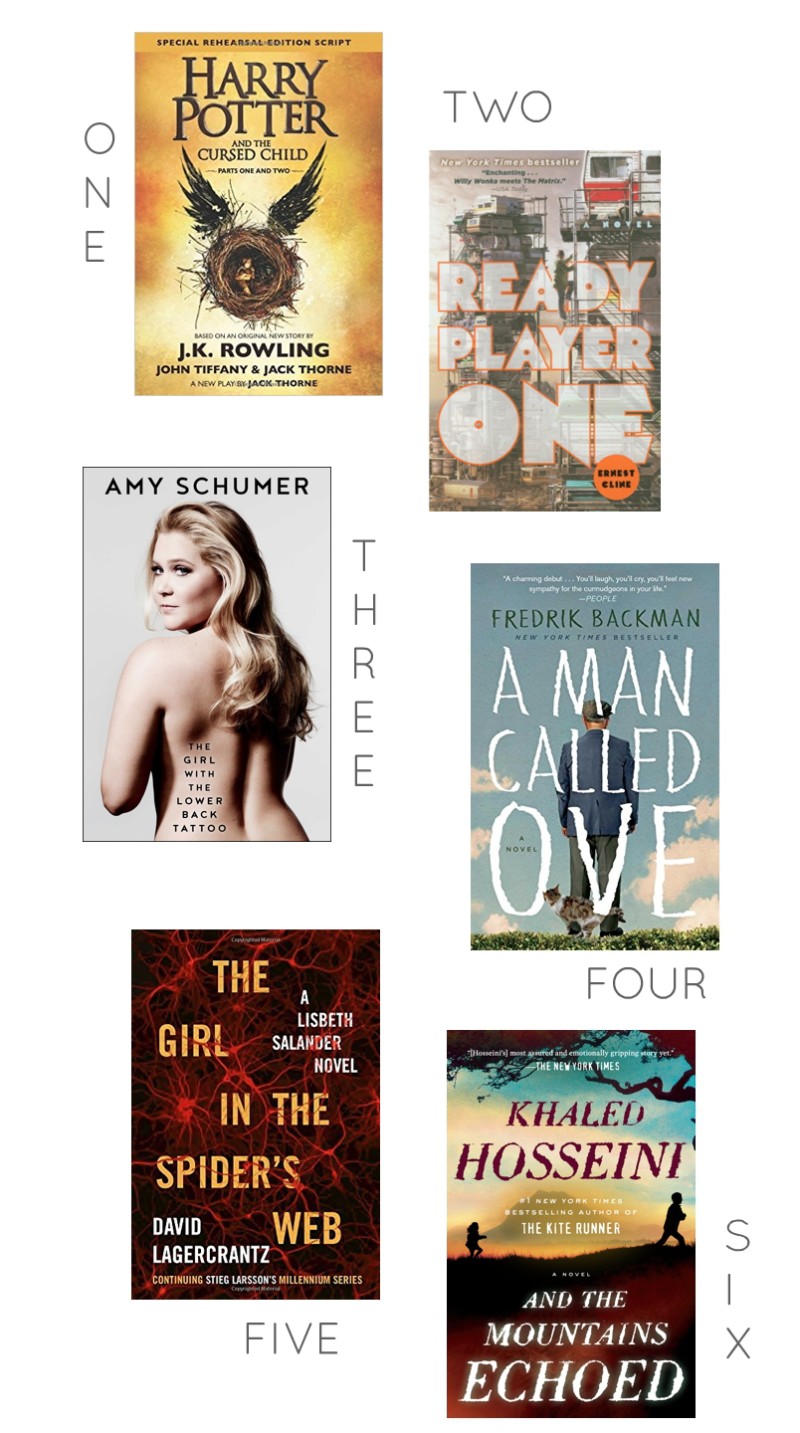 What are you currently reading? Would love to hear your recommendations!