Since I can remember, my brows have been out of control. There was a point where I had an eyebrow…that's right, eyebrow singular. Let's just say ages 11-14 were my rough years. The photos I have from this period are frightening…to put things into perspective, my eyebrows were the least of my worries. I didn't know how to manage my curly hair, I had a mustache (this was pre-waxing days), there was a lot going on.
I didn't attempt cleaning up my eyebrows until 7th grade, and it was LONG overdue. They still were insanely thick, but at least I split them into two caterpillars vs. one. Baby steps. By freshman year of high school, I had discovered the miracle of eyebrow threading. I don't know why I didn't consider waxing initially, perhaps because waxing would not have done the job? I can't recall, but either way, threading was the best discovery I ever made. In fact, I still do it to this day.
Why do I like threading more than waxing?
I have thick and dark eyebrows, so if one hair is out of place, it's noticeable. I find that threading leaves very clean, sharp lines that help clearly define my eyebrows. This definition isn't something I've gotten with wax. Threading is also less irritating to the skin. There were times my entire forehead would break out in whiteheads after waxing, and because wax removes dead skin, my makeup would go on uneven. I've also found that threading lasts longer – I typically go for a threading once every 3-4 weeks with minimal maintenance in between visits (I'll pluck a hair or two that's out of place, but nothing serious). Waxing lasts maybe half as long!
As I've lived in different neighborhoods in Chicago, I've tried plenty of threading salons. Some were amazing, some I'd never go back to (these usually resulted in tadpole brow situations, awfulness). If you're considering eyebrow threading in Chicago (which you absolutely should if I haven't convinced you already!), here are the places to go –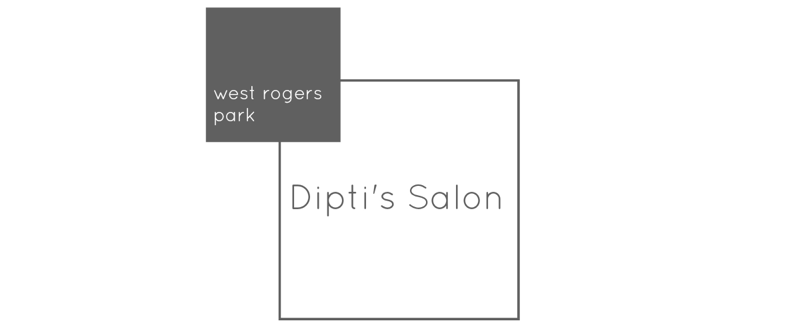 Dipti's Salon | West Rogers Park
This is where my love affair with threading all began 15 years ago. Dipti's was my go-to spot throughout high school; the only reason I branched out was because she was getting too busy! I went back recently as I was in the hood, and she's still working her magic.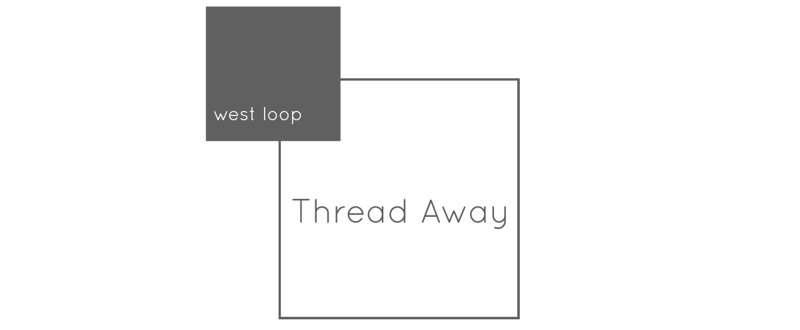 I discovered Thread Away in River North when I had an eyebrow emergency after a long day at work a few years back. I frantically looked up the closest place to get a threading, and Thread Away popped up. It's a bit overpriced compared to the other options, but they do a decent job. I was excited to later discover that they have another location in the West Loop – this location became my favorite.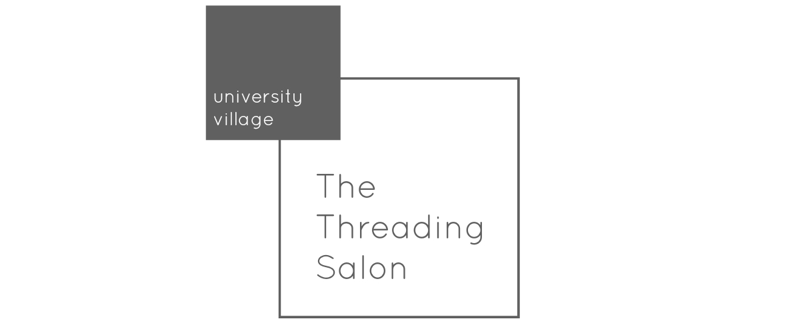 The Threading Salon | University Village
Another Yelp search in a desperate situation (you can see there's a pattern of eyebrow emergencies here) resulted in me finding the Threading Salon in University Village. It's relatively close to Leo's old apartment in the West Loop, so I used to stop by here for a quick threading quite frequently. They're extremely friendly and so so reasonably priced! My recommendation here is try a few different threading specialists, find your favorite one and stick with them. All of the girls have a slightly different style, so find the one that suits you!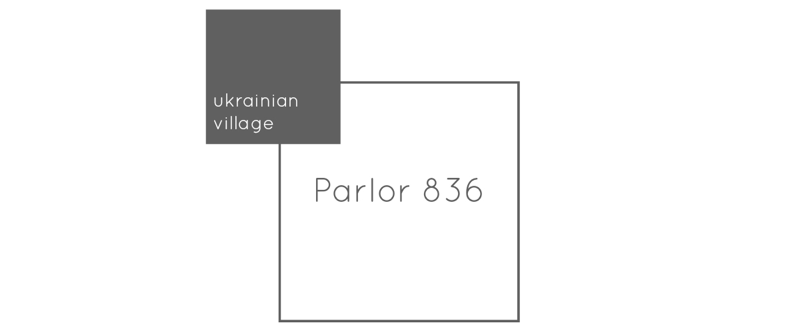 Parlor 836 | Ukrainian Village
Last, but certainly not least, my current favorite threading salon…Parlor 836. I've been coming here for about a year now. I needed to find a threading salon in my neighborhood, and heard rave reviews about Vanessa at Parlor 836. She is amazing – she can make them thinner, help you grow them in, change the shape. You tell her what you want and she'll make it happen! I see her fairly regularly now, at least once a month. Make sure you call to book an appointment as she's not always at the salon. I highly, highly recommend her!