I am by no means a wine person. I'm a cocktail girl alllll the way (or vodka soda if I know I'm in it for the long haul), BUT something about the warmer weather gets me craving a good glass of wine on occasion. There's nothing like a refreshing glass of rosé when you're basking in the sun!
Given I know close to nothing about wine, I thought it'd be fun to ask my cousin Jasmine, who drinks wine like it's her job (well, because it is), to share her current favorites for summer. Now I feel like I can "rosé all day" like a pro.
Jasmine is on the winemaking team at Seghesio Family Vineyards (I wasn't joking when I said drinking wine is part of her job). She lives in SF – this is the cousin I visited a few weeks back – and works in Sonoma County where the vineyard is located. The vineyard specializes in Zinfandel and Italian varietals. Below she shares five of her favorite wines for summer – she did mention she had MANY MANY favorites, and that narrowing down to five was really tough!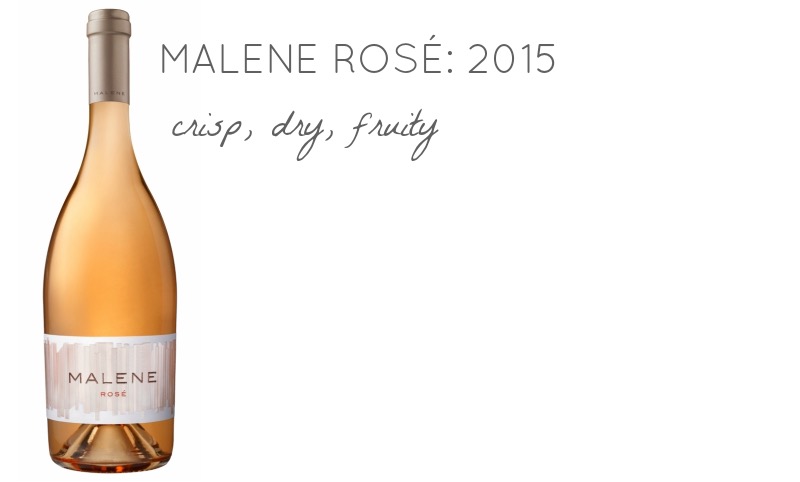 2016 Malene Rosé | San Luis Obispo, California
Malene is a Provence style Rose. It is made from both red and white grapes – it's dry yet full of fruit character and vibrancy. It pairs well with almost everything. It is incredibly refreshing on a hot day!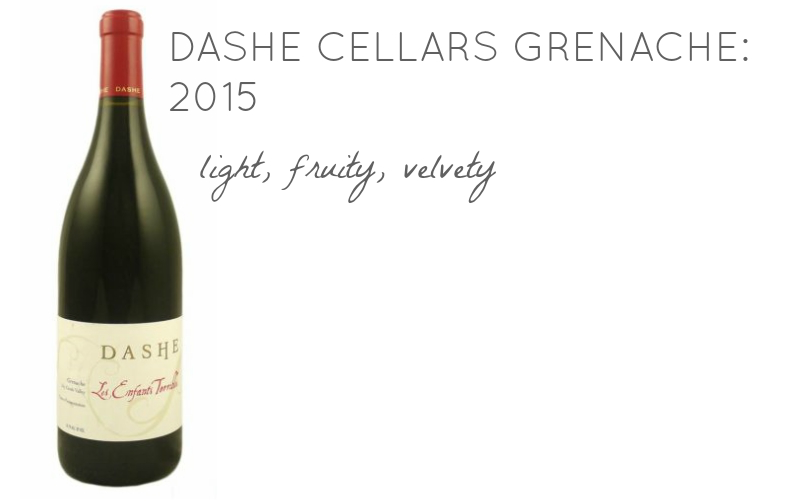 2015 Dashe Cellars Grenache | Oakland, California
For those who only have eyes for red wines, the Dashe Cellars Grenache is the summer wine for you! The Dashe Cellars Grenache is light, fruity, and velvety in texture. It has beautiful red fruit notes as well as a bit of spice. And it is delicious served slightly chilled, making it perfect for summer.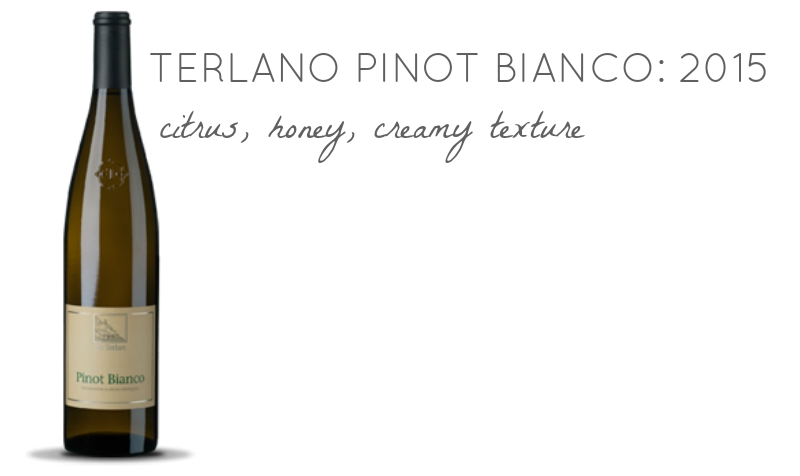 2015 Terlano Pinot Bianco | Trentino-Alto Adige, Italy
The Terlano Pinot Bianco is a new find. I recently had this wine during a lunch outing with colleagues. It has notes of citrus and honey, with a creamy texture. We enjoyed this wine with a pork belly pizza and it was amazing!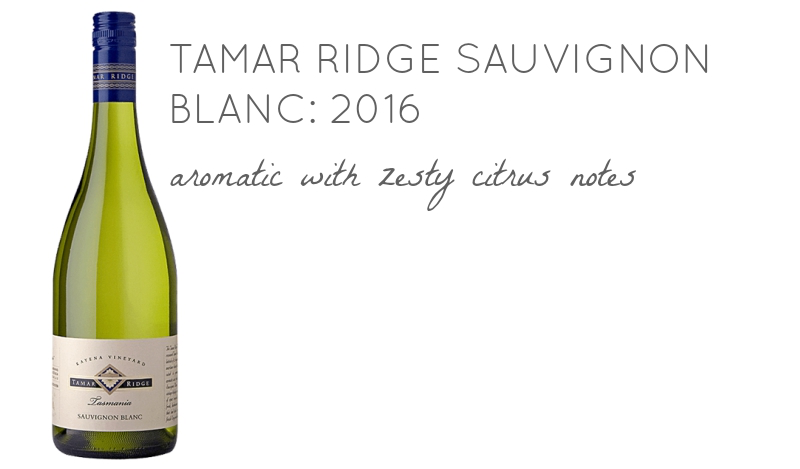 2016 Tamar Ridge Sauvignon Blanc | Tasmania, Australia
Tasmania is one of my favorite wine regions and Aussie travel destinations. I fell in love with this wine while working and traveling through Australia. It has wonderful aromas of tropical fruits and peach. Definitely one of my all-time favorite Sauvignon Blancs!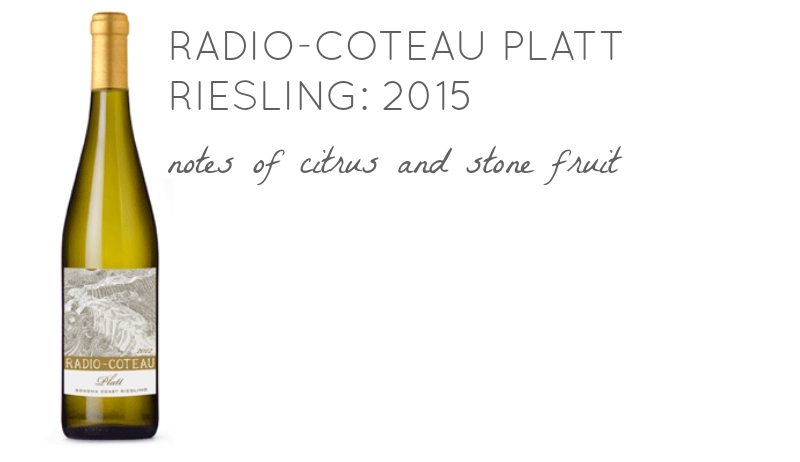 2015 Radio-Coteau Platt Riesling | Sonoma Coast, California
Riesling is my favorite white grape variety. My appreciation for Riesling was sparked during a harvest that I spent working in Germany. Ever since then, I have been in search of a great California Riesling! My boss recently steered me in the direction of the Radio-Coteau Platt Riesling. The Radio-Coteau Riesling is an excellent example of how complex and tasty Rieslings can be. This wine has beautiful notes of citrus and stone fruit. It is balanced very well with nice minerality and acid on the palate. Perfect for spicy dishes!