My entire life, I've struggled in finding the right bra. Let's just say things never started off on the right foot. I blossomed at a young age, and by the 5th grade I had to make the move from training bra to the real deal. At the time, I hated the entire process and the changes my body was going through. I felt like I was the only one struggling to find a bra that I felt comfortable in and gave me the support I needed (real talk – I needed ALL the support I could get). Later on, I realized that these struggles weren't unique to me, they're #girlstruggles.
All women have trouble in finding the perfect bra fit…you're not alone ladies! Here's how to find the perfect bra for you…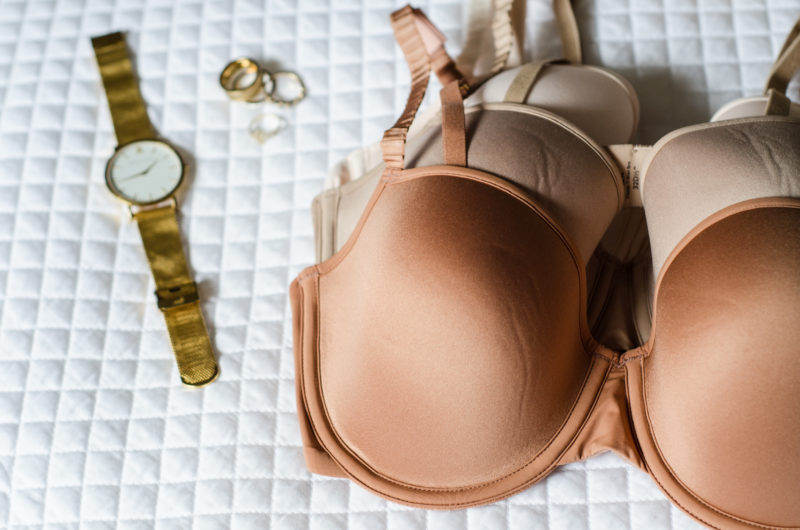 Now, this is the hardest part. Is the bra riding up in the back? Is there spillage out of the sides or below the underwire? Are the straps digging into the shoulders? If the answer is yes to any of the above, the bra is not the right fit. I've gotten fitted in the past, but I'm at the point where I don't have the time to go into a department store to find the right size & fit. I recently discovered intimates brand ThirdLove, and I loved that they offer an online Fit Finder and the option to speak to someone live with your fit questions (because sometimes an expert's advice is needed). Game-changer! They also offer half cup sizes, which I've never seen anywhere else. I truly felt like the fit was customized just for me.


As always with shopping, I get really excited & sometimes fail to think about what is practical. What is it that I need? Sure, that lace bra is beautiful, but is that what I'm looking for? I ask myself these questions as I shop. If I'm hunting for the right bra to wear with a strapless dress, I focus on strapless bras. If I need an everyday bra, I think about what I'll most often wear it with (tees, sweaters, blouses, etc). Recently, I was in desperate need of everyday bras that were supportive & comfy, so I went with Thirdlove's 24/7 Classic T-shirt bra.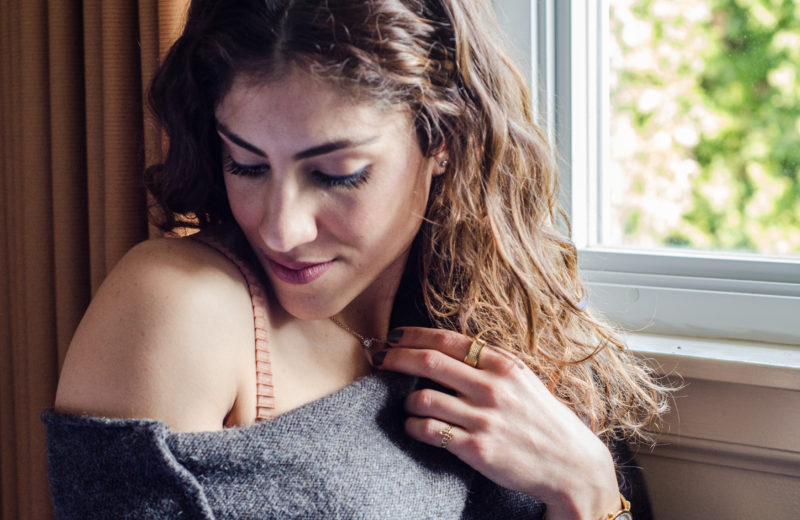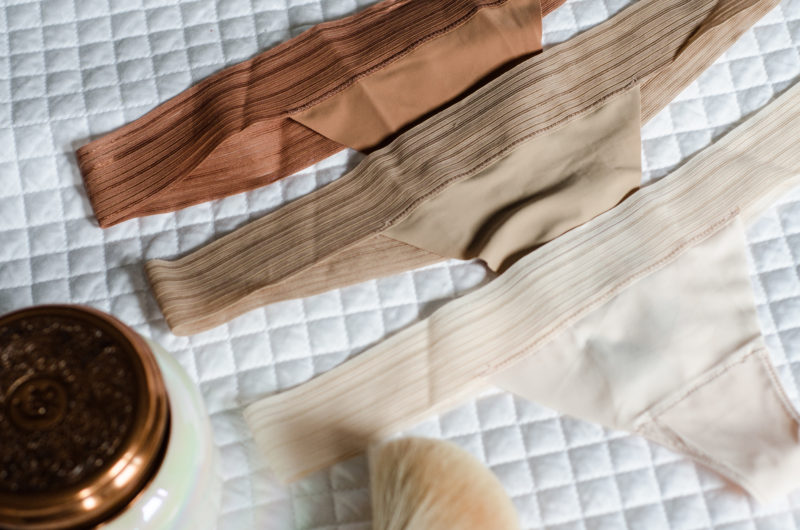 I've been branching out on the bra shades I purchase, focusing more on how they complement my skin tone and wardrobe vs. trying to perfectly match. Thirdlove recently launched their New Nakeds Collection, which includes five beautiful shades of naked that come in three different styles (t-shirt, push up and full coverage). It took them two years to develop this line, so you know they did it right! My skin shade is closest to the Naked 2, but I found the Naked 1 and Naked 3 also nicely complement my skin tone and allow for more versatility. You can find your naked shade here!

I try every single bra on before I buy it, with and without clothing. I examine the fit in the dressing room from all angles, and always bring a snug tee to see what the fit looks like with clothing on. Thirdlove's "Try Before You Buy" program makes it so easy to test out a bra before pulling the trigger. You can find your perfect Thirdlove fit in a shade that complements your skin tone AND try it for free for 30 days. It's a win, win right? For a limited time, my readers can try the New Nakeds free for 30 days – click here to redeem the offer. Good luck finding your perfect bra!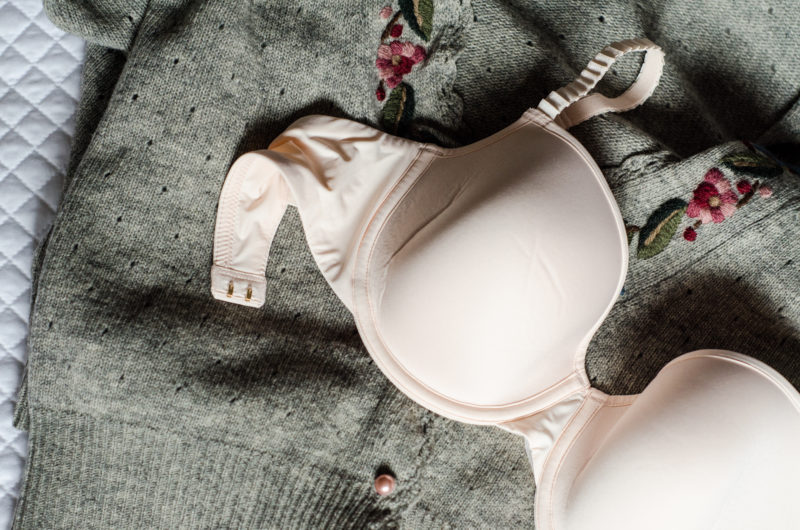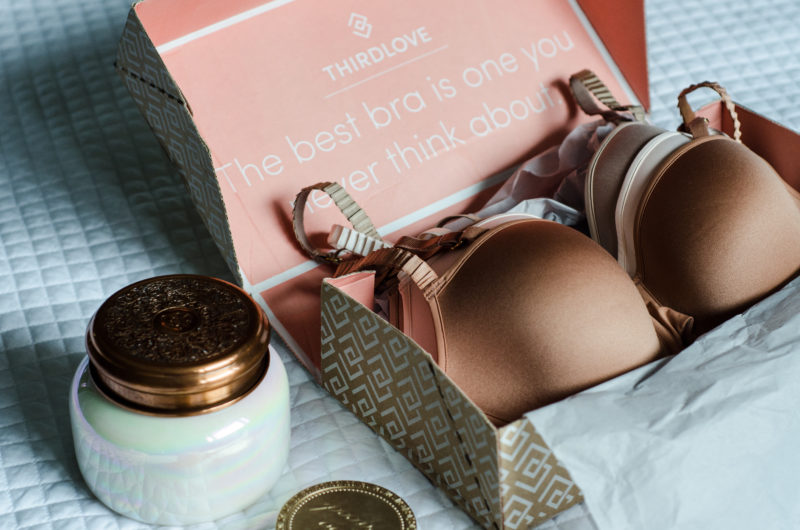 Thank you Thirdlove for sponsoring this post!