We're nearing the end of winter (THANK GOD), which means my pastiness is at an all time high. I'm in desperate need of a tan – my go-to tanning pads aren't even helping me at this point. I tried packing on more concealer, more bronzer, more moisturizer to help with my dry, pale winter skin, but nothing was working.
Finally, last week at Sephora, I discovered a magical product. One that brightened up my skin instantly, giving me the dewy look I've always strived for. I didn't even care that my skin was pale because it was GLOWING. Introducing…Milk Face Gloss.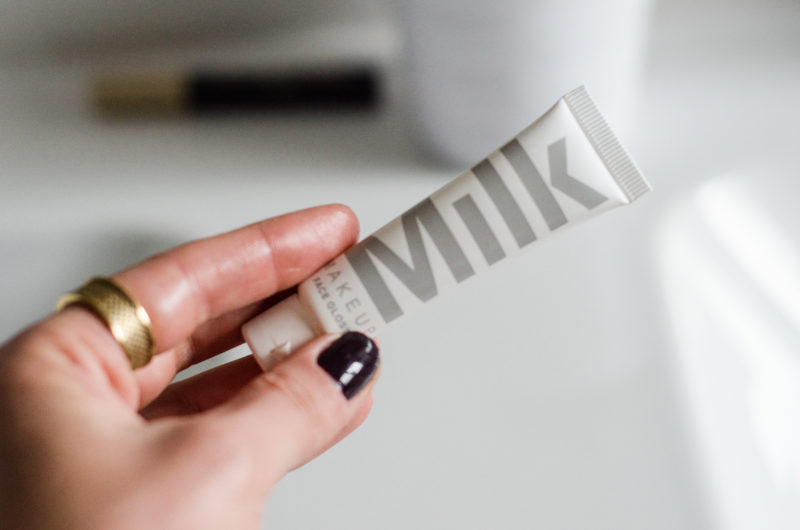 For one thing, I was shocked at how reasonably priced it was for all that it does. For $20, you get an eye gloss, highlighter & lip gloss all in one. I've always wondered how girls got the wet eyelid look, and now I know. The secret is out!! It's also super easy to apply. I've been putting on my makeup as I normally do, and layering this gloss on top. I squeeze a small amount on my hand, and dab & apply across my lids, nose, cheek bones, and brow bone – basically everywhere I'd normally apply a highlighter. The product has a great consistency, it's not sticky like the lip gloss we're all too familiar with from our days in grade school. It's just sticky enough so that it stays on & gives a natural glow, but your hair won't be sticking to your eyelids. PHEW.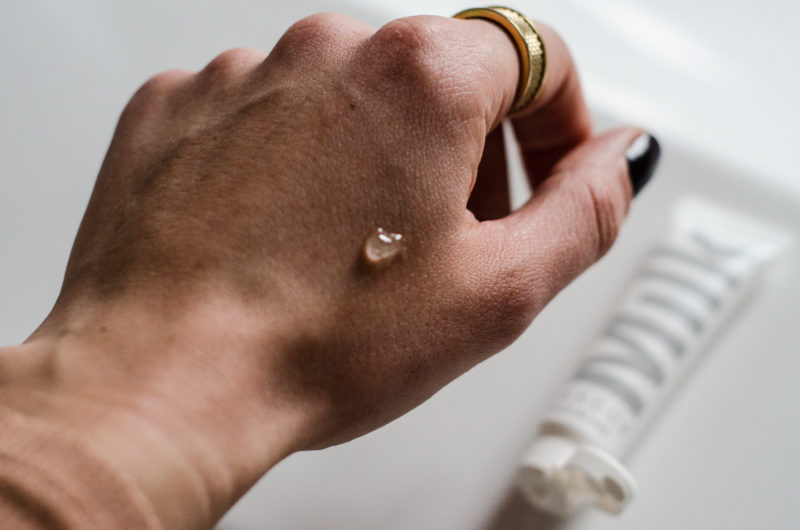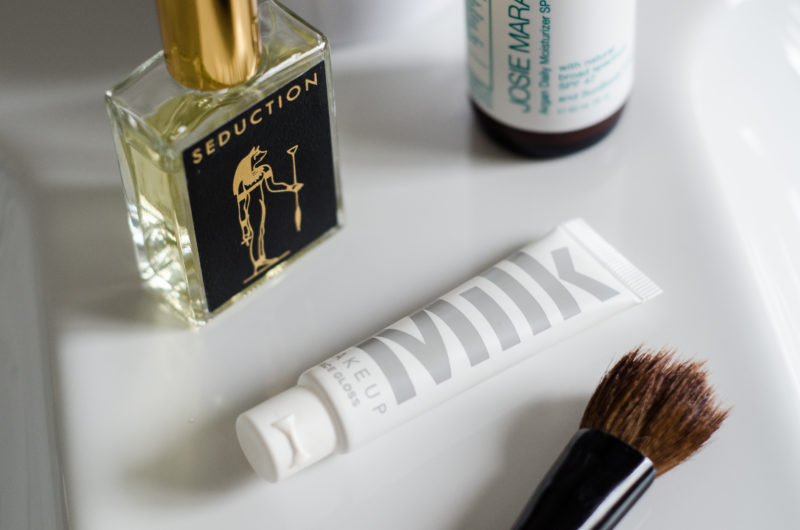 I've also been experimenting with the minimal makeup look as of late, and this new product fits in nicely with the #nomakeup regimen. I'd normally feel naked without my eye makeup, but this gloss allows my face to "shine" in it's natural state.
PS – my secret to full brows and my daily winter skincare routine!