I tend to refresh my beauty products fairly often, so I thought I'd start a new series where I can share with you my latest beauty buys and how I feel about them. My latest beauty splurge was a couple of weeks back when I went into Nordstrom to check out the Anniversary Sale. Of course, I walked out of the store with several items, none of which were on sale. That's how they get you! I did have some beauty items I was running low on (specifically moisturizer and concealer), so I ventured over the cosmetics department with those items in mind, and peppered in a few extra products as well – isn't that the best part of shopping for makeup? You never know what you'll come home with. Here are the products I purchased on my last run:
This stuff is life changing. I've never used an illuminator before, and when I tried this one by Nars I was blown away. It adds a beautiful glow to your skin, and looks especially amazing with a nice tan. It's got a perfect amount of shine, and you only need a drop. Apply to cheekbones, outer area of orbital bone (between the hairline and eyebrow) and T-zone.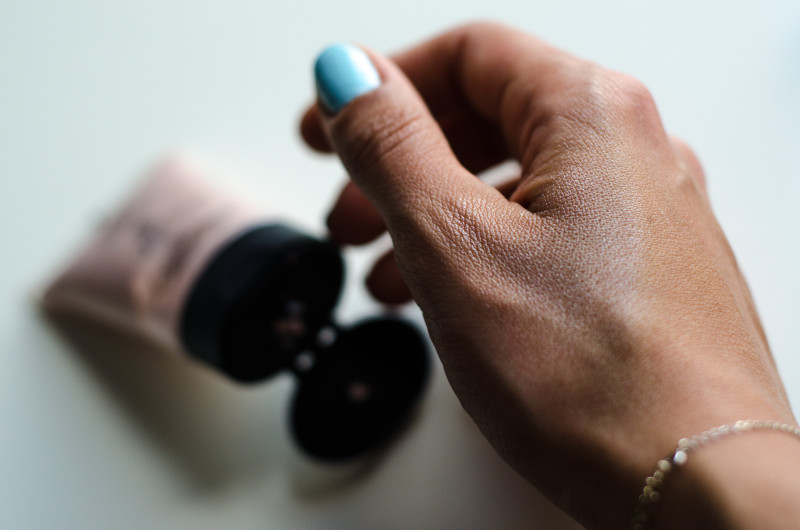 I'm never completely content with the concealer I buy, and as a result I'm always experimenting with new concealers. I think I may have finally found the one! This concealer by Nars is lightweight but very pigmented, so a little goes a long way. I have dry skin, so I struggle finding a concealer that has strong coverage but doesn't cake. This one moisturizers without looking greasy, and it stays on all day. I went with a color that's slightly lighter than my match so that it not only covers my dark circles, but also highlights my cheekbones.
I've been super anal about SPF on my face lately – every moisturizer and eye cream I buy has to have at least SPF 30. I was previously using Coola's Matte Finish SPF 30, but found that I needed to wear a moisturizer in addition to the sunscreen due to my dry skin (if you have normal to oily skin, give it a try because it's amazing). This face protector by Clinique not only keeps my skin protected from the sun but gives me the moisture I need. It also has a nice tint to it that provides a great base for makeup.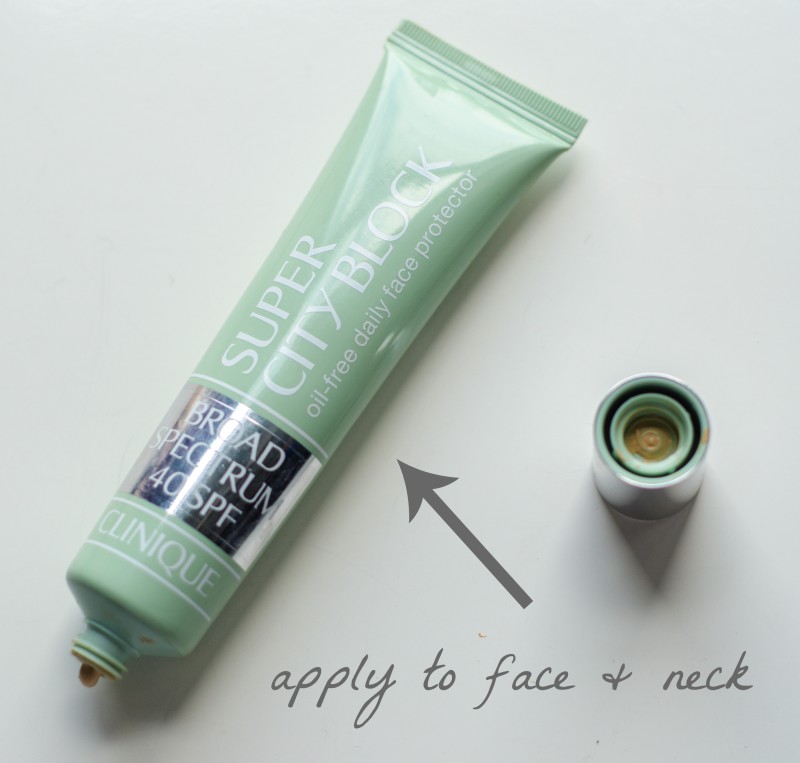 I love navy eyeliner, and have such a hard time finding the perfect blue. This eyeliner by Nars in the Deep Royal blue color is the perfect shade of navy, and it goes on smoothly. It also comes with a built-in sharpener!
You've heard me mention how much I love Nars Audacious lipstick before – it's matte, but unlike any other matte lipstick I've tried, it doesn't dry out my lips. It also is extremely pigmented so you don't need a lot and it stays on for hours. I'm always on the hunt for orange lipstick, but this time I wanted to change it up a bit and try a pretty coral.