I've got thick, bushy, unruly eyebrows. If I didn't maintain these bad boys, I'd have an eyebrow (that's right, just one) that would connect with my hairline on both sides. It would all blend in real nicely. Though it took me quite some time to appreciate their unruliness, I've finally accepted my brows and learned to embrace them. More importantly, I've learned to keep them in check. This involves frequent trips to my girl Vanessa at Parlor 836 (if you're into threading, you need to see this girl – she works magic), in addition to trimming and tweezing here and there in between visits.
Recently, I discovered a new product that has changed my eyebrow game…Benefit's Gimme Brow. It's essentially a brow-volumizing gel that grooms your brows and gives them a thicker, fuller appearance.

Now, we can all agree I don't need fuller brows, but I do have holes at the ends that I've been struggling to fix for years. I've tried filling them in with shadow & pencils, but I stopped doing that when one day, a friend asked why my eyebrows were two different colors #fail.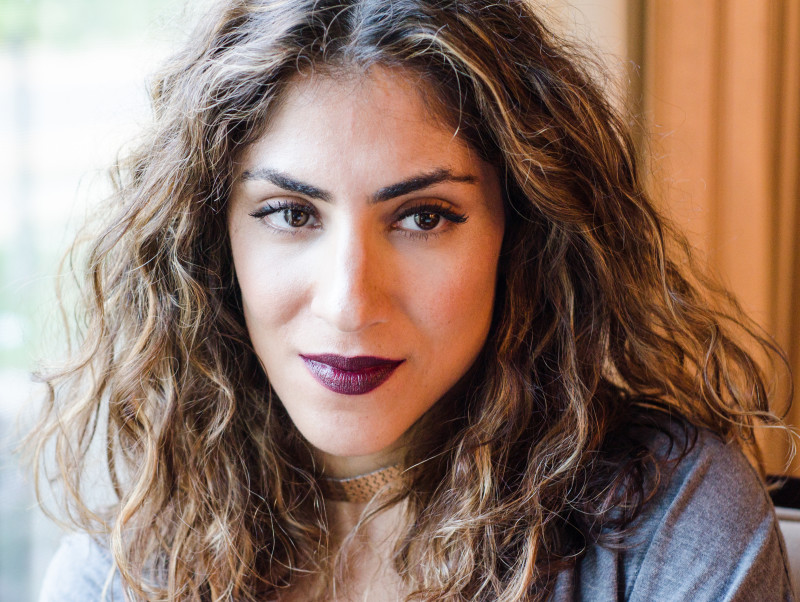 This is where Benefit Gimme Brow comes in. Using the applicator brush (that's conveniently a mini mascara brush) I start at my inner brow and brush my brows up. Once I'm about halfway through the brow, I dip the applicator in the tube for more gel to finish off the ends. I let my brows dry for a minute.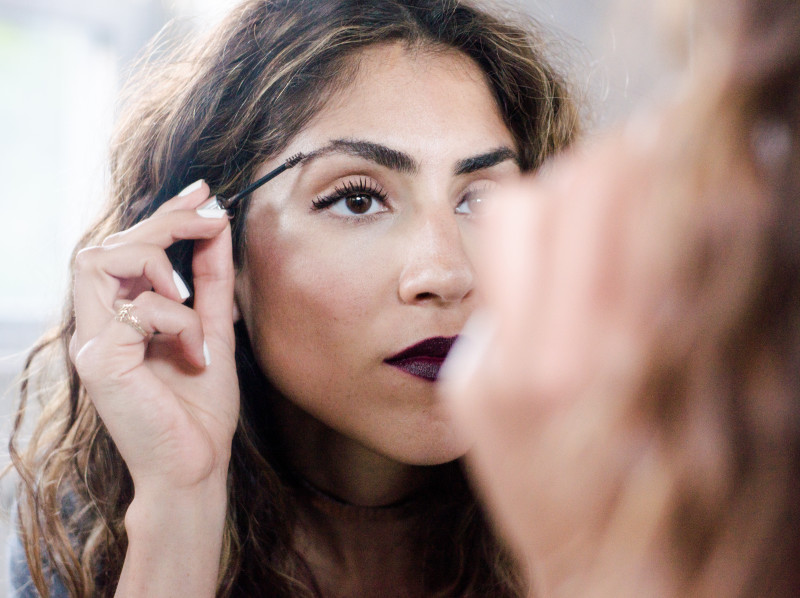 Voila. My brow ends are miraculously filled in, and my eyebrows are fuller and more even throughout. The best feature of this product is that no one can tell you're wearing it! You get the look that you want, all while looking natural and effortless. Kind of amazing, don't ya think?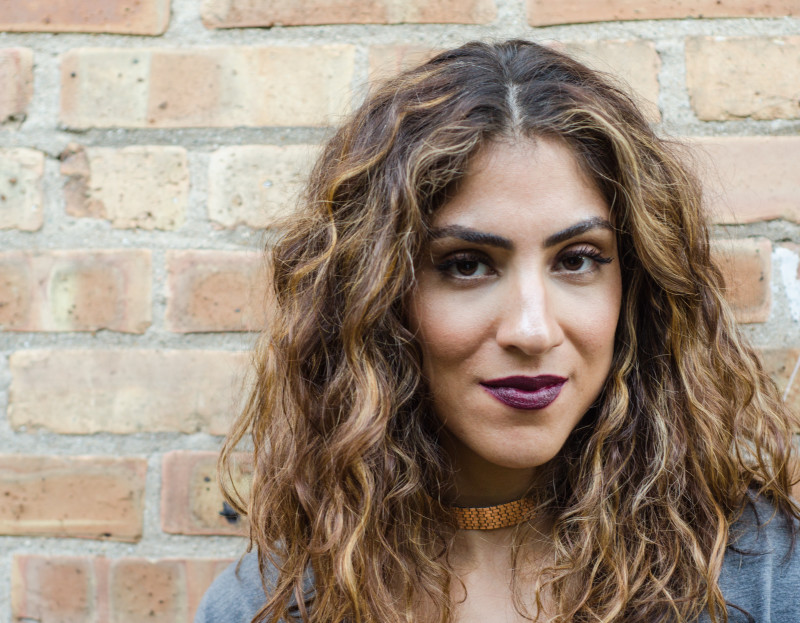 SHOP THE LOOK