In brainstorming new content ideas for the holidays, I realized I have all of these little things I've been wanting to share with you guys, but haven't because I've been trying to figure out the best way to do so. Then, it struck me that I don't NEED to have a separate post for each and every thing, but I can combine them all into a "favorite things" roundup and share all of the goodies at once! How does that sound?
I'll share a monthly roundup of my "top 10" products, movies, music, food, ANYTHING of the month. I had an ongoing list of things I love from the last few months so pulling this together for October was super easy. One of my favorite things about blogging is sharing the stuff I love (yes, even outside of clothes), so I'm particularly amped about this series, and hope you are too!
PS – Be sure to sign up for my weekly newsletter and be the first to know what items I'm currently craving, what I'm reading…all the inside juice. I've been featuring favorite products, reads, etc the last couple of weeks and plan on doing more in the future!
Annnnddd now to the October top ten.
Image a world where you could go to the movies as many times as you want for $9.95 a month. Well, it now exists with Moviepass. This movie subscription service partnered with all major theatres, and for just under $10 a month you can go to as many movies as you want! Leo and I just got our passes in the mail this week (takes 2-3 weeks to receive), so we have to get a movie date in the books ASAP.
I'll give Leo credit for this one – his geeky ways really do work in my favor! Fakespot is able to identify if reviews (think Yelp, Amazon, TripAdvisor) are legitimate. You know I love my reviews, so this makes it really easy to plug in a product and make sure it's not a scam. Pretty cool stuff.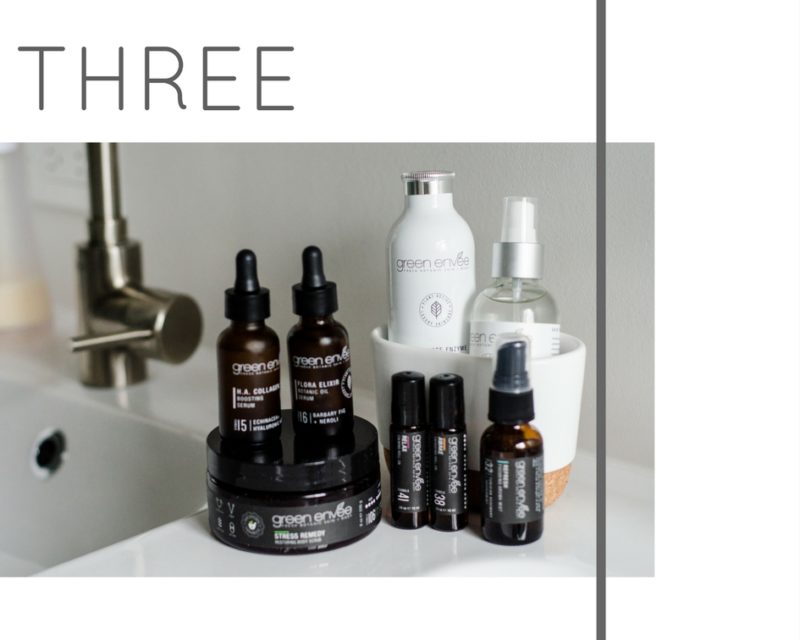 I recently discovered this great organic beauty brand based outside of Chicago, and their stuff is amazing. From serums to cleansers to essential oils, they've got it down. I love spraying their facial mist on when I need extra hydration, and the refresh body scrub works wonders on your skin! I always forget to exfoliate everything else outside of my face, so it's a nice reminder to keep this scrub in the shower.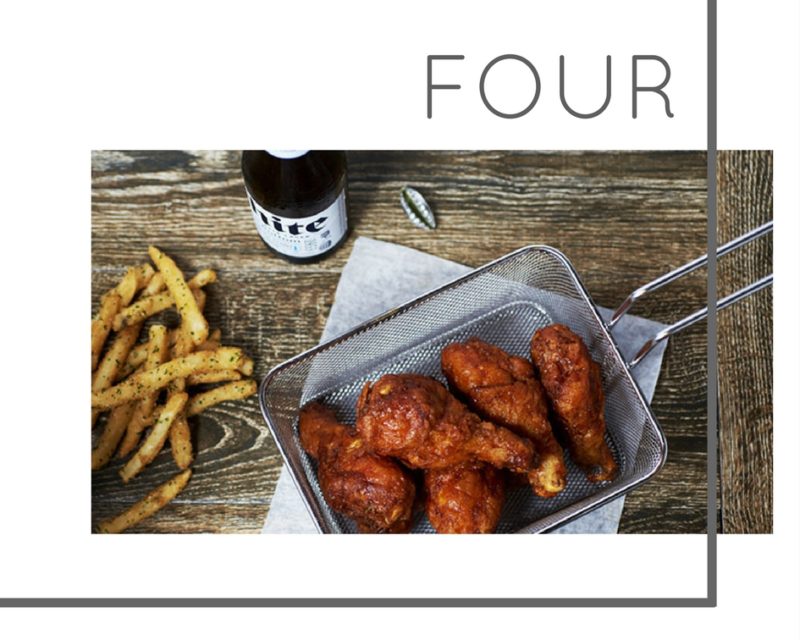 It's safe to say that Korean is mine (& Leo's) favorite when it comes to Asian cuisine, so when we saw a Bonchon open up Chicago, we knew we had to try it. It was INSANE. The fried chicken tenders are to die for – don't let the fact that it's a chain steer you away. I can't wait to go there again! You can find out if there is one near you here.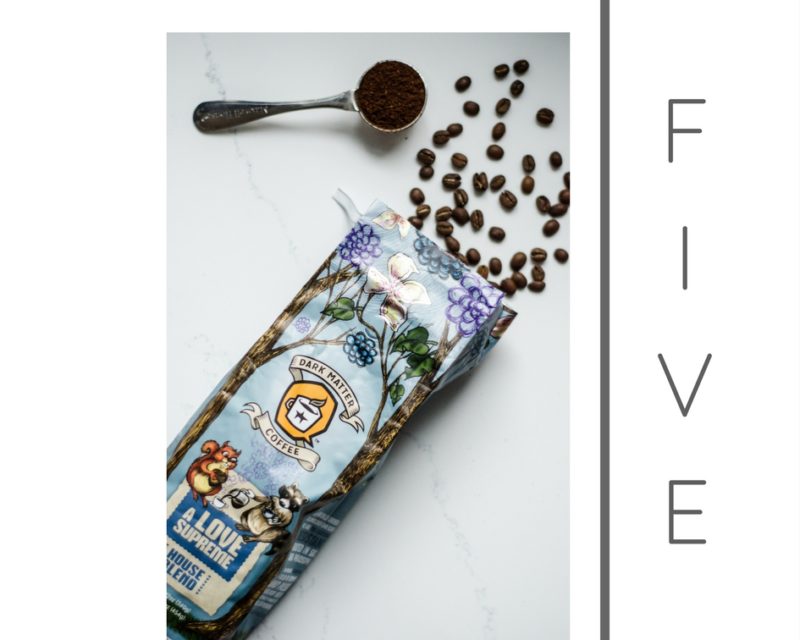 I'm always on the hunt for the next best coffee…and I'm obviously biased when it comes to Chicago roasters…but this stuff is GOOD. It's all I'm drinking at home lately, and I'm not tired of it yet. Not even close. If you're in Chicago, definitely stop in their flagship location on Western! My favorite is the Love Supreme – if you're a fan of darker roasts, Giant Steps is the one for you.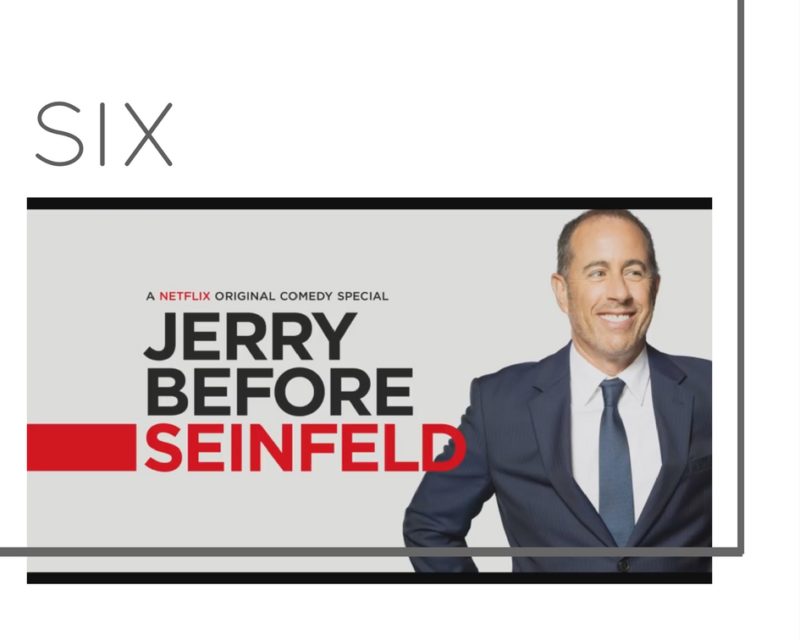 I was too young to fully appreciate Seinfeld as a kid, but now that I'm older, I catch myself watching more and more of the re-runs on TV. The fact that it's still funny so many years later is truly incredible. Jerry is hands down a genius, and this special on Netflix gives the background on his upbringing and how he became the Seinfeld we all know and love today. It was really well done! There were bits and pieces of stand up in between…so be prepared to laugh.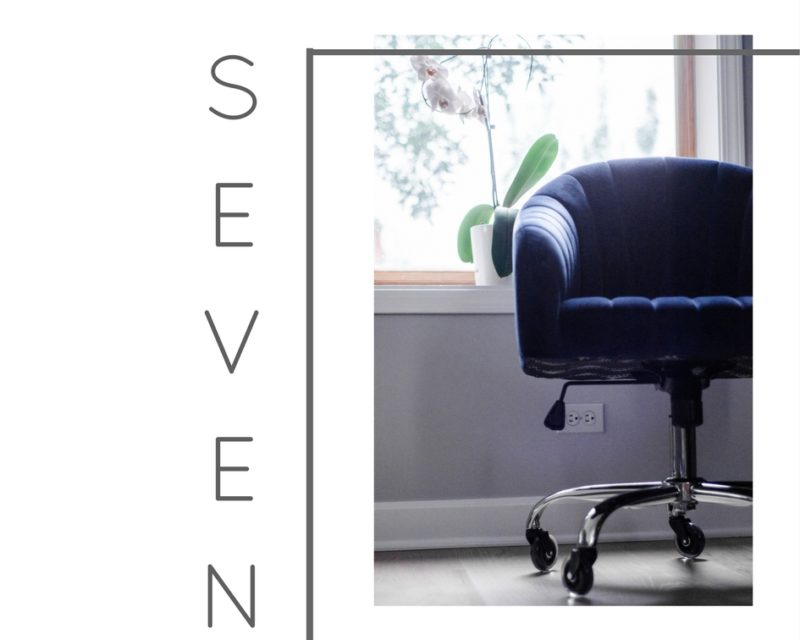 I just bought this adorable desk chair, and was worried that the wheels would destroy our hardwood floors #homeownerprobs. I didn't want to get one of those ugly mats, so the best solution was these rubber, rollerblade-like wheels. They fit on any chair, are SO easy to install, and don't scratch your floors! There are some added bonuses too – they don't make as much noise, and they allow for a smooth ride if you're into rolling around like I am. Ha!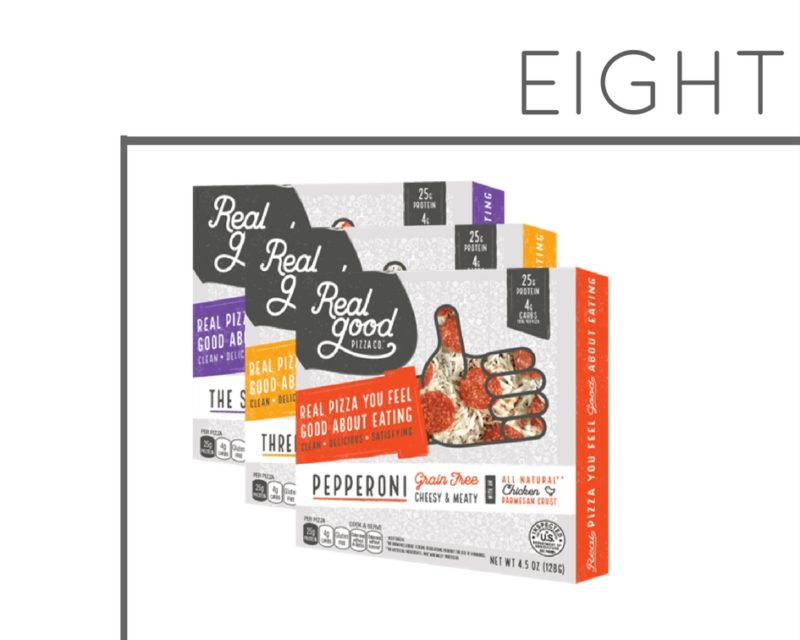 Pizza is one of my favorite foods, but I don't eat it often for obvious reasons. I've tried to make healthier versions of pizza at home – like that cauliflower pizza I featured on my Insta story last week – but there is something to just popping a frozen pizza in the oven. Real Good Pizza is frozen pizza with a chicken crust (mixed with parmesan) instead of bread, making the pizza less carb-y and packed with protein! We tried it for the first time a few weeks ago and it was pretty good – definitely satisfied my pizza craving. Find out where you can buy it here.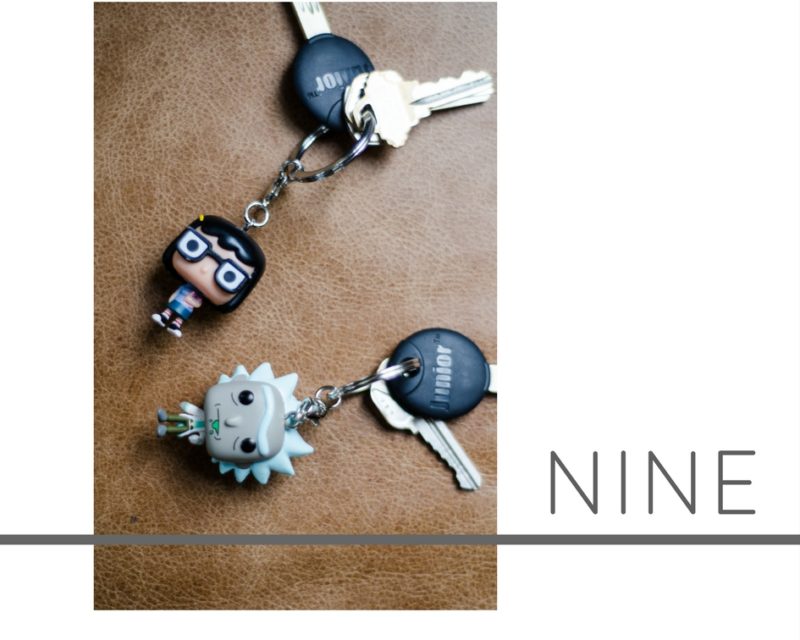 A few weeks ago, Leo surprised me with this hilarious keychain featuring Tina Belcher from Bob's Burgers (one of our fav cartoons). I go by "Tina" with close friends & family, so on top of being funny it was also appropriate. He then proceeded to buy a different keychain for all of our sets of keys, featuring other characters from shows we watch (the other one is Rick from Rick & Morty). They have characters from various show/movies  – Game of Thrones, Back to the Future, any Disney movie, Harry Potter…the list goes on. Such a cute little gift to get a friend!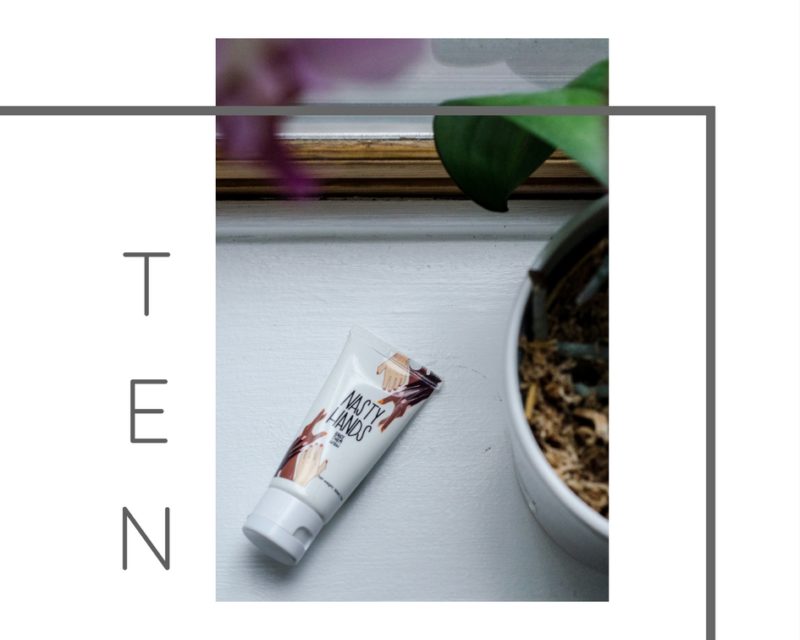 Earlier this year, a friend of mine partnered with a few other badass women to create Nasty Hands. In a time where many of us feel helpless in our current political climate, Nasty Hands is a way to support the organizations that are fighting back. 100% of net proceeds are donated in support of educational rights, reproductive rights, LGBTQ rights, equal legal representation, and more. Such an awesome way to give back…and the lotion itself is also great! Added bonus.