About a month ago, I was in Kansas City for the weekend with Visit KC. In a matter of two days, we hit up the city's best food spots and squeezed in time to explore the must-see places in town. Looking back, I can't believe we managed to do all of the things we did in such little time! Overall, it was such a memorable trip. It helped that I had awesome hosts & great company… I was there with a few lovely Chicago bloggers – Lauren, Kit and Maya.
If you live in the Midwest, Kansas City should definitely be a destination on your bucket list! It's only a quick plane ride, and depending on where you're at, you can make a road trip out of it. If you end up taking my advice and make a trip (let me know if you do!), here are a few things to do in Kansas City based on my recent experience –
We were lucky enough to stay at the Fontaine, and it was absolutely fabulous. The hotel was beyond beautiful, centrally located (it's right by the Plaza), and the service was top notch. I fell in love with the decor in the lobby. Also…added bonus…their breakfast buffet is delish.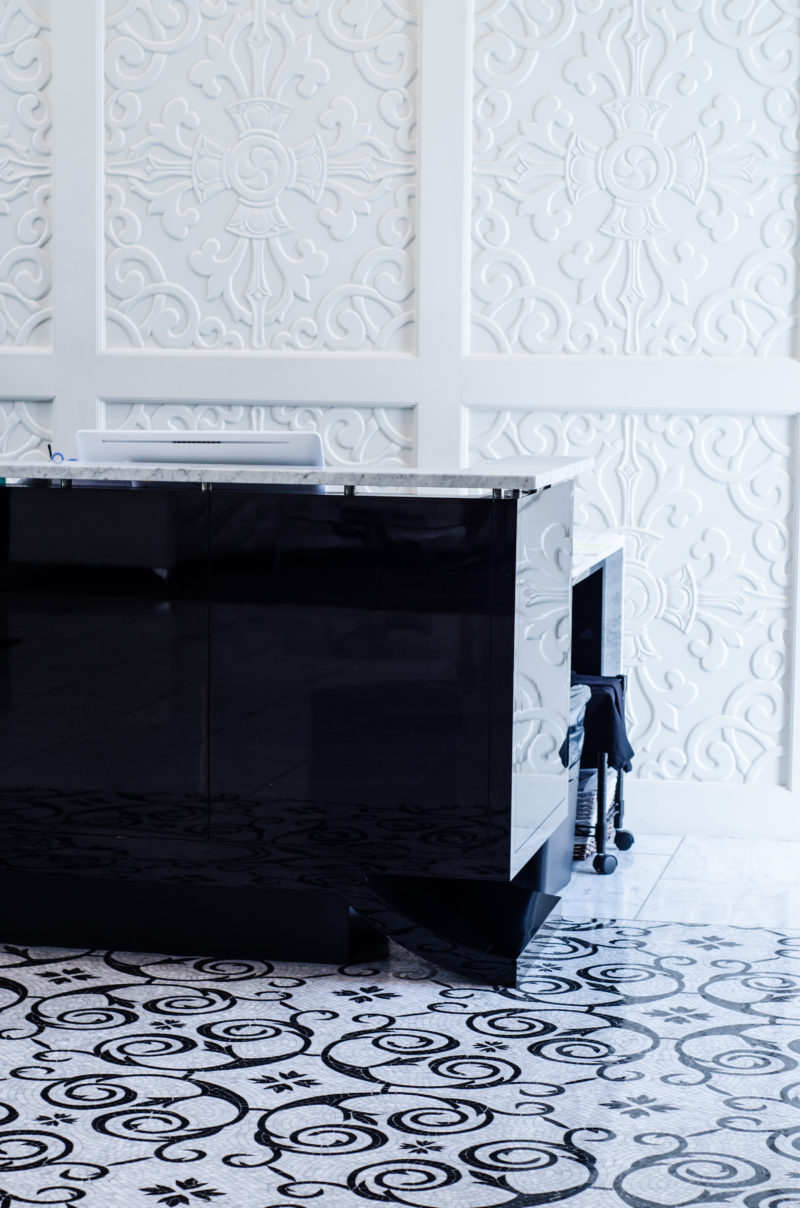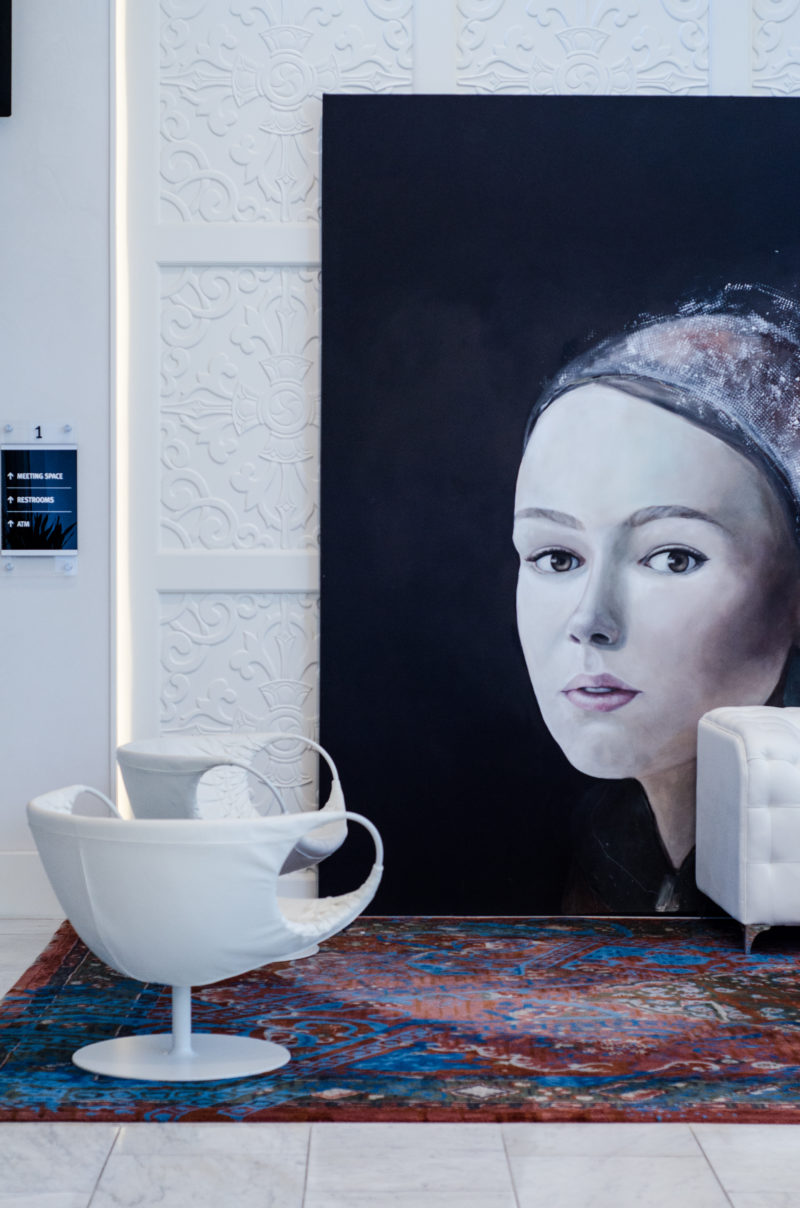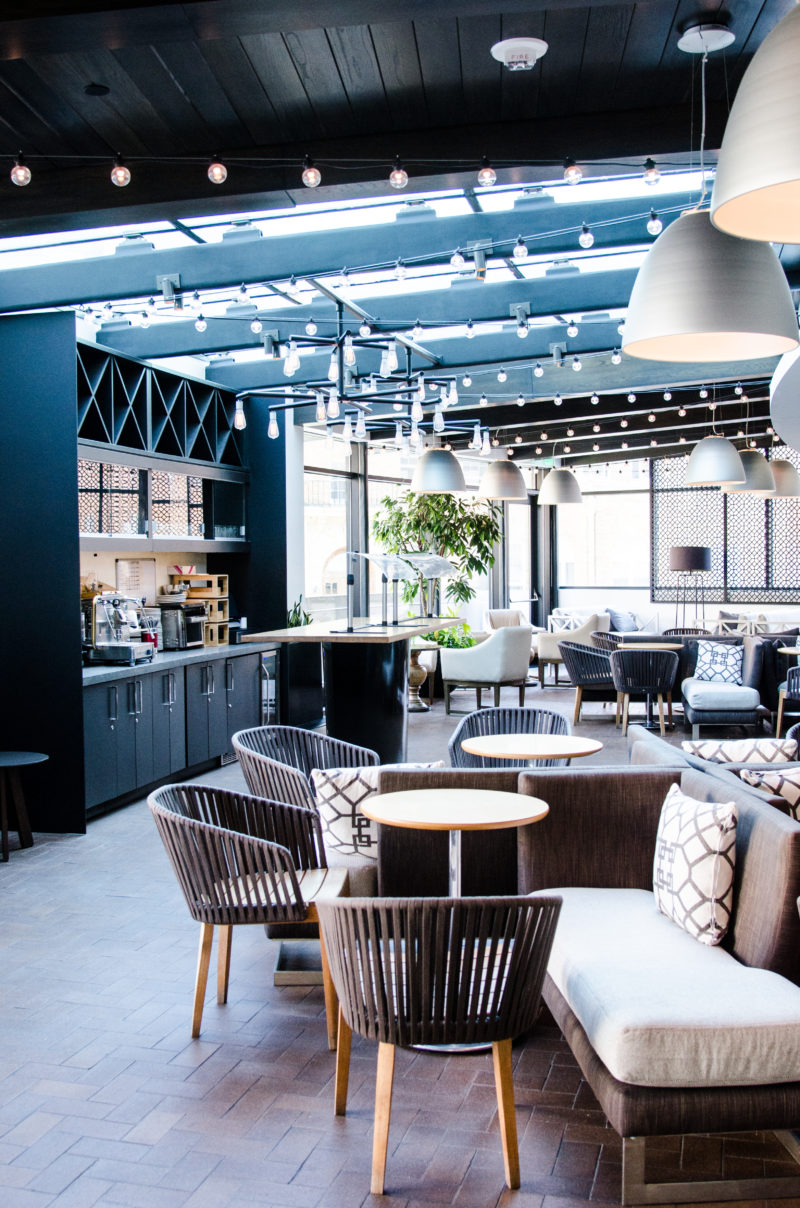 I have a newfound appreciation for letterpress prints after visiting this studio. Located in the Crossroads Art District, Hammerpress specializes in letterpress cards, stationery, ephemera, show posters and art prints. It's been around for over 20 years, so it was fascinating to check out the materials they had collected over time. They also work with many local businesses (including Boulevard Brewery), so we got to see some of the designs used for prints they sell at the brewery.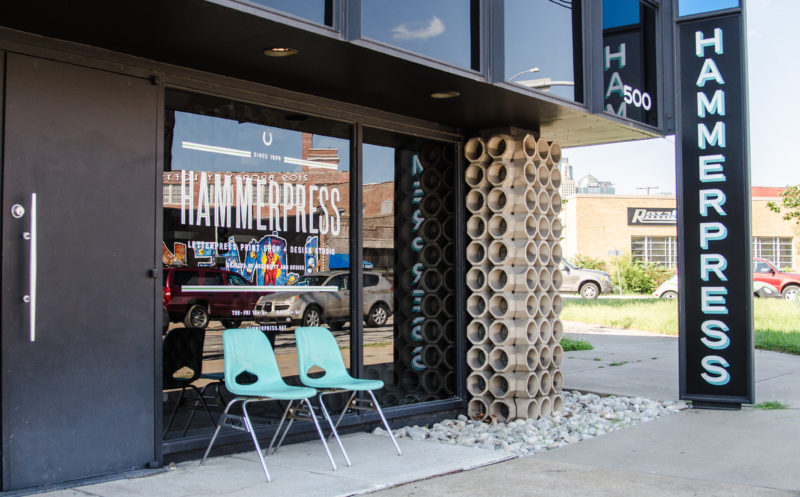 The front of the studio is a little retail shop, where they sell various items they make in-house. We were there the weekend before the big solar eclipse, and right outside of KC was one of the best places to watch it! That said, they had special themed prints just for the eclipse. Too cute.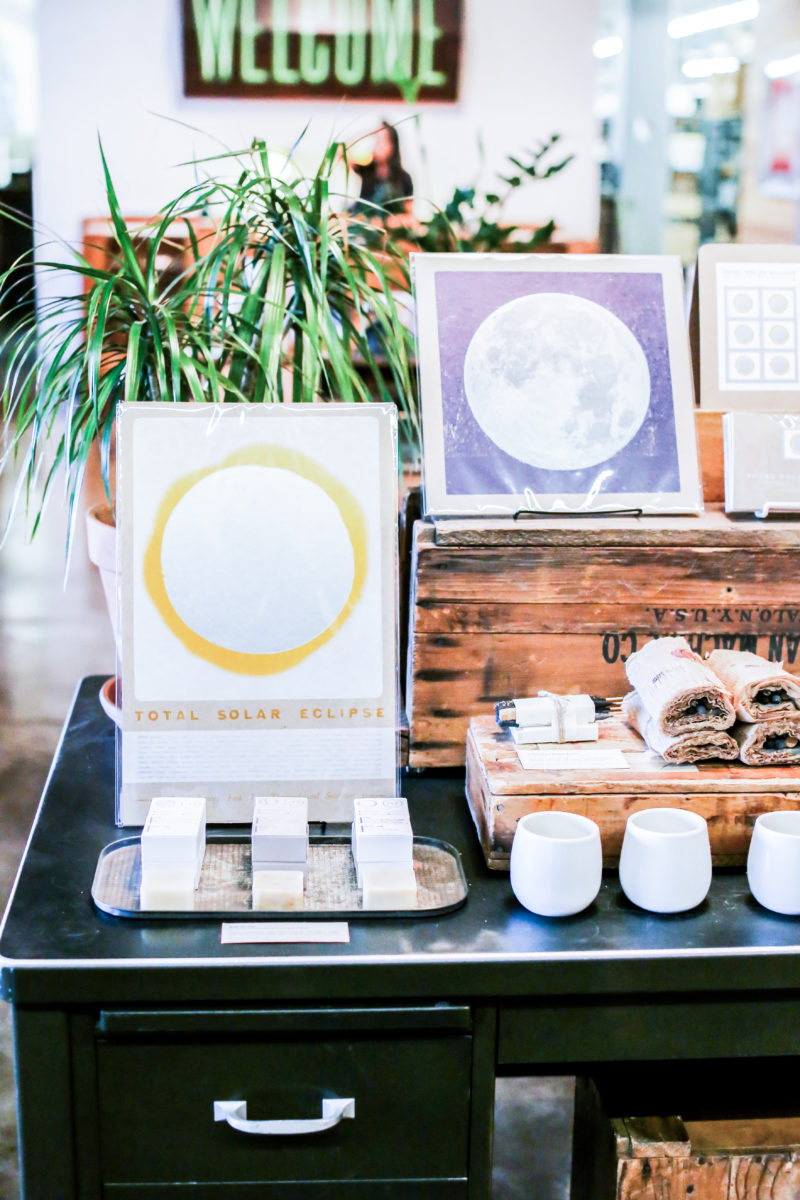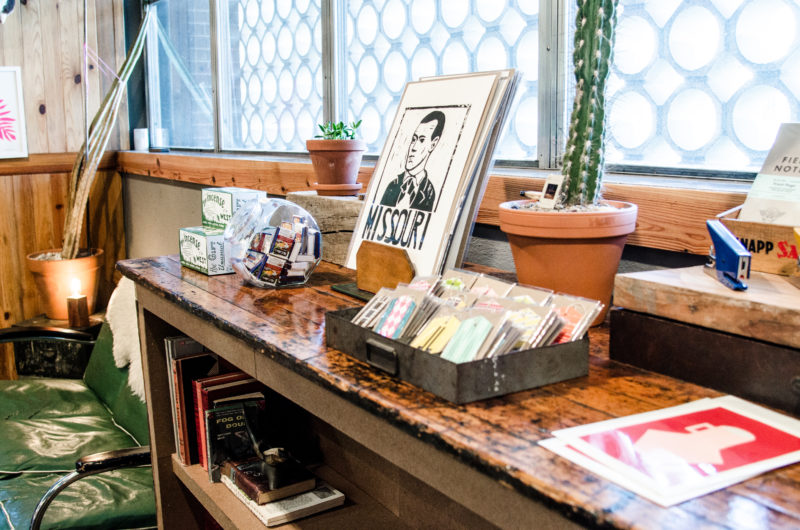 My favorite part of our visit here was going behind the scenes and learning about the letterpress printing process from start to finish. It is mind blowing how meticulous the entire process is, and the effort & care it requires to perfect. They also had a few pieces of antique machinery, which was so cool to see in action. I even got to create my own print (with a lot of help & guidance! haha).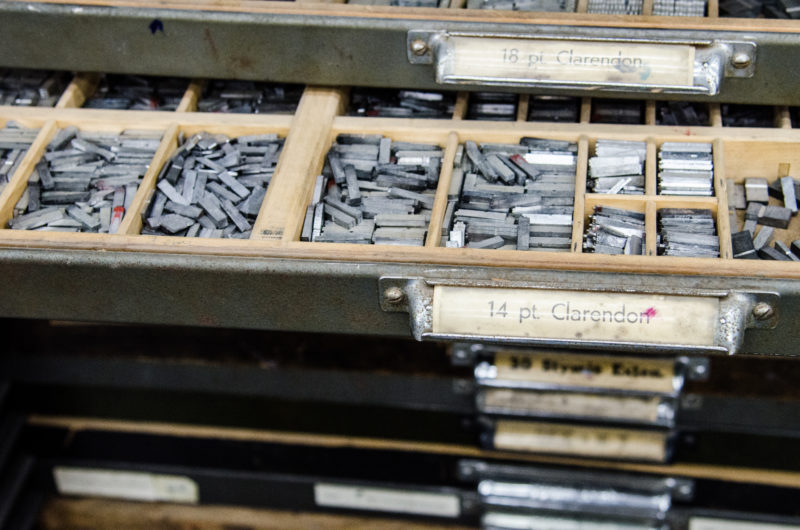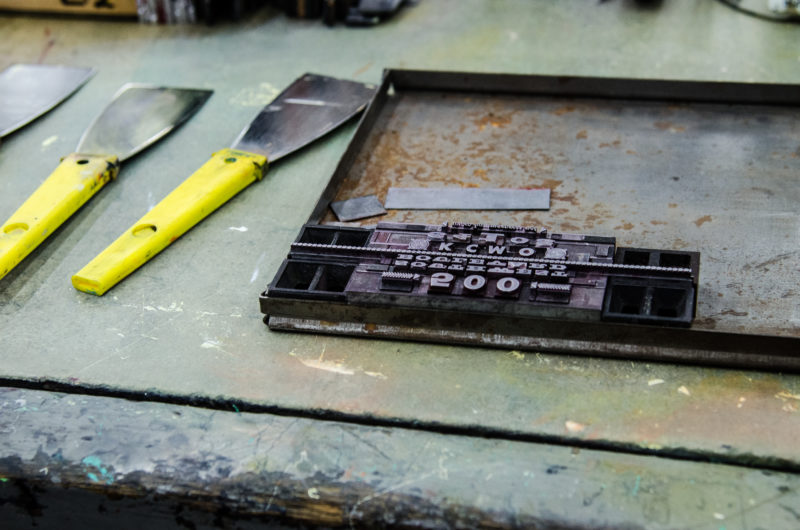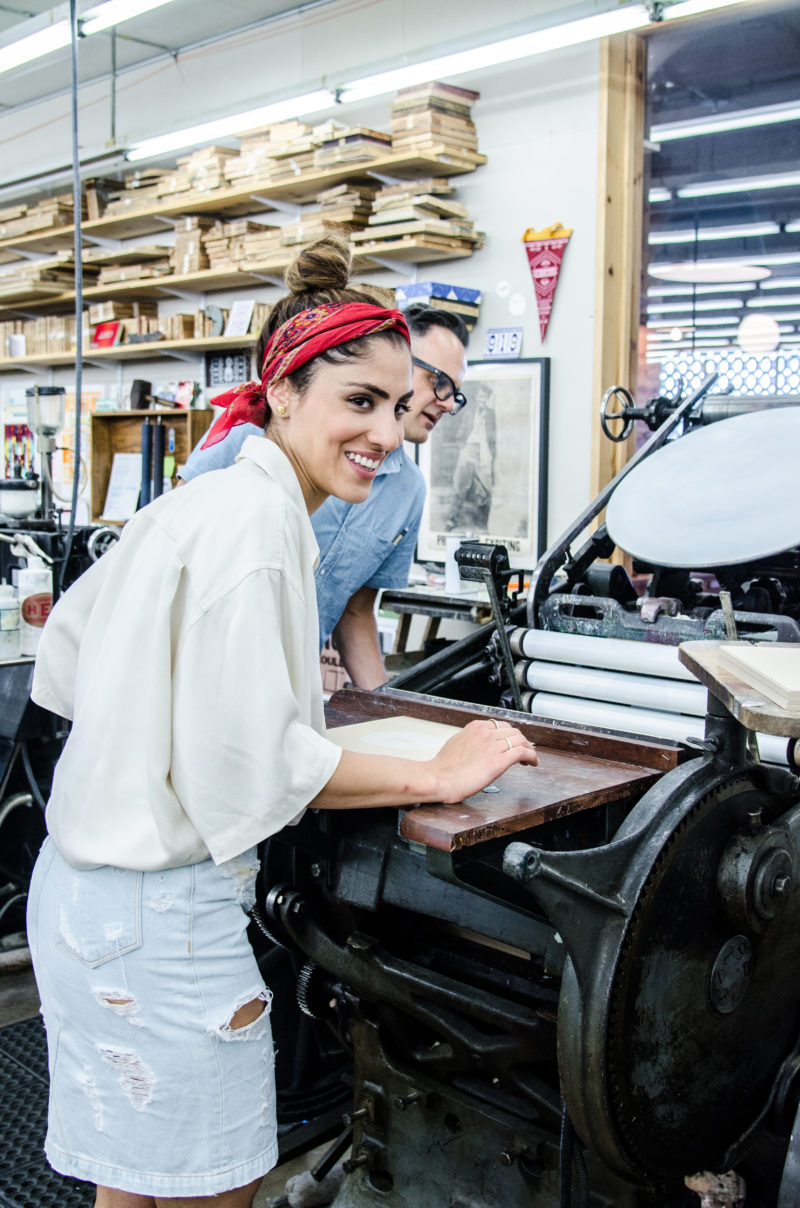 We all know how much I love vintage shopping – this place was HEAVEN. For one thing, it is massive. I could have spent hours here, easily. Fortunately for my wallet, I only had a short amount of time to soak it all in. I still managed to leave with a beautiful vintage wool coat (I'll be wearing it soon on the blog – will be sure to call out that it's from here!). There were several floors full of housewares, clothing, furniture. Anything you can think of. Highly recommend a trip here if you're into this kind of stuff!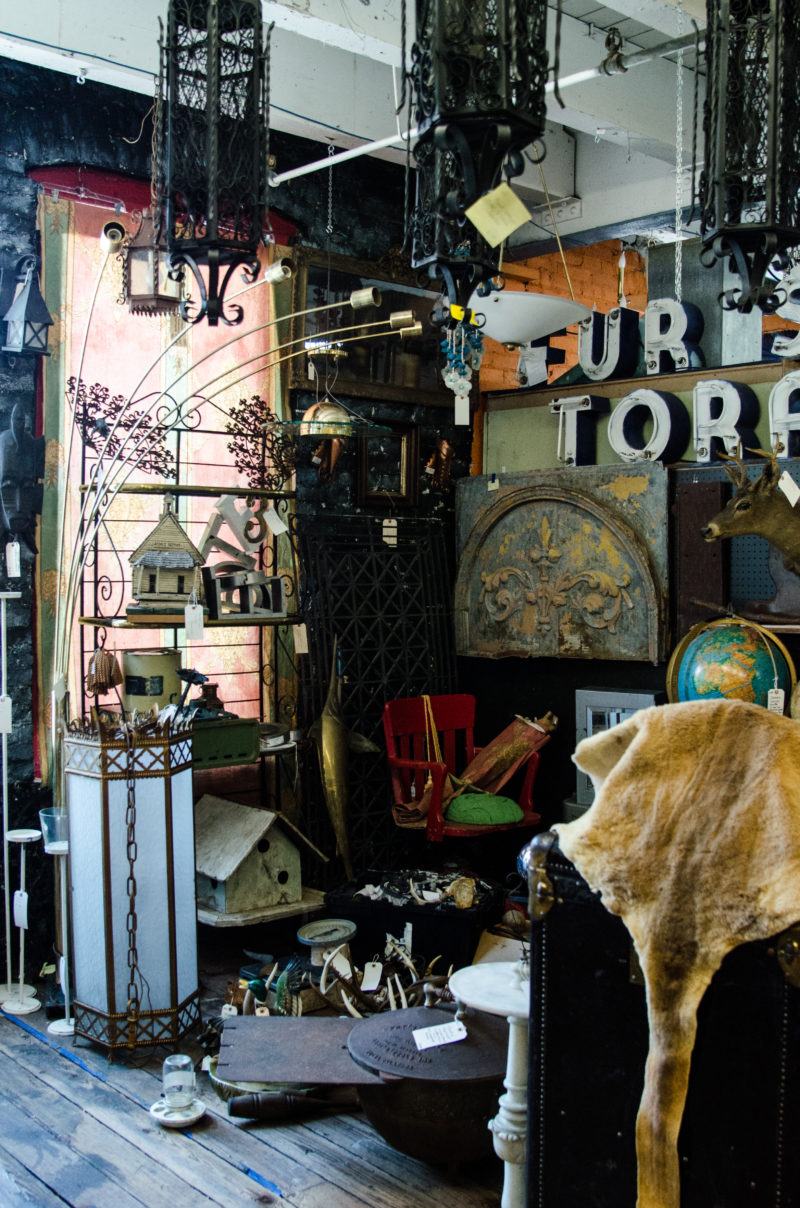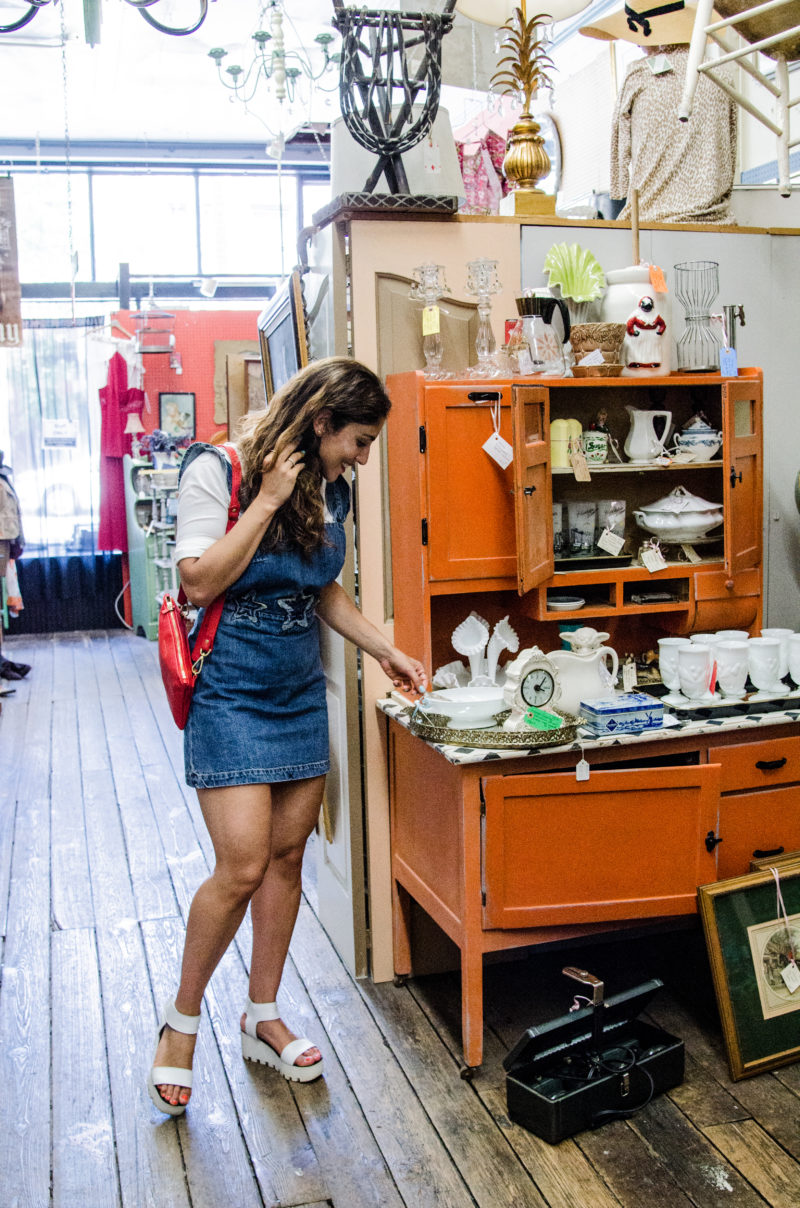 This may just be the highlight of the trip for me! The museum space was stunning, and our docent was extremely knowledgeable and engaging. We were hanging on her every word! Getting a private tour of the museum was truly a memory I will keep with me always. I would love to go back and spend more time here. Did I mention the museum is FREE?! There's a really beautiful backstory to how it all started as well – I'll save that for when you go visit (because I've convinced you to at this point, haven't I?).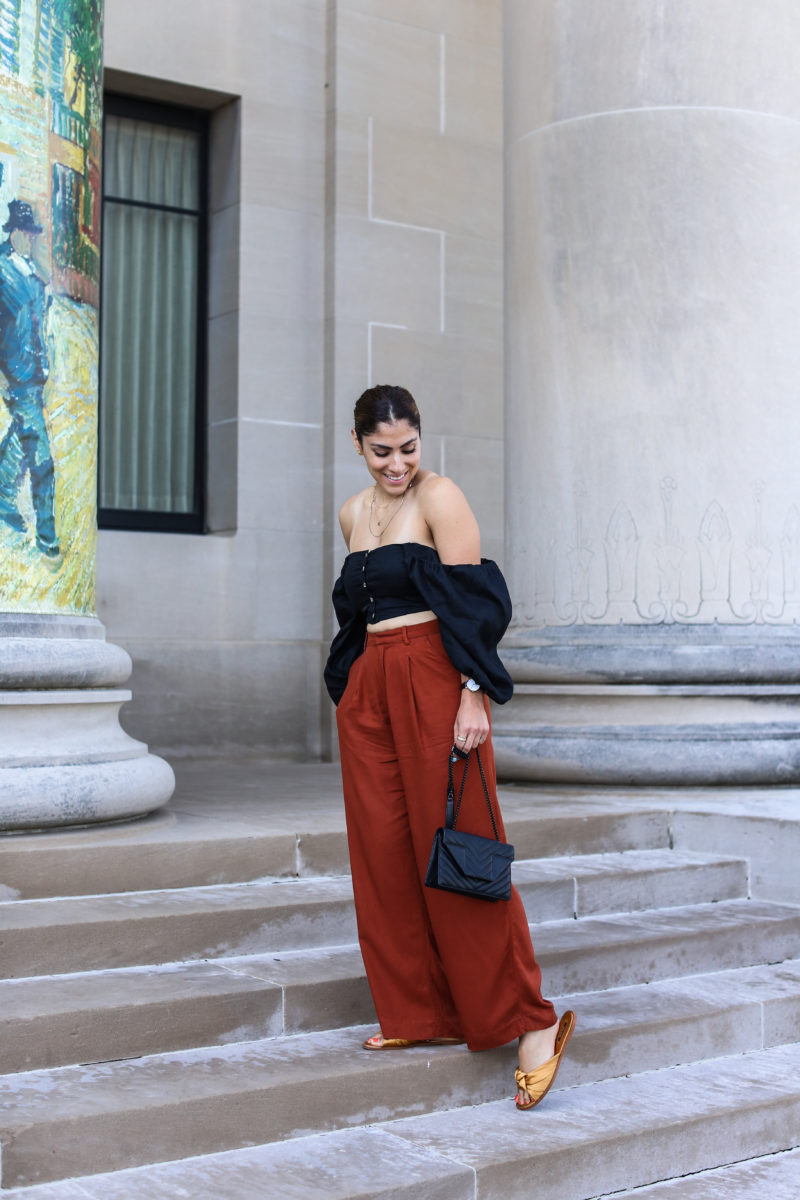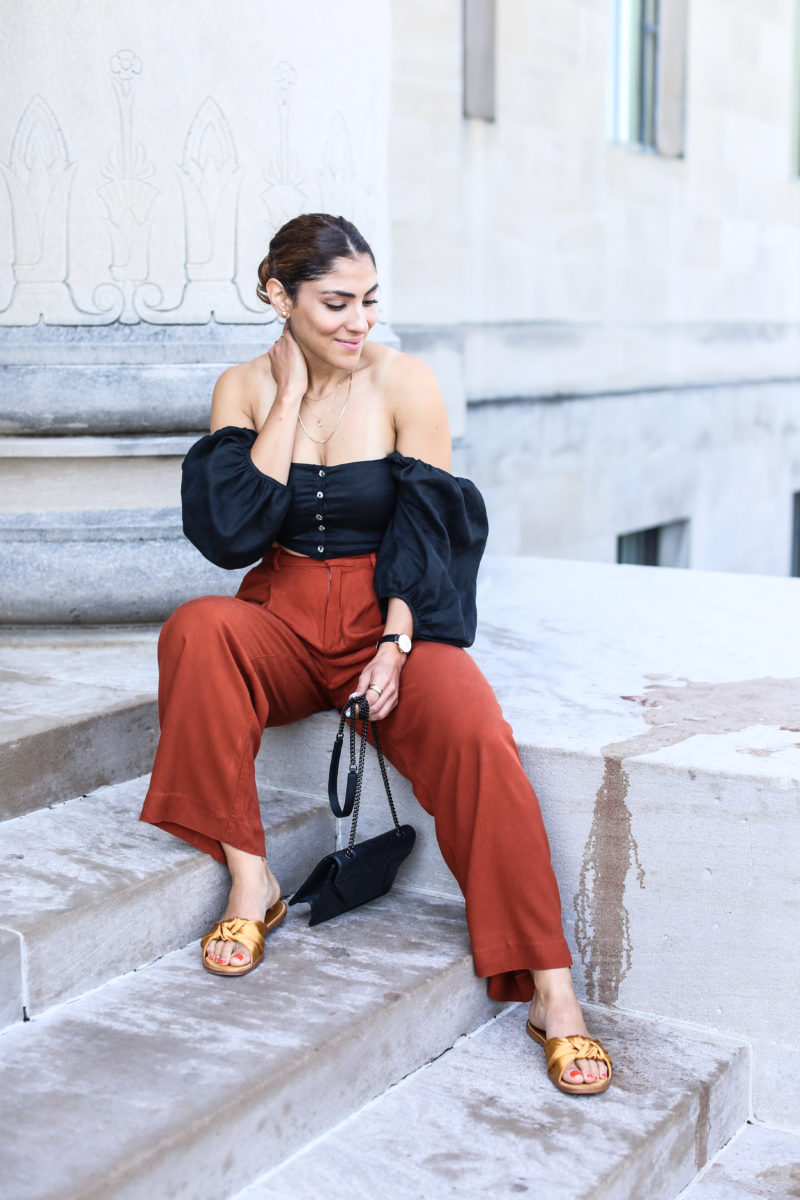 I'm not even a beer person and I appreciated this brewery tour! It was really well organized, and the vibe at the brewery was just so fun & lively. It was PACKED! All of the employees were passionate about the beer and the Boulevard brand. After the tour, we grabbed a flight of different beers to try, and sat outside to enjoy the hot day. I tried the Extra Pale Ale and their Tank 7 (which is one they're known for!). Both were extra delicious.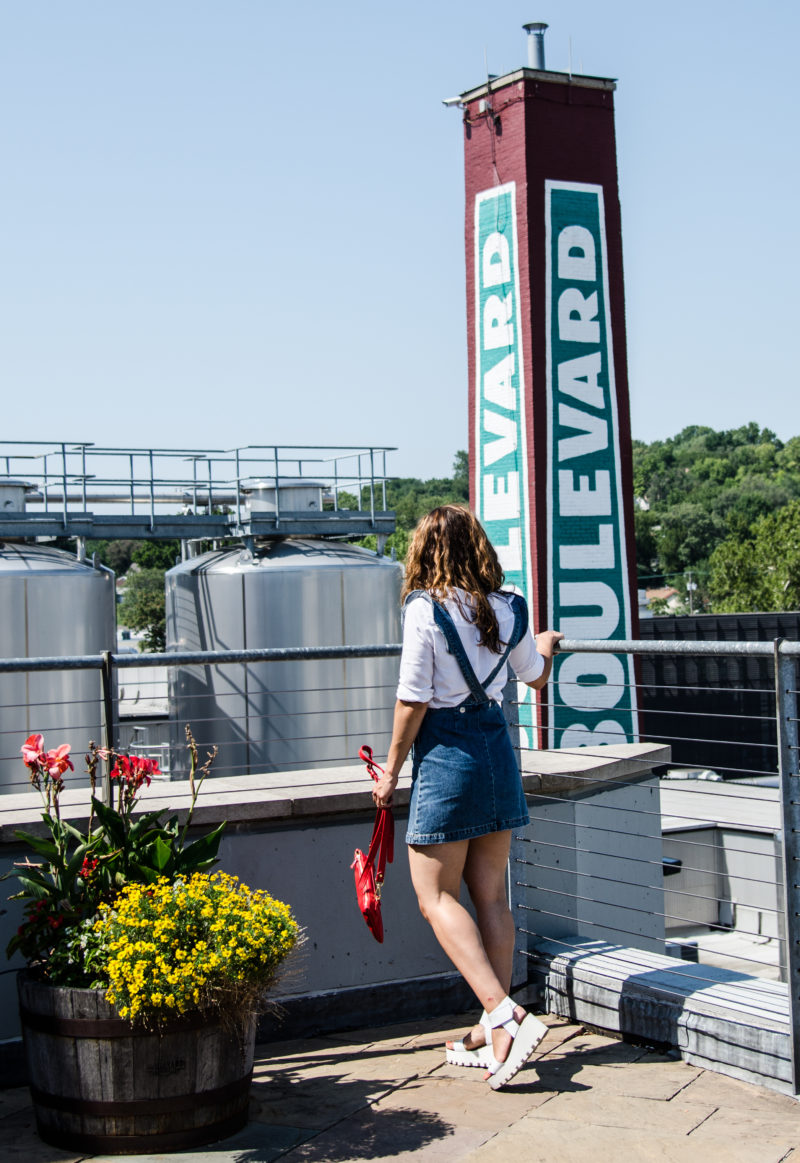 Thank you Visit KC for sponsoring this post – as always, all opinions are my own!