Over Memorial Day weekend, my mom and I decided we needed a quick getaway from the city. Leo was away in Greece at a bachelor party (MAJOR #envy ) so I thought, why not? I'd never properly seen Michigan, and my mom has been talking it up for years now. I was also overdue on my annual Mom trip.
Mom put together a super aggressive schedule for us…I wasn't too psyched about driving for ~14 hours there and back, but it actually turned out to be a nice little road trip. I popped in some of my favorite podcasts, and enjoyed driving sans Chicago traffic (although we did get our taste of it coming back to the city – a nice welcome back to reality!).
Our first stop was Empire, Michigan, home of Sleeping Bear Dunes National Lakeshore. I was pleasantly surprised at how beautiful this place was. I'd never seen Lake Michigan like this before – it was so clean and a stunning bright blue. Surrounding the lake were these massive sand dunes, conveniently lined with trails that lead straight to the beach.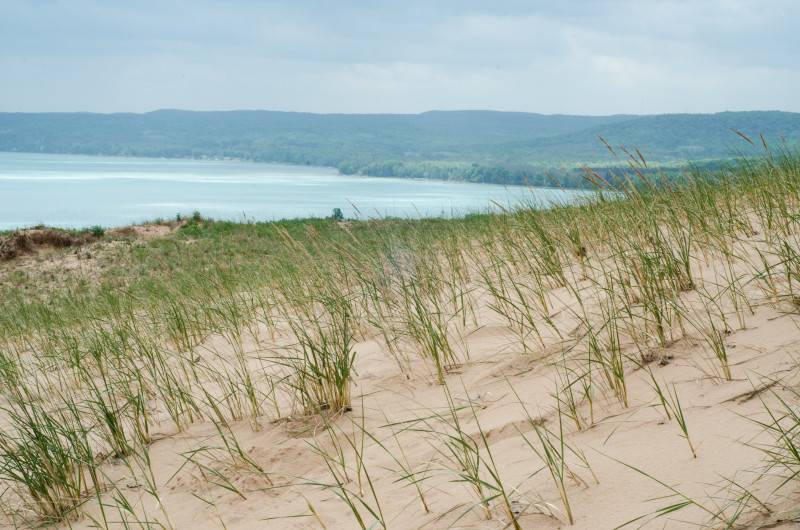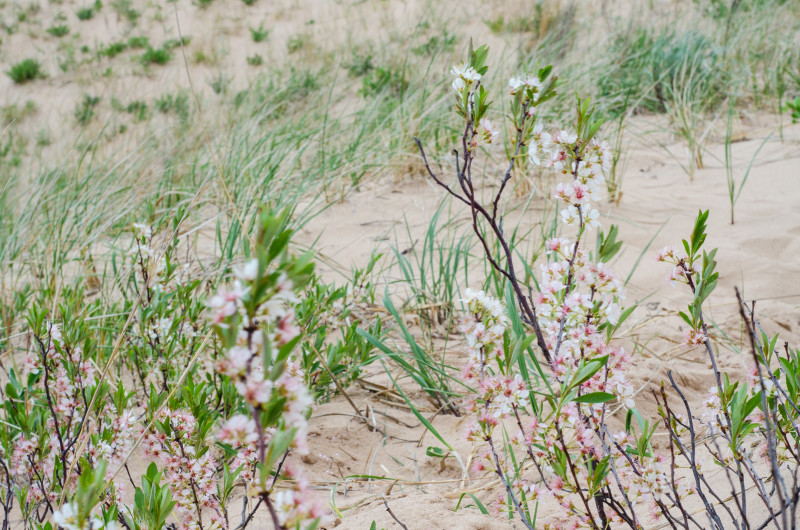 My mom, being the adventurer that she is (def didn't get that gene), decided she wanted to take the path less traveled – literally. Mind you, I had no shoes on, thinking we were going for a casual beach stroll. We ended up in the middle of nowhere, about 1.5 miles off the trail. I gradually entered panic mode, worried that I'd encounter my worst enemy, snake. Do they have snakes there? No clue…just seemed like the kind of environment they'd thrive in #amateurgirlscout. We found our way back to the trail, snake-free, and hiked down the to the beach. I immediately wished we had brought a little picnic basket and had a moment there. Even after our little detour, the hike was totally worth it.
After the hike, we headed up to Traverse City, which was the highlight of the trip for me. Usually, these little Midwest towns are one and the same, packed with B&Bs and Fudge Shops, but Traverse City has it's own charm. Their downtown area is lined with adorable boutiques and shops, and I ended up buying a ton of goodies there.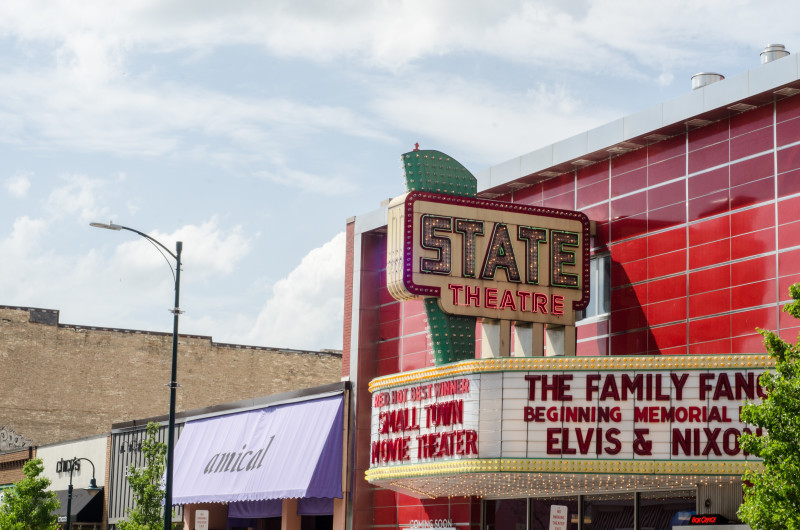 Some highlights:
The Spice & Tea Merchants – I realized every other spice shop I'd been to prior to this one was no real spice shop. They had any and everything you can imagine! I left with several different kinds of tea and a Bloody Mary spice mix (they had samples in the store and I just couldn't leave without it).
Fustini's – This place is paradise. They have every olive oil and balsamic vinegar flavor you can imagine, and you can sample them all. Every. Single. One. I learned there is Vanilla flavored balsamic, and that people put it on ice cream?! I came home with their Fig flavored Balsamic Vinegar – no lies…I can drink that stuff out of the bottle (sounds gross, but believe me, you would too).
Cali's Wardrobe & Home – This boutique has beautiful pieces across the board – clothing, jewelry, shoes, home goods and more. I fell in love with their fun sun dresses and minimalist jewelry.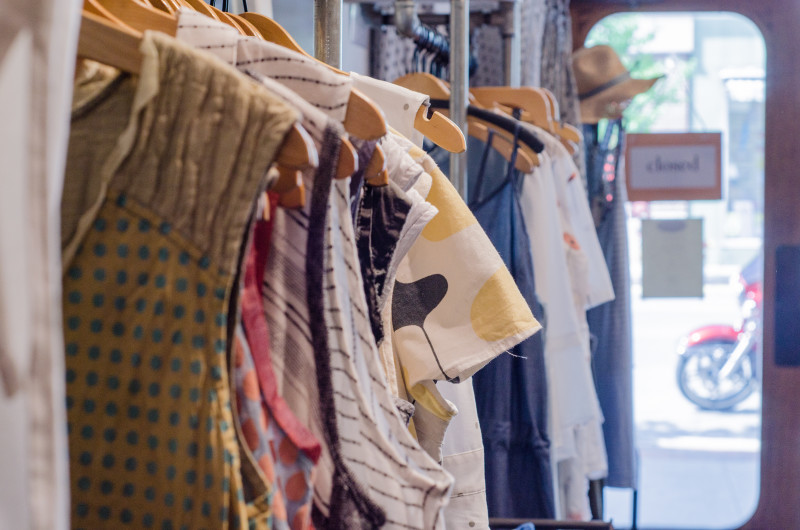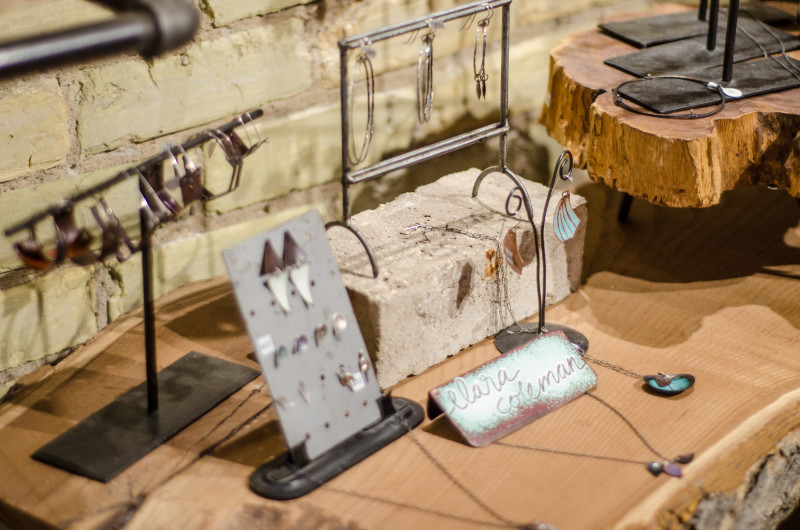 We had dinner at Red Ginger as we were in the mood for some sushi. Next time I go, I'll be sure the check out Georgina's Fusion Cuisine – the menu looked killer.
We ended our trip with a day in Mackinac Island. This place is surreal – there are no cars, and everyone gets around via bikes and/or horse-ridden carriages. Talk about a throwback. I felt I was in another era.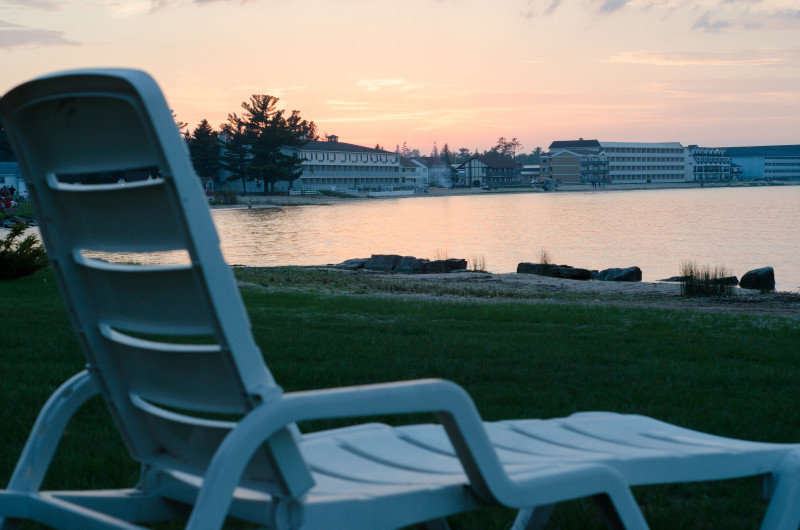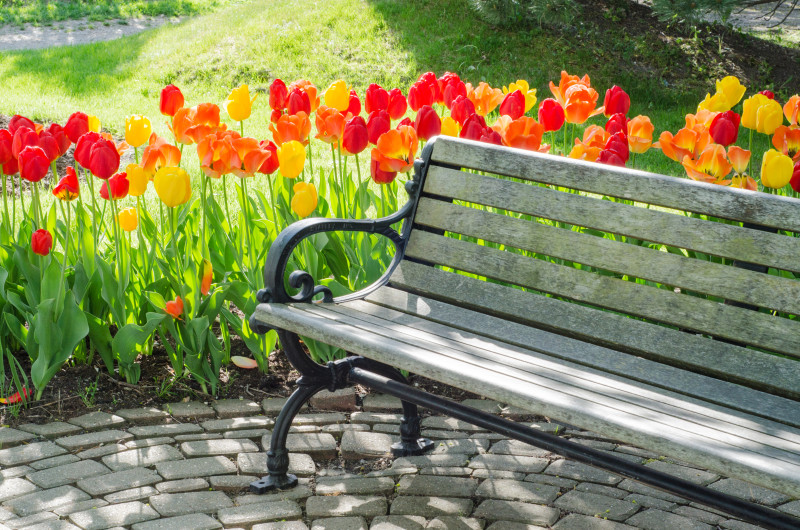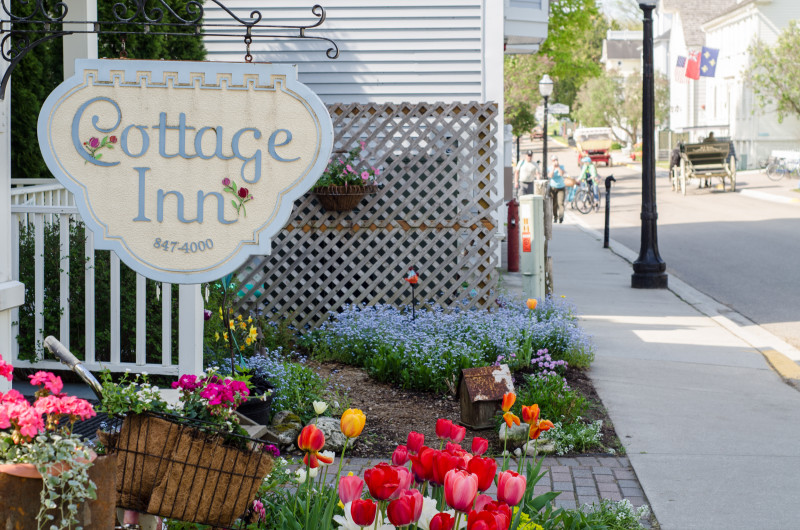 A day was definitely enough time to explore the island. You can go horseback riding, bike around the island on a scenic trail, eat some tasty fudge, have a drink at the Grand Hotel. The Grand Hotel has beautiful views as it's perched up on a hill. It was an experience, to say the least. The decor was unlike anything I'd ever seen before!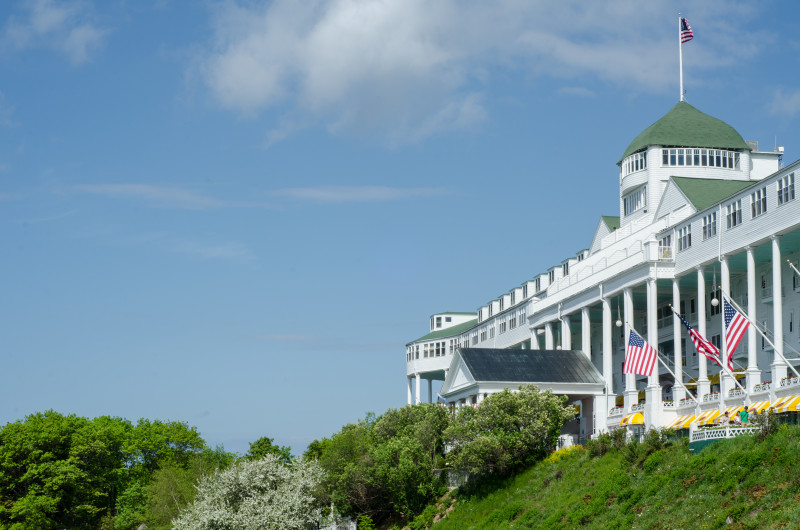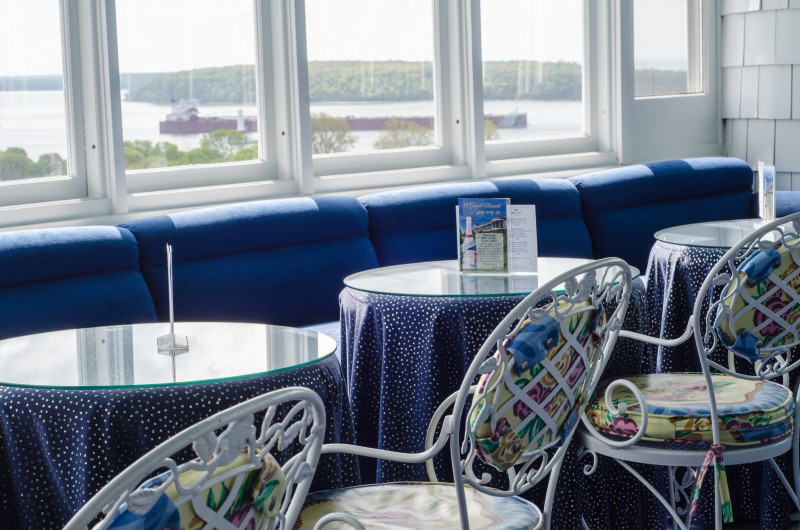 All in all, despite all of the driving & moving around, we had a nice, relaxing holiday weekend. Have you ever been to Michigan? What are your favorite road trip destinations?