Sheer Dress: Zara, sold out (similar here) | Unitard: Topshop last season (similar here) | Shoes: French Connection Pepper Flatforms | Bag: Saint Laurent Mini Betty Bag | Lipstick: Rodial Suede Lipstick
I spent most of last weekend preparing for my Greece trip – I'm leaving on Thursday! Totally snuck up on me. It could not have been better timing for the Zara sale, because I of course was on the hunt for last minute items that I needed for the trip. Mainly stuff for the beach, because I haven't had enough time to enjoy the sunshine here! I came across this gorgeous sheer dress that I thought would be ideal for the beach, but then quickly realized it would look super cool layered over basically anything. I got this unitard from Topshop last fall, and decided to pair it with this sheer metallic piece for something a little different. The shine is so subtle, but looks stunning in the sunlight!
There were a million other things I wanted to buy at Zara, but I'm trying to hold back so that I can shop on vacation! Below are a ten items you should buy while you can –
I am LOVING fuchia lately, and this blazer is too damn chic. You can wear it into the fall too with a pair of high waisted black trousers or even stirrups!
I totally snoozed on buying a kimono this season! Major regrets. There are only a handful of these left – get on it! You can also wear it as a jacket.
I love how utilitarian this jumpsuit feels, and the belt is a nice touch. There's so much room to add color or pattern with accessories!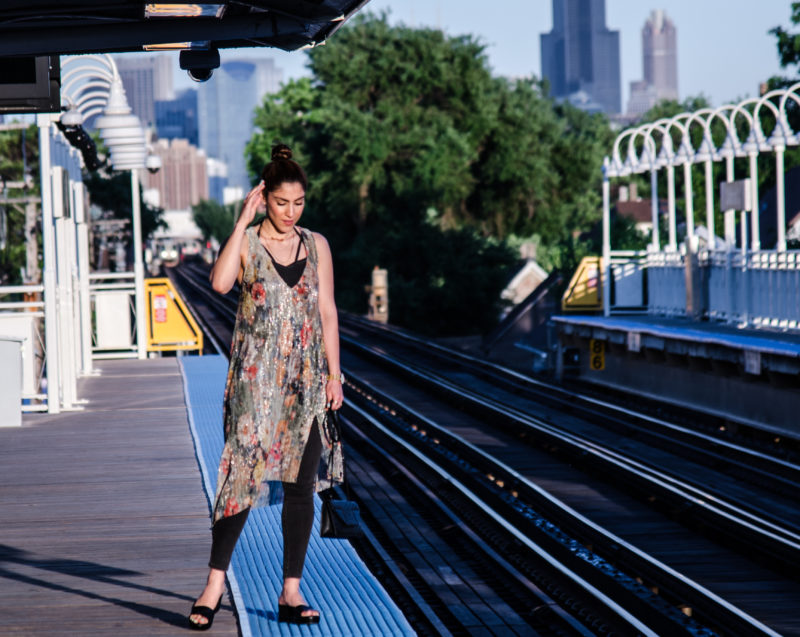 I've been on a major stripe kick lately – just you wait and see the outfits I have prepped for Greece! I like that this top has the stripe thing going on without feeling preppy.
This may be the coolest sweatshirt I've ever seen – or is it a sweatshirt?! Hmmm…either way. It's awesome, and the color is on point.
I've been wanting a pair of these for a while – the paper bag waist is SO in right now. Digging it.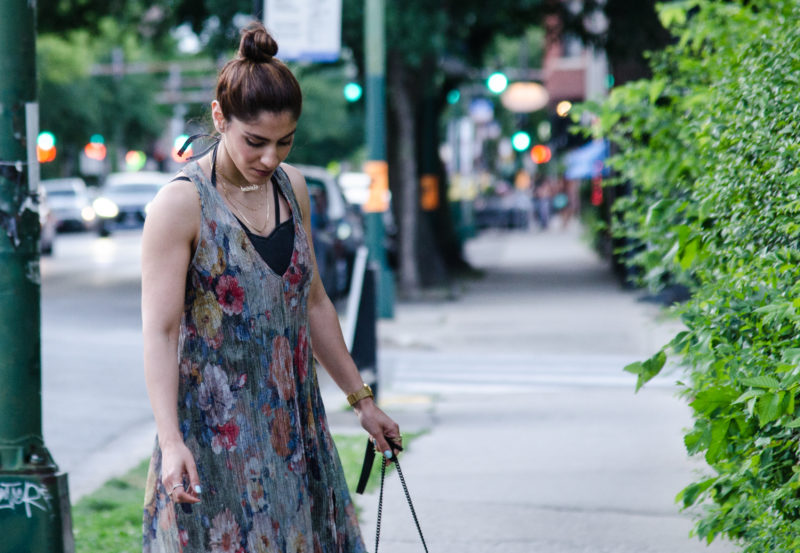 The colors on these sandals are screaming Greece. Damn. I should have bought them.
Because satin is everything right now…and I already bought these.
Okay, so maybe THIS is the coolest sweatshirt ever…but I am biased.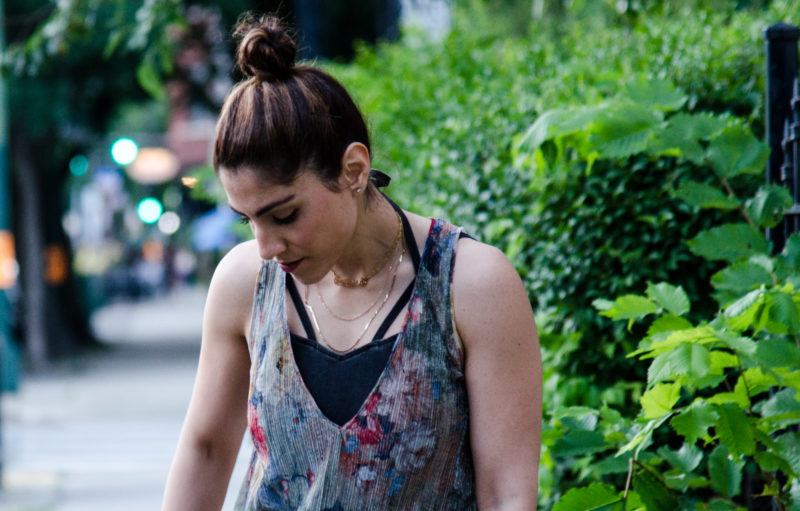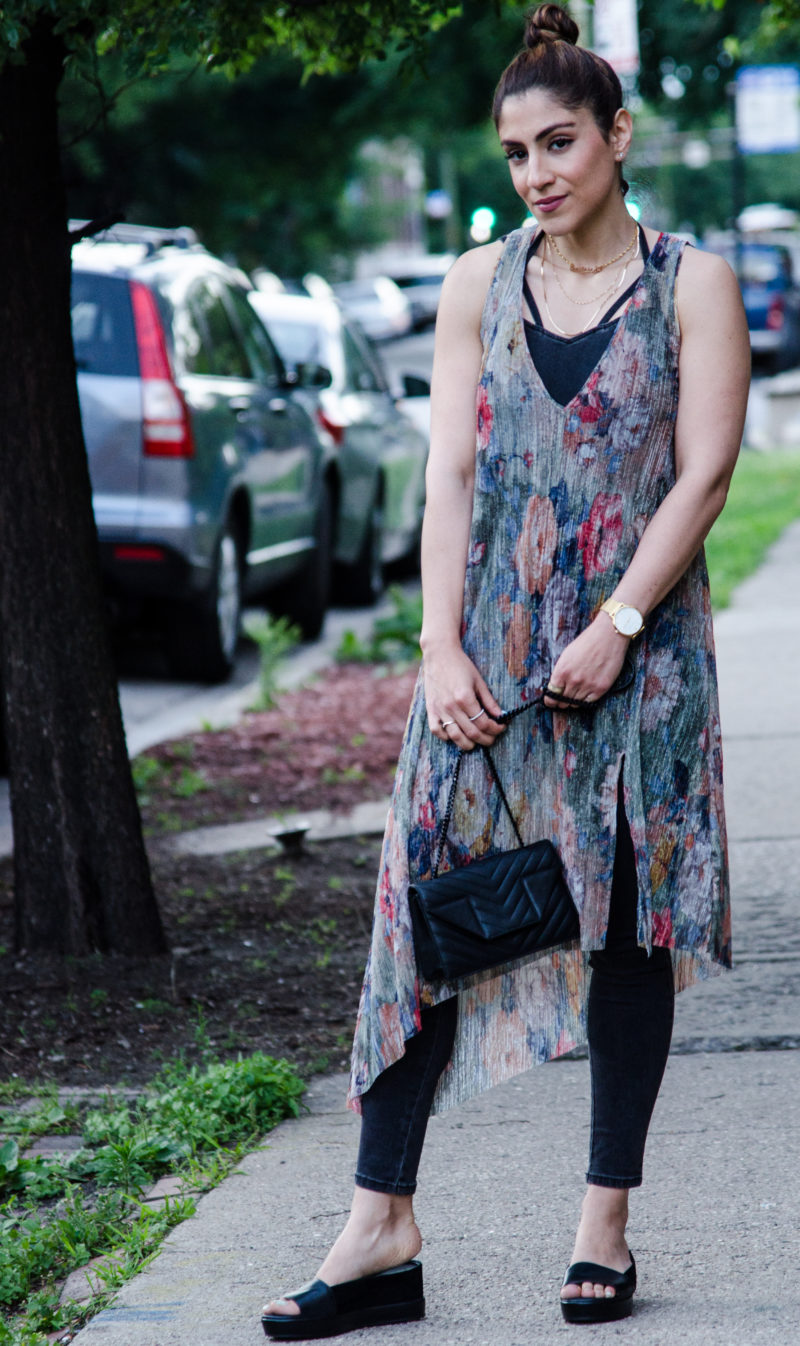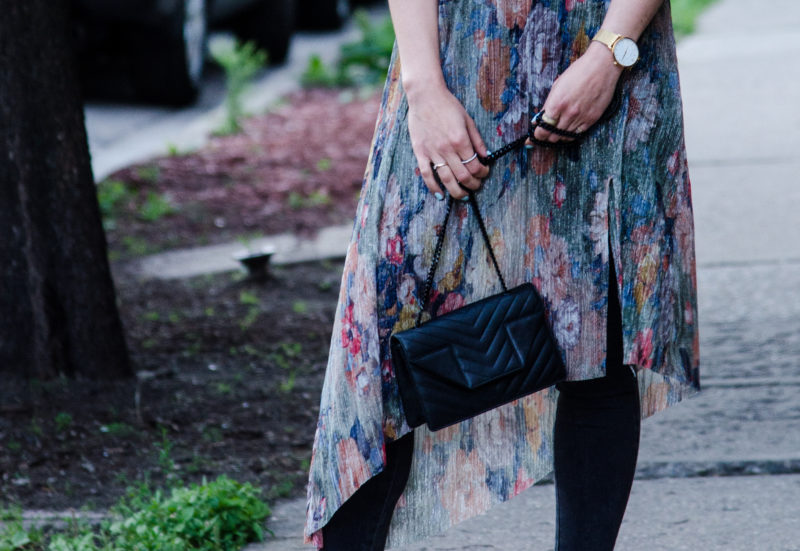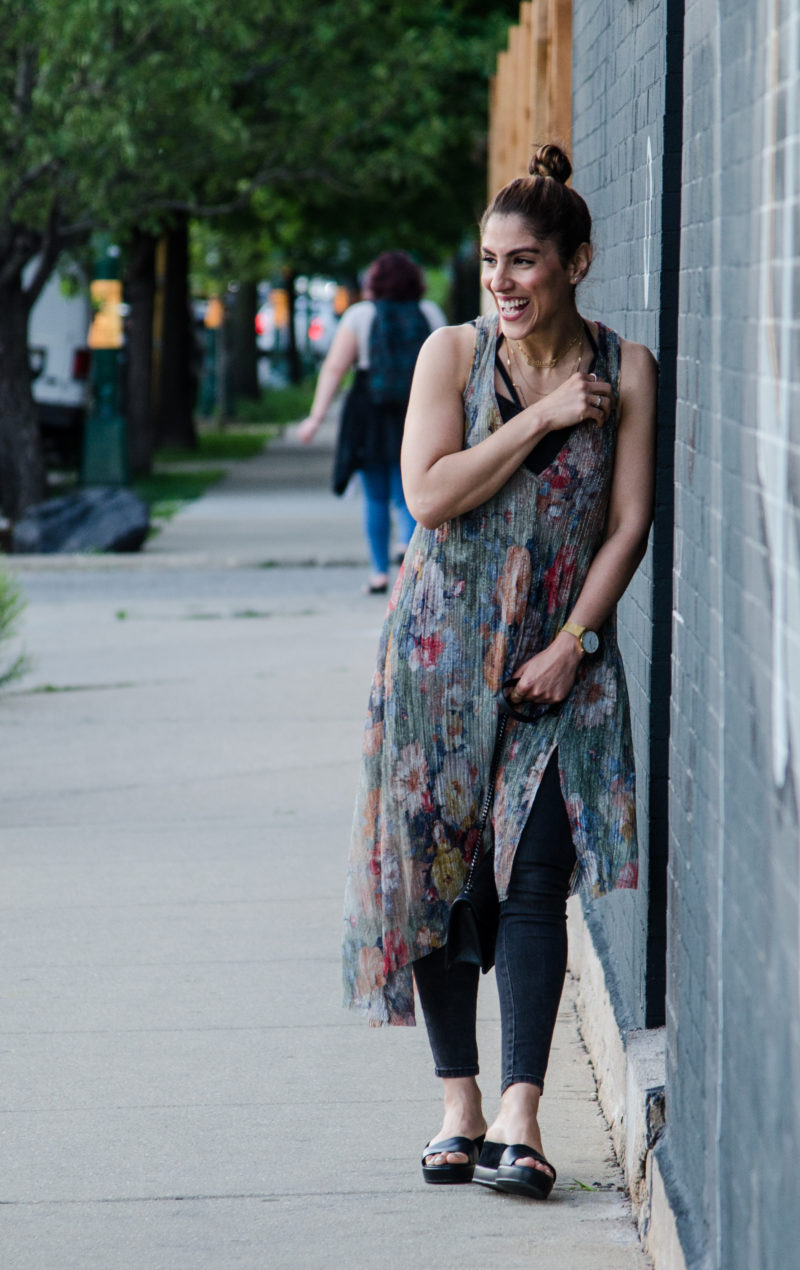 SHOP THE LOOK