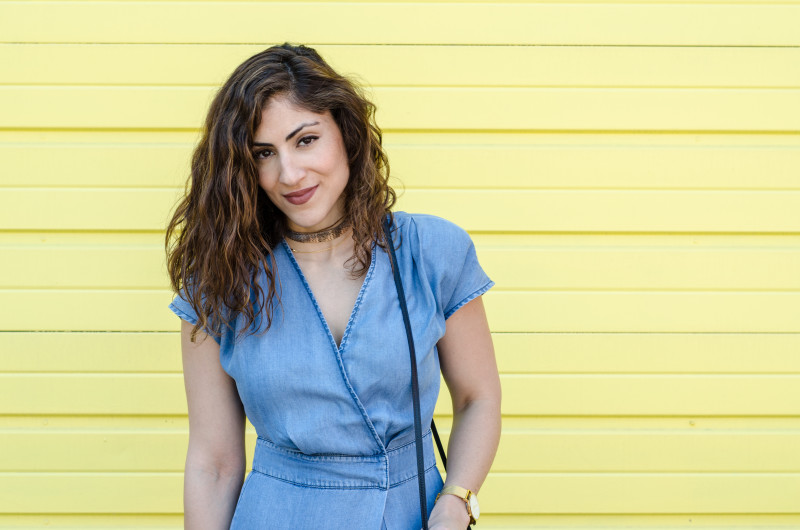 Welcome to Cuddlepill – I'm Christina, a twenty-something Chicagoan with a sugar addiction (it's kind of concerning), a shopping problem (equally, if not more, concerning), unruly eyebrows and a loud mouth that I've been trying to address for 28 years – clearly, it's not going too well. I started Cuddlepill in early 2015 to serve as a place where I can share my love for photography, fashion, travel, eating, and just life, really.
How'd I come up with the name of my blog? Well, let's break it down. Cuddles coincide with happiness, comfort & warmth; a pill is something you take on a daily basis. Cuddlepill = your daily dose of comfort & happiness (because food, fashion & travel make everyone happy, right?!).
Thank you so much for stopping by; I truly hope you enjoy reading as much as I enjoy sharing. Come back for more!
For advertising or business inquiries (or if you just want to say hello), you can reach me at cuddlepill@gmail.com.