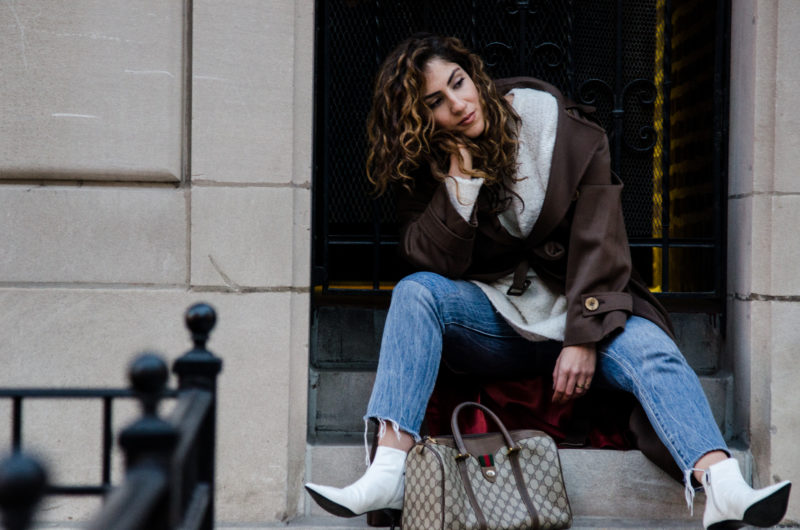 Well hello there! Thanks for hitting me up on my little corner of the internet (how many "about me's" have you read that contain that SAME EXACT SENTENCE?!). For real though, thanks for stopping by and showing some love. It's great to know someone is reading this stuff (besides my mom, of course).
I'm Christina, the face behind Cuddlepill. Yes, I am a person! I'm loud, talkative (with no filter, which can be awesome but can also backfire terribly), semi-OCD (I am a clean freak), patient (for the most part), sometimes funny…but most importantly, I'd like to think I'm pretty genuine. Hopefully, others think that too.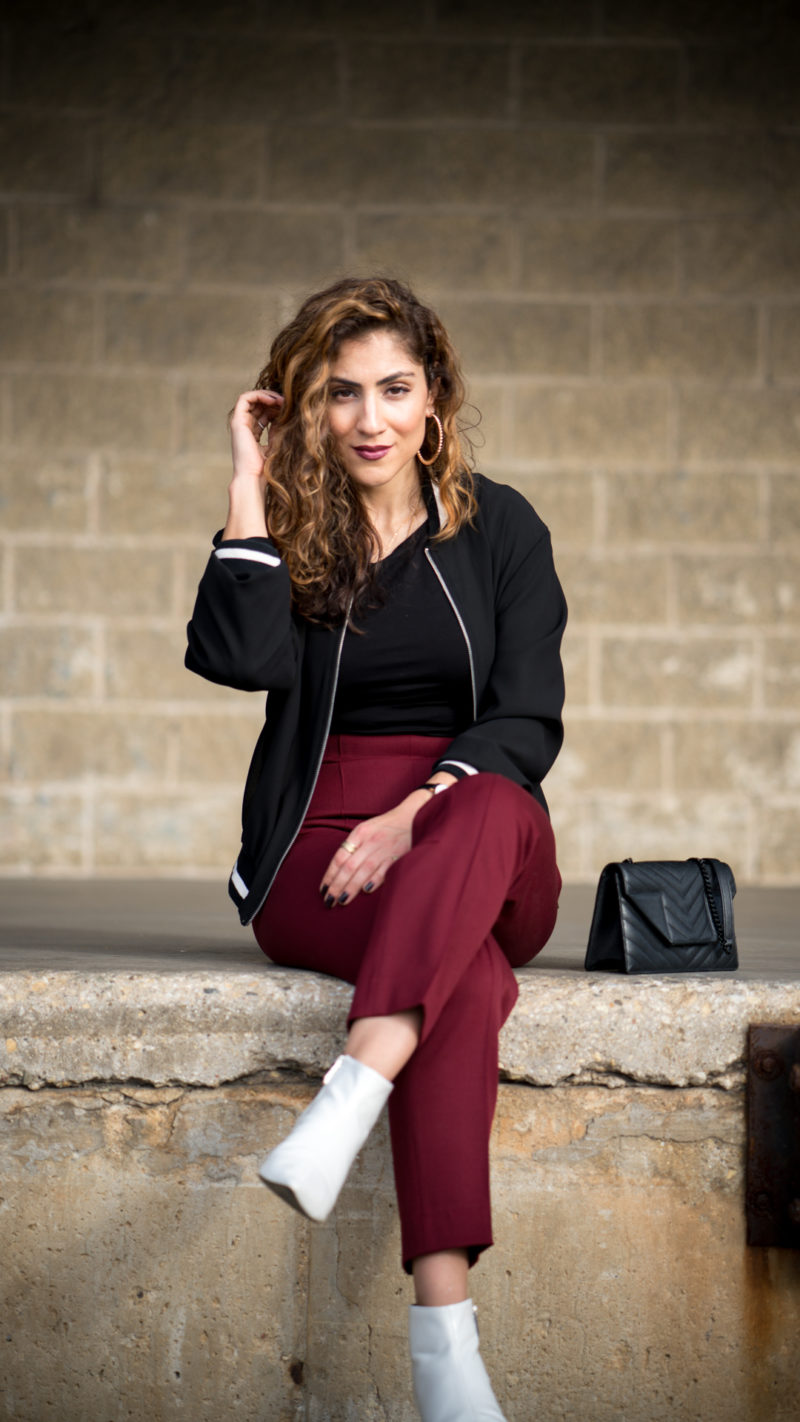 I'm a Chicago girl, born & raised. I grew up in the north suburbs of Chicago with my huge, crazy, Assyrian family. Don't know what Assyrian is? Don't worry, most people don't. You can read up on it here. My bragging point is that I speak Assyrian which stems from Aramaic, which is the language the Bible was written in. NBD
I made my way to the city after college, naturally, and currently live in Wicker Park with my boyfriend, Leo. We recently finished up rehabbing our place (check it out here & here!). Outside of blogging, I work full time in the digital advertising world, specializing in all things search. Guess some of those skills have come in handy with the blog and all!
This little thing called Cuddlepill started in early 2015 (3 years flies by FAST). I woke up one day and thought, "I want to start a blog". I'd been experimenting with photography for a few years – my dad is a photographer, so growing up it was a huge part of my life – and always had a passion for fashion (I won best dressed in high school, need I say more?). I wanted to have a place to push my creative boundaries and also encourage me to focus on the things that I love. Well, I did it, and here we are.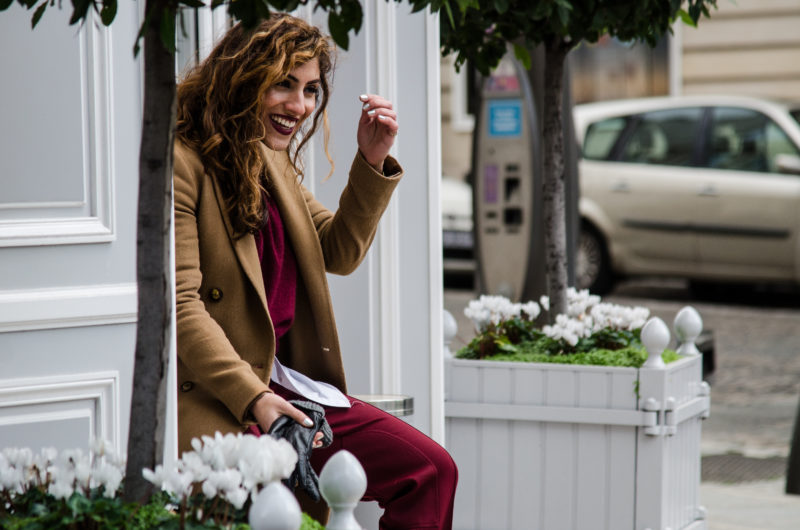 Luckily, I didn't get too caught up in the name. My boyfriend, Leo, and I were tossing around ideas, and he mentioned "cuddlepill". It stuck. I like to think of it as a daily dose of whatever cuddles mean to you – comfort, happiness, relaxation, connectedness, inspiration = Cuddlepill. I mainly blog about fashion, beauty & lifestyle…but I throw a few travel & food posts in here and there (mainly when I'm going somewhere awesome and/or actually cooked/baked something tasty).
Now that you're here, I hope you stay awhile. Be sure to keep up with me on Instagram, and subscribe to my monthly newsletter (bonus: exclusive content!). If you want to say hello, shoot me an email at cuddlepill@gmail.com or fill out this form – I'd love to hear from you!