If you've been reading along for some time now, you know I frequently call out the unruliness and unpredictability of my brows. It's even made it's way to my Instagram bio – yes, it is that much a part of my life. I've shared my favorite places to get my brows threaded in Chicago, and around this time last year I discovered the magic of brow gel. Since then, I've been religiously using Benefit's Gimme Brow and it's changed my life in the eyebrow department!
However, after using Gimme Brow for almost a year now, I felt like it was time to challenge the champion. People have been raving about Glossier's Boy Brow, so I caved and decided to give it a try. A brow gel face-off then ensued. Which is the best brow gel for me? Have I been wrong all along? I needed to find my brow gel soulmate…

My brows have always been thick, but they're by no means perfect. I have holes on the ends of my brows, just because (thankfully, not my doing), and brow gel helps fill in those holes in addition to keeping the stray hairs in tact. Here's a snapshot of my brows sans gel – notice the holes in the upper ends of my brows.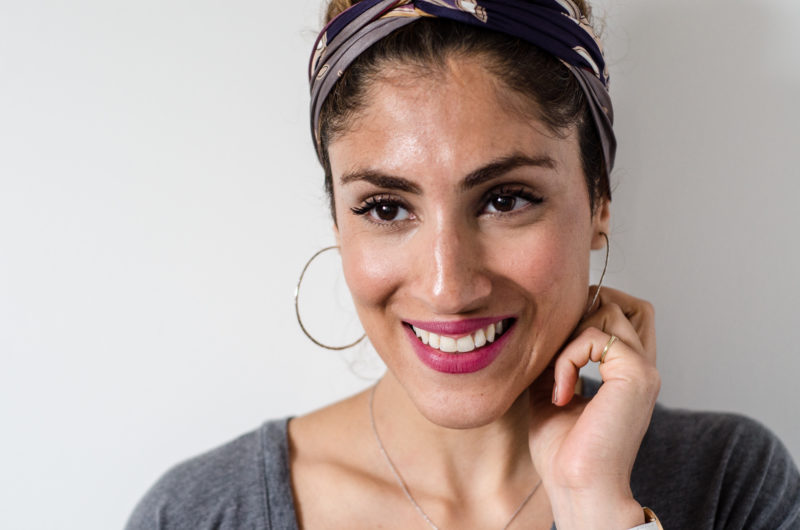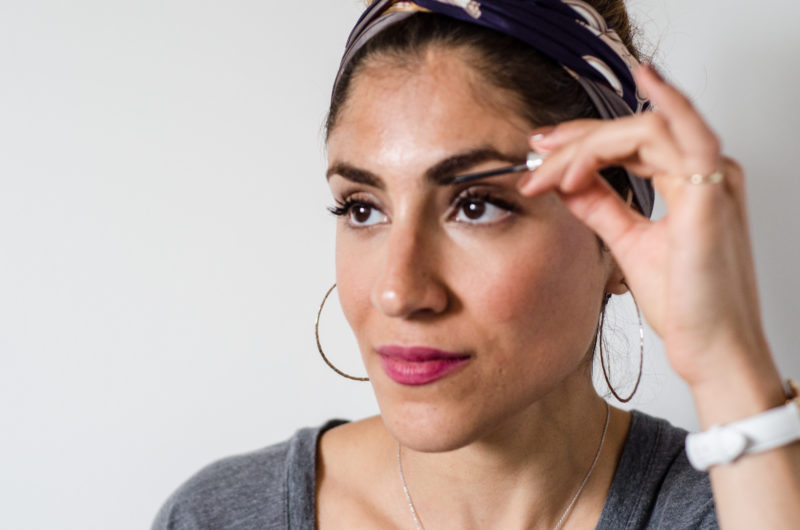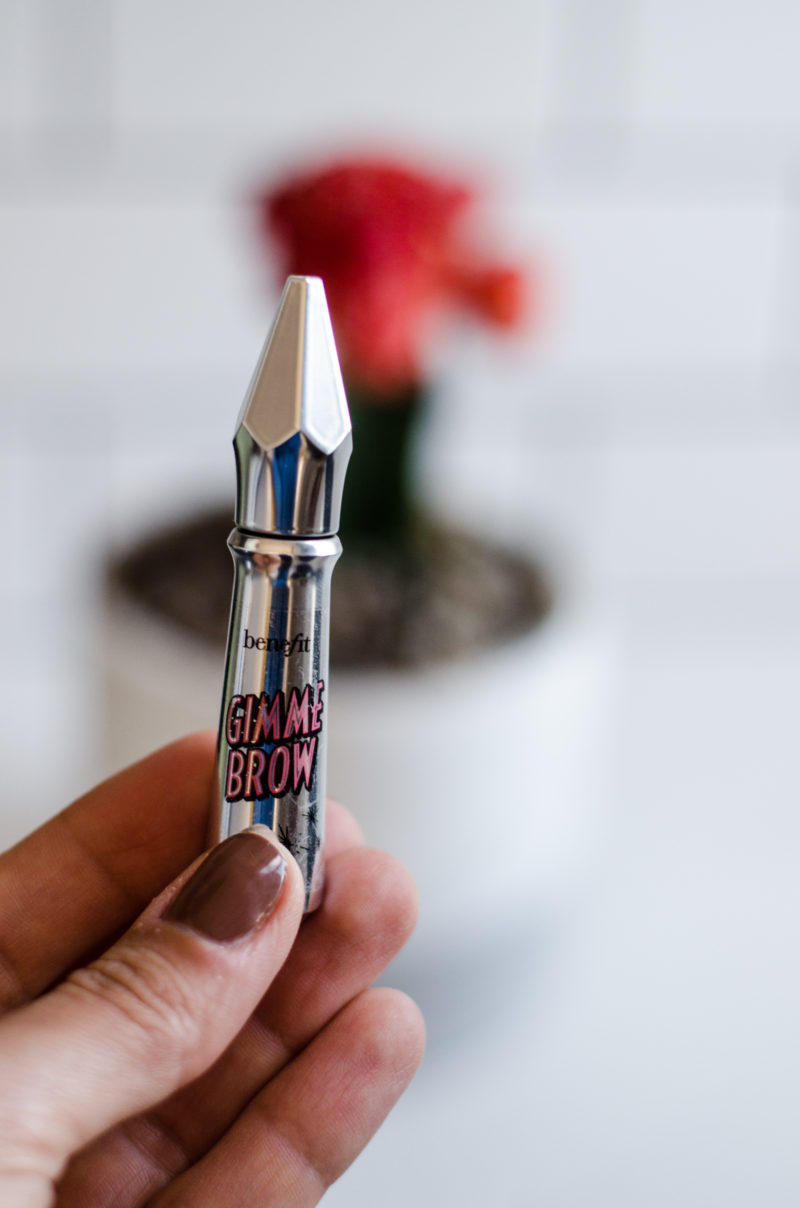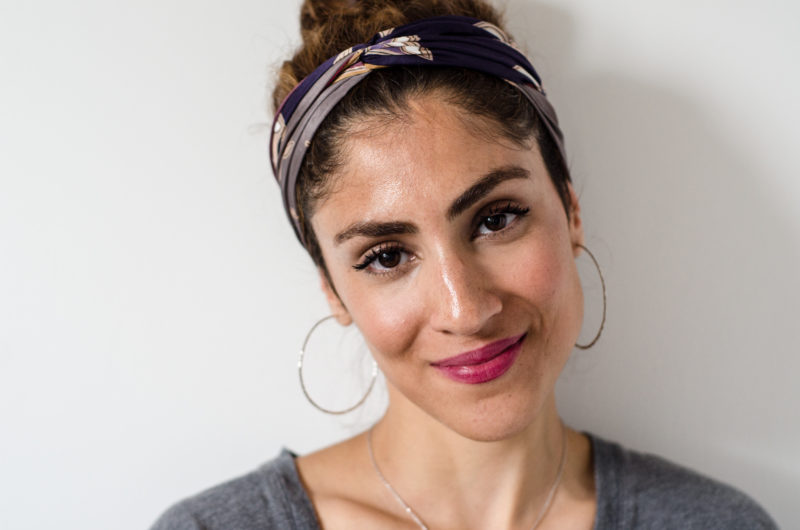 Gimme Brow gives my brows a nice fluffy look, and the brush feels really nice and smooth when applying. It both fills in gaps and the gel keeps the hairs in place. However, I feel like it does more filling in than gelling. It can be messy when applying because it has a potent color – it's easy to get the product on your eyelids or forehead, but very easy to clean.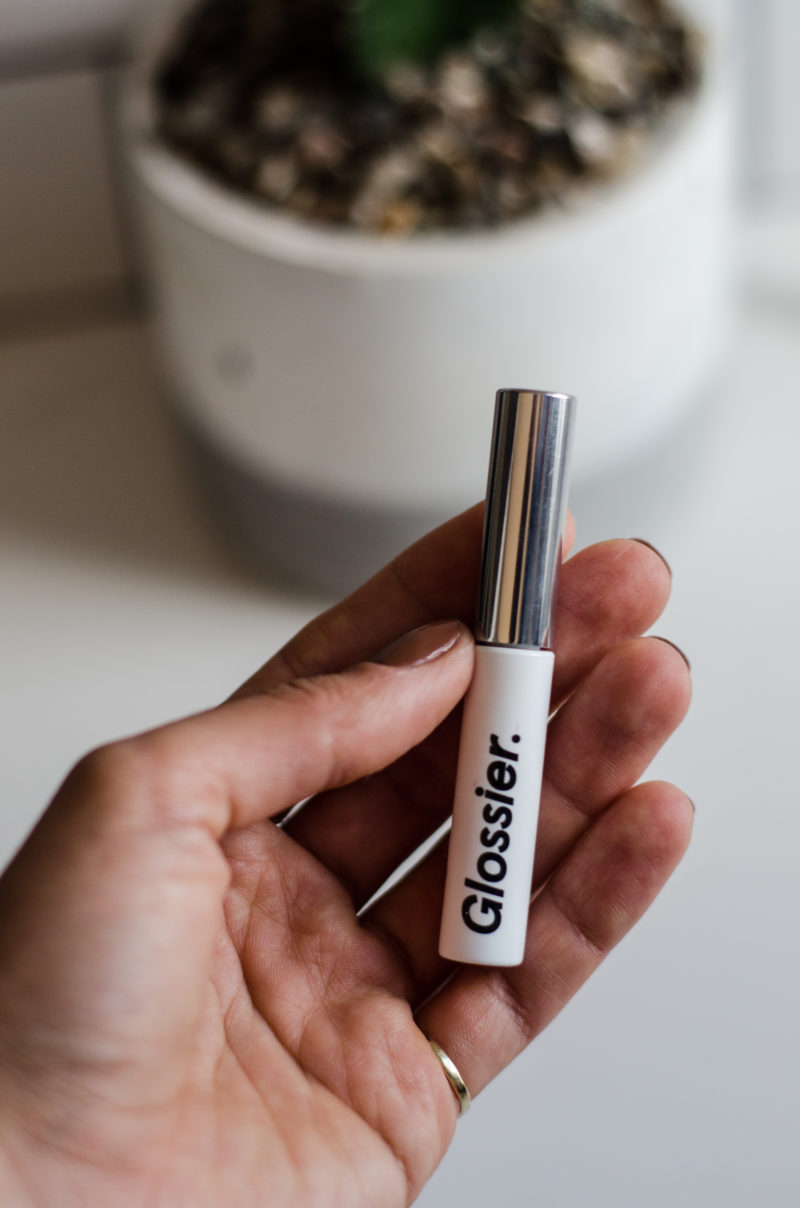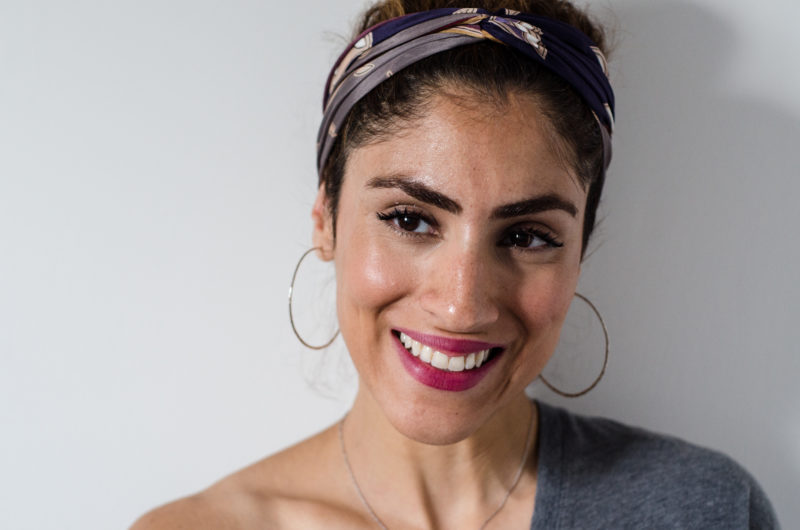 Boy Brow is able to fill in holes just as good as Gimme Brow, but my brows don't feel as fluffy. This product doesn't have as strong of a color as Gimme Brow, but the gel feels stronger. I can feel it even when applying the product – there's a little more stick to it.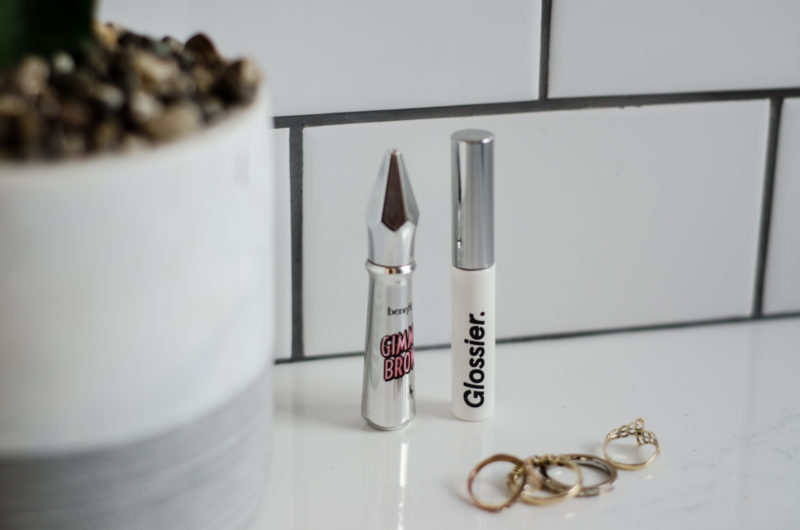 All in all, both products are amazing (you can't go wrong), it's almost impossible to tell the difference in the photos. However, after trying & testing both, I'll be bumping Glossier's Boy Brow to the champion spot! Personally, I need less fluff and more gel, as my brows are thick enough as is. I like that Boy Brow is easier to apply (because it's less potent in color), and has more of a stickiness to it. It's also cheaper at $16 (vs. $24 for Benefit's Gimme Brow). If you need more filling in and fluffing, Benefit's Gimme Brow is probably the best product for you!
PS – If you shop with me on Glossier, you get 10% off of your first purchase! Check out my other Glossier favs here. Be sure to follow along my latest fashion & beauty finds on Instagram, and subscribe to my monthly newsletter (features exclusive content & the top reads of the month!).
PPS – More on how I do my everyday makeup in this video – watch it, drop a comment, subscribe to my channel!
You can shop the products I tested below, in addition to other makeup favorites I'm wearing! FYI – I'm wearing Sephora's Jumbo Liner in Dark Brown Matte and Glossier's Generation G in Jam.