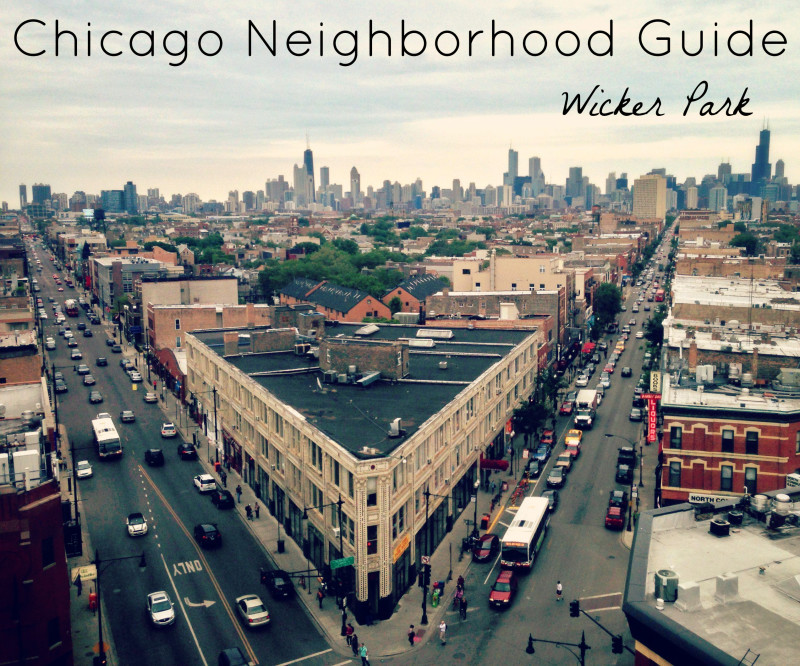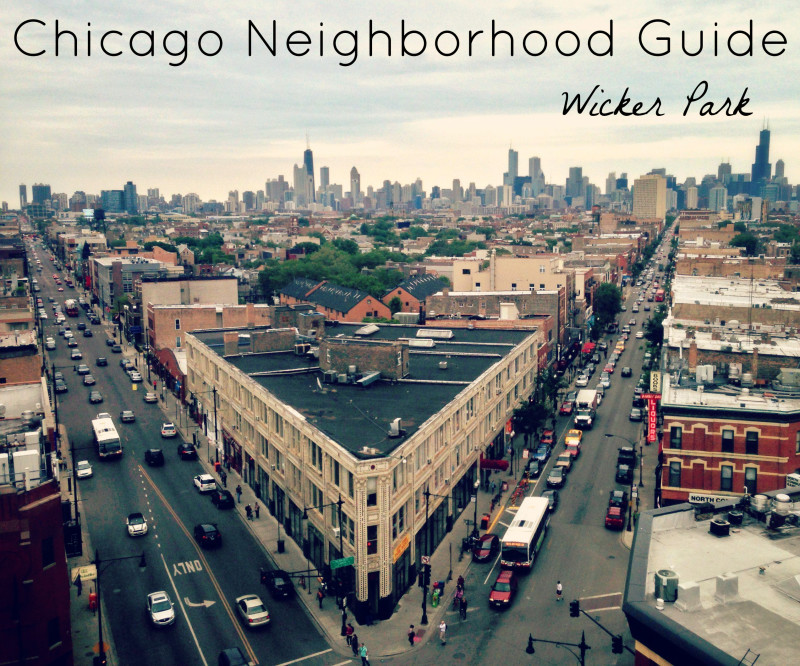 I'm proud to say I'm a born and raised Chicagoan. I grew up in the north suburbs, and moved to the city after college (I'll admit the year after I graduated I did move back home – transitioning to the real world was rough!) . Living the last 5 years as an official "city girl", I've done a good amount of exploring. One of the things I love most about Chicago is the unique neighborhoods – every single one has something different to offer. They each have their own style, and to be able to drive just a mile and experience a completely different vibe is not something you get everywhere.
When I visit new cities, I'm all about checking out spots where locals frequent. Sometimes, those places are hard to find as a tourist. Since I've done a fair amount of eating, drinking, shopping & exploring in Chicago (majority of my credit card bill is food & Ubers – priorities people), I've decided to put together a collection of Chicago Neighborhood Guides for those of you who plan to visit soon. Please, do yourself a favor and visit in the summer months, you will enjoy the city SO much more. First up is my hood, Wicker Park.
Eat
Piece for the most delicious New Haven style pizza – yes, that's right, I'm recommending thin crust pizza in the home of deep dish because it's THAT amazing.
Big Star for some tasty tacos and an awesome patio – this place is a hot spot in the summer so be prepared to wait for a table. While you wait, get one of their killer margaritas (or a pitcher if you're with a group of friends).
Dove's Luncheonette is a new favorite of mine. The ambiance is super cool, with a 60's/70's diner vibe and their food is a blend of Southern & Mexican – best combo ever? They also have an extensive list of Tequila & Mezcal on their drink menu, which gives them bonus points in my book.
Antique Taco yeah, we love tacos. The crispy fish taco here is my favorite in the city.
Birchwood Kitchen for a healthy and fresh brunch. Their menu is simple, but well done.
Mana Food Bar for vegetarian food with a flair. The Mana Slider is the best vegetarian slider I've ever had. I'm determined to figure out how they make it.
Alliance Bakery for an afternoon coffee and pastry, and to also appreciate the beautiful cakes they have on display in their front window.
Drink
Violet Hour if you're feeling up for a fancy cocktail and a bit of an upscale vibe. The bar has a "pre-prohibition" style, so it can be hard to find – look for the wall with the giant mural.
Geek Bar Beta for board games and beer night.
The Bedford to enjoy a drink in a vault that's nearly 100 years old, copper safety deposit boxes and steel doors included.
Bangers and Lace for a massive selection of craft beer and fancy hot dogs.
Shop
Elevenzees is the perfect stop if you need to get a gift for a baby shower, wedding or birthday.
Eskell for small label designers you won't find anywhere else.
KOKOROKOKO for 90's vintage awesomeness.
Vintage Underground has a huge collection of costume jewelry that you could potentially find buried in your grandma's jewelry drawer. If you look hard enough, you'll find some really great deals. I got a wool pant suit for $25 once! In fact, this is the jacket here.
Explore
Farmer's market every Sunday 8AM-2PM, June-October
Throughout the summer, there are street festivals going on every weekend in Chicago. Think food trucks, street vendors, live music. The full festival schedule can be found HERE – Wicker Park Fest will be 7/25-7/26 this year, definitely worth checking out!