I'm all about unconventional Valentine's Day dates…but I'm obvi always up for a nice dinner. I love food, what can I say (& spending time with Leo…sometimes). Though Leo and I have frequent dinner dates, I still look forward to our Valentine's Day plans. There is something special about the time and thoughtfulness put into a night celebrating your relationship.
Another thing special about Valentine's Day? How fast the restaurants book up. You don't want to be scrambling last minute trying to find your spot – trust me, I've been there, and it's less than ideal. For all my Chicagoans, I've pulled together a list of my favorite cozy & romantic restaurants in the city, all of which would be perfect Valentine's Day dinner destinations.
We'll be spending Valentine's Day early this year due to work travel, but I'll let you guys know where we end up! PS – here are gift ideas for him too.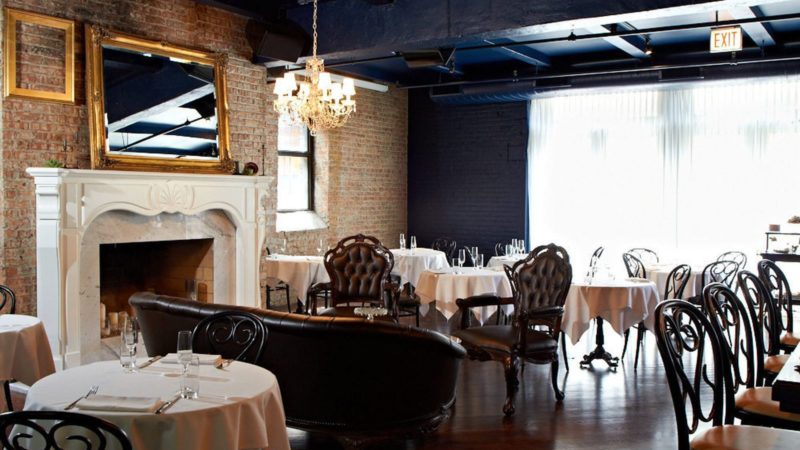 RM Champagne was where we spent our second Valentine's Day, and I don't think it gets any more romantic. Fireplace, mood lighting, small plates, candles…and last but definitely not least, CHAMPAGNE. The setting couldn't be more perfect. Sidenote – in the summer months, they open up their patio, which is equally (if not more) romantic. I actually did a shoot here last year!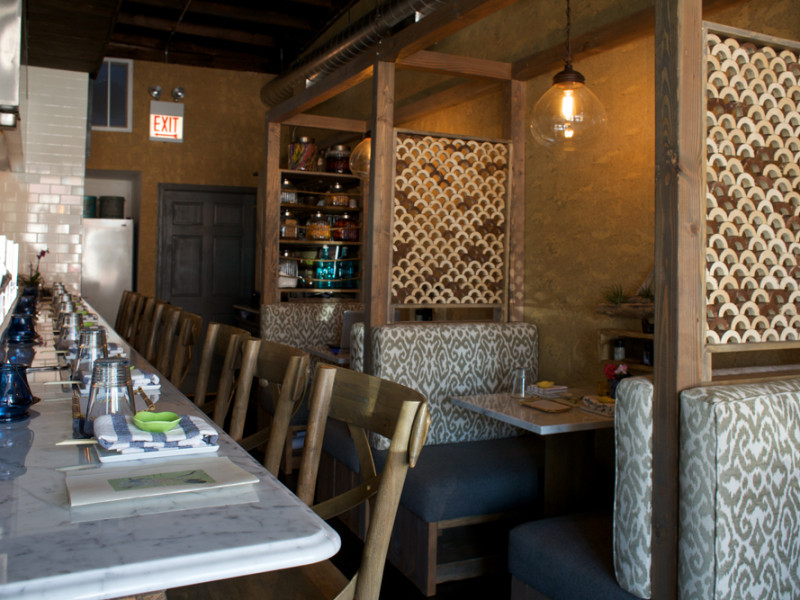 Kai Zan is hands down one of my favorite sushi spots in the city, and it also happens to be one of the coziest & romantic. If you're craving sushi this Valentine's Day, this is the place to go. The restaurant is small, so the seating is super intimate as a result. Delicious sushi, great service and reasonable prices. You can't go wrong.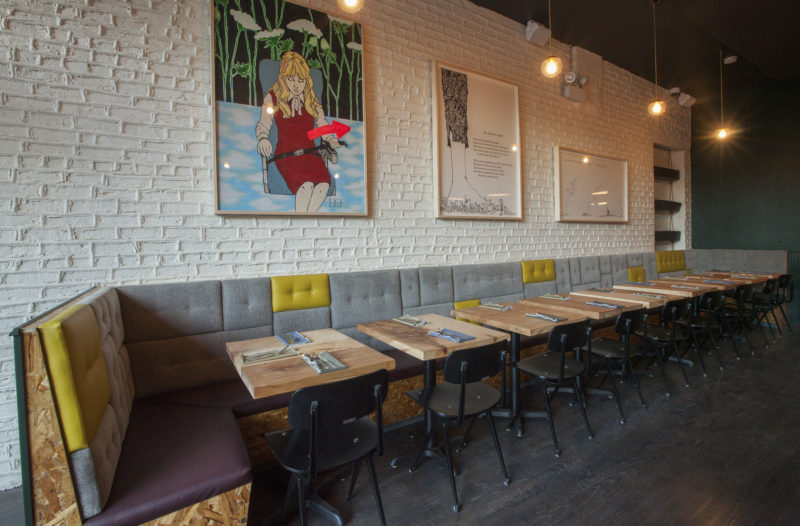 Giant was made for date night. We discovered this place on a date night a few months back, and ended up coming back with friends shortly after (we loved it that much). It's a smaller restaurant with minimalist decor, artsy vibes & a modern take on American cuisine. Great drinks, delicious pasta…delicious everything, really…friendly & fun staff. We sat by the kitchen and watched the cooks bicker & do their thing. It was a really cool experience – highly recommend.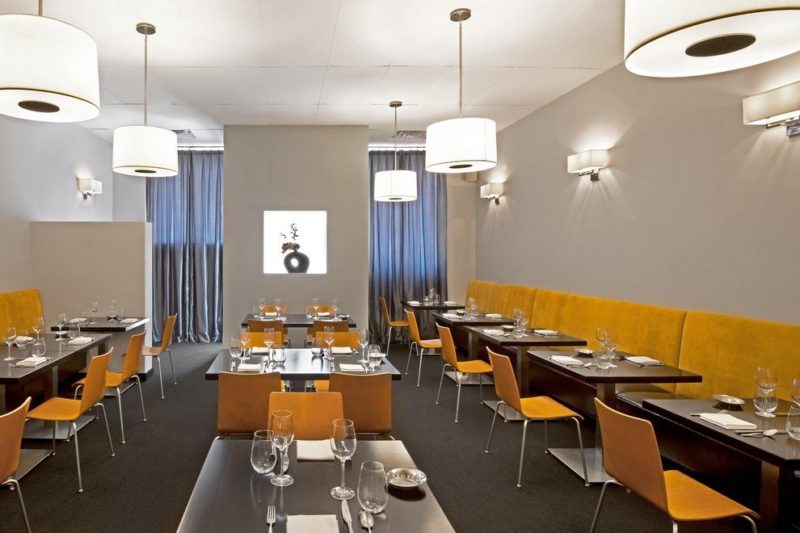 Goosefoot is a gem nestled in the north side neighborhood of Lincoln Square. This is the place to go for a more upscale meal – also contemporary American cuisine. I had my birthday dinner here a couple of years ago, and I can still taste the pumpkin soup I had that night. AMAZING. They swap out the menu depending on the season, so I'd expect a special Valentine's Day menu. You may also find the owners, Chris & Nina, making their rounds to each table. They even signed my birthday menu!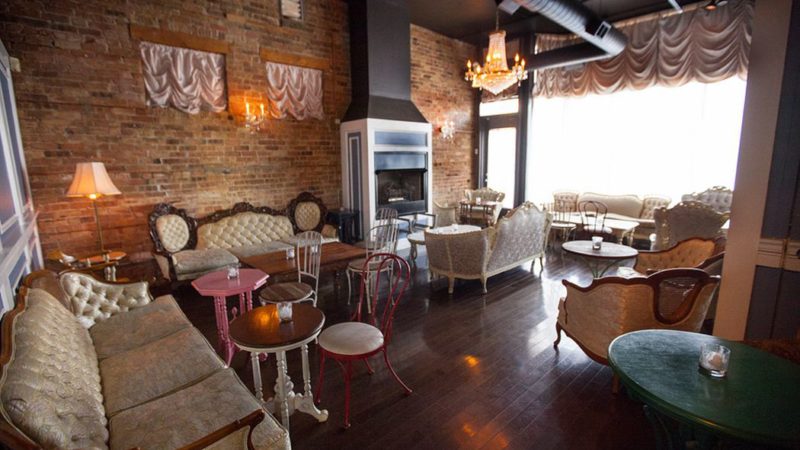 Conveniently located right next to Giant is one of my favorite bars, Scofflaw. If you're looking for more of a low-key night with excellent cocktails, this is the place to go. Grab a seat by the fireplace on a comfy vintage couch nearby, and enjoy one of their many intimidating (but delicious) cocktails. Yes, they have dinner too…in fact, they have potentially one of my top 5 favorite burgers in the city. Their fries & salads are great too.