You know those moments when a unique scent takes you back to a different time & place? This happened to me a few weeks back, when I caught a whiff of Bed Head by TIGI's products at the Bed Head Style Bar at the Ulta on Michigan Ave (I got my festival hair for Lolla done there – there was glitter involved!).
It felt like I traveled back in time to my teeny bopper days where I would run to my go-to salon supply store and get my Bed Head fix. I forgot how much I missed that smell…and how awesome the products are (and so affordable too!). Funny thing is, when I came home with a bag full of Bed Head products, Leo had the EXACT same reaction. AHHHH, the scent of Bed Head. It's too good to be forgotten.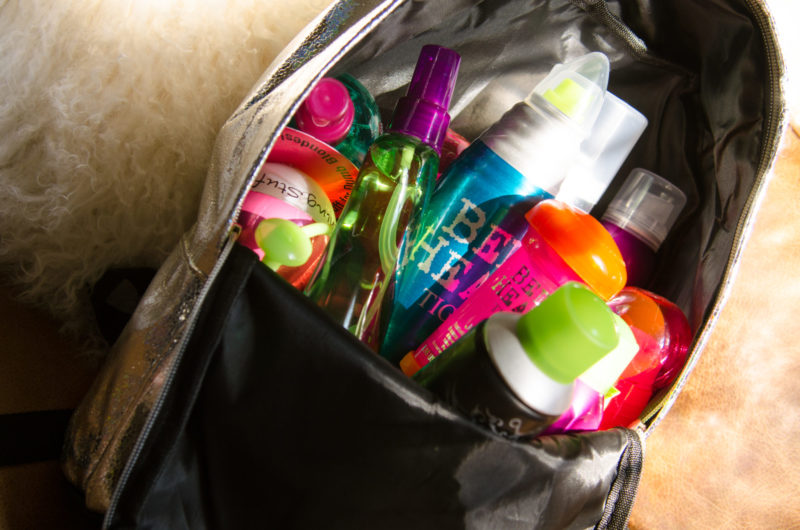 While I was getting glam at the Bed Head Style Bar, I asked a MILLION questions about all of the products they were using in my hair, and also got the insider scoop from the experts on how to use some of Bed Head's BEST stuff. Want to hear the pro tips!? I figured you would! NOW…let's get to the DETS people. Below I've highlighted a few of my all time favorite Bed Head products (guaranteed, you've used at least one of these at some point in your life!), along with a couple of nuggets I picked up when chatting with the pros.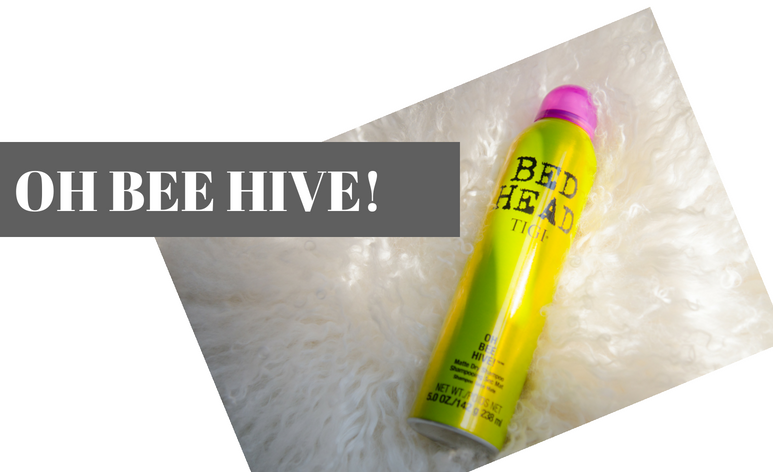 Starting with…dun dun dun…one of their most talked about products…the OH BEE HIVE! This lightweight dry shampoo smells DELISH and also does the trick without weighing down your locks.
INSIDER TIP: Use this at night before bed vs. in the AM. You'll get a way more natural look and it gives the product more time to soak in all the dirt & grime, so that once you wake up your hair is ready to take on the day.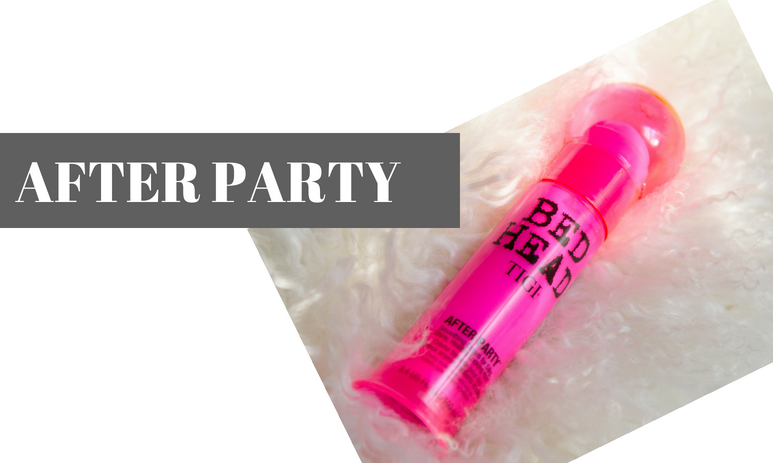 You know me and my curl creams…I LIVE BY THEM. This one is particularly great for an extra frizzy day, or when the weather is just not cooperating and you need a little bit more control of your curls. It's heavier on my hair than the curl creams I normally use, which is why I've found myself reaching for it when I need an extra hold.
INSIDER TIP: Squeeze a little amount of product and spread it across your palms, shape your curls by wrapping them around your fingers. Repeat as many times as needed to get better defined curls all around!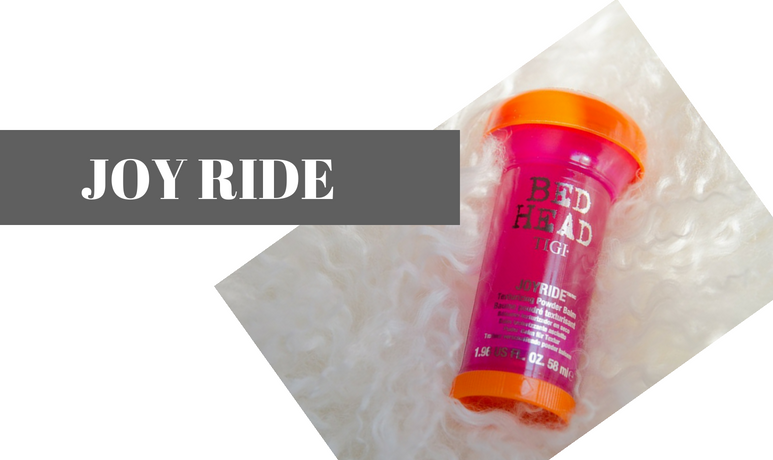 I was (& still am) fascinated with this product! It comes out of the bottle a balm, but turns into a powder as you apply it to your hair. It's perfect to add that piece-y texture or get that beach wave look.
INSIDER TIP: Apply it when your hair is wet if you want more of a soft clean wave look. If you're shooting for a beach wave, apply it to your hair when it's dry. This will give you the separation that helps bring that beach vibe to life.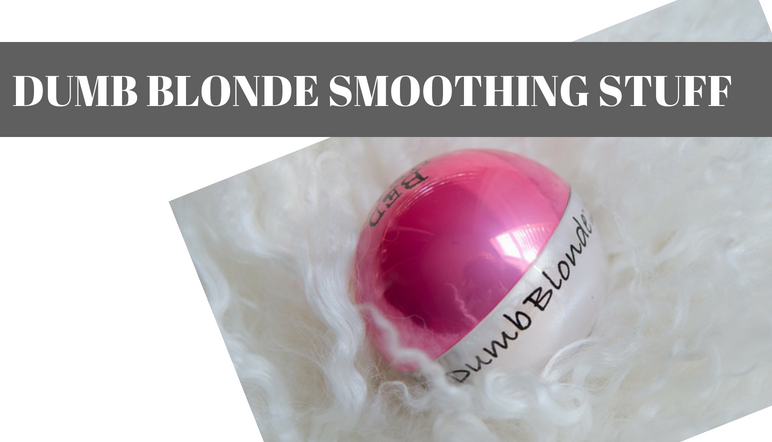 ANNND the one I've been using the most! The product that defrizzes, and enhances curls without the crispiness or weight added. I've found I reach for this product more than the After Party because it's lighter on my hair. It tames my curls just enough while giving the volume I want, and has that "no product" feel which I love. The more natural and product-free my hair feels, the better! A little goes a long way.
INSIDER TIP: For a quick boost on curls, put a small amount on a day after applying After Party to help smooth out the curls that may have gone haywire from the day before.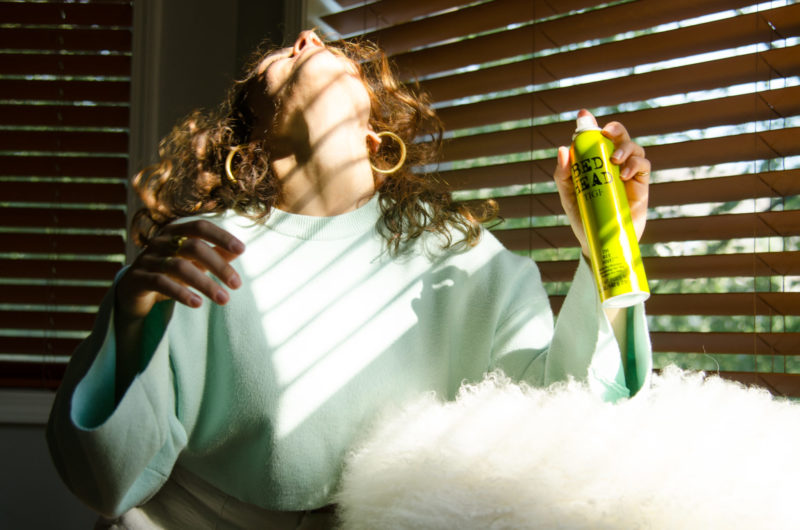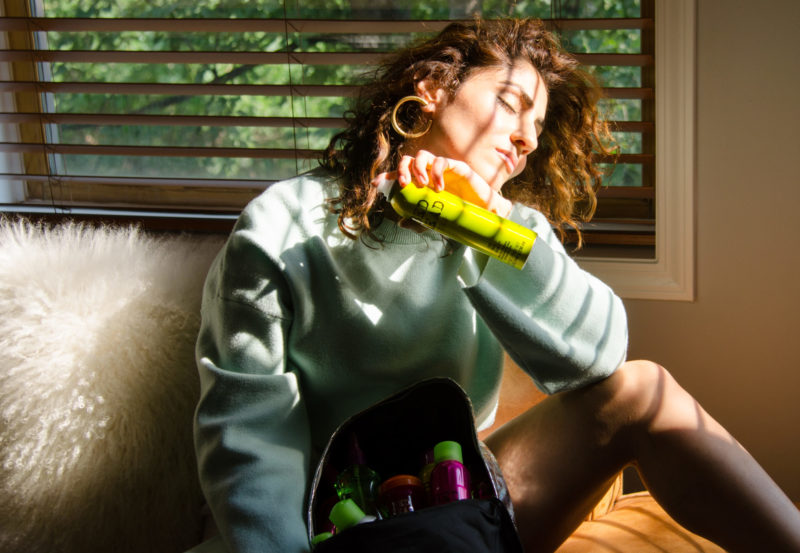 This is a sponsored post in partnership with Bed Head by TIGI and Her Campus Media. All words and opinions are my own.