We've already established that I'm a skincare junkie…at this point, I'm owning it. I'm always on the lookout and trying new products & brands, and I just so happened to recently try a plethora of Dr. Dennis Gross Skincare products. Yes, I've already raved about the tanning pads, but now I'm talking the REAL DEAL. I was lucky enough to grab a spot at an exclusive Dr. Dennis Gross skincare event at Nordstrom about 6 weeks ago, and came home with a variety of products…some of which I purchased and others that were freebies. You guys said you wanted to know the dets, and after trying the products for over a month now, I'm ready to SPILL.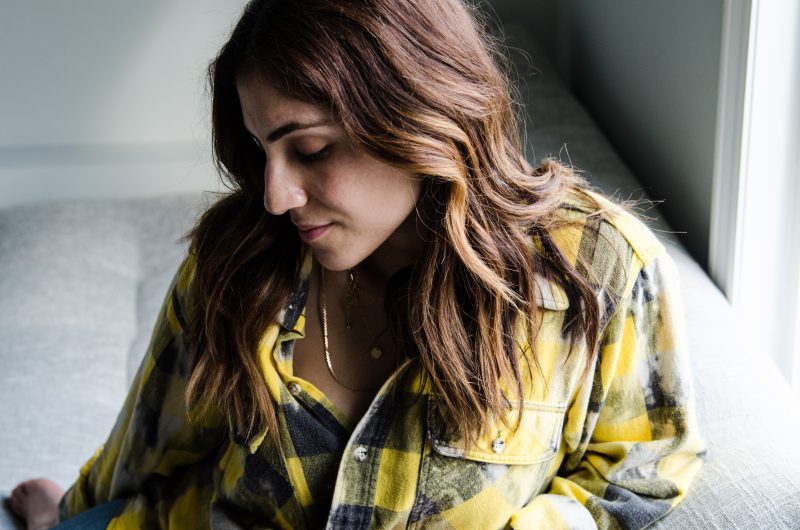 ---
what I LOVED (and recommend buying ASAP).
The products I love & will now have a permanent home in my beauty cabinet (it's overflowing, but that's a separate post all together ha).


This stuff is incredible. I noticed a difference after ONE application, and I'm not exaggerating. My eyes looked plumper and the fine lines were not as visible. It's also safe to apply all around the eye which is a huge bonus. THE ONE DRAWBACK – I don't like how it sits under my makeup, so I've resorted to applying it at night before bed. I wake up with fresh, bright eyes every AM. It's magical.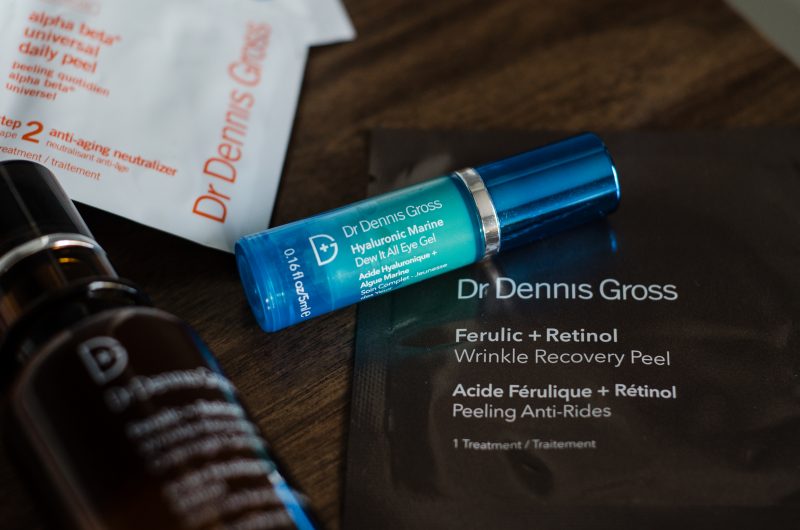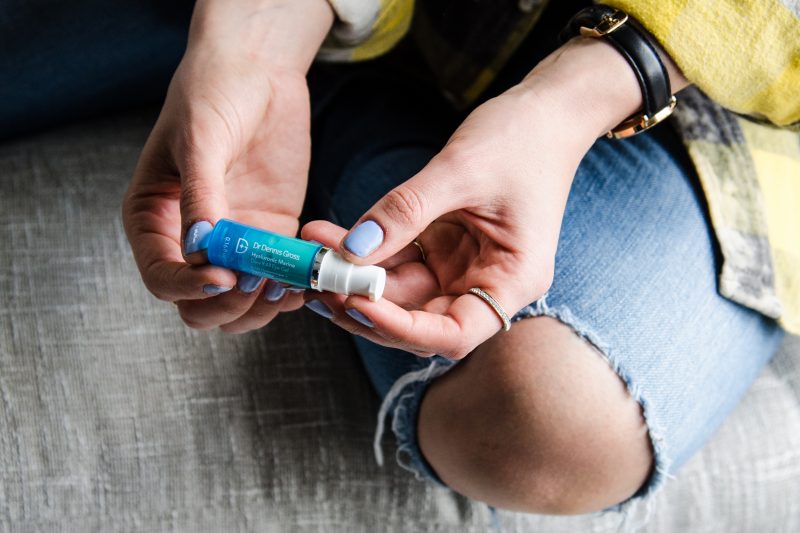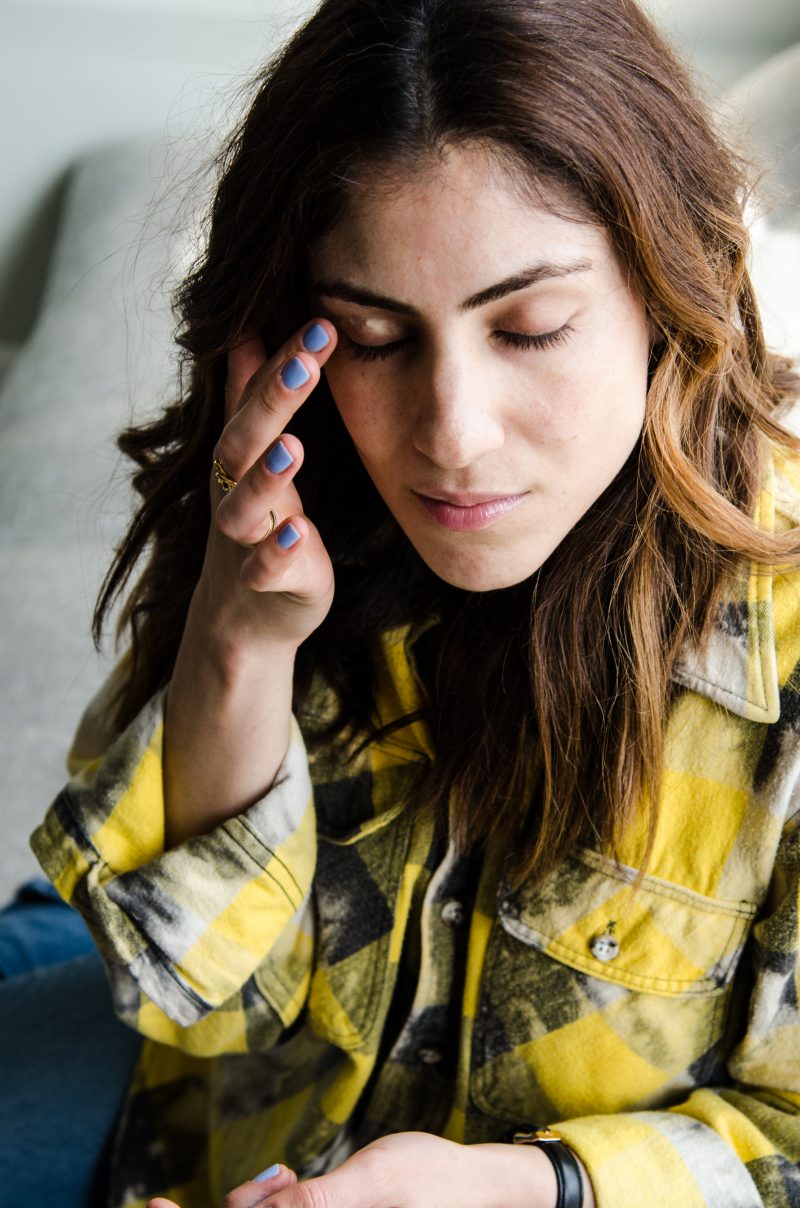 I don't usually believe in peels (trust me, there was a lot of back & forth on me even pulling the trigger on these because I thought it was a bunch of BS)…BUT they actually work. This 2-step peel contains several different kinds of acids (seven to be exact) that exfoliate, balance & smooth out your skin. PRO TIP – Don't use this daily – I find it to be too harsh on my skin so I'd advise against it. Twice a week should be enough!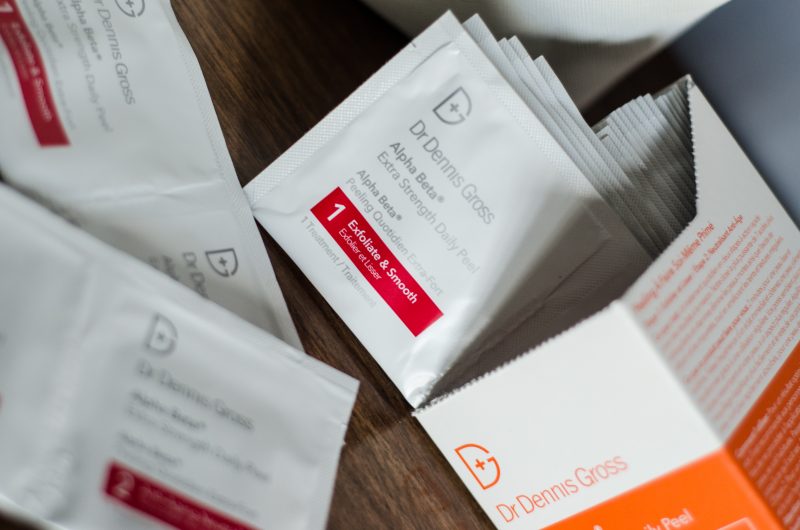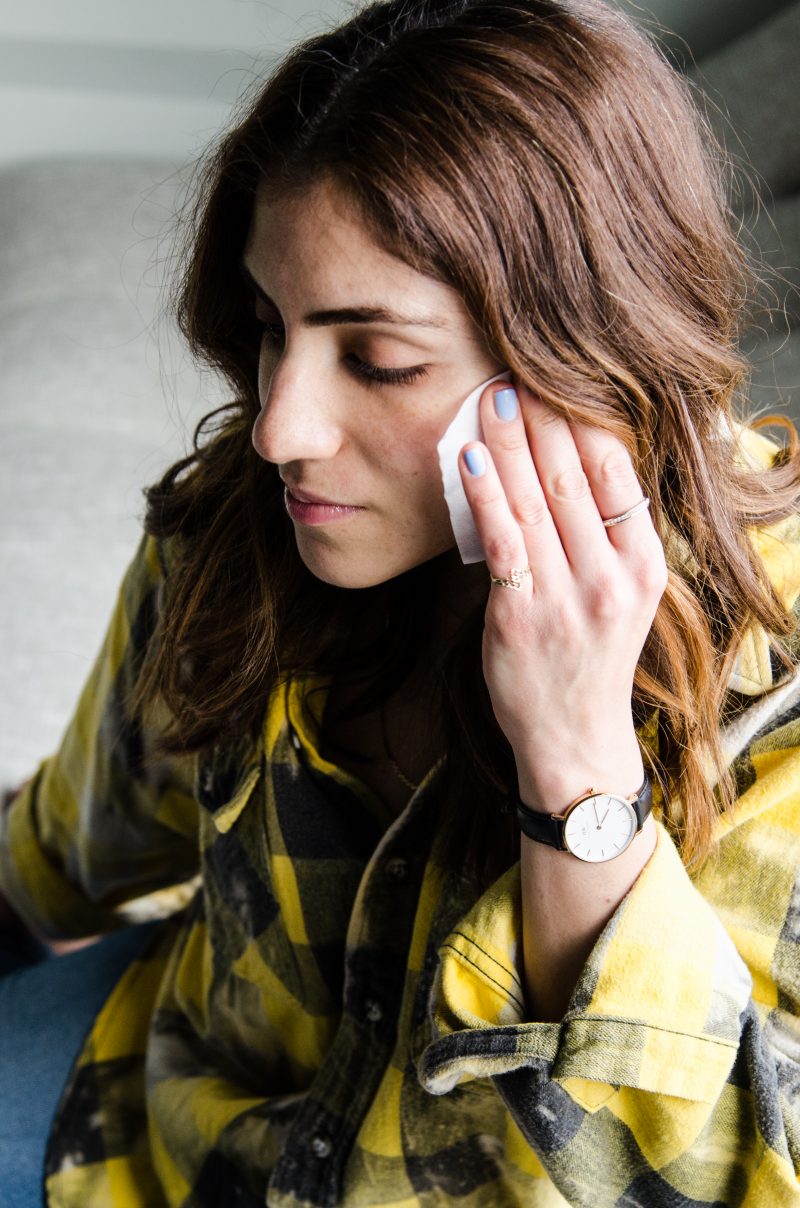 I was hesitant to switch up my night moisturizer situation (because I've been using jojoba oil for years now before bed), but I'm so so happy I gave this cream a chance. For one thing, it smells so fresh and natural and goes on super smooth. I really love the smell…I know, not a deal breaker, but a nice bonus. Also, it has so many goodies in it that an oil doesn't have, including glycolic acid, niacinamide, amino acids, aloe vera, biotin, vitamin C & MORE. I wake up with gorgeous skin every AM and can't get enough.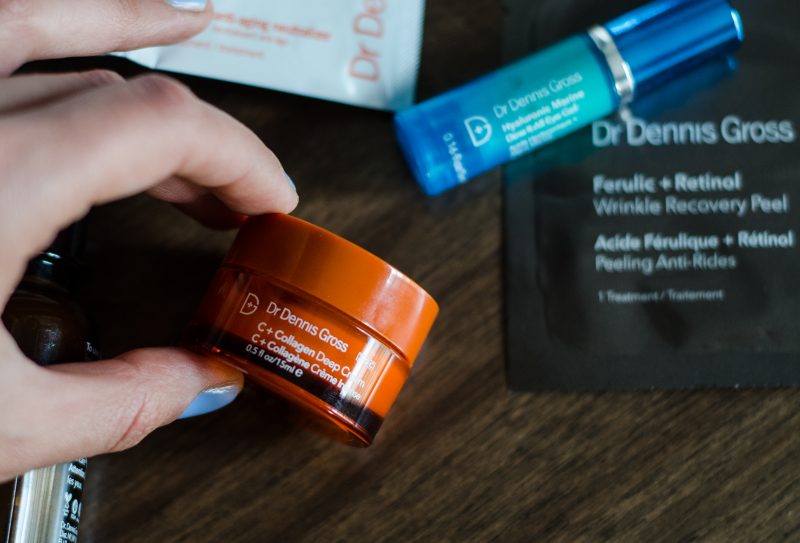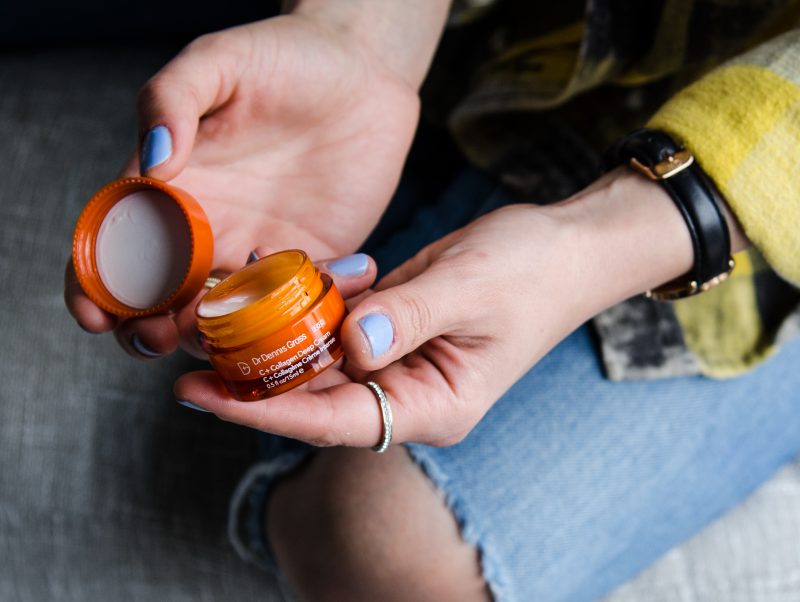 ---
what I wasn't that impressed with (& what's still TBD).
There were a few products that just didn't blow my mind…and others I'm still trying to figure out.


This product I'm still not sure about. Because I switch it up between the extra strength peels and this retinol overnight serum (I don't mix the two – too intense for your face!), I haven't used it for long enough to tell if it's actually doing anything. That may just be due to amount of time I've been using it. I do like that it contains retinol and ferulic acid, and that it's meant to be worn before bed. On nights I apply it, I wear it under the C+ Collagen Deep Cream.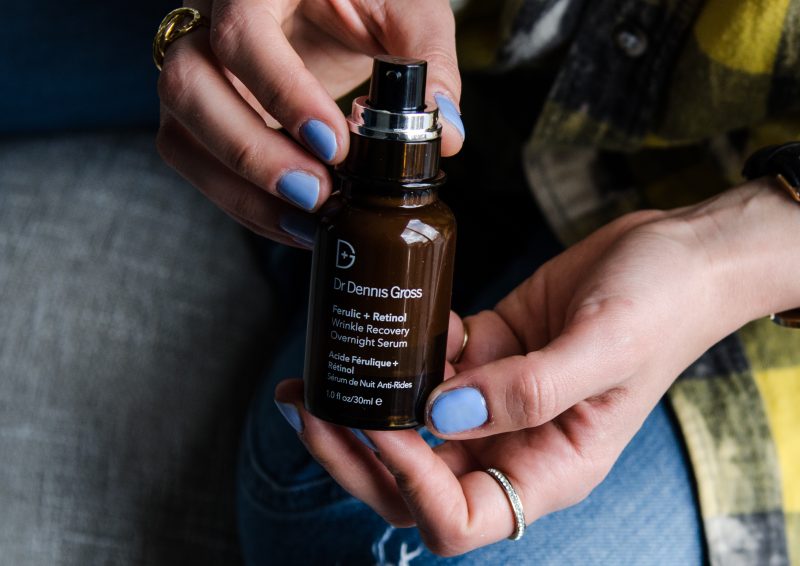 Alpha Beta Universal Daily Peel
Like I said, I wasn't initially bought in to the idea of "peels" and these daily ones definitely didn't impress. I didn't see any difference, and feel like as long as I have the extra strength peels in my routine, the daily ones aren't needed. If the extra strength peels are too intense for your skin (as everyone's skin is different!), these may be a good solution for you.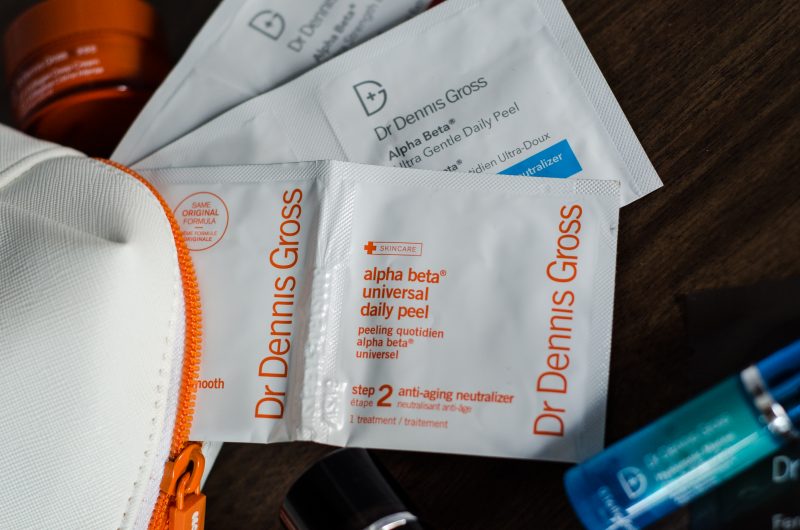 Same goes for these peels, just didn't see any difference. But, like I said before, I don't have sensitive skin so am able to handle more intense products. If you have issues with sensitivity, either the universal daily peels or the ultra gentle peels may be perfect for you. You just have to test them out & see what works for your skin!