We've all been there – a few weeks into January and our motivation to exercise is slowly fizzling out. For those of us in colder climates, it's even harder to stay on track. Cuddling up on the couch on a cold day is so much easier to do than hauling over to the gym to get your workout in. I've been working out regularly for the last 5 years or so, and I still find it hard to stick to my fitness routine! Over the years, I've realized that there are a few things that keep me motivated. Hopefully, they work for you too.leggings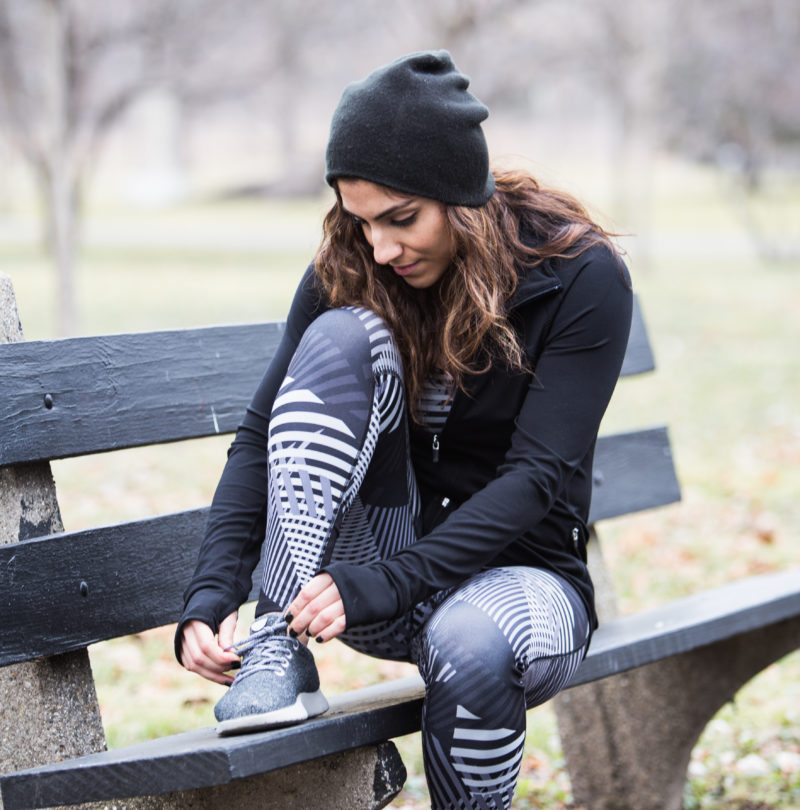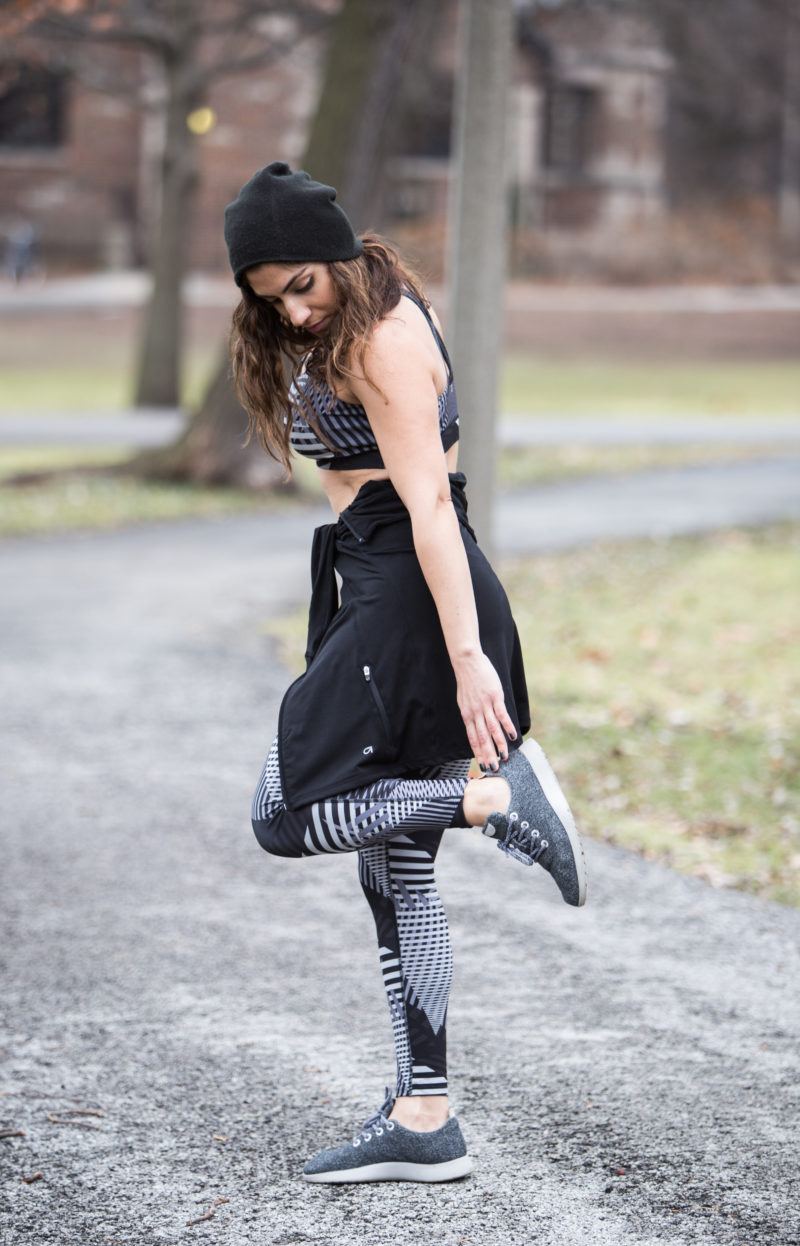 Nothing makes me feel worse than bailing on a friend I planned a workout with. Even if I REALLY don't want to go, if the plans are set, chances are I'm showing up. My friend Jen is my go-to workout buddy, and we often share our class schedule at the beginning of every week to see where we can workout together. I recommend either bringing a friend along to your workout, or start making friends at your gym to hold you accountable when you don't show up. Works like a charm.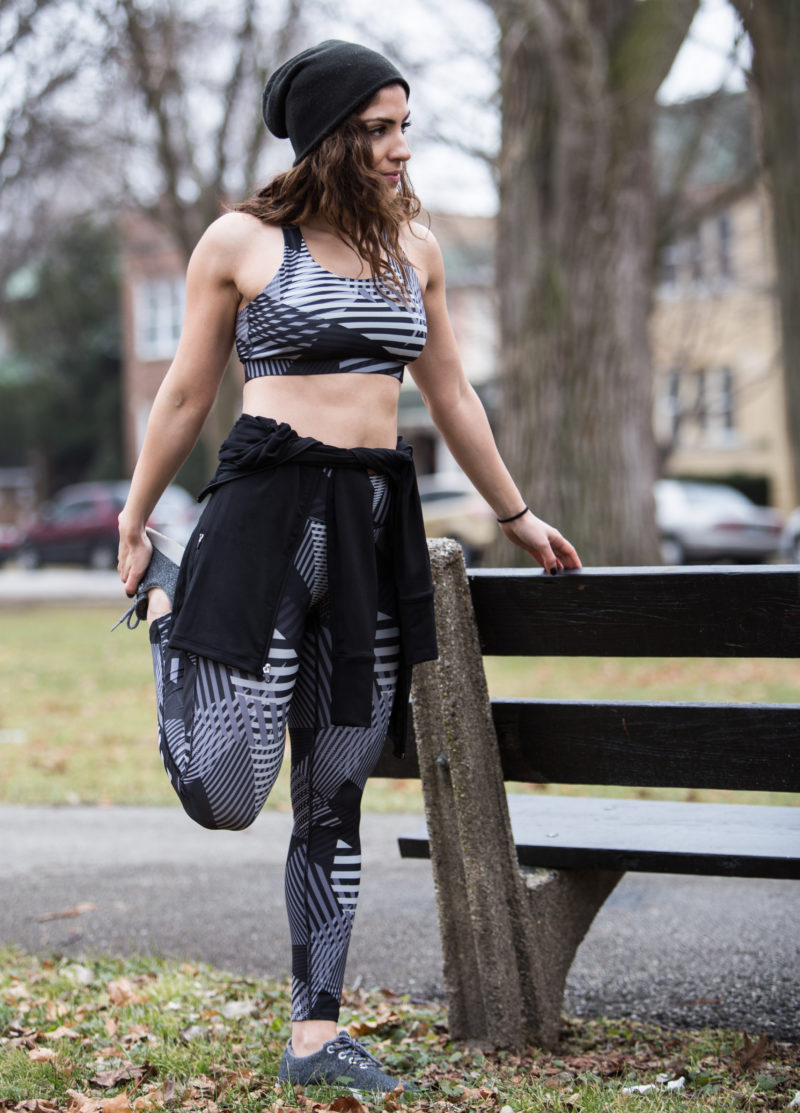 Don't do the same thing every. single. day. You'll get bored quickly and it will be easier to skip out altogether. I try to keep things interesting by doing 2-3 different workouts per week. One day I'll spin, the other I'll do circuit training, another day I'll do yoga or pilates. Changing things up is not only good for you mentally, but also good for your body. The more you switch things up in your fitness regimen, the better results you'll see.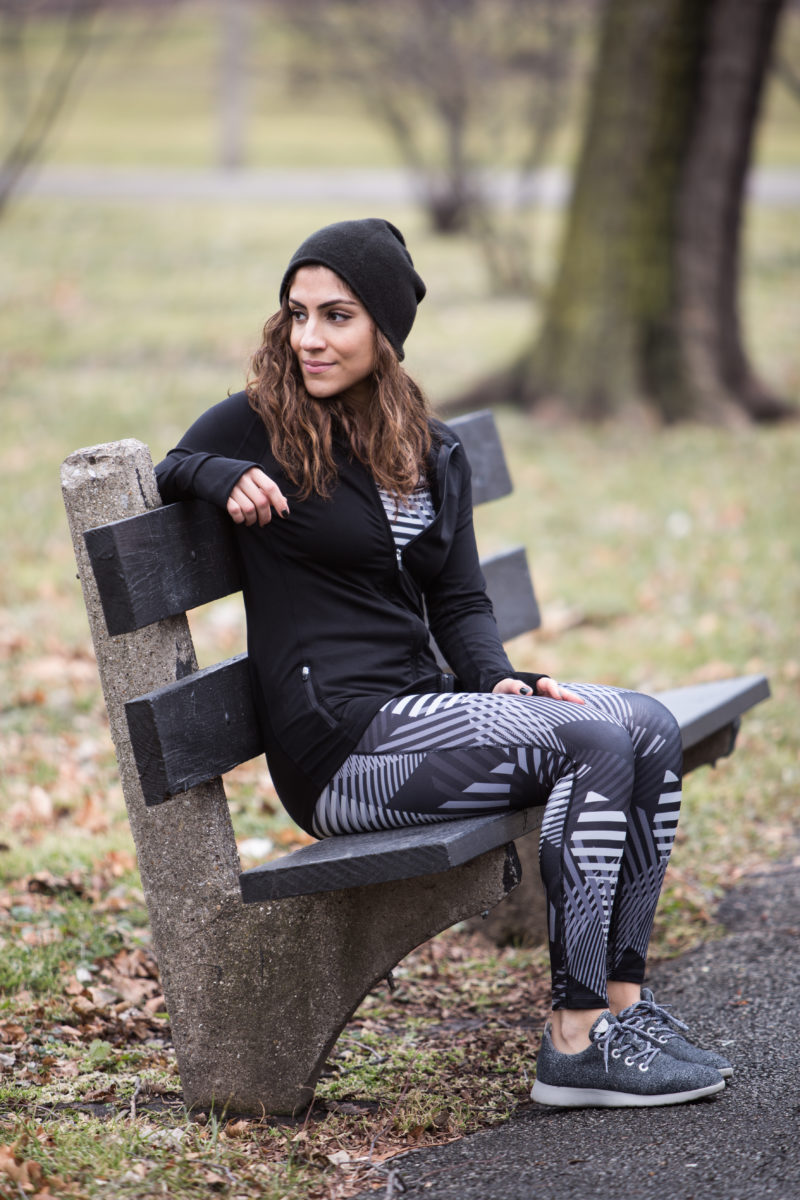 Because we're all human, right? We need to splurge on a treat or take a few days off once in a while. Set fitness goals, and once you reach those goals, treat yo self. These don't have to be BIG goals – it could be a simple as "I want to go to the gym 3X this week". Your treat could be whatever your heart desires – just make sure you don't go too crazy and put all that hard work to waste!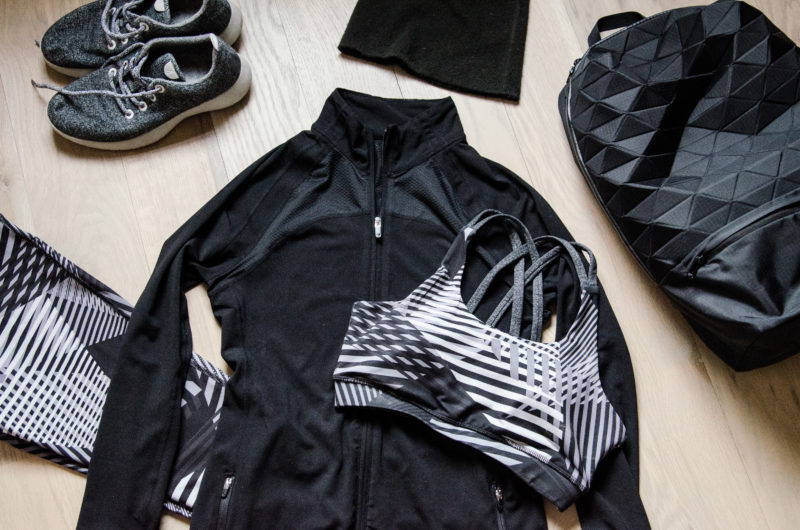 You know that feeling when you have a new outfit you can't wait to wear out? Same applies for workout gear, ladies! I know, sometimes you don't want to splurge on exercise clothes..but…I have a secret for you. You don't have to splurge. GFit by Gap Factory has killer workout gear that won't break the bank. You can get an entire outfit for less than $100. From basics to trendier printed pieces, you'll find it all…and without sacrificing on quality OR versatility. Get your GFit on and you'll be running to your next workout – shop it at GapFactory.com or at your local Gap Factory Store.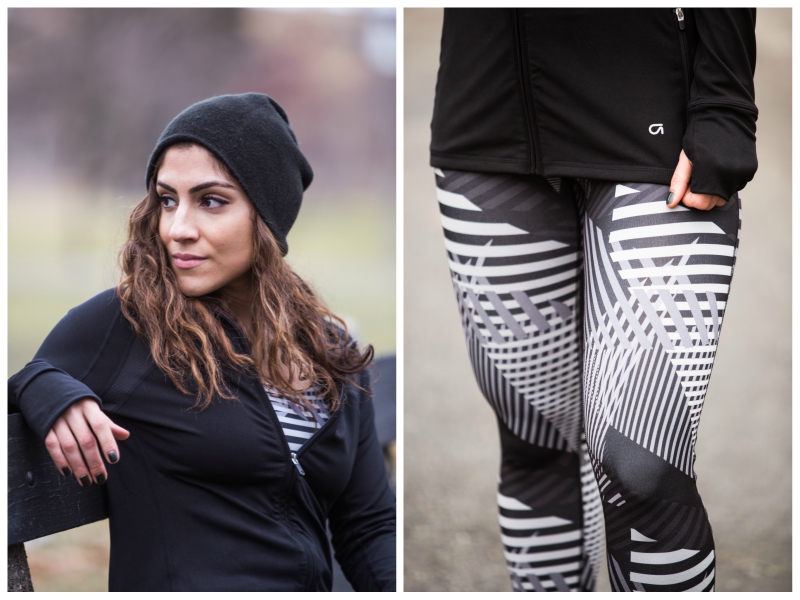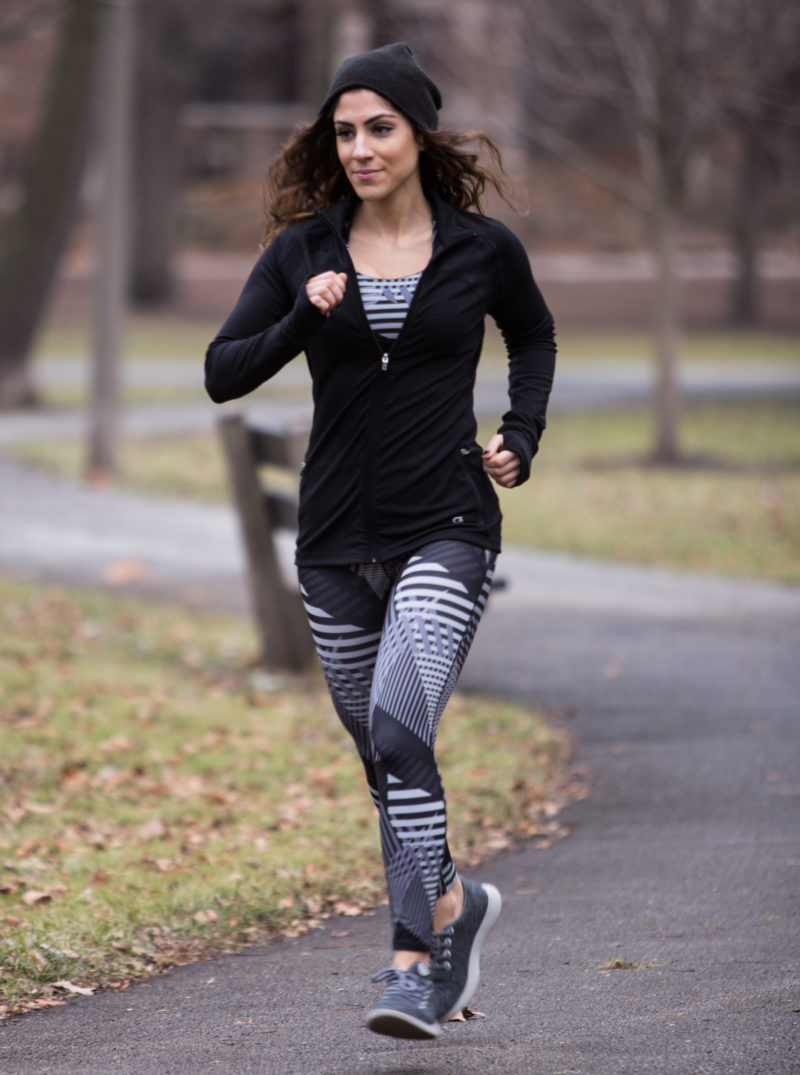 GFit Sports Bra | GFit Printed Leggings | GFit Track Jacket
Thank you Gap Factory for sponsoring this post!