Letterman Sweater: Vintage, similar here and here | Green Corduroy Pants: Massimo Dutti | Earrings: Madewell | Shoes: Fila Disruptor 2 | Bag: Italy purchase, similar here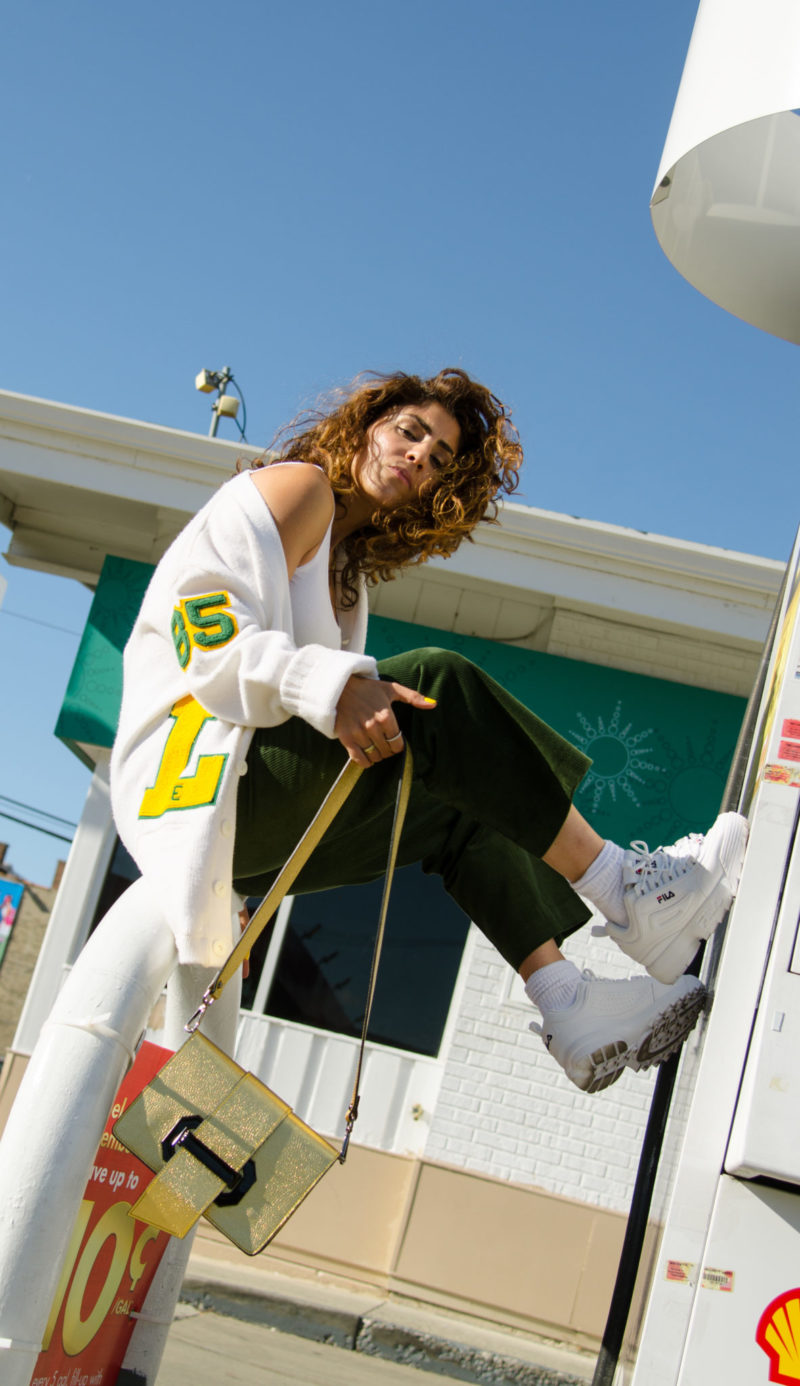 Okay, now I'm excited about fall. I've hit that end of summer wall where I am tired of sandals and linen. I never thought those words would come out of my mouth, but there ya go, I said it. I've been enjoying this last bit of sunshine we're getting and in the meantime slowly building up my fall wardrobe. I've even considered taking a break from pedicures – too soon? Maybe, too soon.
Obviously, I'm working a few pieces of my summer wardrobe into fall (or at least planning on it!). But – this shouldn't come as a shocker – I'm starting to add items as well! One of the first items I've added? The ultimate pair of chunky sneakers – the Fila Disruptor. YUP…I've jumped on the chunky sneakers trend. It took a while but I'm officially here for it. I'm a 90's kid, so I was pumped when I saw FILA was bringing back this iconic sneaker.
Now, I know this trend is controversial, and part of me feels like a 90's grandma (a chic one, of course), but it's just such a fun trend to experiment with this season. There are so many ways to rock the chunky sneakers, keep on reading for inspiration on what to pair them with (& ultimately how to style Fila Disruptors)!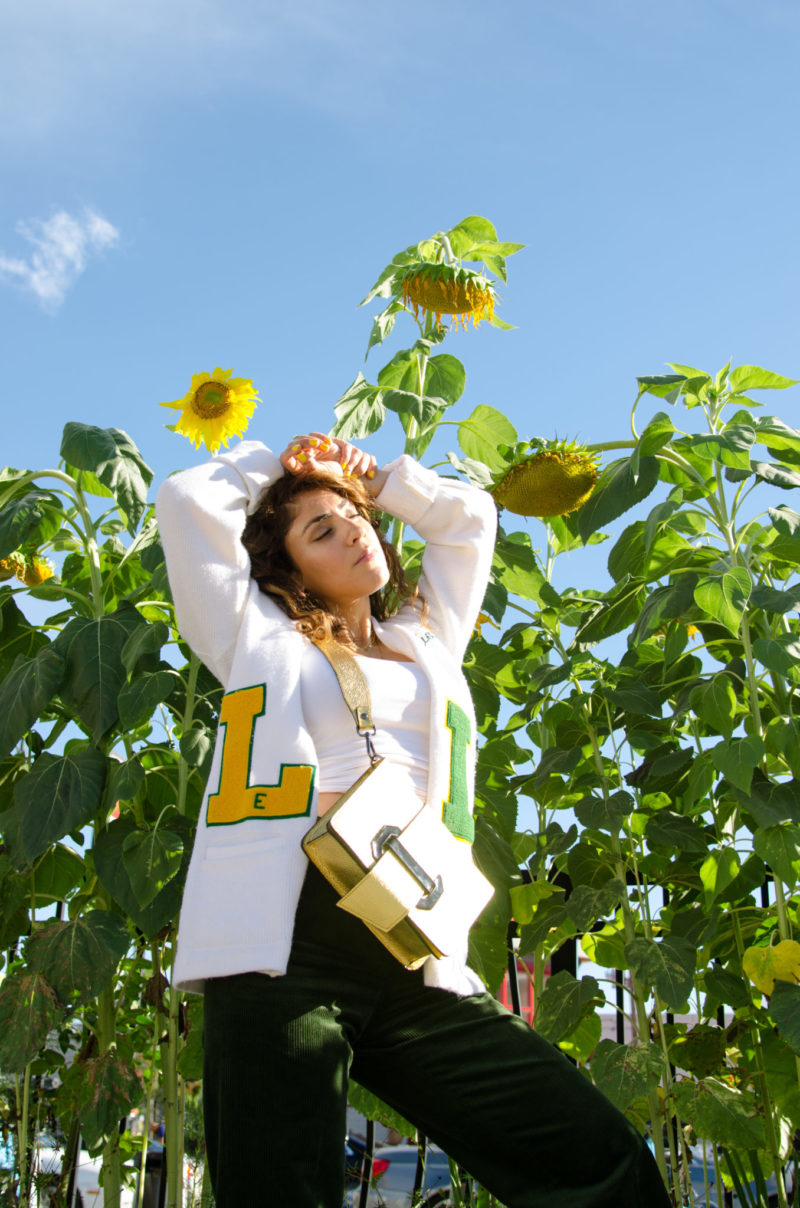 biker shorts.
Sure, we'll only be able to wear biker shorts for so much longer, BUT chunky sneakers & biker shorts are really the perfect match. I could have easily swapped my white sneakers here for my FILA Disruptors, and it would have instantly made my outfit more cool. I love biker shorts with long button down blouses, blazers and chunky sweaters (which is how I'll be wearing them going into fall!).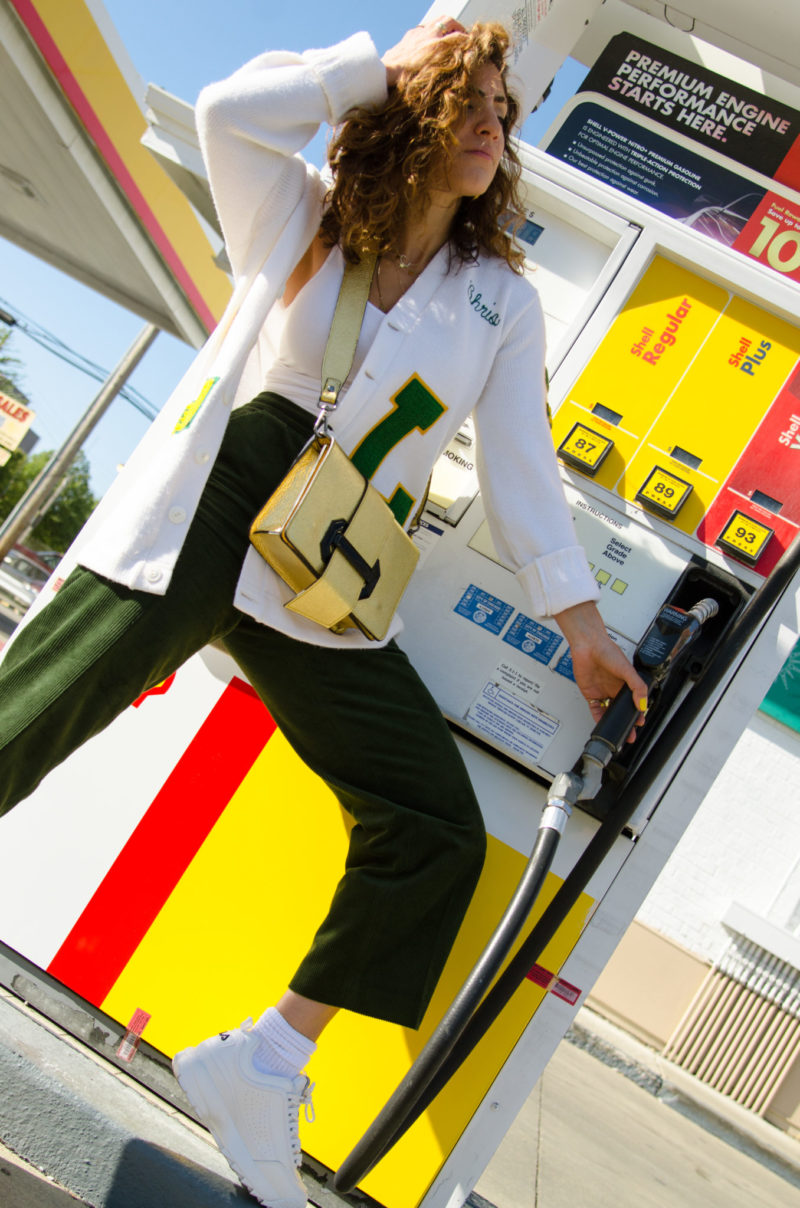 cropped pants.
Any cropped pants would work, really. Jeans, cords, khakis, trousers…all can be paired with the chunky sneaker, as long as they're cropped at the ankle! Here, I paired it with a pair of cords I got on my Italy trip. I prefer the sneakers with wide leg pants vs. skinny or straight leg.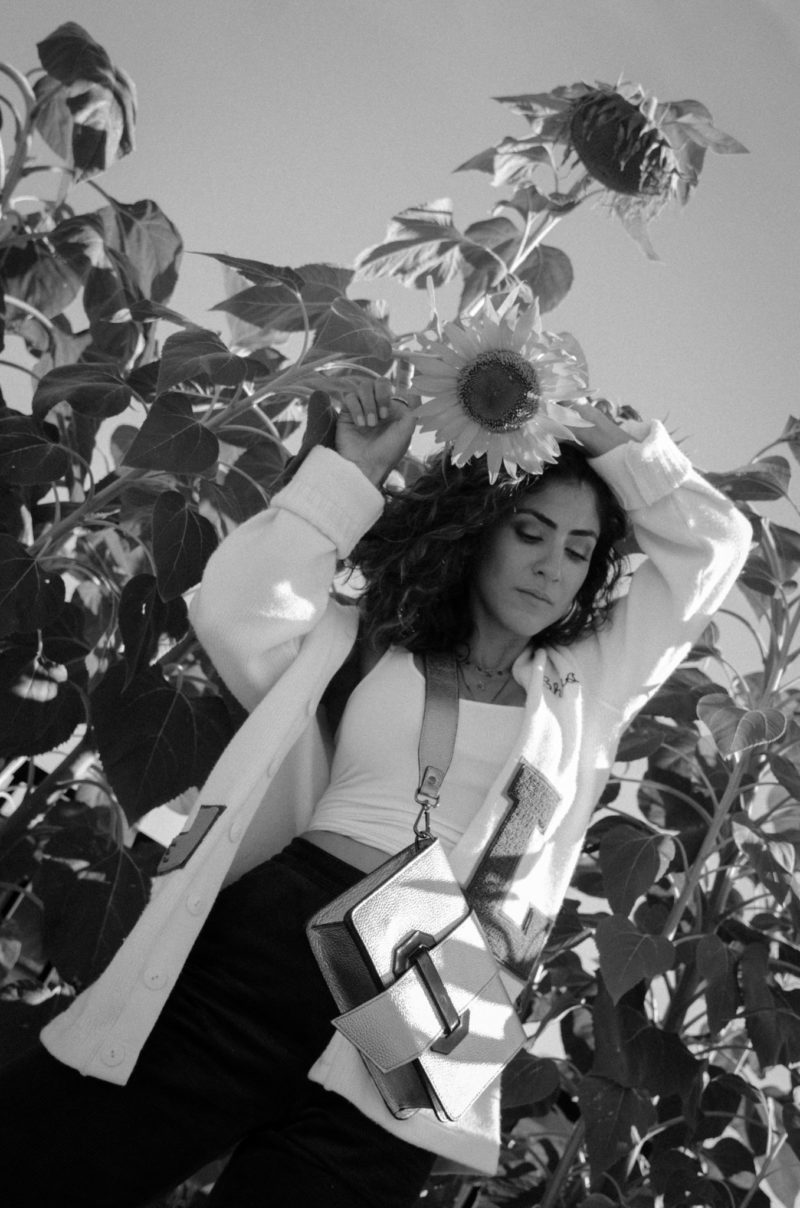 pleated midi skirts.
I can't WAIT to wear my pleated skirt again (in fact, it did make an appearance just last weekend). I think midi skirts with chunky sneakers is so edgy & fun. It's feminine meets masculine, in the best way possible. If you're feeling extra adventurous, you can wear the sneakers with a pair of glittery socks.


How will you be wearing your chunky sneakers this season? Tell me in the comments!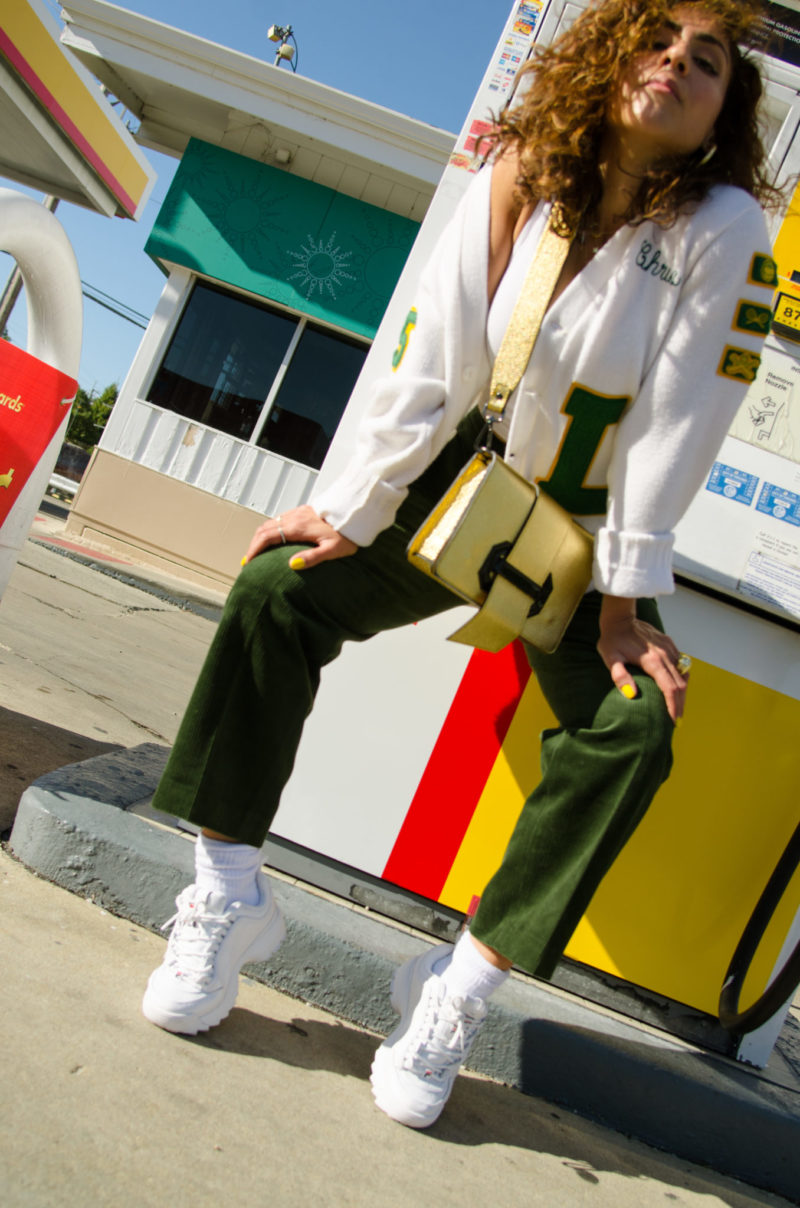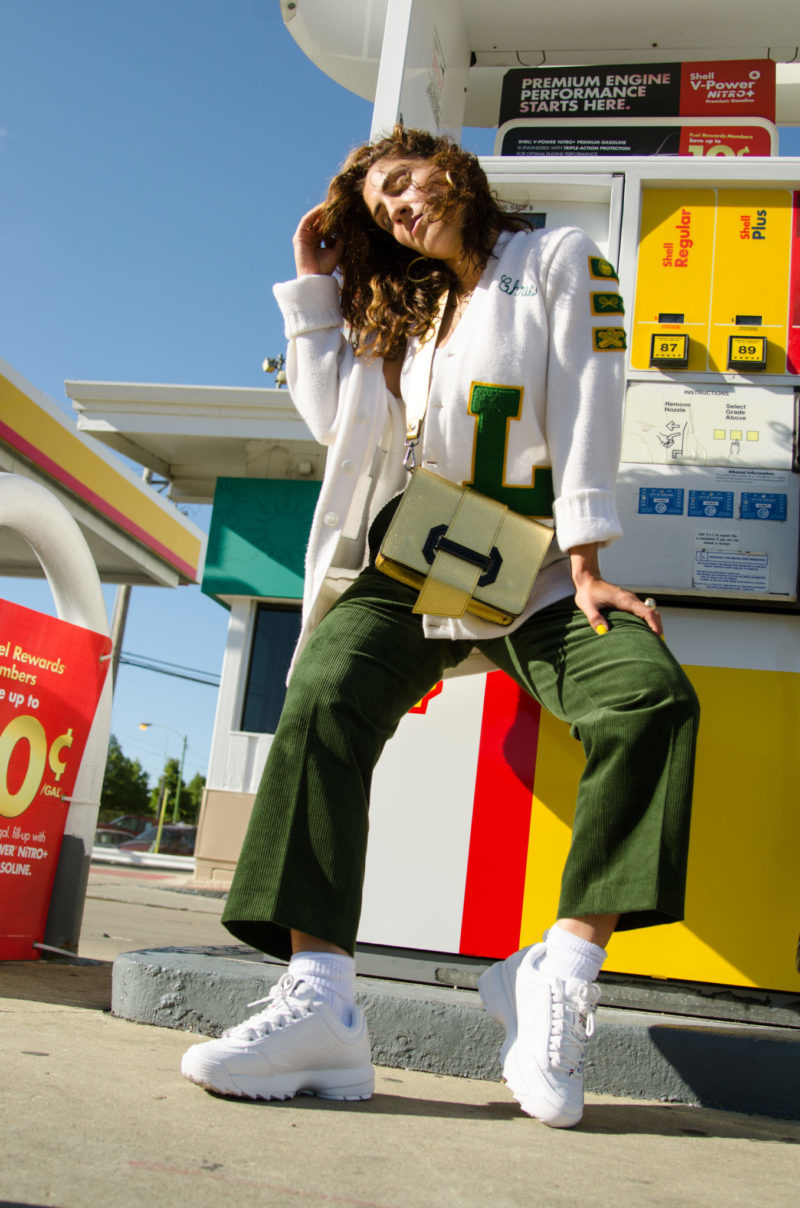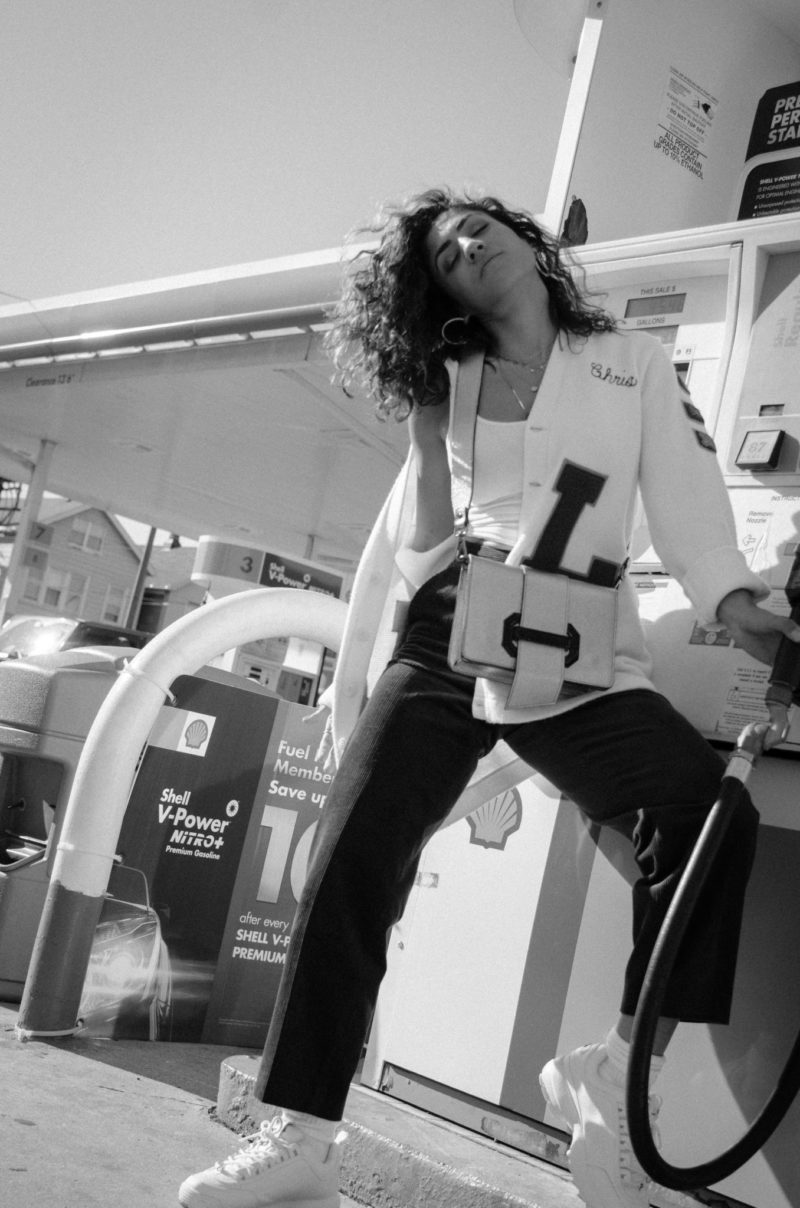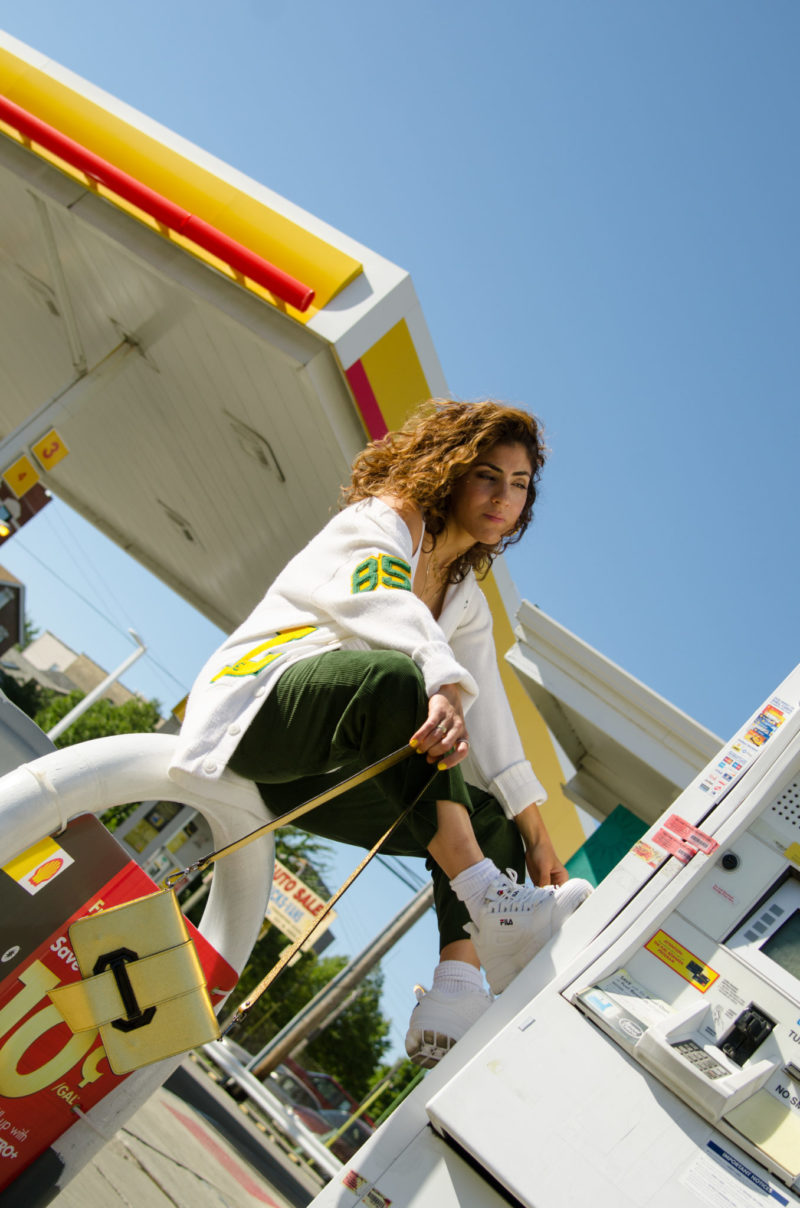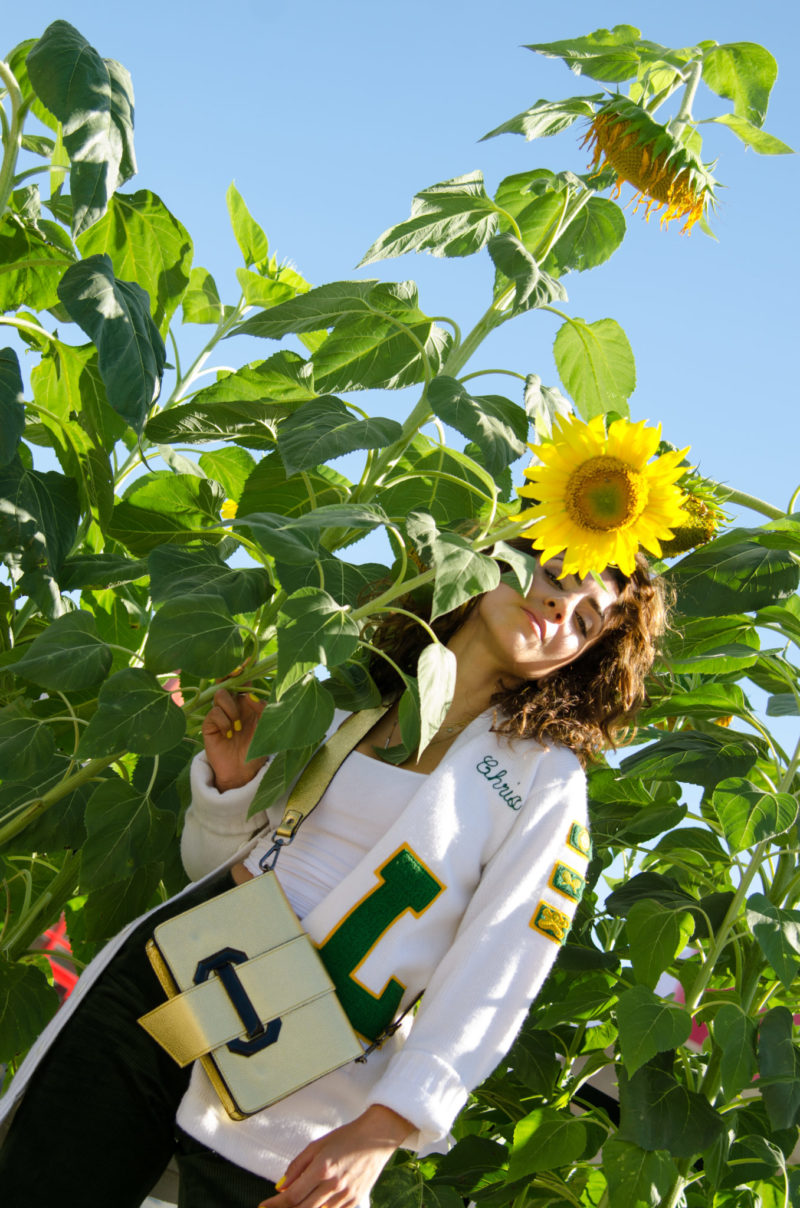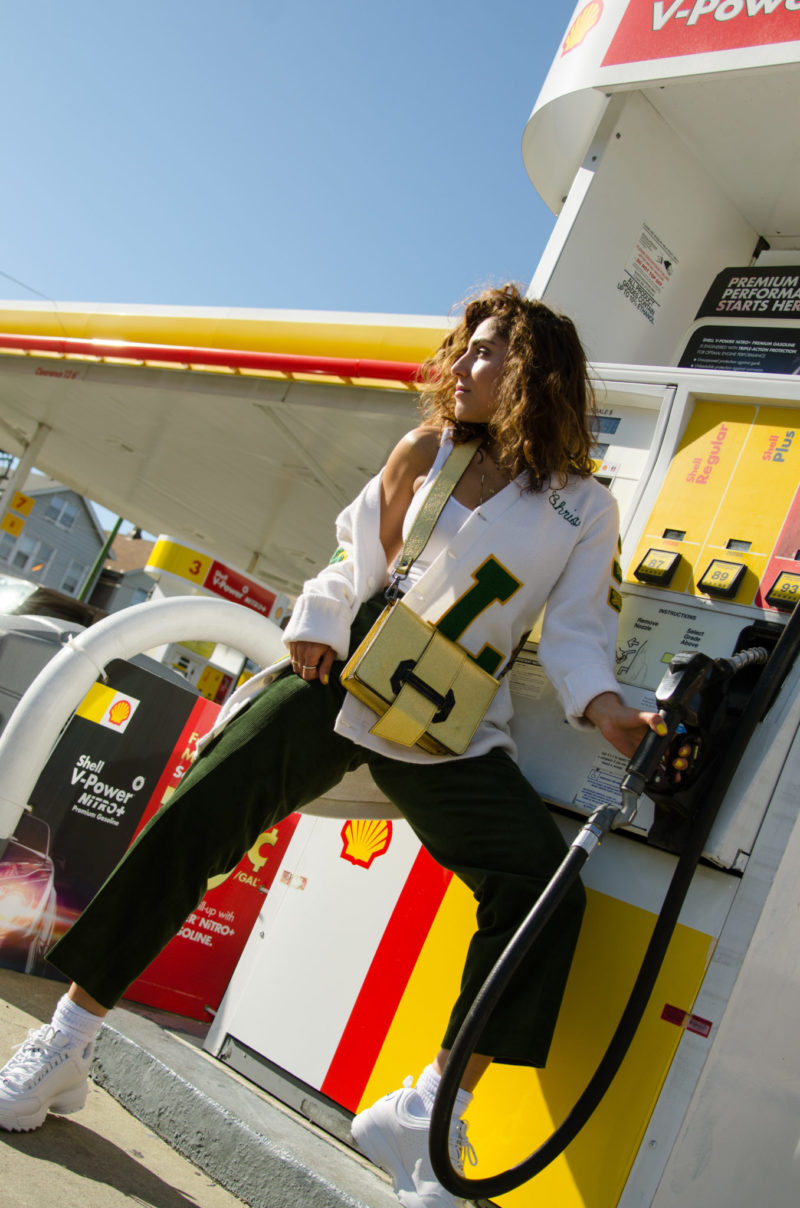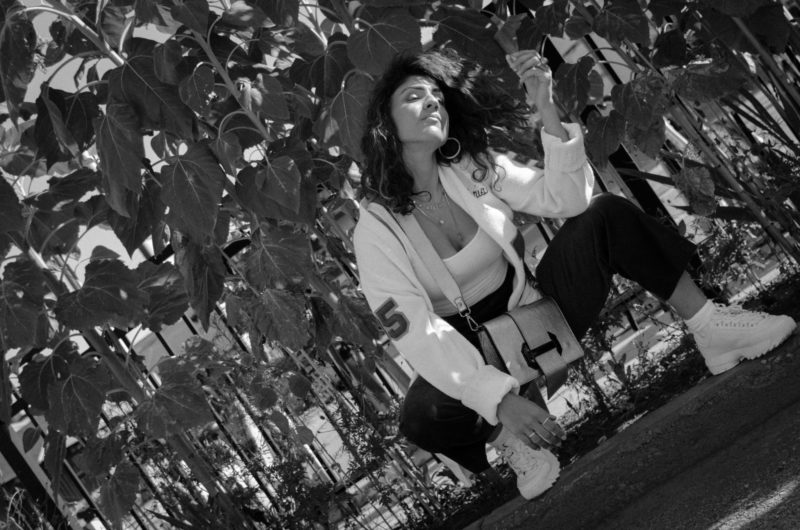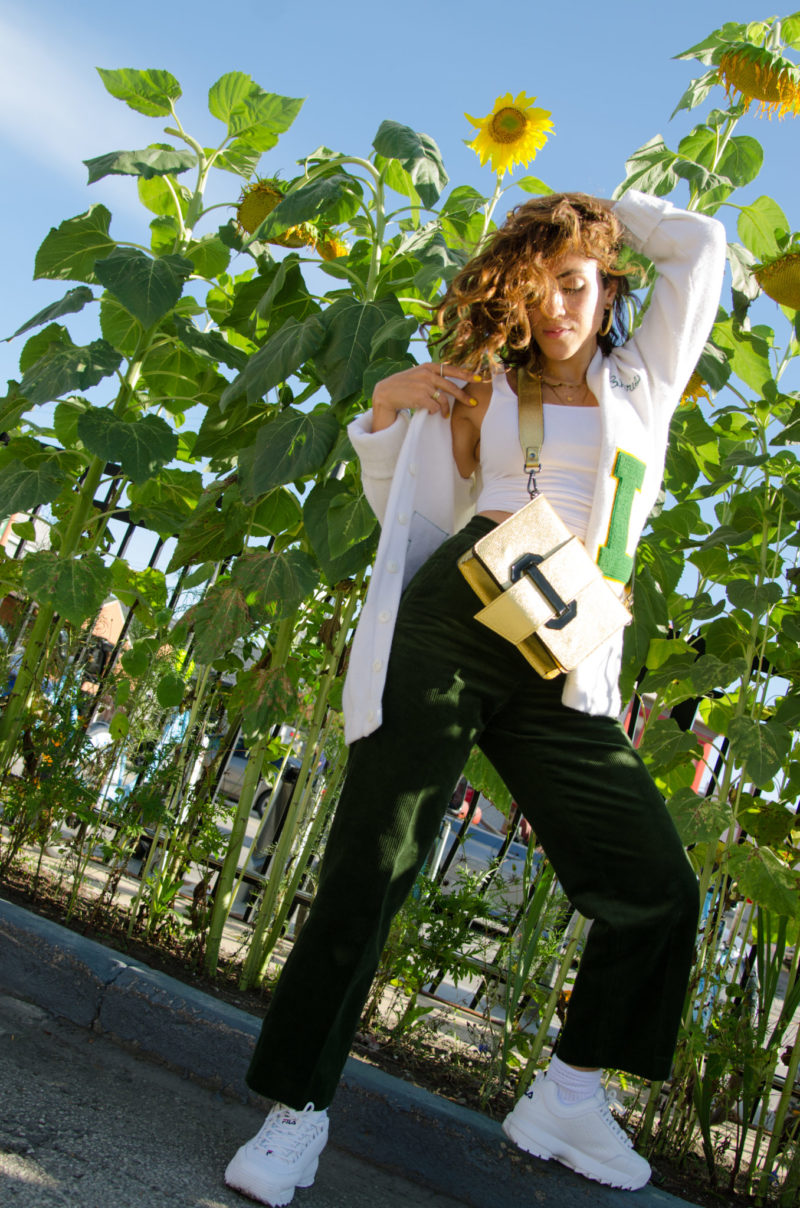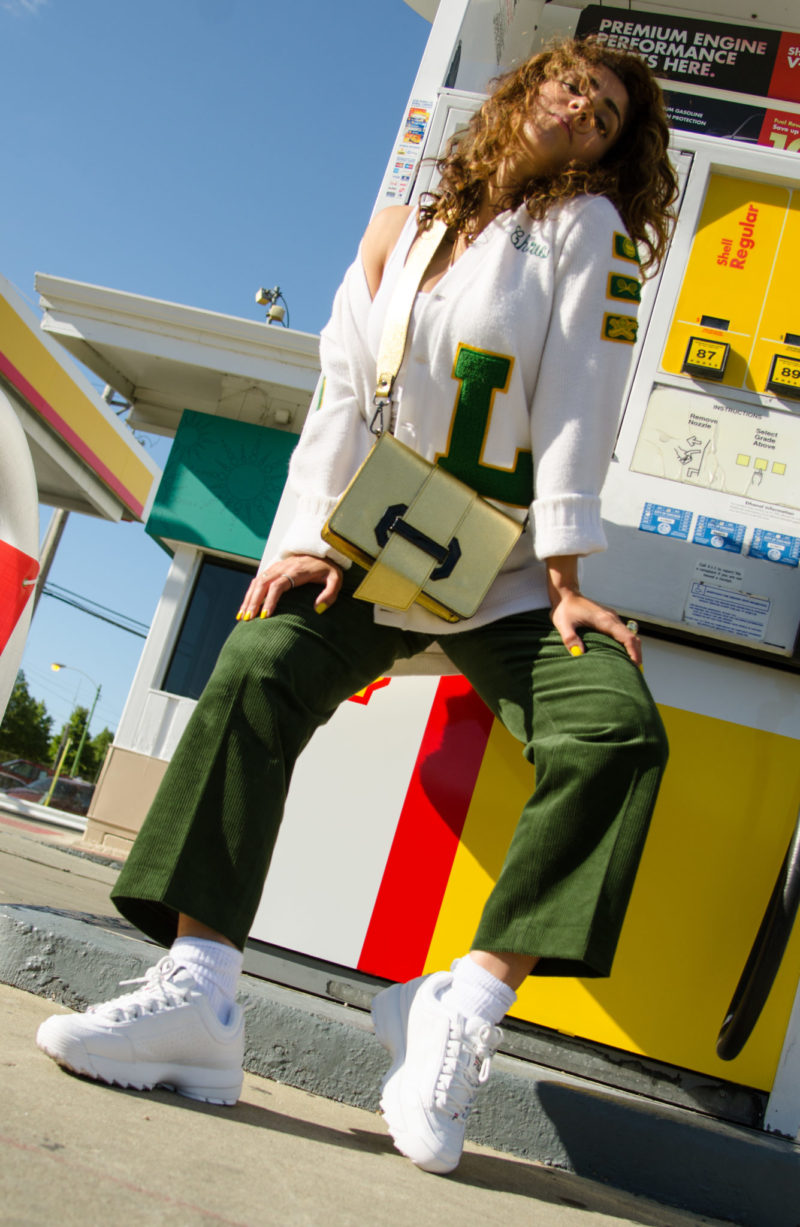 This post is sponsored by FILA and Her Campus Media. All opinions are my own. Thank you for supporting the brands that make Cuddlepill possible!