I have a love/hate relationship with Ikea. I absolutely love some of their stuff (we actually got our master bathroom vanity from there), but usually the lack of detail/craftsmanship gives away the fact that it's an Ikea piece. Not that there is anything wrong with that – however, there is something to be said about having a unique piece that is either a one of a kind vintage find or customized. Customizing Ikea pieces can be done, but it usually involves a lot of time that most of us (myself included) are not willing to put in.
This leads me to a little secret I'm about to share with you all…you don't have to put that much time into making Ikea stuff your own. There are sites out there that exist solely to help you customize Ikea furniture. Yes, this is for real. SPECIFICALLY for Ikea. I've rounded up my favorite three "Ikea Hack" sites below (along with an abundance of inspiring photos, of course).
PS – my favorite home decor blogs, a home collab you need to know about and how to design a room from scratch.

Superfront.com | Superfront is my favorite of the bunch. They create panels, cabinet doors, drawer covers, tops, legs, knobs/handles & more. I particularly like their colors & patterns as the designs are really well done. Unfortunately, if you live in the US, you can only ship their handles and legs. However, even those two things can completely transform a piece of furniture.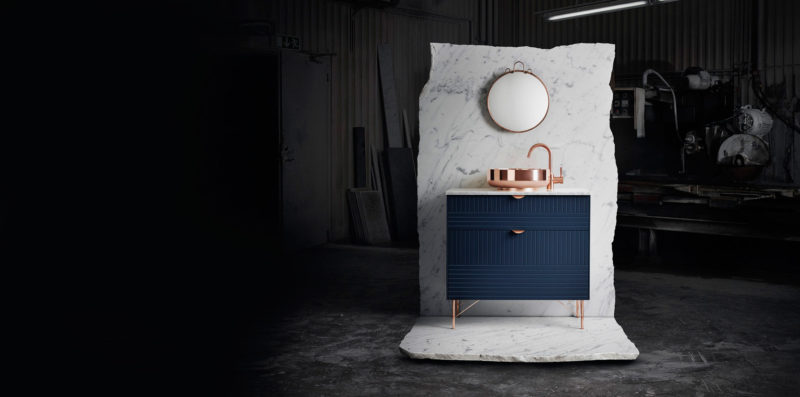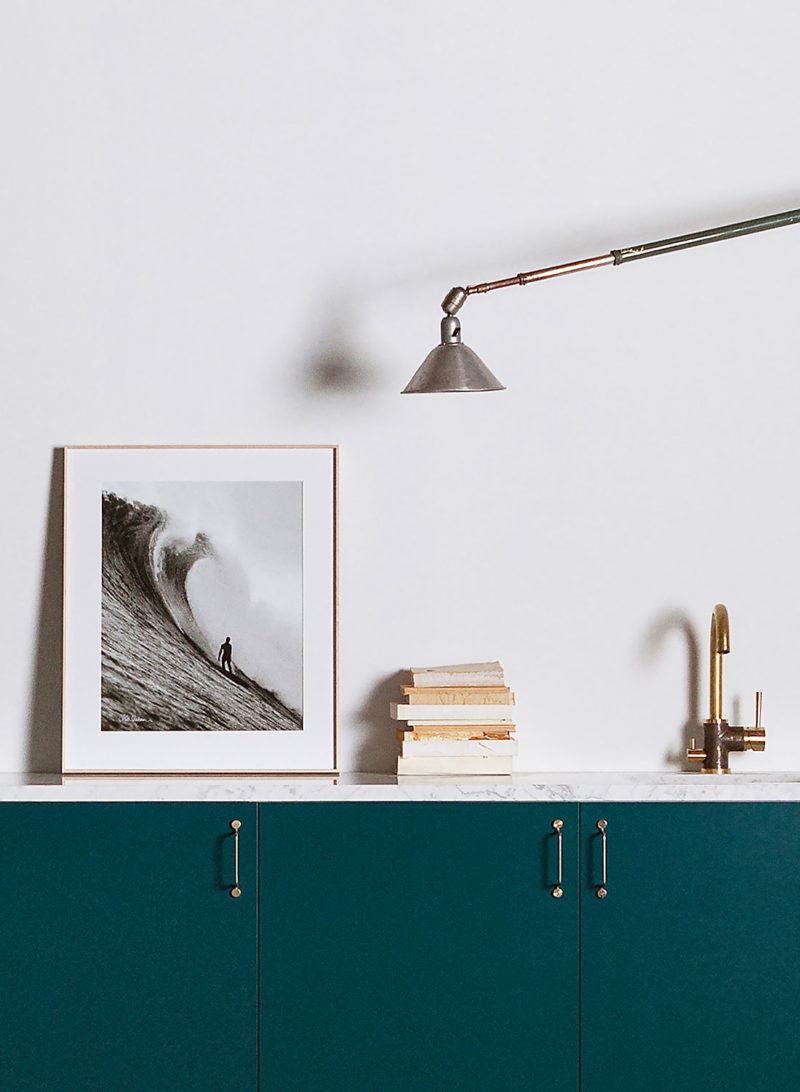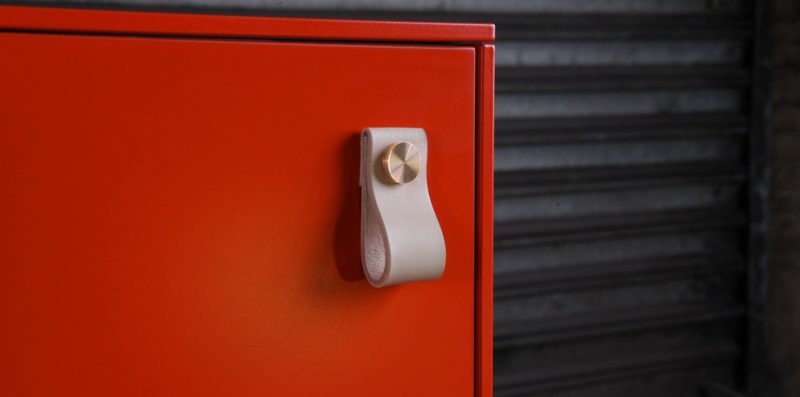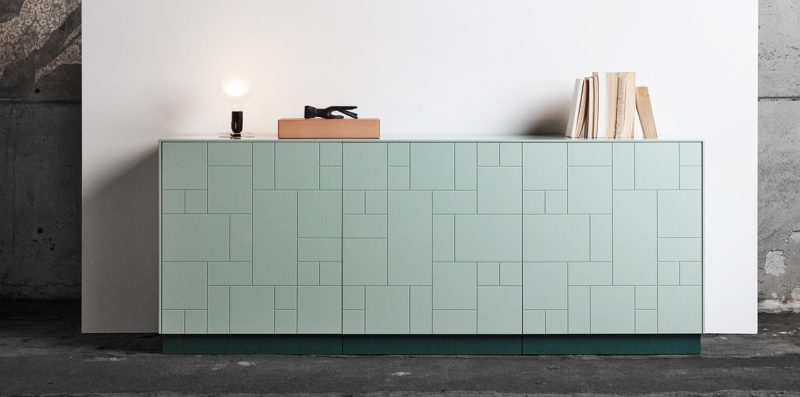 Panyl.com | Panyl focuses specifically on furniture wraps – so think wrapping that new dresser with a wood grain texture, or a bright mint green. No priming, painting or mess involved. You're able to select the exact Ikea item you own so that the wrap fits just right.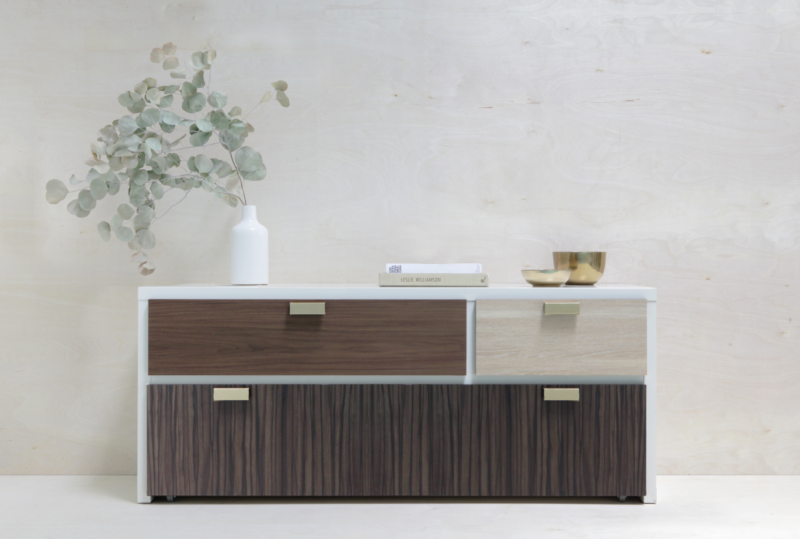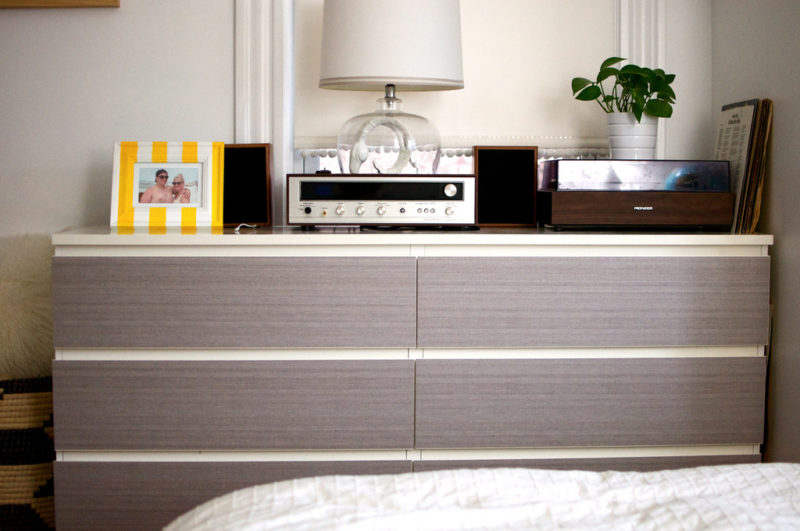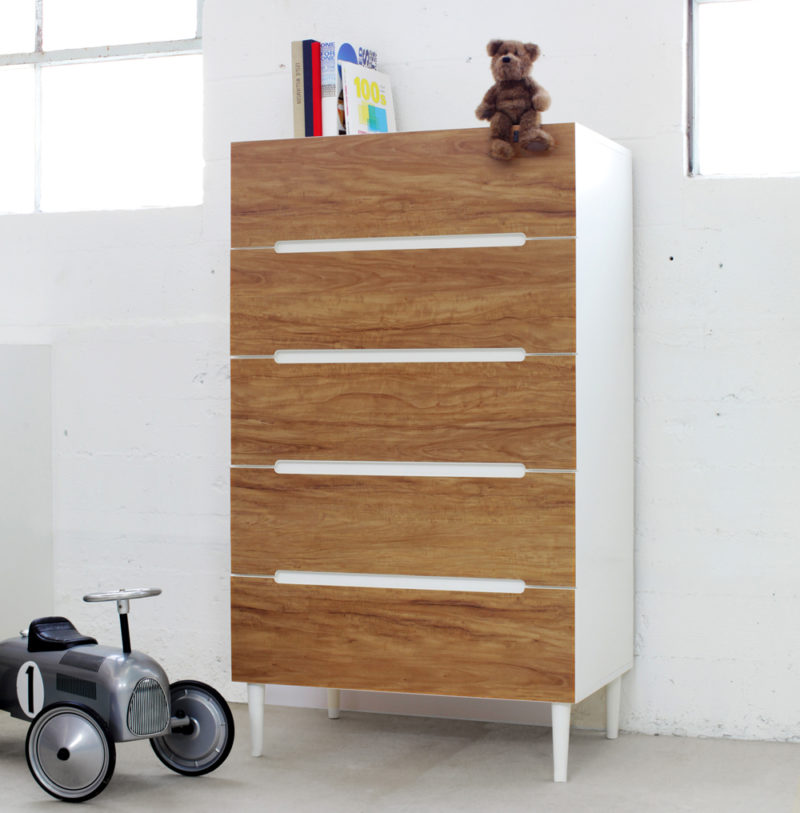 Prettypegs.com | If the name didn't give it away, Pretty Pegs offers a variety of legs for Ikea furniture & beyond. From simple designs to funky patterns, you're bound to find something you love.