It's always good to switch up your beauty routine, especially when it comes to hair product. Your hair tends to adjust to the products you use frequently, and over time, you don't maintain consistent results. I've been using Moroccan Oil shampoo and conditioner for years now, so when Function of Beauty asked me to try their customized shampoo & conditioner, I didn't have to think twice.
Did you catch that? It's customized shampoo and conditioner, for your hair. Just. For. You. As technology improves, customization will be key. From skincare, apparel, fragrance to hair care, everything will be customized based on your needs. Function of Beauty is one of the first to attempt this, and truth be told, I'm quite impressed with their product.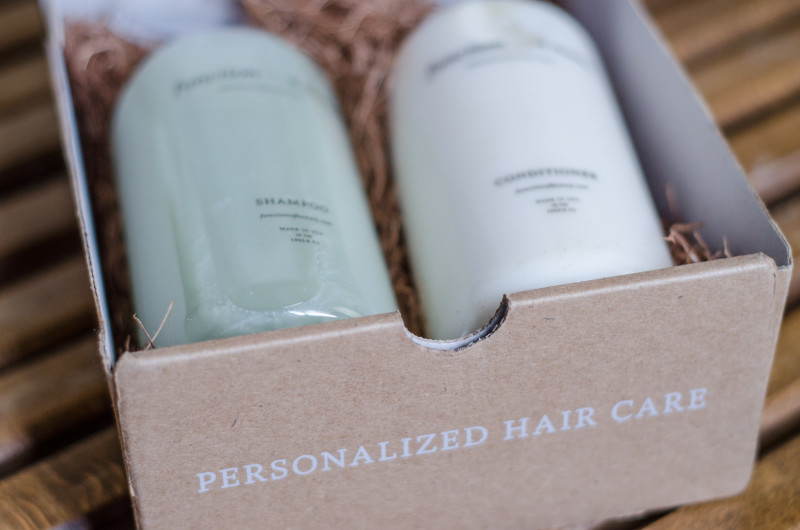 The experience from start to finish was pleasant. Here's how it works:
Go to Function of Beauty, and fill out your hair profile. This is where you identify your hair type, structure (fine, medium, coarse), and scalp moisture. You'll then be asked to select five hair goals – you may want a formula with anti-frizz, lengthening nutrients etc.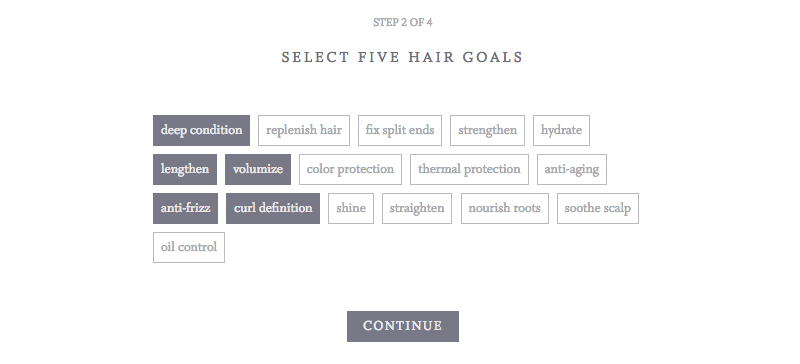 Choose a name, scent and color for your formula (I thought this part was the most fun!). I went with the sandalwood violet scent and it's delicious.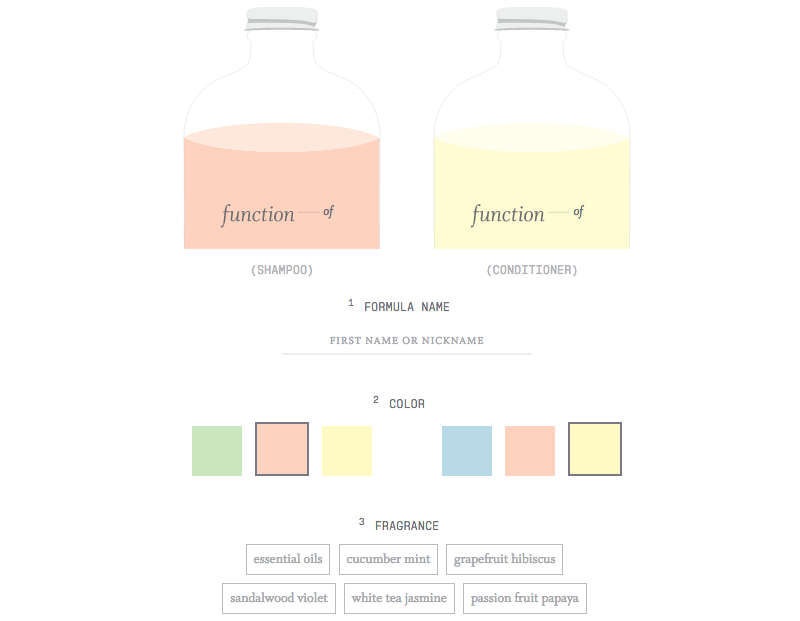 Select the bottle size that you prefer – they even let you select a different size bottle of shampoo and conditioner which is convenient, given I always run out of shampoo first. Place your order and wait for your customized formula in this beautiful packaging.
My goals included anti-frizz, lengthening, hydration and volume. I've been using the product for about 3 weeks now, and have already noticed a difference. My hair routine is relatively simple (I just use my curl cream and diffuse most days), but I've found I can get away with less product as my hair has more volume and less frizz. My curls are more defined and conditioned, and my hair isn't as flat as it typically is when using hydrating shampoo/conditioner. Also, these bottles look WAY cooler in my shower than the normal stuff :).