Denim Jacket: Vintage, similar here | Tee Shirt: 24/7 Perspective| Stirrup Pants: H&M, similar here | Ankle Boots: Zara | Clutch: Holly & Tanager
It's been a while! Sorry, I was in Paris celebrating my 30th birthday last weekend (not sorry, haha). So here I am, after being MIA for a week or so, now in a new decade of life. I was filling out a form today for something that required me to put my age…plugging in the number 30 was a weird yet comforting sensation. It feels right, so why is it so strange to say that number out loud? It will take some getting used to! I'll of course be sharing more on my birthday weekend in Paris and my take on this "big" birthday and saying bye to my twenties – more to come in the next few weeks!
One thing I learned later in my twenties was that taking time to connect with myself is important & necessary. I get caught up in the chores, errands, dinners with friends, visiting family, work…that I don't have a second to think, reflect, grow. We're all guilty of this to an extent. That's why when I found this tee shirt brand, 24/7 Perspective, I knew I had to have one (you may have seen it in my last mindfulness post!).
The entire concept of this tee shirt brand is that WE are able to control our minds, so we shouldn't let our minds control us. "No matter what kind of common drama you're experiencing, 24/7 Perspective will provide you with the perception shifts you need to get back to an existence rooted in gratitude and personal responsibility." This tee is a reminder for me to get my sh*t together when I find myself with overflowing thoughts. I want to be an active participant in my life…and you should too! Right now they have three tees – rational thoughts, emotional stability and mindful awareness (the one I have!). You can read more about the company here.
A few other tidbits that inspired me this month –
Sometimes, we need to be alone. More recently, I've found myself looking forward to alone time, mainly because that's when I have a moment to think and reflect on all that's going on. This article mentioned that without time alone, we often "forget who we are". Excellent read! (thebookoflife.org)
In Paris, one of the museum's we went to had this quote on the wall – "Our rulers at the present day, with their machines and their preachers, are all occupied in putting into our heads the preposterous notion that activity rather than contemplation is the object of life." – John Cowper Powys. Loved this quote so much. Is the point of life to constantly be engaged in various activities or are we meant to spend our time reflecting/contemplating/observing? Food for thought.
A therapist is sharing her couples therapy sessions on a podcast (with their consent of course)…aka free therapy for everyone! I haven't listened to the podcast yet, but I can't wait. Based on what I've read, it sounds like a must-listen. (manrepeller.com)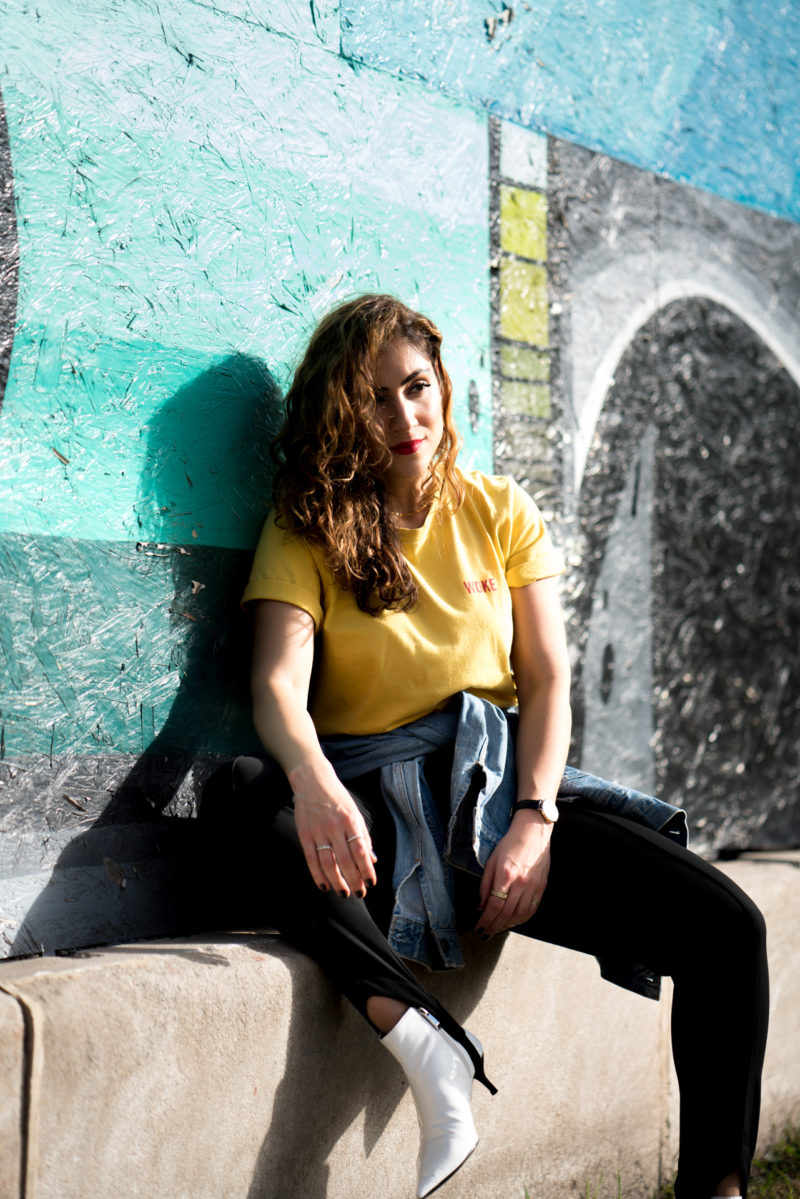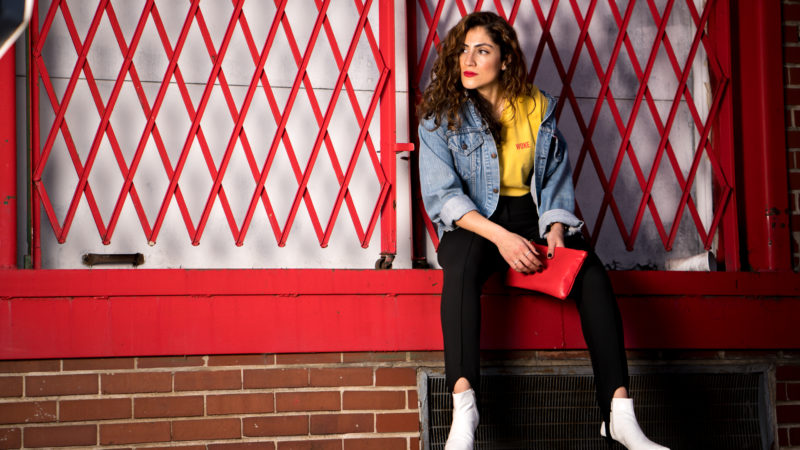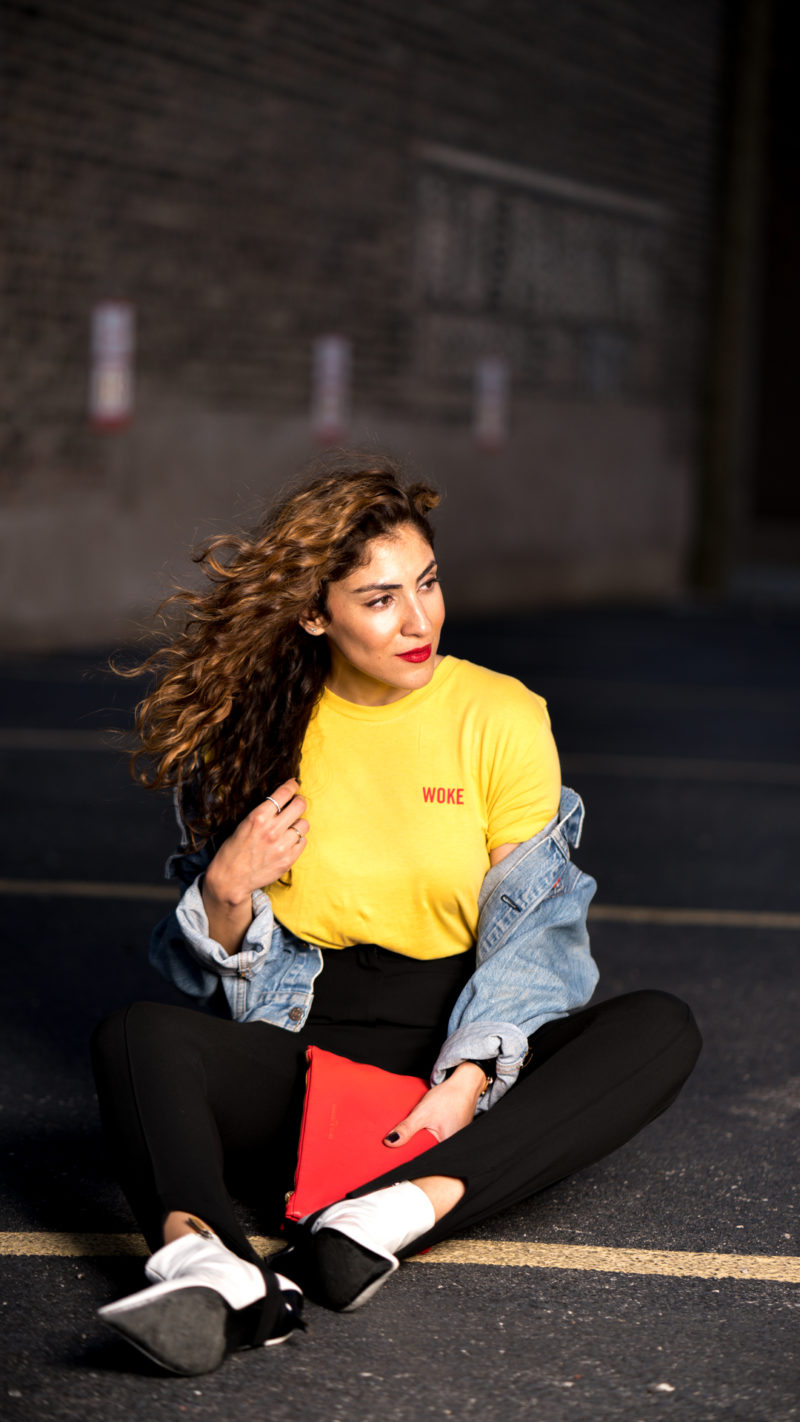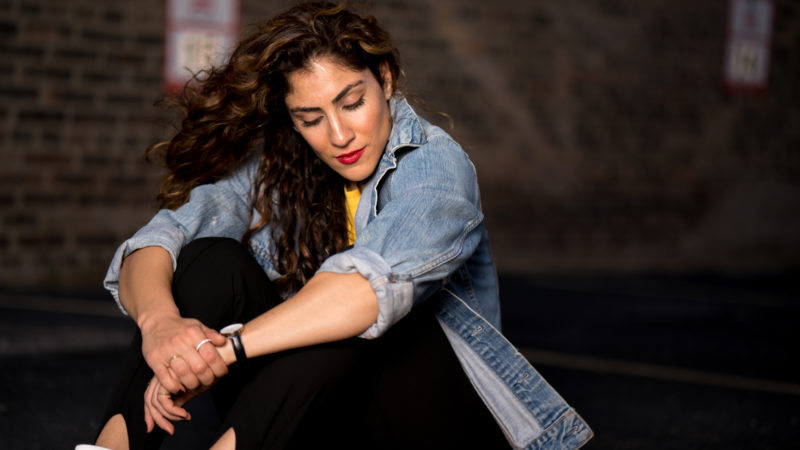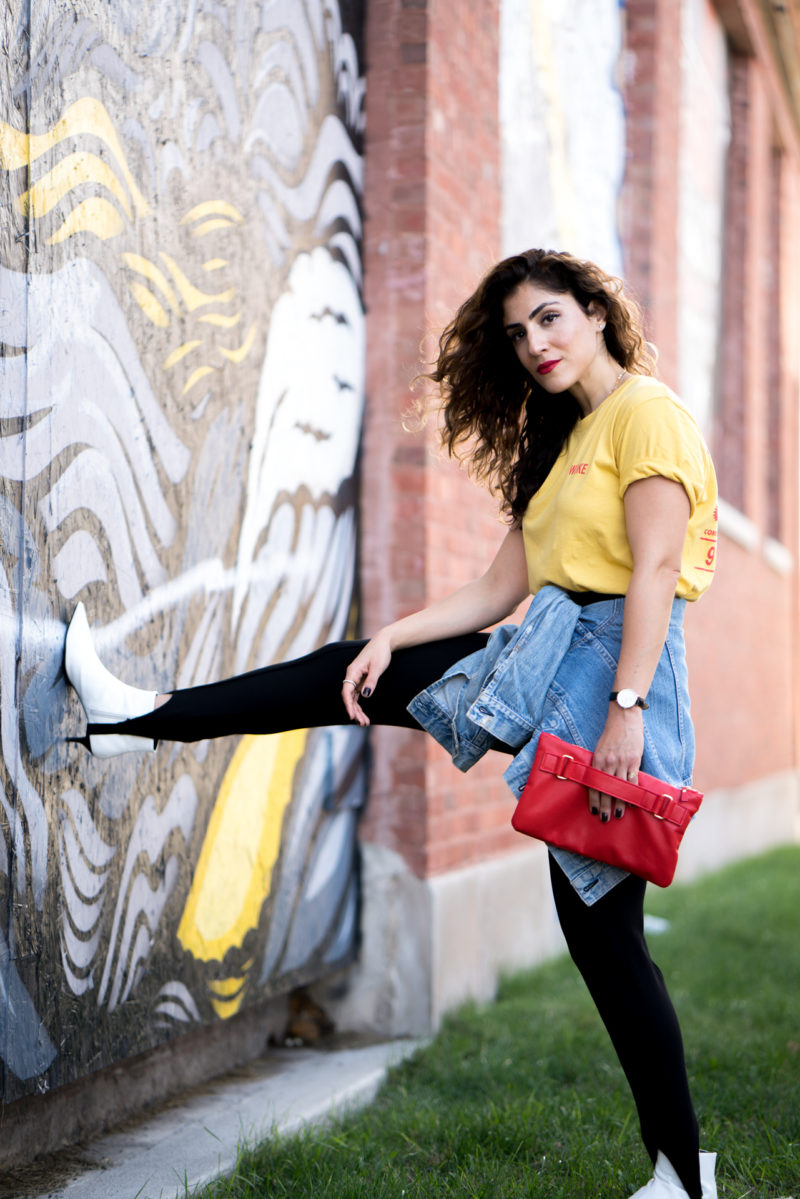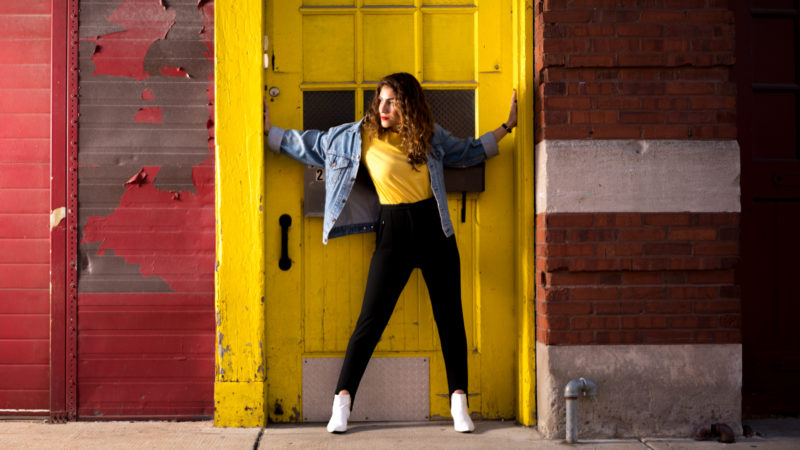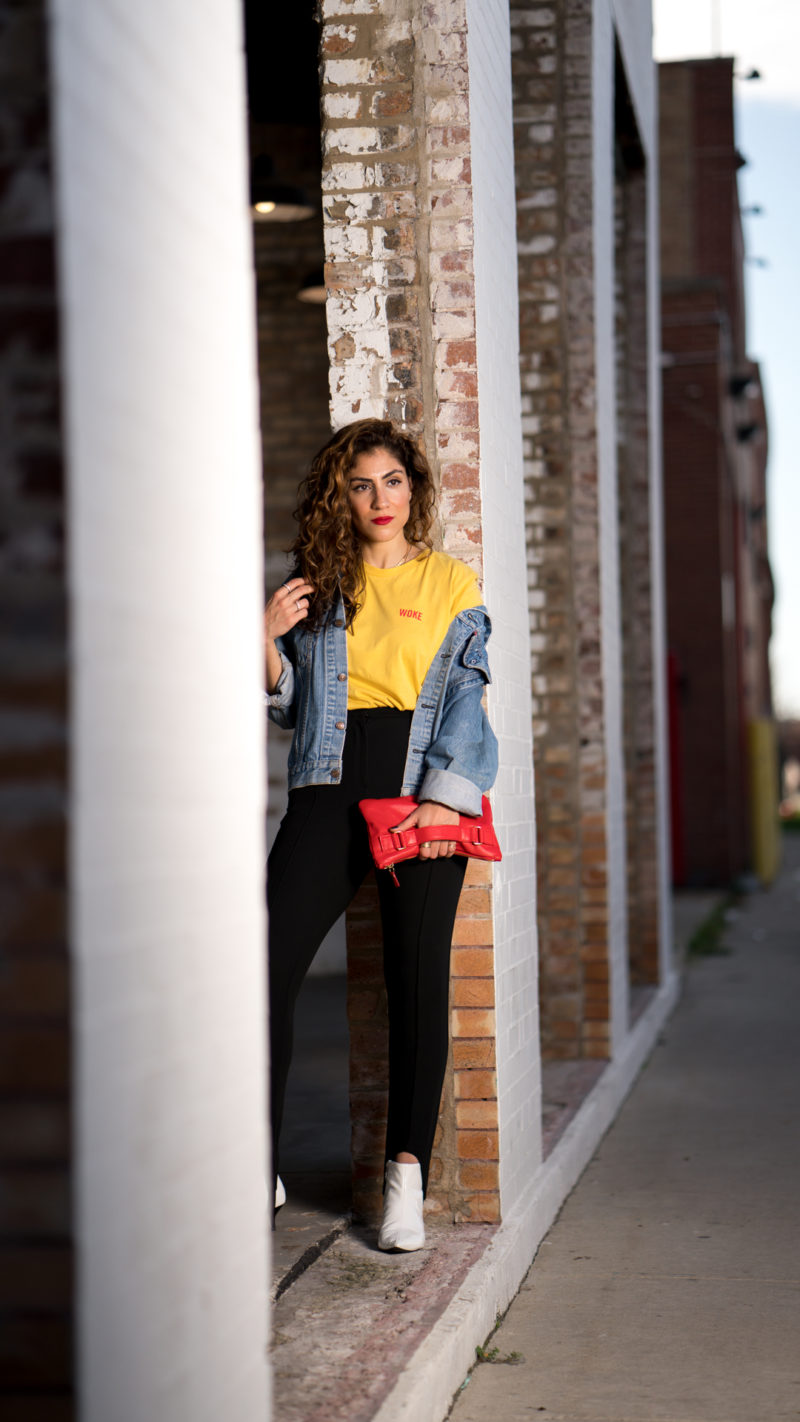 Photography by Steve Rodich