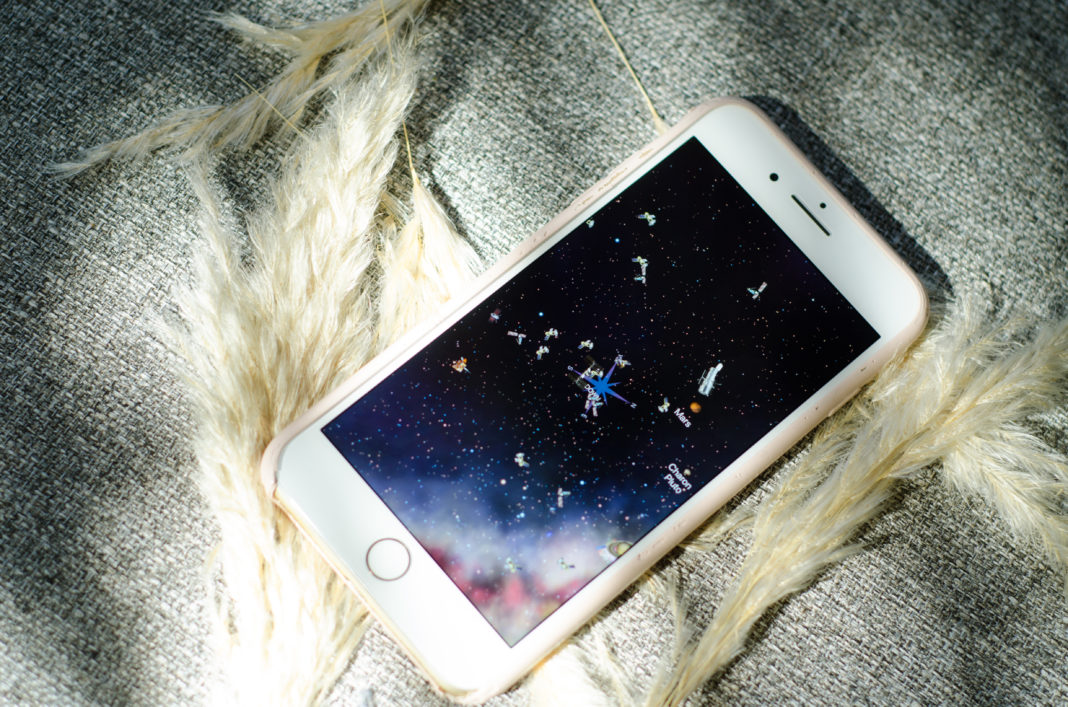 The clarity of the sky in the Greek islands is incredible. I found myself looking up at the stars each night, wondering what I was looking at. A quick Google search later, and I found myself downloading Night Sky. The app uses your exact location to identify what planets, stars, constellations you're looking at (& what is coming up on the horizon!). It is so mind blowing – I saw Mars, Venus, Jupiter and Saturn…all in one night! Although the light pollution in Chicago doesn't allow for the best star gazing, I know I'll be reaching for this app the next time the sky is clear.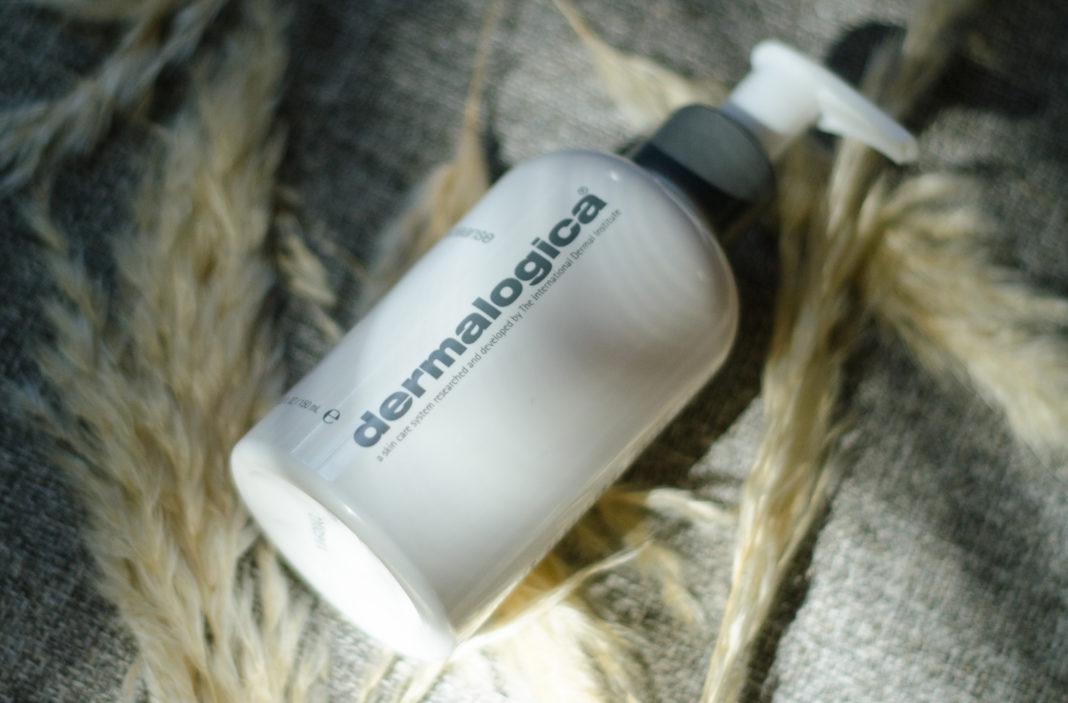 I've been fascinated with the idea of "double cleansing" (more to come on that in another blog post!), and when I tried Dermalogica's Precleanse, I immediately got what the fuss was about. This sh*t is amazing – it immediately takes off all of my makeup (even my waterproof mascara), and completely eliminates the need for makeup remover/coconut oil/jojoba oil or whatever you use to get your makeup off!
Did this movie TAKE ME BACK!! Back to my days as a chubby, unibrow rocking, 14 year old with lots of insecurities and questions about life. This movie is SO FREAKING CUTE and spot on…and also gives us old farts (maybe I'm speaking for myself) insight to what it's like to grow up in the age of smart phones and social media. One of my favorites of the summer.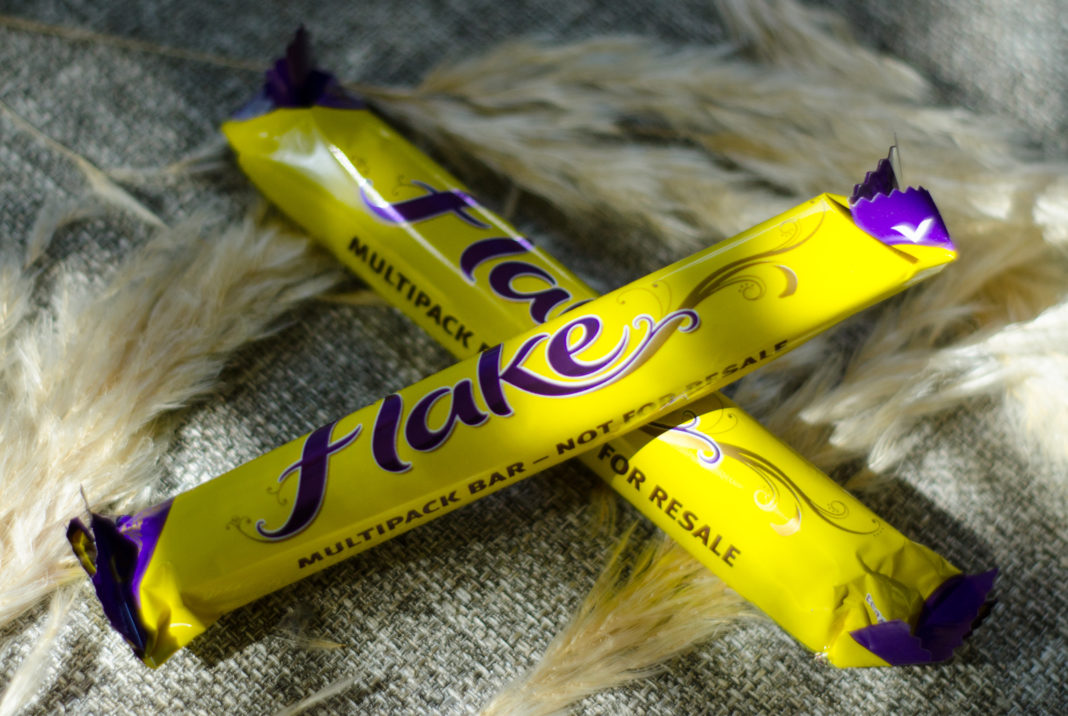 Leo always comes back with a luggage full of goodies from Greece, and as I was digging in our pantry craving a snack the other day, I came by a box of chocolate bars I'd never seen before. Chocolate? One I've never tried?! I'M IN! I took a bite, and though it took me about 15 seconds, I was officially hooked on these. They crumble in your mouth! The chocolate isn't the BEST quality (really, what candy bar is), but they are addicting ;).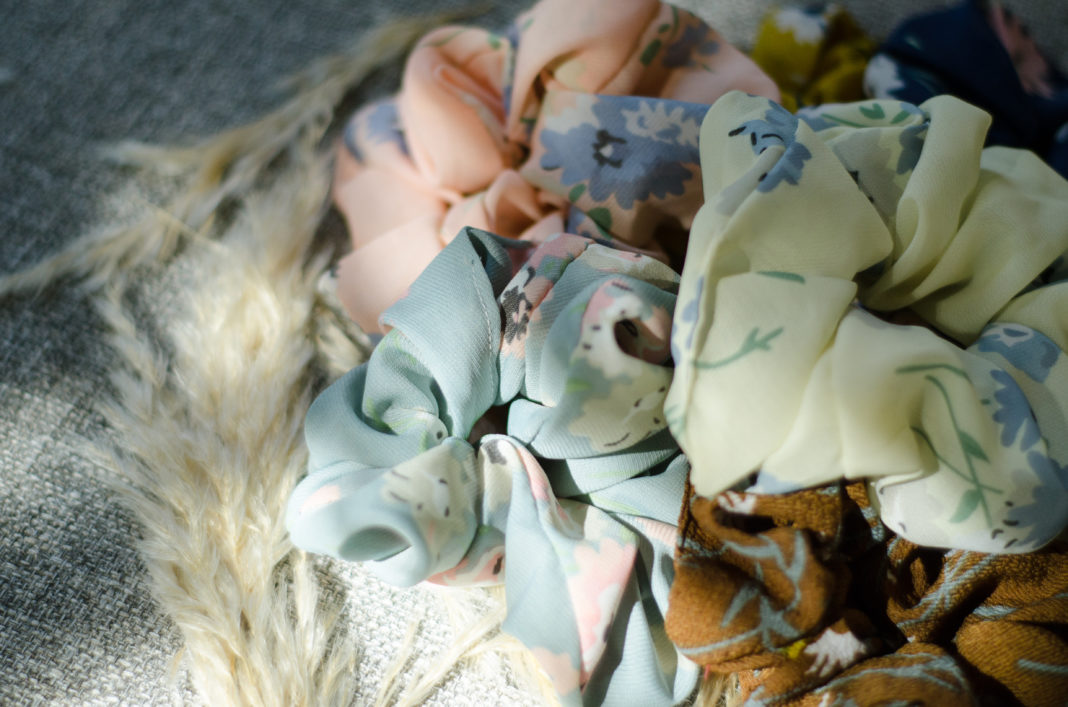 YES, I SAID SCRUNCHIES! I've admittedly fallen back on the scrunchie bandwagon. They're just so fun and nostalgic…and such a great accessory when you want to accessorize a simple summer look. When I found this pack of 6 for just $6 on Amazon, I didn't have to think twice.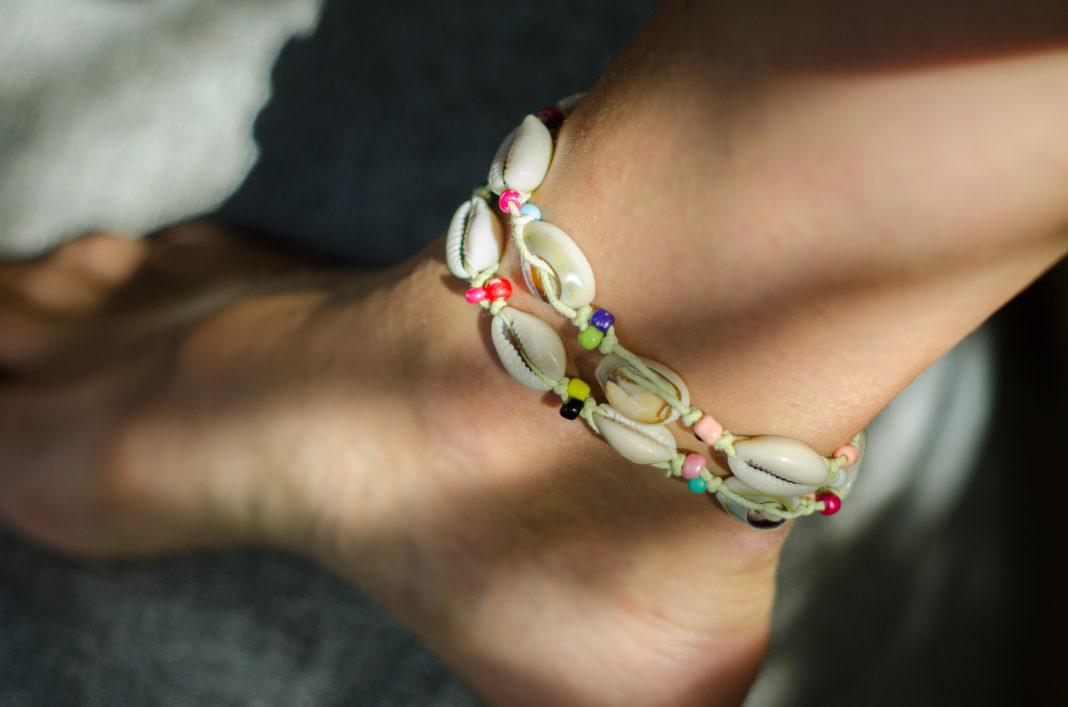 The item I was on a mission for in Greece. Me and every other girl that I was with on the trip! I don't know why, but these were a b*tch to find (even on the islands!), so when I found them for just $3 in Paros, I bought two. They haven't left my ankle since. I now wish I had bought 75, and sold them/gifted them to all my friends. Good news is, I found an even nicer version on Etsy!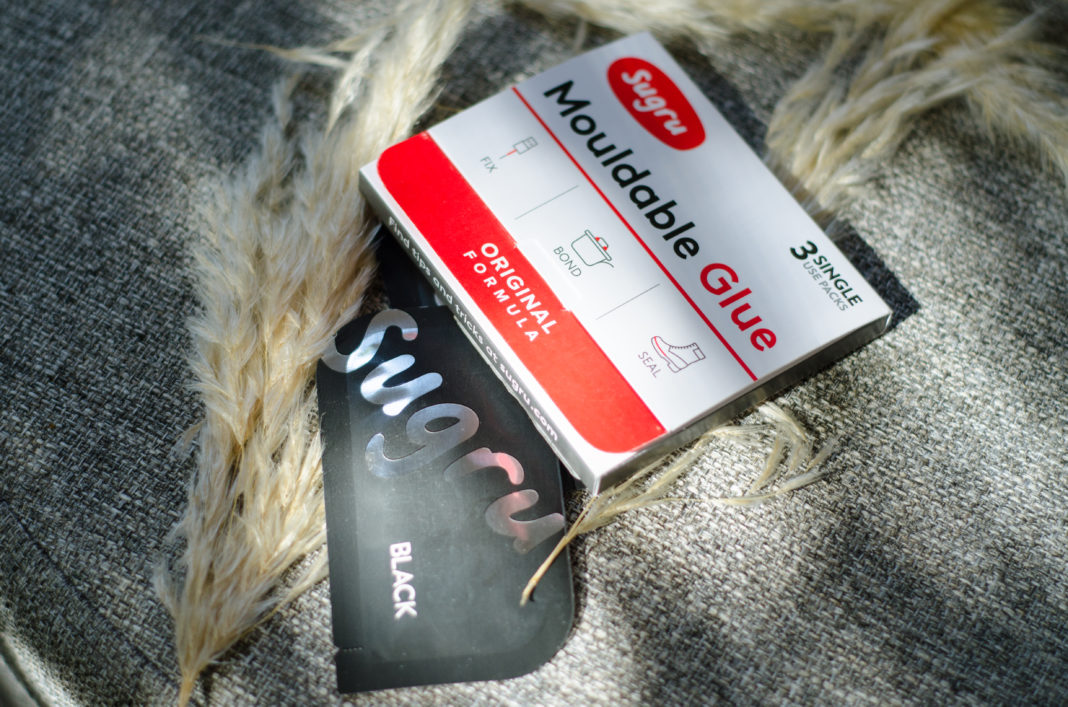 You know when the cover on various cables breaks? Think your phone charger, hair dryer (aka mine right now) or any other cord/charger you use in your everyday life. Once the end of the charger has exposed wires, our default is to toss it and just replace. BUT! You can fix it now with this moldable glue! It actually repairs cables (amongst other things). It also comes in different colors, so you can match it as needed! PS – people use this in a lot of creative ways, just check out their site for inspiration.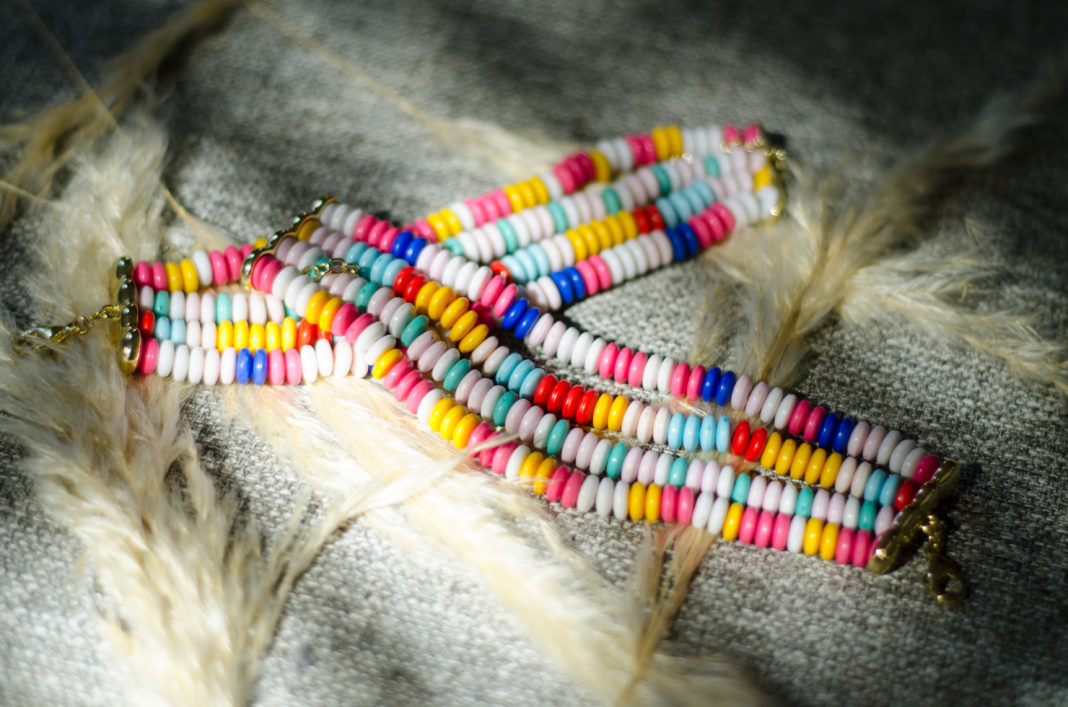 Another item I was on the hunt for…a colorful, beaded bracelet. I really wanted the Rainbow bracelet from Roxanna Assoulin, but I wasn't about to drop $350 on plastic beads. THEN…I found this equivalent at Baublebar for $37 (and they're half off now!), so I bought two to stack.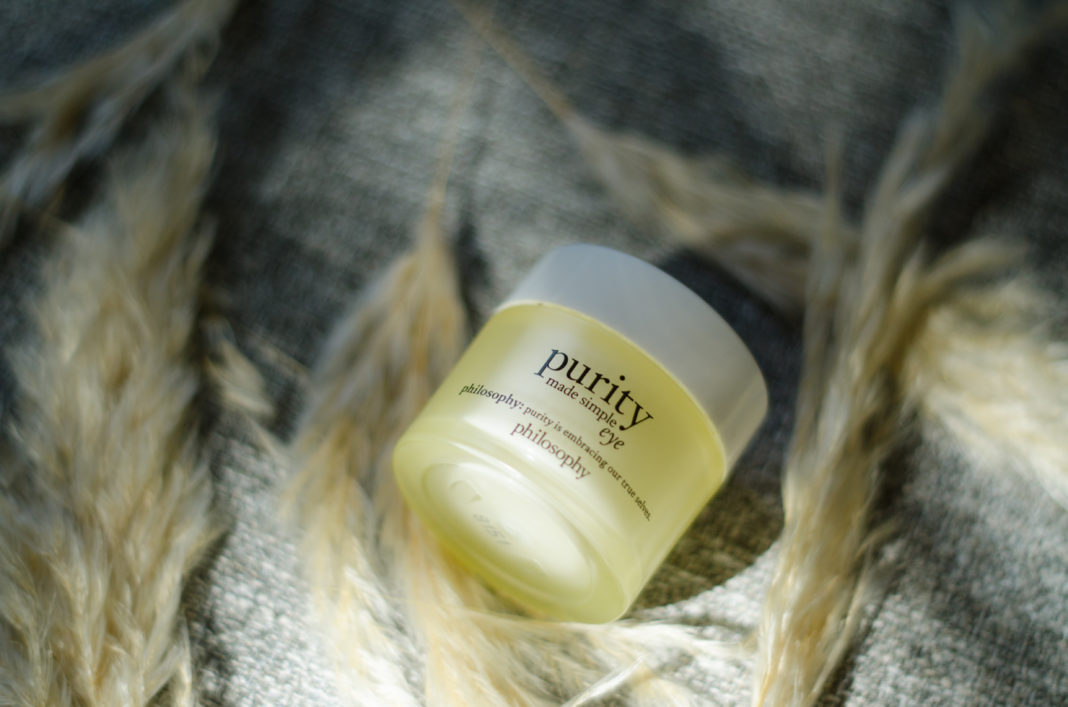 Another skincare favorite of the month! This eye gel pretty much got me through my trip. Sitting in the sun all day isn't necessarily the best for skin (UGH – why do I love it so much, though?!), and this eye gel helped my eyes stay not only hydrated but helped de-puff them after all the salty food I was consuming (a-hem FETA CHEESE TO THE MAX). I've partnered with Philosophy to give you a free welcome kit of mini Philosophy goodies (& free shipping!) when you spend $23 on philosophy.com. Use promo code CUDDLE at checkout!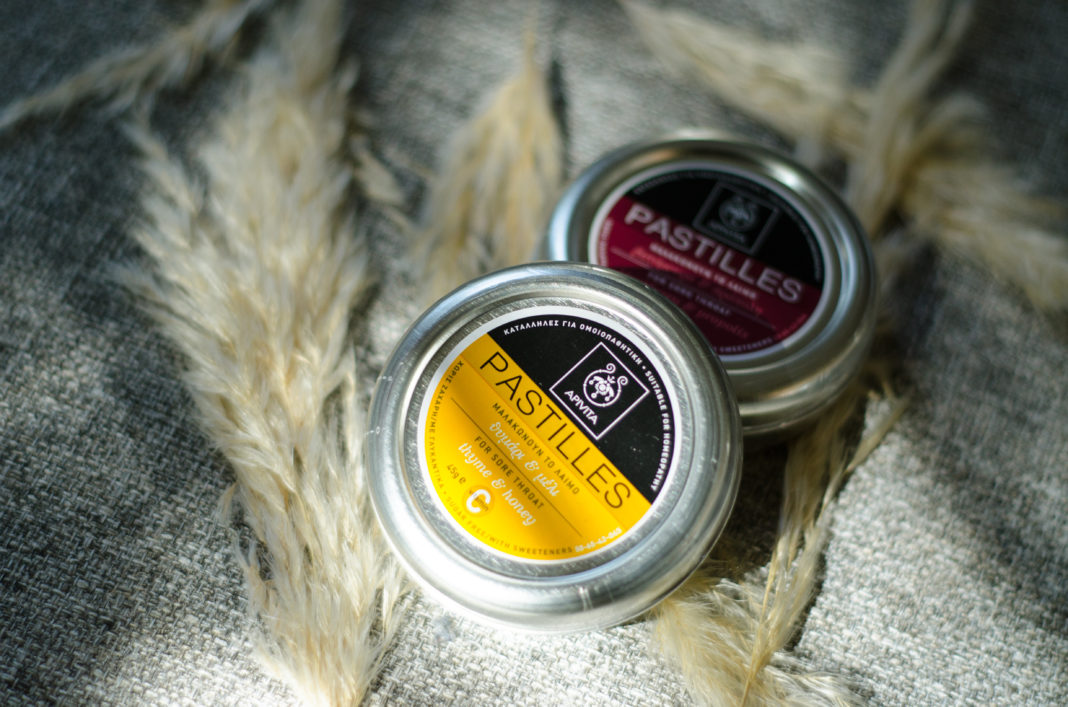 Another item Leo usually hauls back from Greece – these delicious, fancy lozenges. They're pricey, I'll admit it (& even worse when you buy them on Amazon) but they are so good, they're worth it. With natural herbs (no gross medicinal flavor) they can help sooth a sore throat. They taste so good, sometimes we just eat them for fun.