Glossier. The millennial beauty brand of the moment…and it's blowing up! Funny enough, it's one of my go-to beauty brands of the moment too (I am a millennial after all!). I've raved about their Boy Brow plenty already, and their lipstick. More recently, I joined their rep program, so I have my own Glossier shop with my favorite products highlighted. So, if you buy anything from Glossier (and hopefully you do after reading this post!), shop it from me!!
I haven't tried ALL of their products just yet, but there are a handful I've tried and that have now been incorporated in my daily/weekly routines. Today, I'm sharing everything you need to know about the products I can't get enough of. If you haven't taken the plunge just yet, it's your lucky day because you get 10% off your first purchase.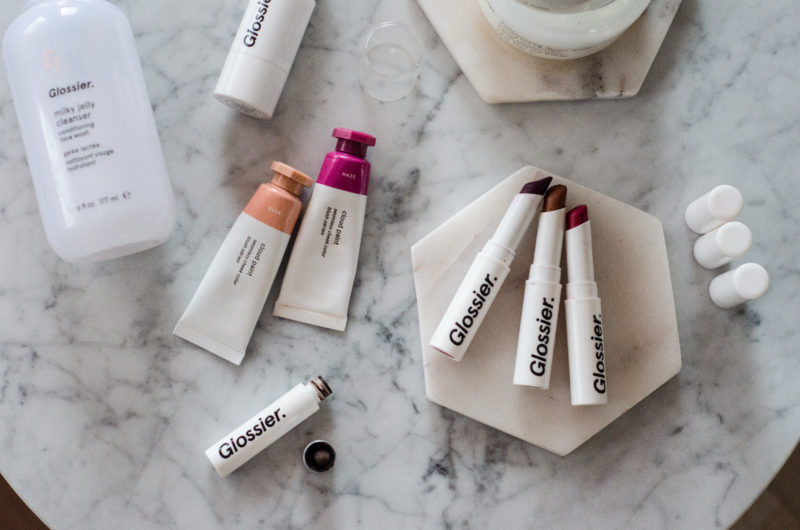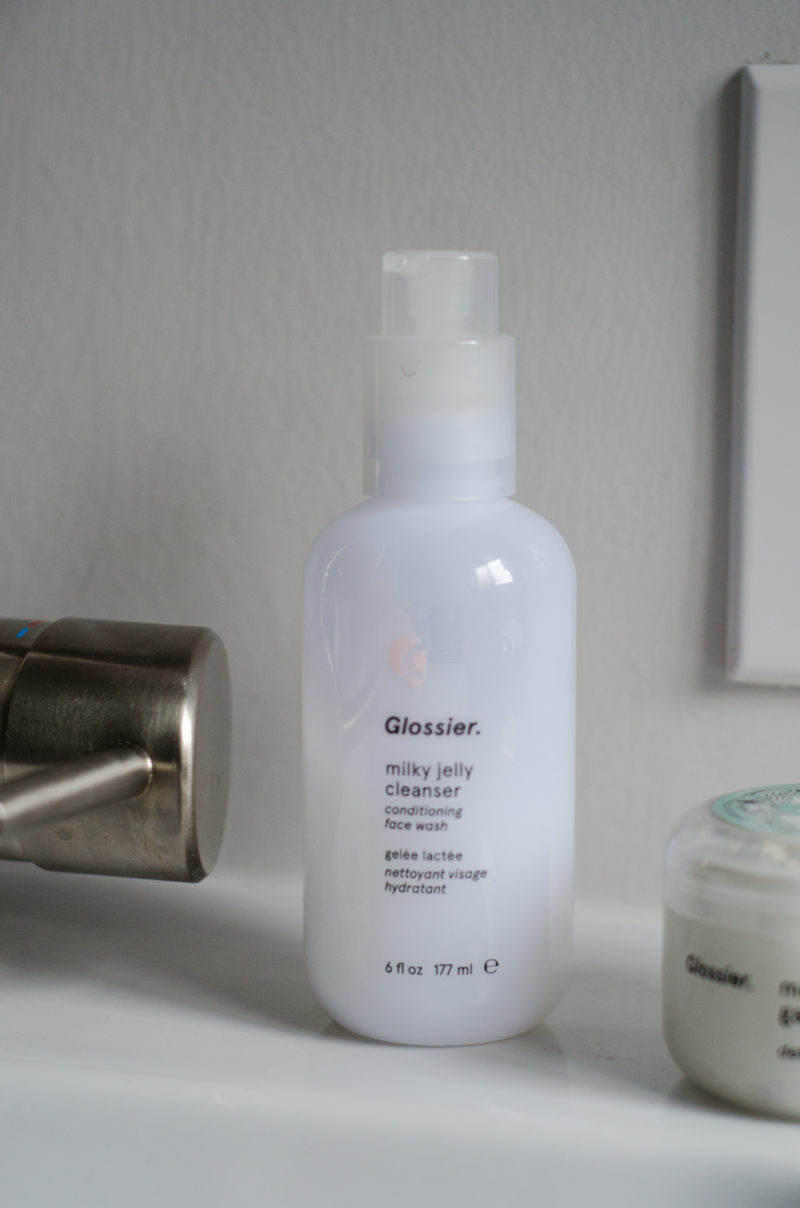 This has now become my daily cleanser, and the biggest secret is that it actually takes off your makeup, if you use it properly! It's gentle and also creamy, so it cleanses your face without drying it out. As someone with combination skin (with it getting super dry on my cheeks & around my lips), I've found it to work really well for me. If you're looking to get off dirt & makeup, put it on dry skin and rub it in while wiping away with a cotton pad or washcloth. If you're just hoping to cleanse, apply it to damp skin and cleanse away! Another bonus – it's also pH-balanced, so it won't sting your eyes when you're scrubbing away your mascara.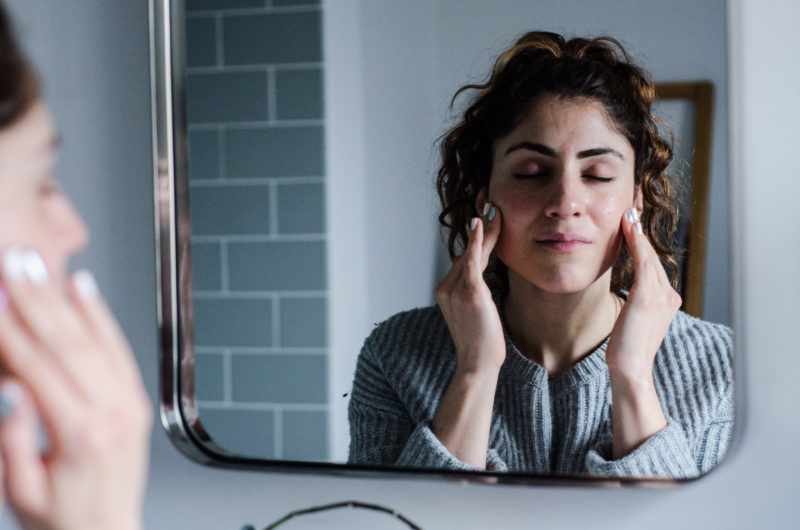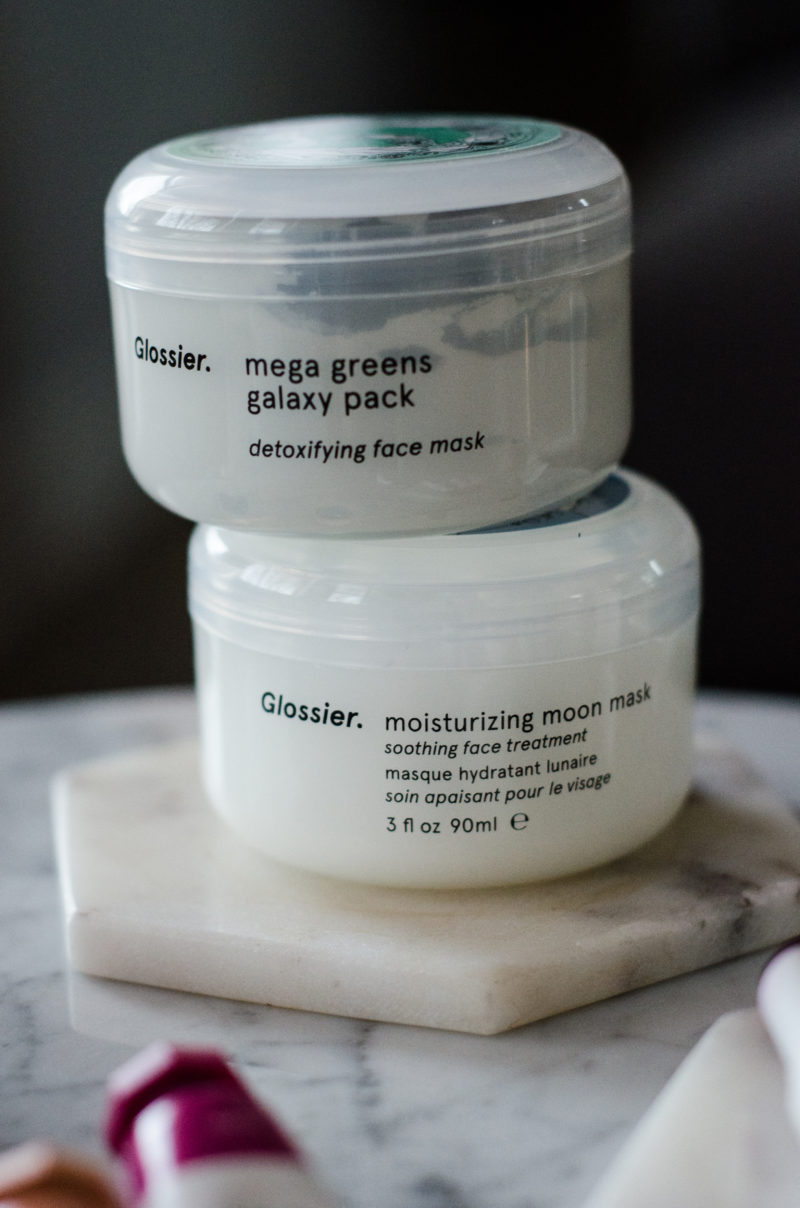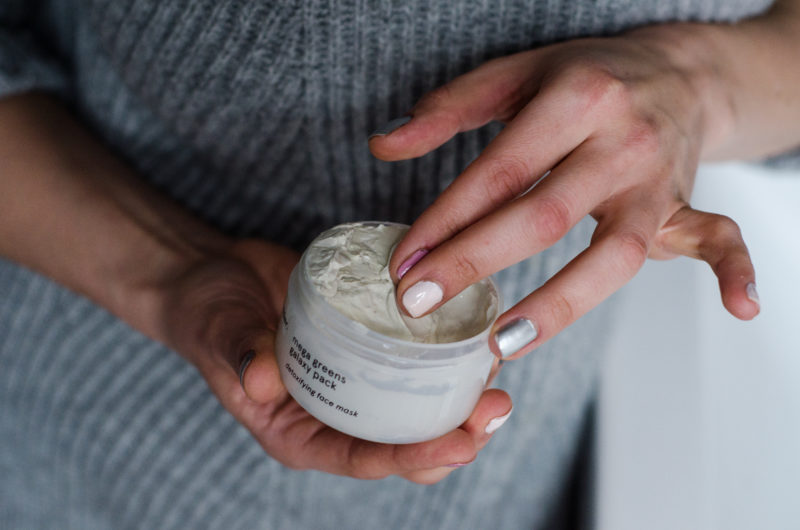 Every Sunday, I've been masking with Glossier's mask duo, starting off with the Mega Greens Galaxy Pack. This light clay mask is meant to clean and balance out your skin. You'll FEEL clean afterwards – but again, not dry which is what is super important to me. Apply a thick, even layer of the mask all over your face (except for around the eyes, of course). Let it do it's magic for 20 minutes, and then rinse it off. I then follow with the Moisturizing Moon Mask.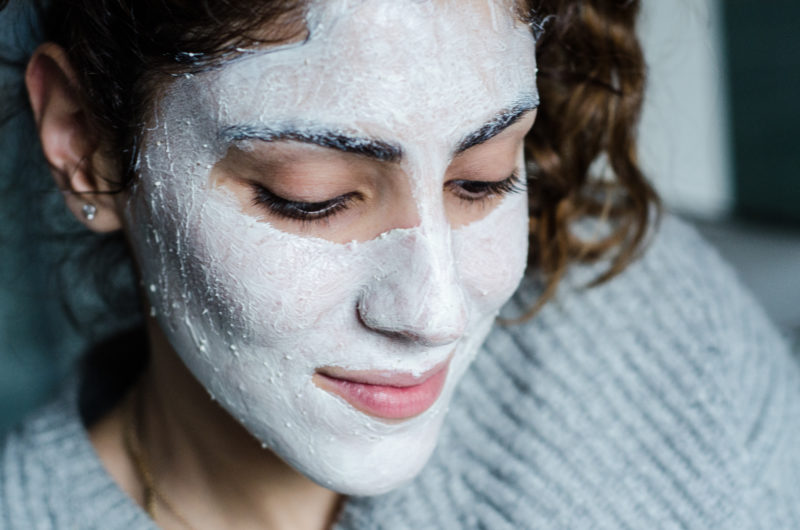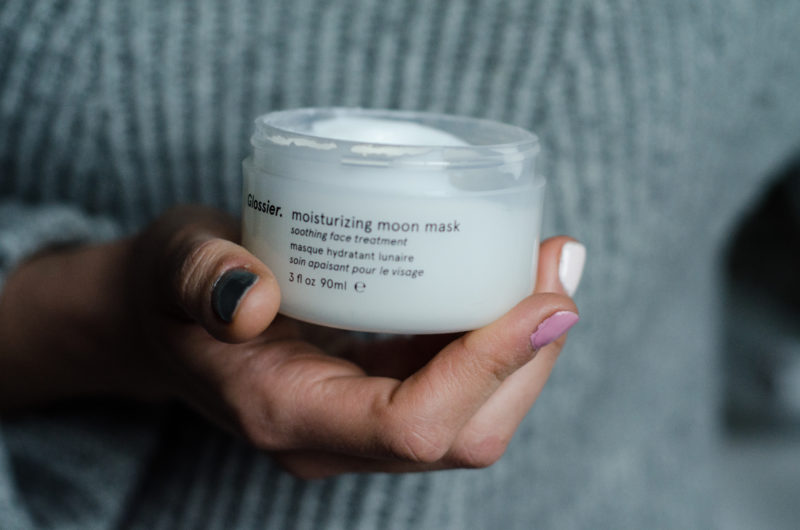 This mask has been a life saver for my face this winter. It's the perfect pair to the Mega Green Galaxy mask – the first one cleanses and balances the skin, while this one focuses on restoring hydration and elasticity. The hyaluronic acid hydrates (which, by the way, I use hyaluronic acid serum daily because it's that amazing for your skin!) while the honey & aloe even out the skin tone. I LOVE how my face feels afterwards. Similar to the application of the green mask, you apply a layer of this on damp skin for 20 minutes. Let it soak in and rinse off – top it off with your favorite moisturizer…and don't forget SPF!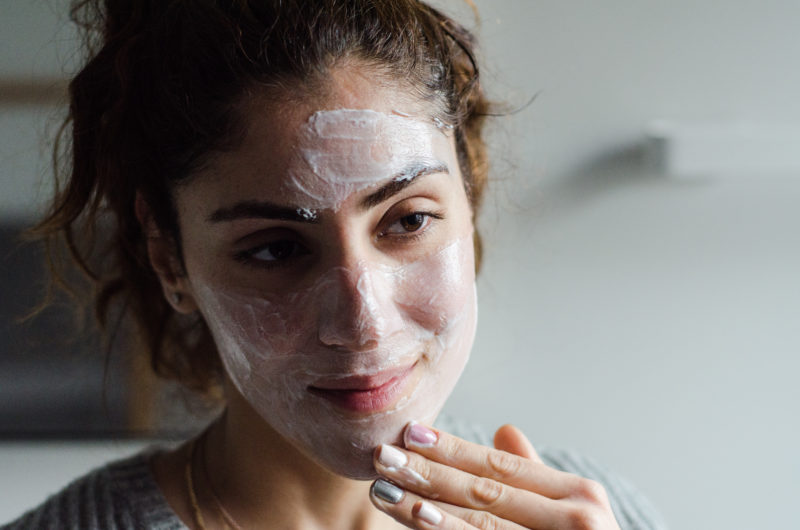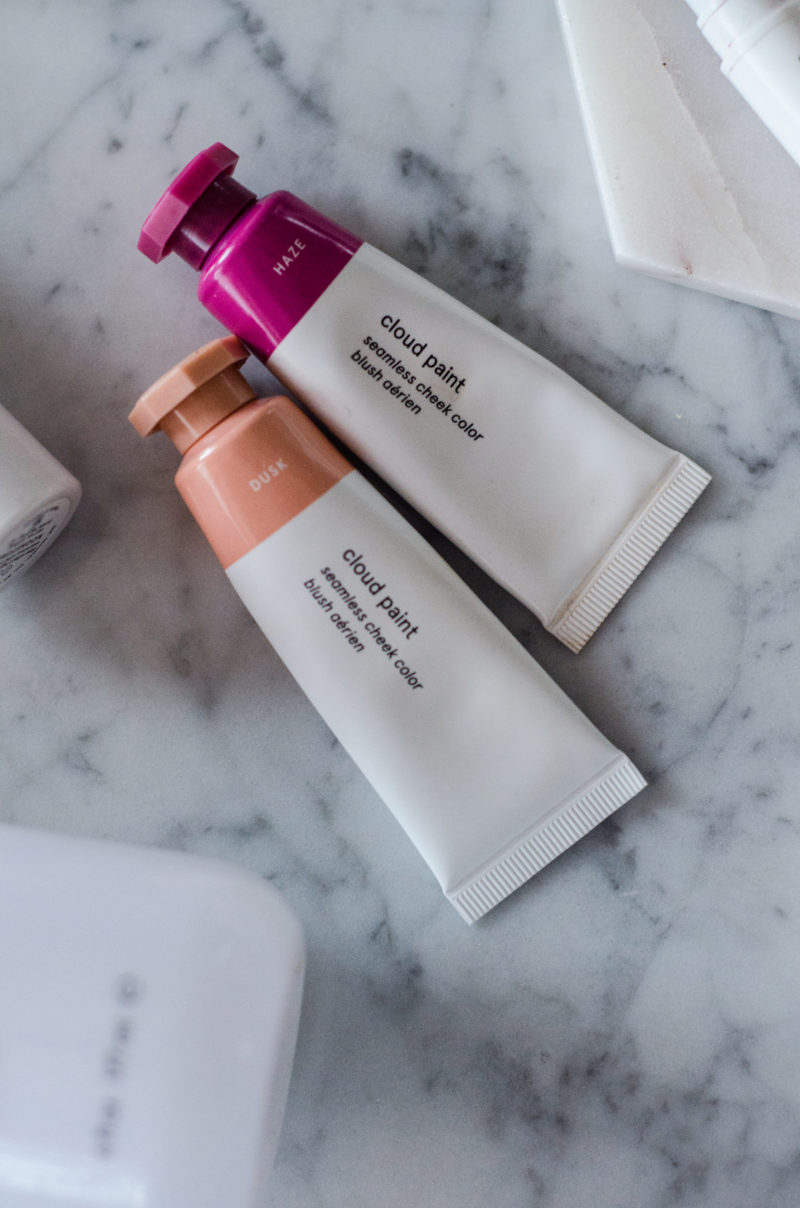 Ugh, this blush. I love it so much I even got it for my mom for Christmas. I have it in both Dusk & Haze. I use Haze daily, but in the summer when I have a little tan (I forgot what those days are like…will we ever see sunshine again?!), I mix it with the Dusk for more a natural glow. The application is so simple – the color is extremely potent so you only need the slightest amount! Two tiny drops on the ball of your cheeks. After applying, I blend with a brush.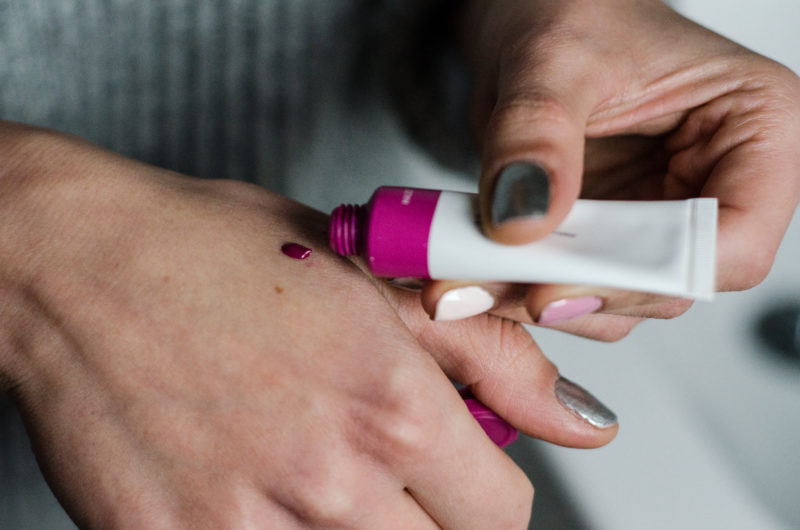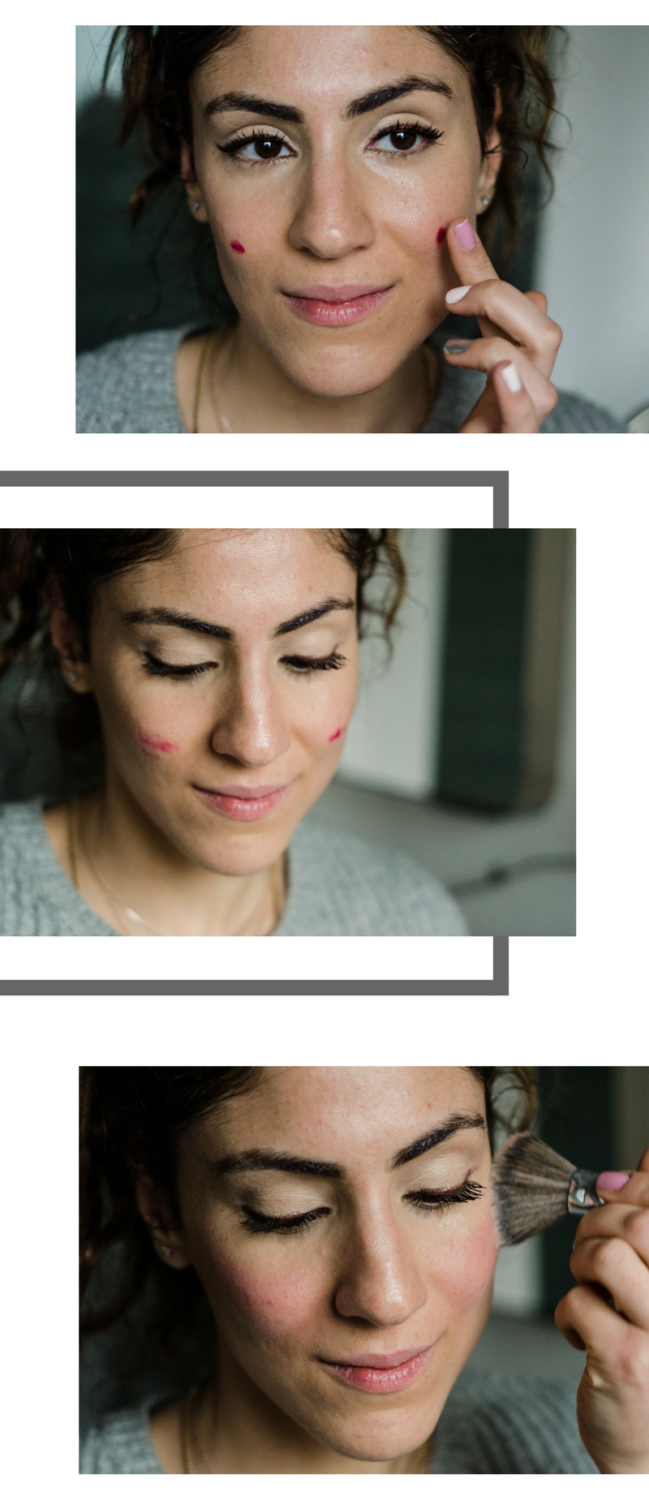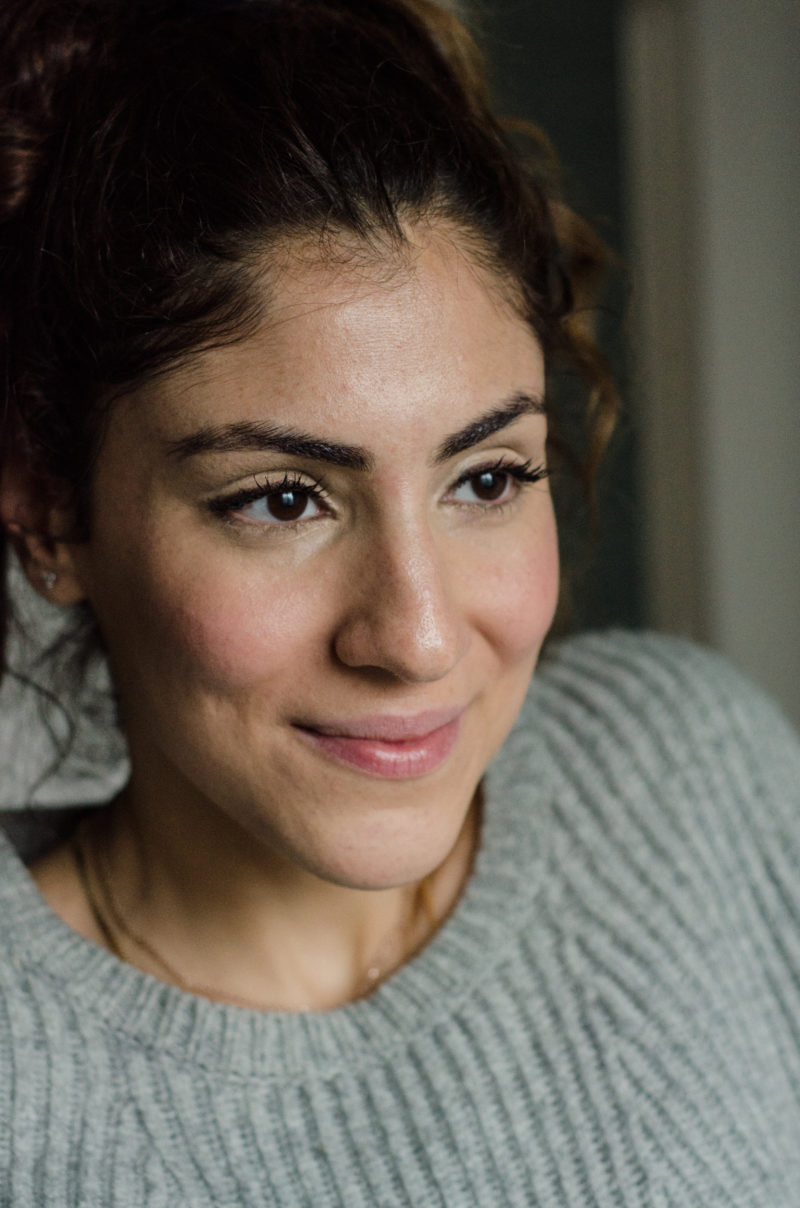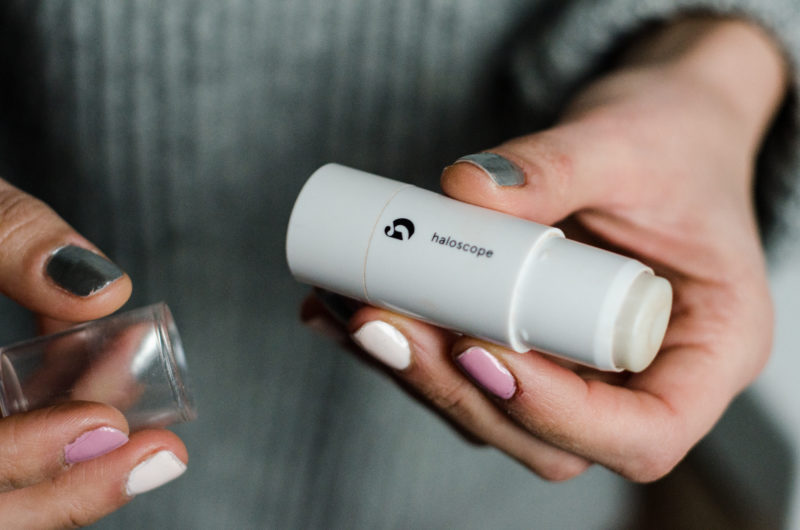 I can never have enough highlighters in my makeup drawer. Some I only wear in the summer months, but Glossier's Haloscope in Moonstone is versatile & can be worn all year round. It's just the right amount of shine where it can be worn daily – not too over the top but gives a pretty glow that makes your skin look fresh and dewy. I apply it on my brow bones, cheeks and nose. It's so light I don't even have to blend it in! I wear it daily.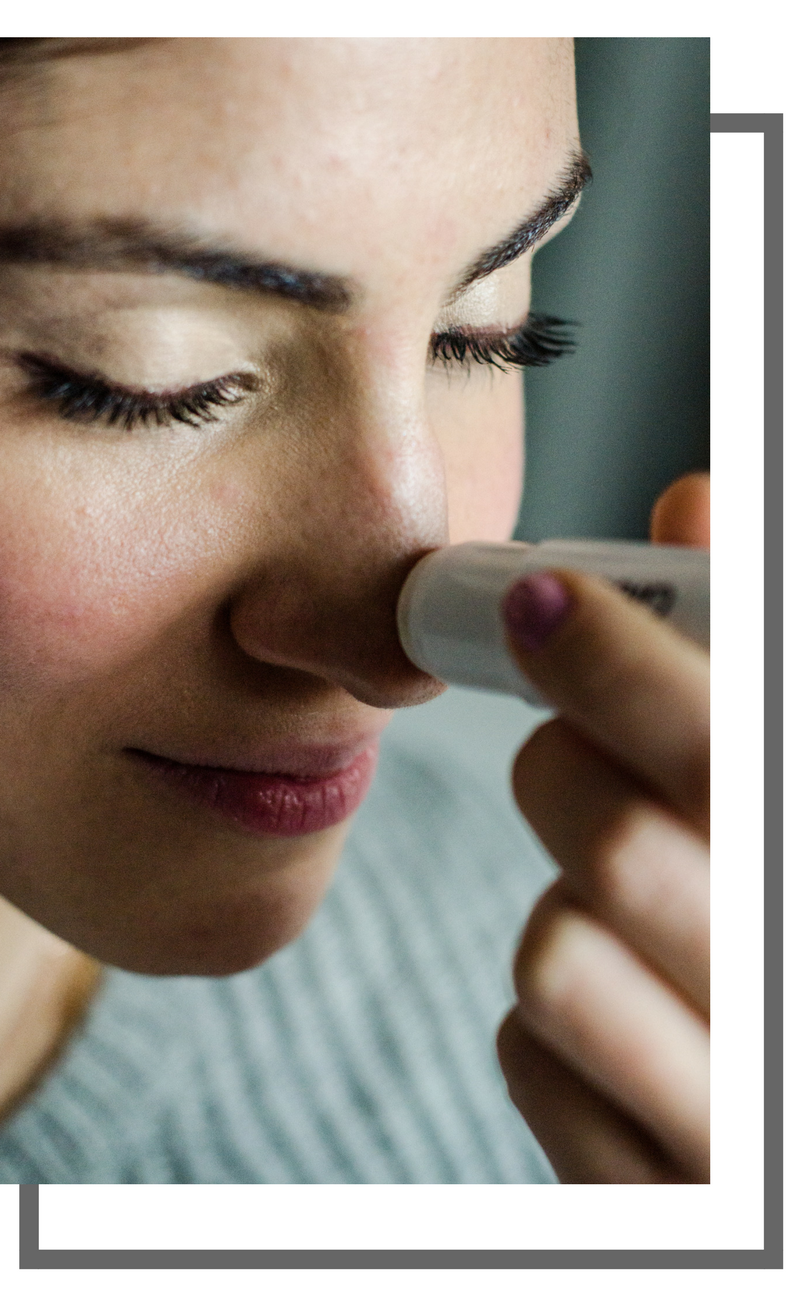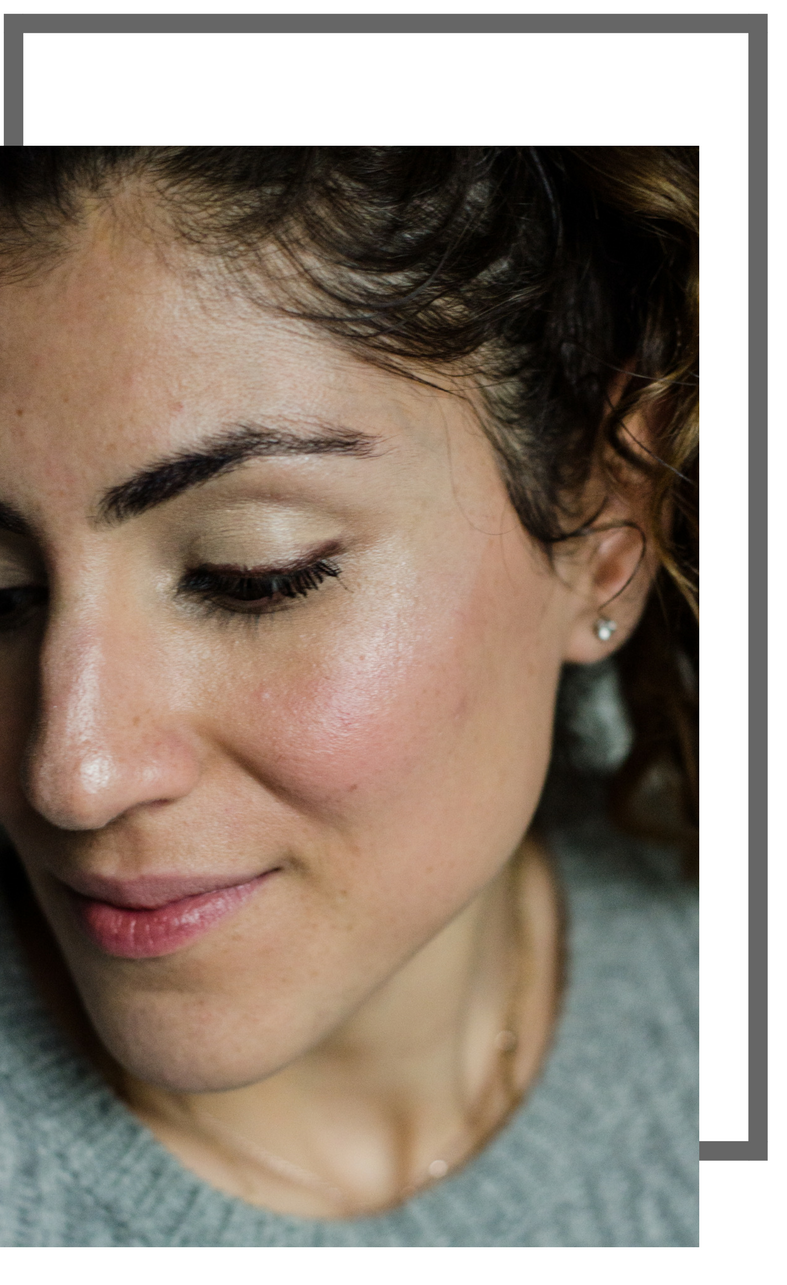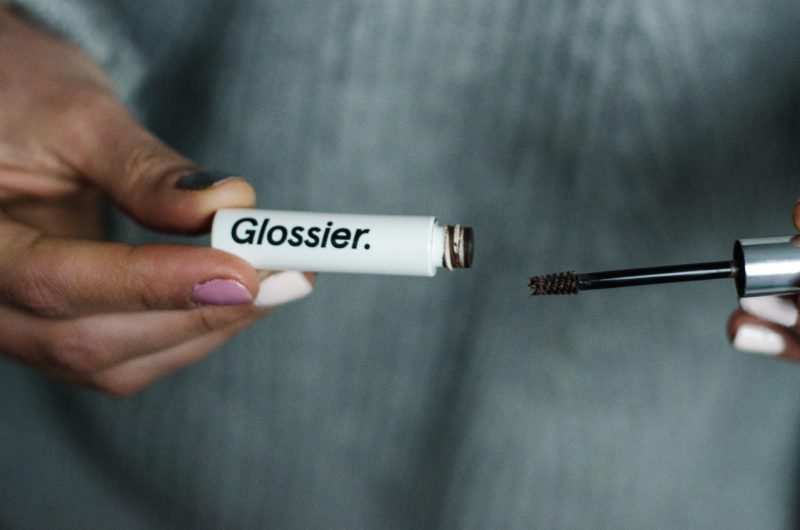 So, I've already gone into detail as to why Boy Brow is the best. My brows are thick & unruly (as stated in my Insta bio), and I get them threaded regularly. BUT, I naturally have a hole at the ends that I fill in with Boy Brow every morning. It takes 1 minute and does the trick. I love that it isn't too dark or too thick, and on top of the tint it has a gel that keep my brows in place.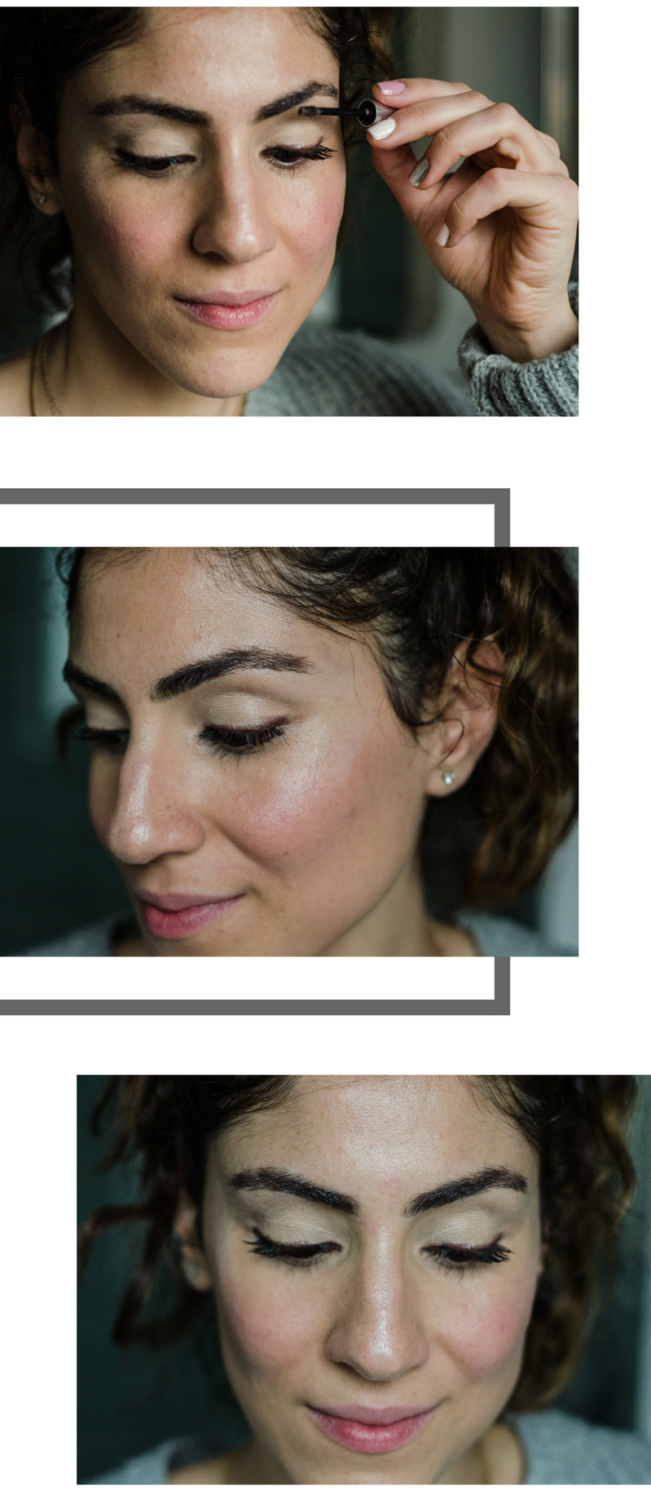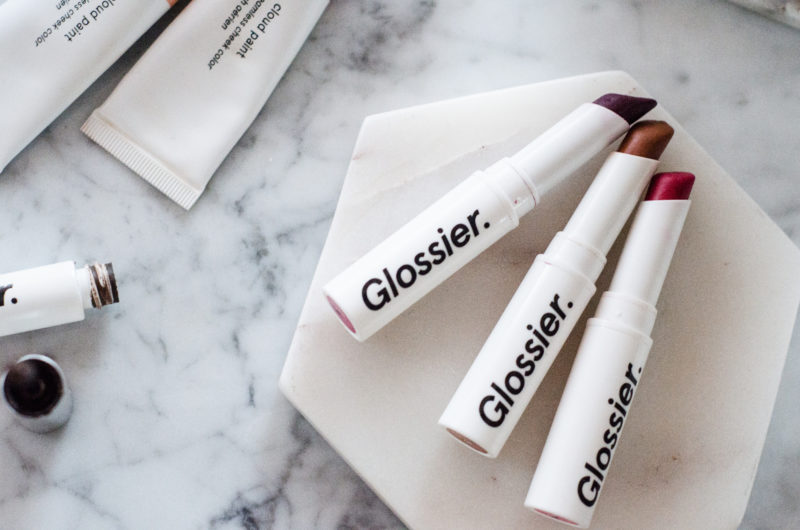 And finally, last but not least, the ultimate lip stain…in every color you'd want. I love lipstick, but am terrible at reapplying (it's exhausting to keep up with!), so Glossier's Generation G is my best friend. It's a lipstick/matte stain, and when it fades, it actually looks BETTER. Effortless and sexy. I have it in three colors – Leo, Crush & Jam.