Knit Pants: Vintage Escada , similar here| Sweater: H&M, similar here| Bag: Danse Lente| Boots: Acne Studios, similar here| Oversized Scarf: ASOS
Annnd it's Monday. Isn't it so tough to get back to the grind after a holiday weekend? I am struggling. I hope you guys got some good shopping in (here are the deals I featured on Friday – I'm sure some of these are still going!). I tried to keep it together on the shopping because I treated myself a few weeks back on a BAG!! I never buy bags, so this was kind of a big deal. Not saying I didn't buy anything, but ya know, I reeled it in a bit (we also did just come back from Paris, yeesh).
Since I rarely invest in a good bag, I researched the sh*t out of this before pulling the trigger. I'm talking months of scrolling through Instagram, flagging various bags to investigate. I ended up deciding on this beautiful bucket bag by Danse Lente. I love the versatility of both the color and the ability to wear it as a cross body and as a handbag. It's also just plain stunning. This past weekend, I paired it with neutral colors and it made my outfit.
On my adventure to find the ultimate bag, I came across so many brands that I fell in love with. None of them were major designers (which I was trying to avoid), since I was hoping to find something a bit more exclusive and unique. Keep on reading to get the scoop…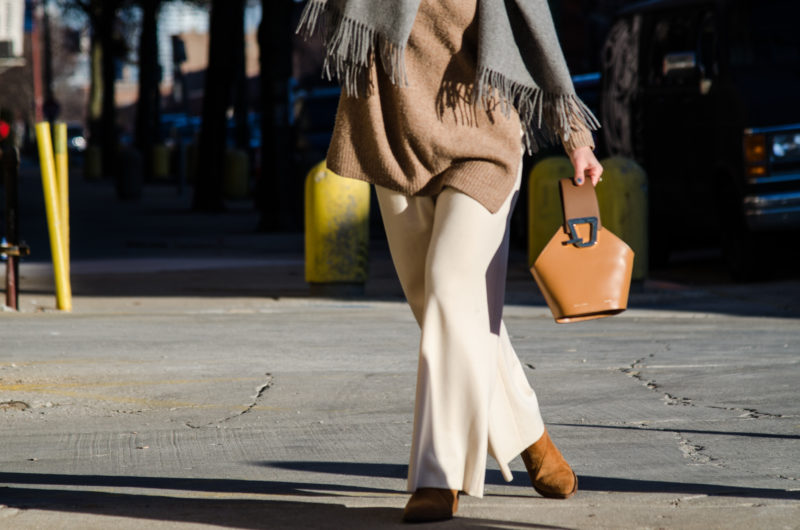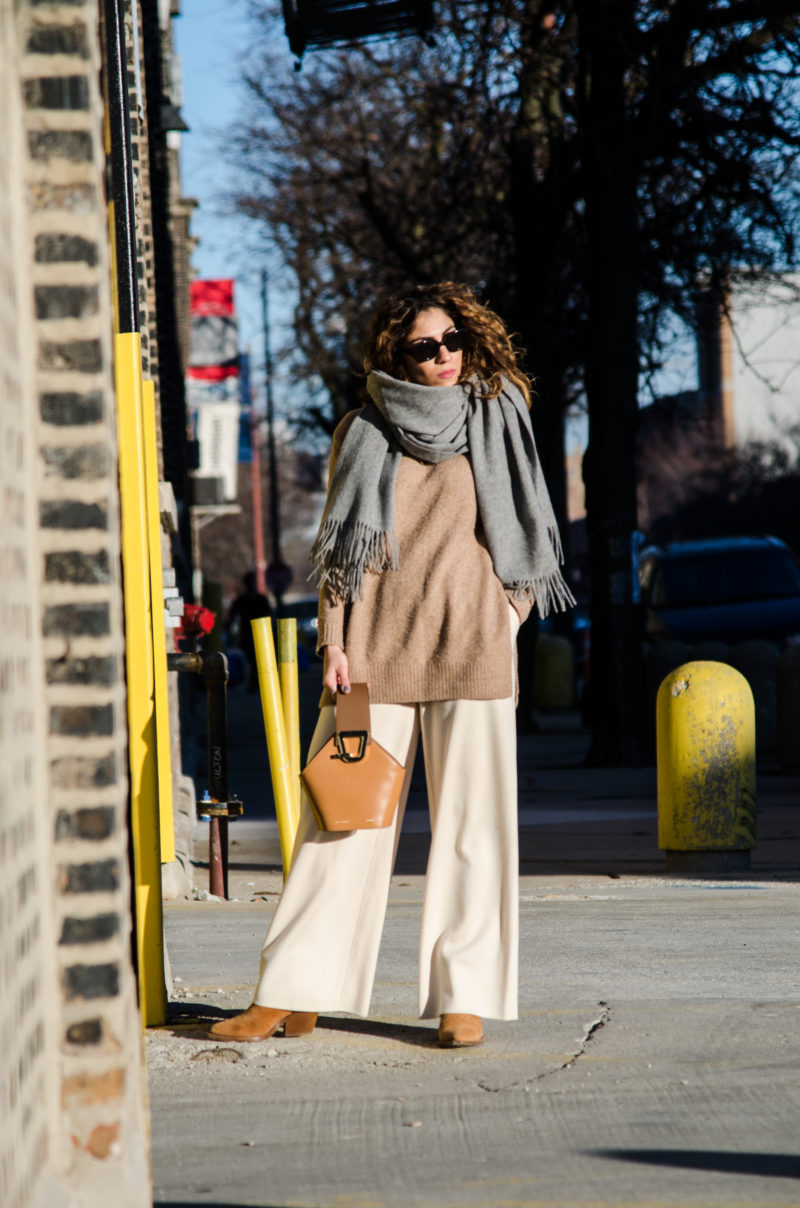 A Malibu-based brand that's sustainable and super chic. All of the leather they use is a by-product of the food industry. They also carry bags made of "technik-leather" which is 100% animal free. I'm not one for totes usually, but their shopper tote caught my eye. 

Another American brand, made in the USA! You've probably seen this bag all over Instagram – I have too, but I'm not sick of it yet! The simplicity of it is timeless, and it's just the right size to fit the essentials. 

I've been admiring Building Block for some time now. Their bags have this geometric feel that I haven't seen anywhere else (at least not in this price range!). I especially love their cable +outlet bag (shown in the photo above) and the box bag.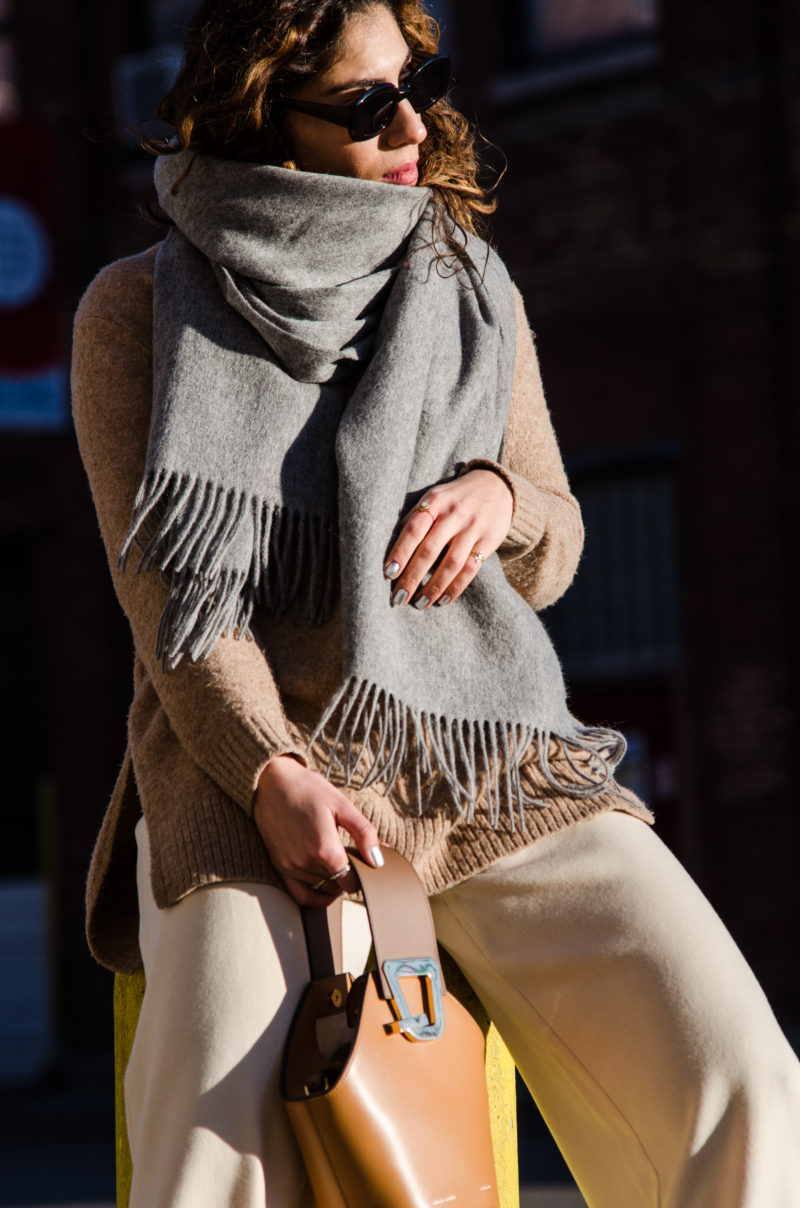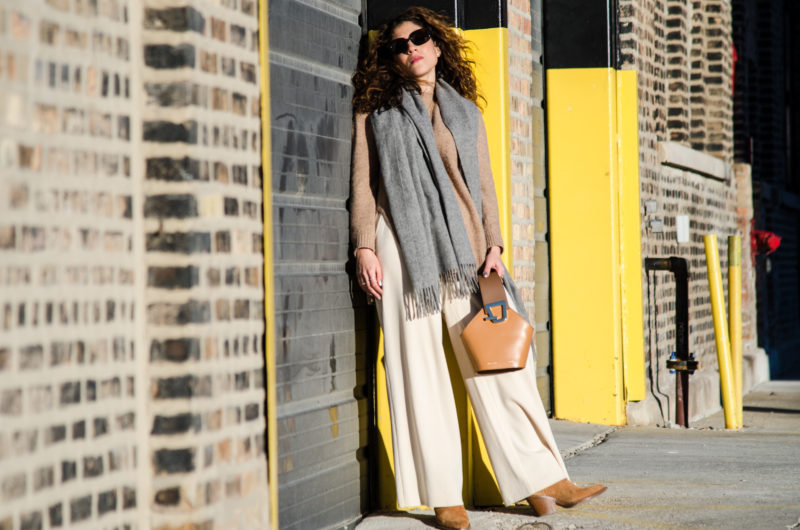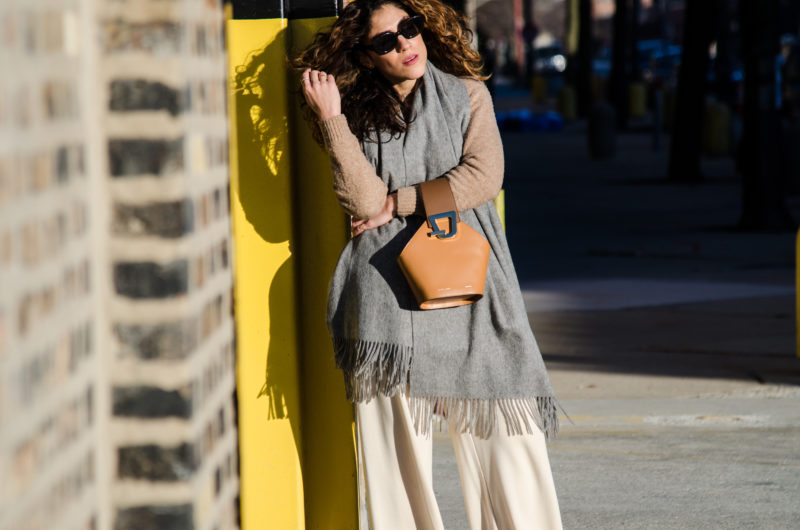 Staud is known for more than just their bags, but the bags are my favorites! They look high fashion without the price tag. Moreau bucket bag is perfect for all seasons, and I love the Bisset bag in bordeaux for fall & winter.

I discovered this brand at NYFW and have yet to forget it. They're known for the large belt buckle – so unique & cool. This particular bag is my favorite – the Karl 24. It comes in beautiful, rich earth tones that never go out of style.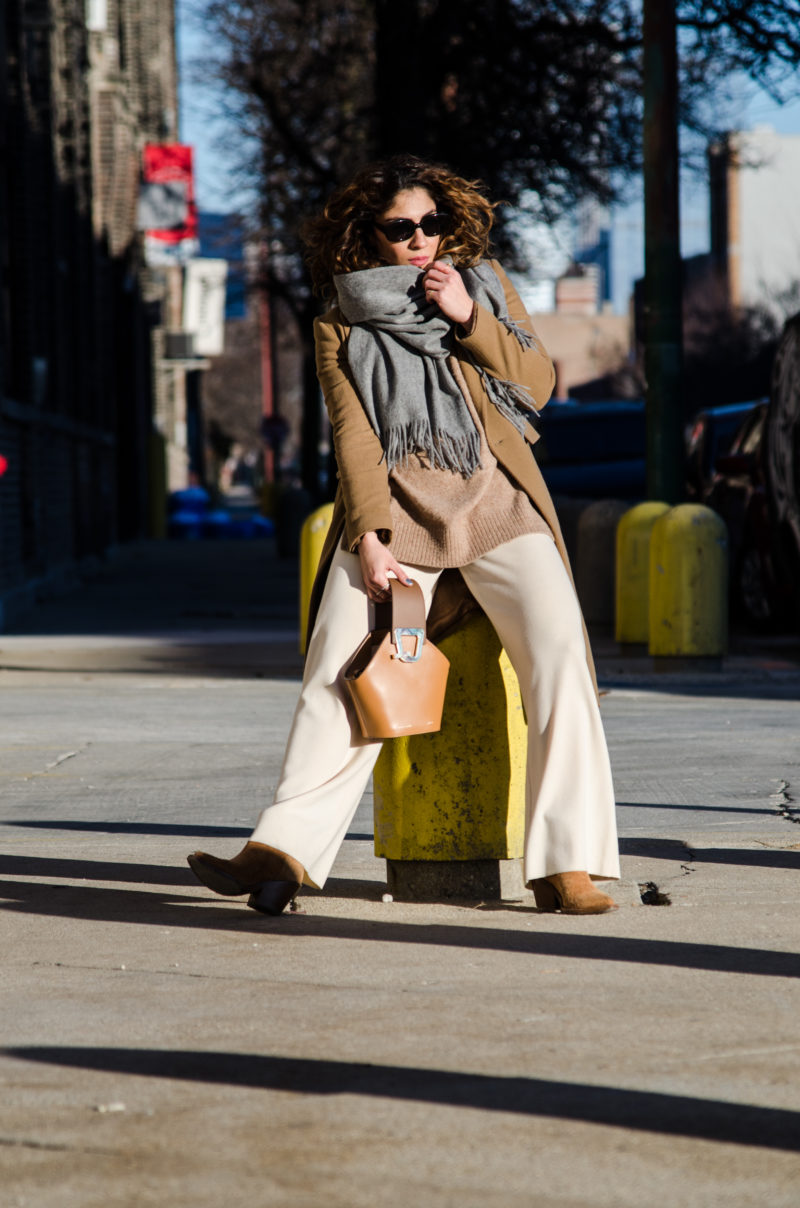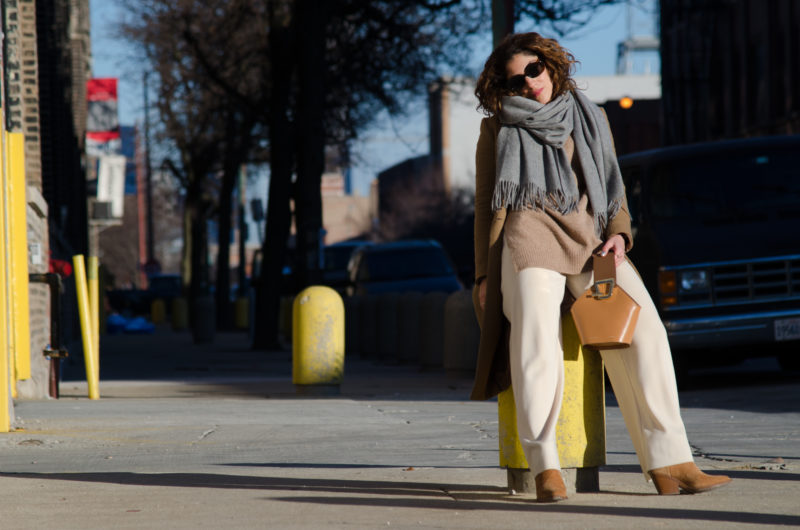 A relatively new brand (about two years old now) that's truly making a name for themselves! Their designs are very artsy & edgy. My favorites include the mini safe bag (pictured) and the orbit.
Simple bags that make a bold statement. ALL of them are special in their own way. I love the box bag bag and the pyramid.