Where did November go?! For me, it all started with a trip to Paris (not too shabby), followed by birthday celebrations with friends…and then before I knew it, the holidays were here. I put up our tree on Monday night (yeah, def didn't get it together the day after Thanksgiving), and it really set the tone for Christmas in the house!
Given we're heading into December, I figured it's time to share the November Ten. For those of you who missed it, last month I started a new series on the blog. Every month, I'll be doing a round up of my favorite things of the moment. From products, entertainment, to food (& more!). It's a fun way to share all of the little things I'm loving lately, and you seemed to like the last one so I'll keep it going! Here's what I'm crushing on this month –
Leo is really into retro sneakers as of late, and I admittedly copied him after he bought a sweet pair of Nike Cortez in mustard yellow. I don't even know where he found them, but when I came across this pair online last week, I immediately pulled the trigger. I love that you can create your own custom ones on Nike's site too.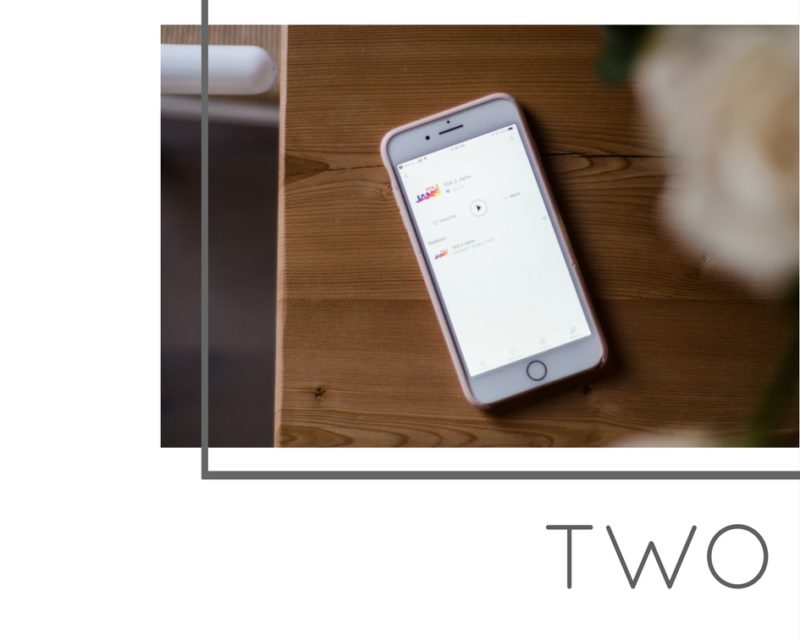 The last few years I've steered away from listening to live radio, mainly because I couldn't handle listening to top 40 on repeat. I recently discovered 104.3, a new Chicago station that plays throwback jams – think 90's/early 00's hip hop and R&B. RIGHT up my alley. I've been listening on repeat.
I'm all about finding ways to make pizza "healthier" – I featured Real Good Pizza in my last roundup – so you can imagine how excited I was when I found out Trader Joe's now makes cauliflower pizza crust! I've made cauliflower pizza crust on my own, and it's delish, but it is WORK. I can't wait to make pizza with this thing…will report back on how it goes!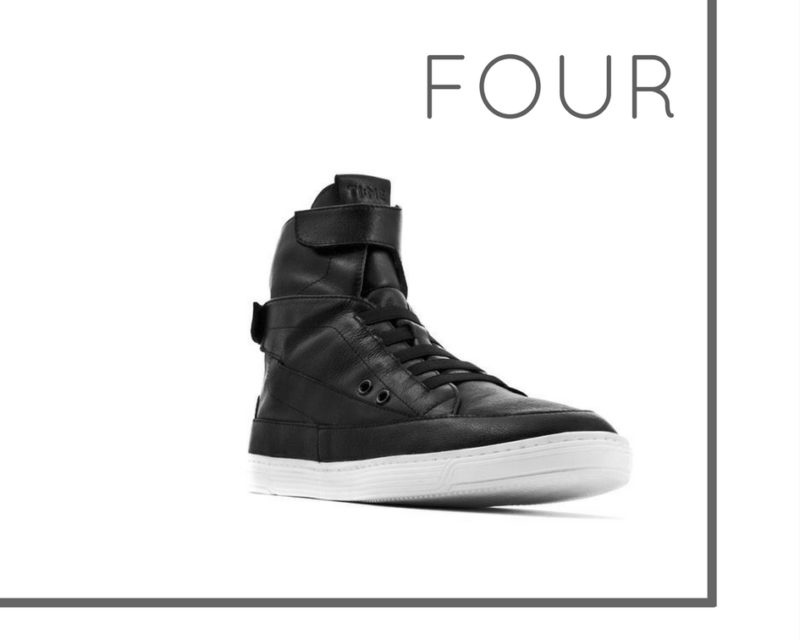 Yes, these are slippers!!! CRAZY, right?! You know I love my sneakers, so these are a match made in heaven. They have yoga mat soles – who knew that was a thing?! – and stretchy laces. A perfect gift for your sneaker loving friends – they come in men's & women's.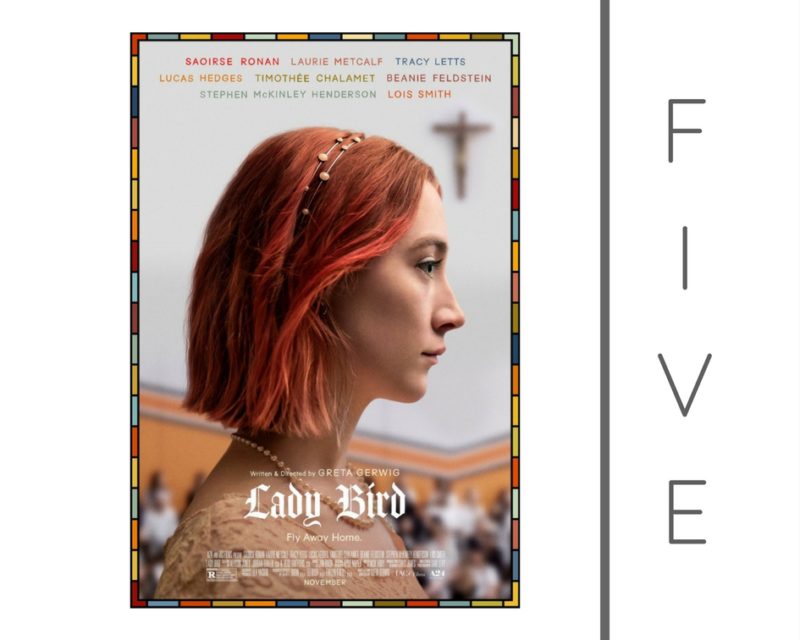 We've been using our Moviepasses a lot lately! It's such an awesome deal – highly recommend signing up. Our first Moviepass experience, we went to see Lady Bird, and I cried the entire movie. It was so nostalgic – took me back to when I was 18 and hated my parents, trying to figure out who I was amongst the craziness. Warning, you'll probably have an urge to call your mom afterwards.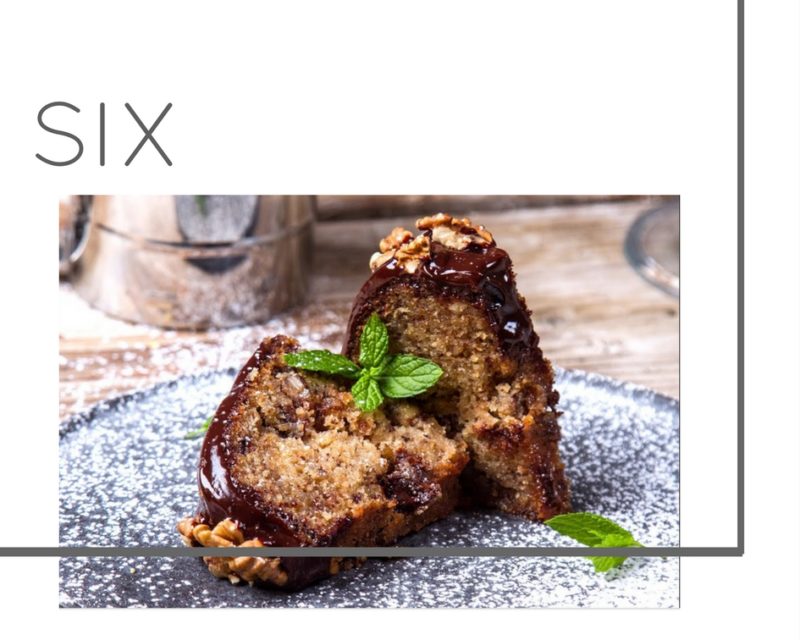 Leo's mom made this traditional Greek dessert for my birthday, and it was a HUGE hit. Super rich, but the texture and flavor is on point – lots of honey and walnuts! Akis makes it super easy to follow the recipe – and he's adorable! I actually used his recipe to make the Greek Christmas cookies last year.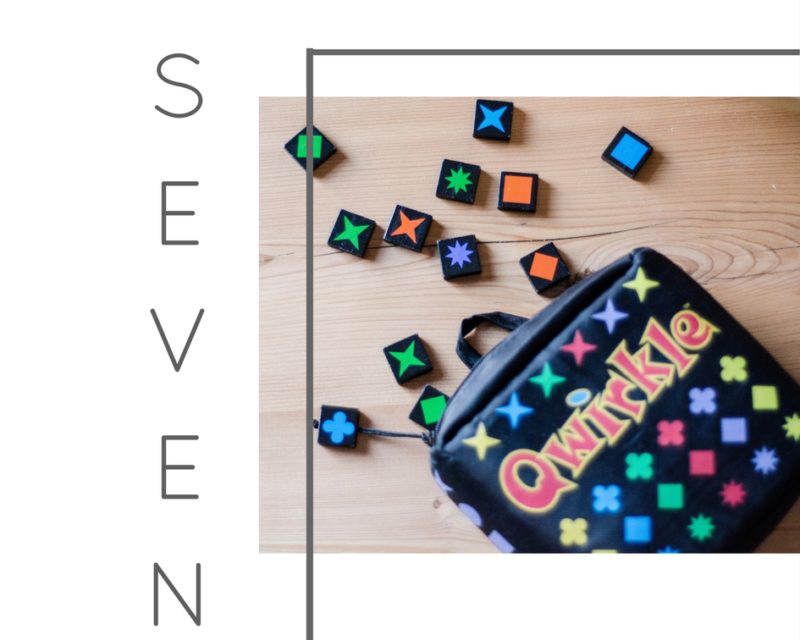 Confession – we are a board game household. We love our board games…and Quirkle has been a favorite of ours for a couple of years now. A strategy game that can be played with up to four players, the goal is to create patterns with letters and/or colors in a scrabble-esque manner. I love that it is really easy to learn, but hard to master. You learn something new every time! We have both the travel sized game (pictured), and the full sized with larger pieces. We've lugged it along many trips (I know, we're total nerds). PS – it's also an official Mensa game, just sayin'.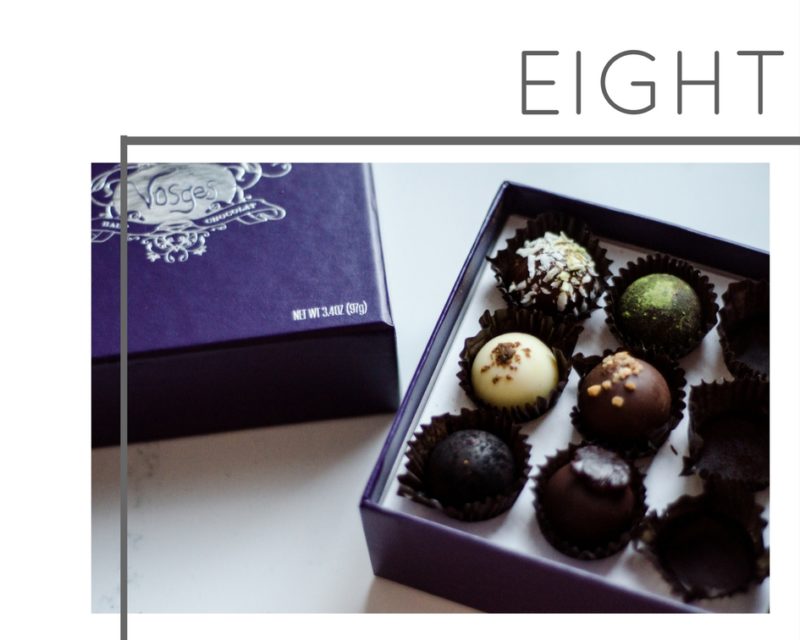 For my birthday, a friend brought over this box of Vosges chocolate. It is mind blowing. I've never had chocolate like this before! A Chicago-based chocolate maker, Vosges creates chocolates with unique combinations of flavors & spices – think wasabi, matcha, bacon, curry. It sounds strange, but it is actually surprisingly delicious, and it helps that the packaging is on point.
Another great gift idea for the man in your life. Leo recently got this belt and won't stop raving about it. He claims it's the most comfortable belt he's owned, and it's stylish too. Beltology has taken an accessory that has been around for centuries, and given it a new look and feel. They're stretchy so they don't dig into your skin, but firm enough to provide the support that you need.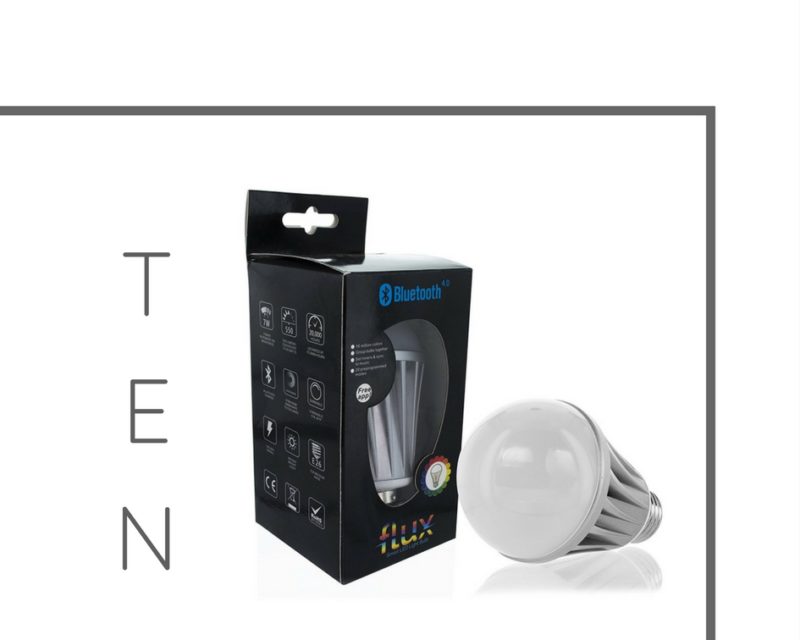 We bought these in hopes of using the sun alarm feature in our bedroom, but ended up installing them over our dining table too. You can change the color to anything on the color wheel, all in an app on your phone. You can make them flash, change color, sync with your music. We currently have Christmas colors on in the dining room, one red, green and yellow. Such a cute idea and so easy to use. The best part? They're dimmable…in every color.