I'm a veteran when it comes to coloring my hair. The first time I EVER colored it was when I was 16. I left the salon with striped orange highlights, and a smile on my face (if only I knew then what I know now!). Thankfully, 15 years later, I've somewhat gotten my hair situation figured out…thanks to my colorist, Gary.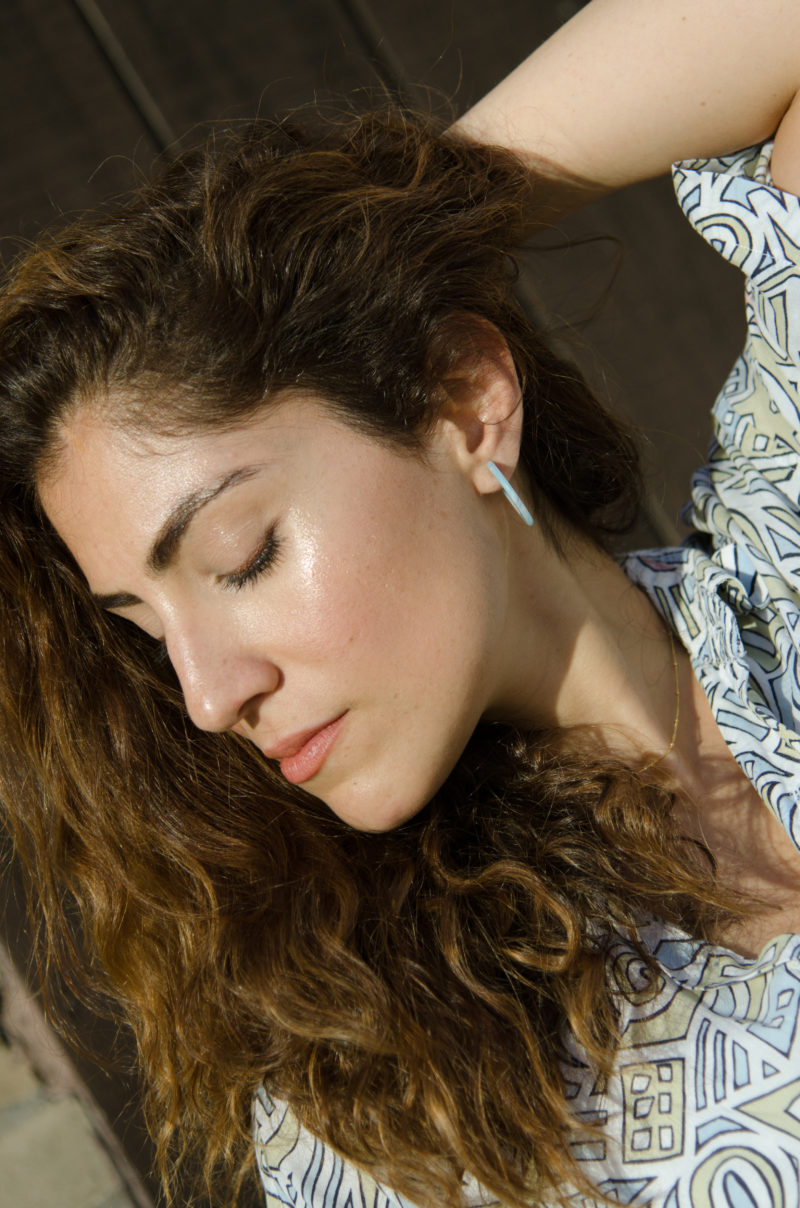 I met Gary through my aunt, who has been in the hair industry for years and formerly worked at Harpo Studios as the lead hair stylist. She connected with Gary very early on in her career (even pre-Harpo!). He's been her go-to colorist for decades, and at this point is the colorist for all the women in my family. He also works at her blow dry bar, BloOuts, located in Chicago's North Shore (def check it out if you're ever in town!).
With 30+ years of experience doing color, Gary's seen it all. I thought it would be fun to pick his brain on the most pressing color related questions, starting with the MOST important one of all. How do you know when you've found a good colorist? There are SO many colorists to choose from…how do you know when you've found your soulmate? What are the signs to look for? Things to stay away from?! Keep on reading for Gary's take on how to find a good colorist…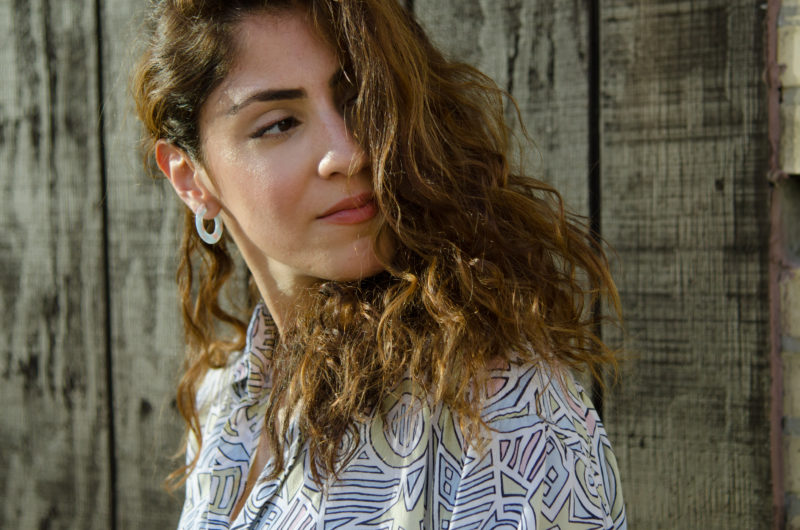 COLORIST VS. GENERALIST
There are two ways to go here. Some hairstylists also do color in addition to cutting & styling. If you want someone who does both, you're looking for more of a generalist. On the other end, there are colorists who ONLY do hair color and nothing else. Gary falls into this category. I'm not saying it's IMPOSSIBLE to find stylists who are good at color, but in my personal experience, these are very different skills and it's tough to find someone who is a rockstar at cutting, color AND styling. Think about what you are comfortable with and narrow your search accordingly.
LIFESTYLE AND MAINTENANCE
Before you commit to a particular hair color, you & your colorist should discuss your hair habits and how much effort and money you're willing to put in to maintain that color. Lifestyle & maintenance is key in determining what color is right for you, and it's something your colorist should discuss with you before moving forward with a particular look. No matter how good the results look in current moment, if you cannot maintain it, it's not going to be your best choice. AND, more importantly, if this isn't a topic your colorist brings up, it's not a good sign.
READY TO WEAR VS. CUSTOM
When you go in to see a colorist, do they ask you what you wanted today? Or do they actually take the time to inspect your hair, listen to your hair goals, and develop a set of options that are tailored based on your natural hair coloring & hair type? If they're just going with what you want and don't provide their input or voice concerns if they have them, they're probably not someone you want to continue seeing long term.
IF IT SOUNDS TOO GOOD TO BE TRUE, IT PROBABLY IS.
More often than not, a less experienced colorist will tell you they can achieve a results that other colorists have told you is too damaging or impossible to achieve. This is a MAJOR red flag, so proceed with caution!
REFERRALS ARE THE BEST WAY TO FIND A COLORIST.
Sometimes it's best to go old school and TALK TO PEOPLE!! See someone on the street with amazing color? Ask them where they got it done and what they think of their colorist! Everyone loves a compliment and what better way to get a pulse on someone's abilities than by seeing their work up close & personal?!
What other questions do you have for Gary? Should I make this a mini series?! Let me know what you think in the comments!
PS – How I style my curls and 3 hairstyles for the lazy summer days.