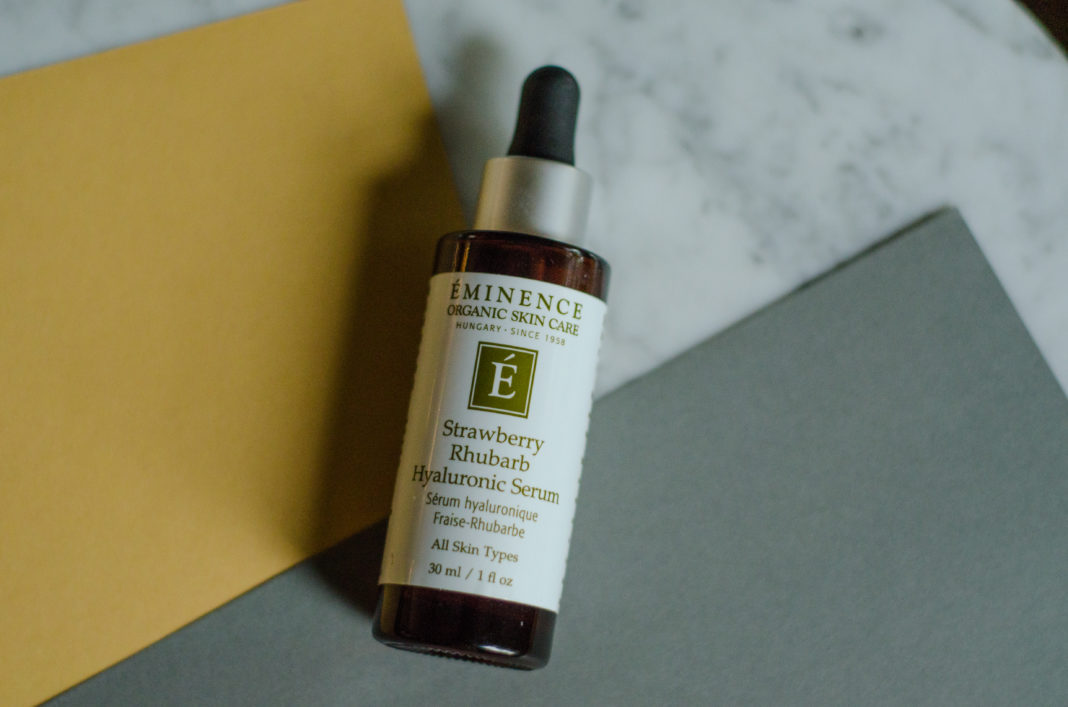 We all know hyaluronic acid is a MUST have in any skincare routine, and I had one I liked (I used to use the Paula's Choice hyaluronic acid booster) BUT didn't love. I got a facial a few months back and the spa I went to was using ALL Eminence products. It sparked my interested and I started doing a little research – came by this hyaluronic acid serum, saw the words Strawberry Rhubarb and hit purchase IMMEDIATELY. This serum is lovely all around. It smells good, feels good, has a great texture (can be a little sticky at first but once it soaks in you're golden) and I'm noticing results. Plumper, more hydrated skin.
2
TO ALL THE BOYS I'VE LOVED BEFORE
I didn't realize HOW much I missed Rom-Coms until now. This movie brought back my high school Rom-Com days…and high school romances, which may or may not be a good thing. Either way, it was the cutest. I feel like I was late to the party on this one – like EVERYONE knew about it before me – so this is in hopes that maybe you also haven't heard of this movie and I'm not a total loser.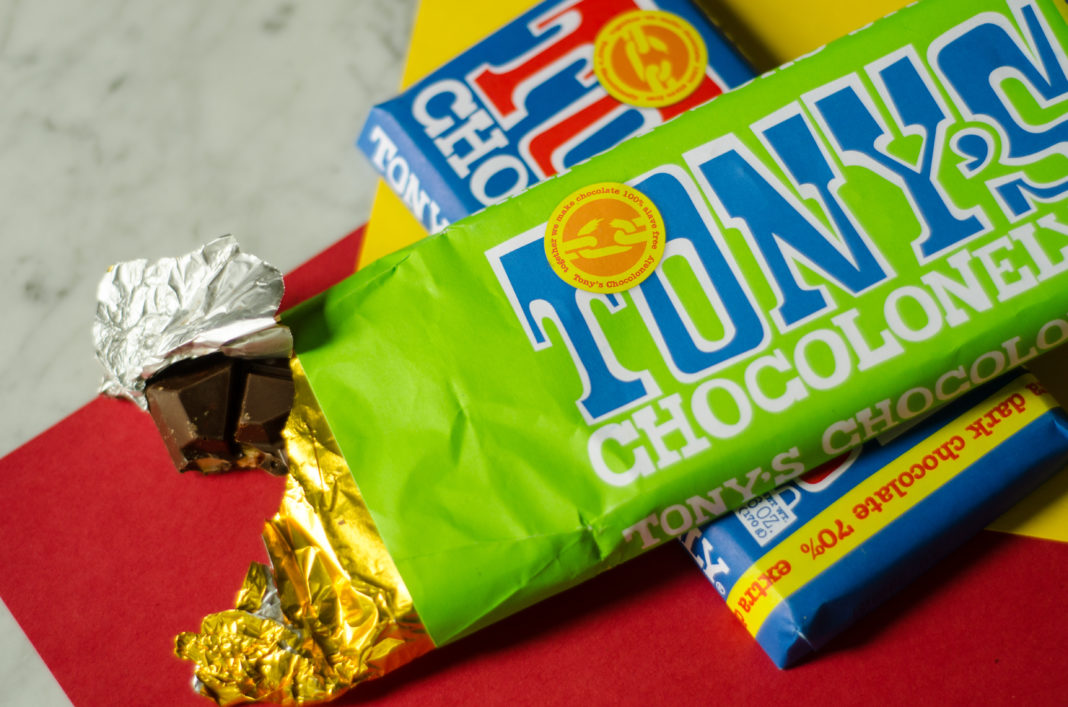 Leo and I found this chocolate in the airport during our layover in Germany, and fell in love with the packaging. We decided to give it a shot, and haven't turned back. I've made specific stops at Whole Foods to pick up this chocolate #iamanaddict. The quality of chocolate is immaculate, and the FLAVOR…to die for. Bonus? The chocolate is 100% slave free – the Dutch company focuses on producing/selling chocolate following fair trade practices (opposing slavery & child labor). They buy beans directly from the farmers! I'm a dark chocolate girl, so the sea salt dark almond chocolate is my FAV.
Okay, I'm going to nerd out here (yet again), but this is really cool. You get a little kit that you have to spit into (I know, gross), you send it in and with your saliva they can in a way tell you your past & future. I was able to see my maternal lineage going back 200,000 years, along with what regions I was from (& even a percentage of each!). The most fascinating thing to me was the health & genetic testing. They're able to tell you what diseases you have an increased risk for, or are a carrier of, so that you can be proactive and take charge of your health. You also find out that those weird little quirks you have are because of your generics/DNA composition (i.e. I'm a light sleeper, and tend to get eaten alive by mosquitoes – both facts). It is REALLY REALLY mind blowing. Not everyone WANTS to know the health results…so I want to call out that the health tests are optional. You can just stick with ancestry if that's what you're more curious about!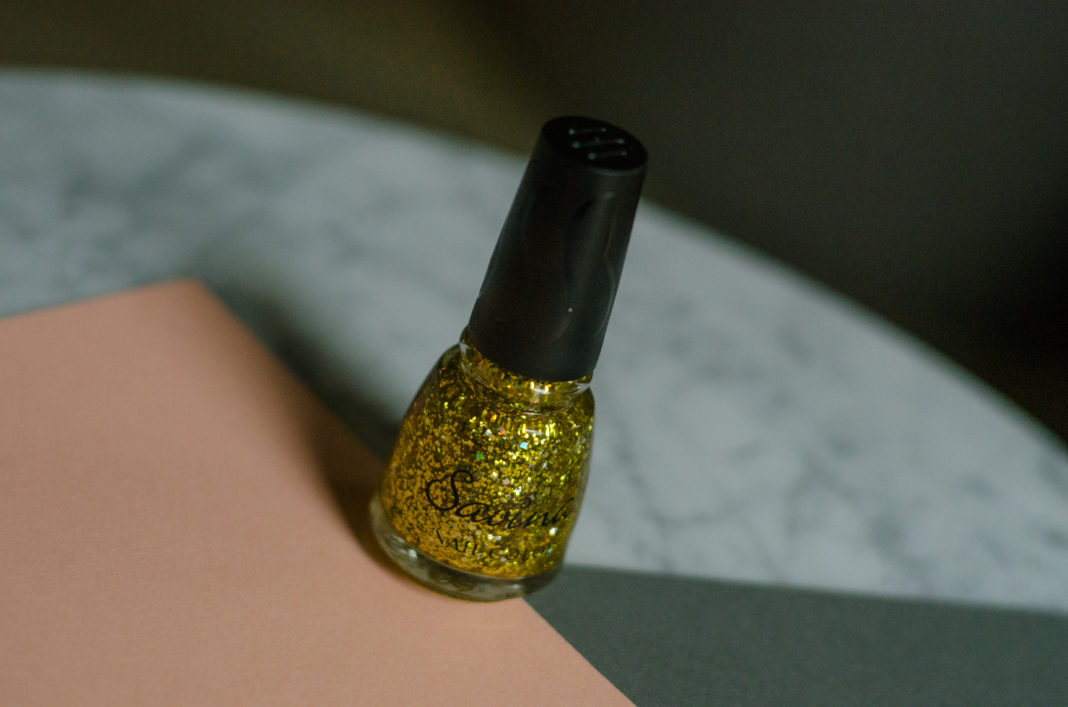 Now, I don't have a loyalty to this specific nail polish brand, I'm more in love with the idea of gold glitter nails right now. They're SO easy to do at home (you really can't screw it up), and it's just a fun way to spice things up from the normal solid polish we're used to. If you wear gold jewelry, it looks even better. I linked to another polish by Morgan Taylor, that looks similar to the one I have (I got mine while I was checking out at Nordstrom Rack last week haha!).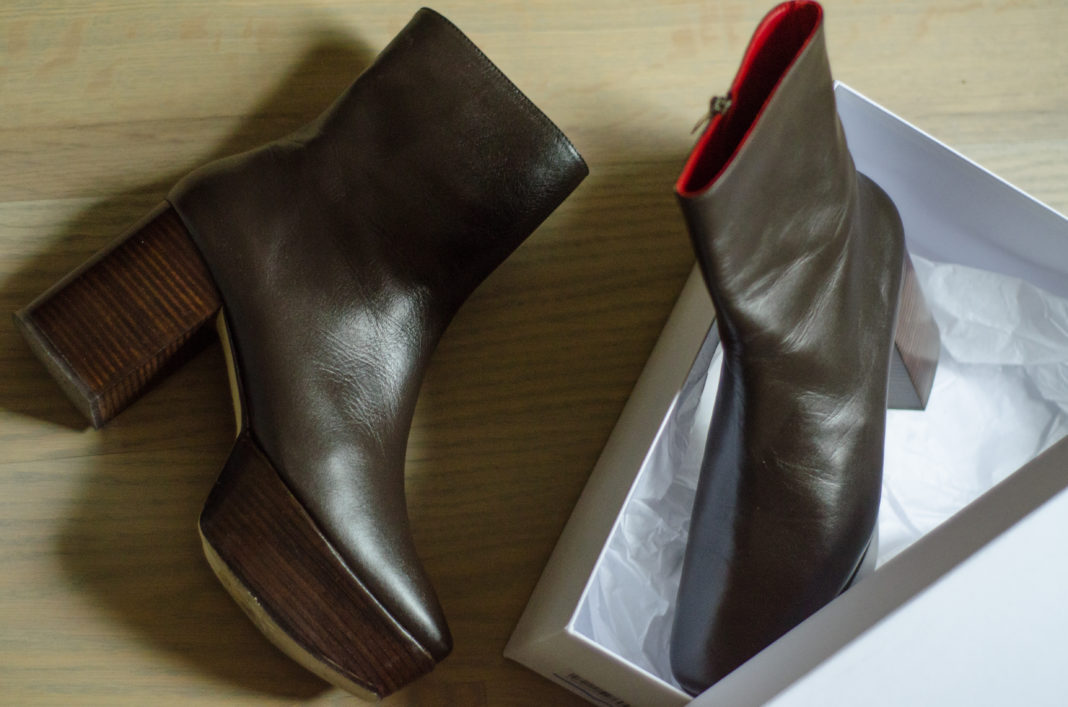 OMG, where do I even begin with these?! I've been on the hunt for a pair of brown boots (because I'm a huge fan of brown and am SO pumped it's back in style this season), and as an avid Yoox shopper I had added these polarizing platform boots in my "Dream Box" about a month ago. For those of you that don't shop at Yoox – the "Dream Box" is a roundup of your favorite items that you want to keep an eye on. Once those items get marked down, you can see it immediately. That's what happened here. I was on the fence on the price, added them to my Dream Box and BOOM, 30% off. I pulled the trigger and after a voting session on Instagram stories, you guys told me to keep them, so I did. Thanks for leading me on the right path ;). I can't wait to wear them with skirts, jeans, dresses…EVERYTHING.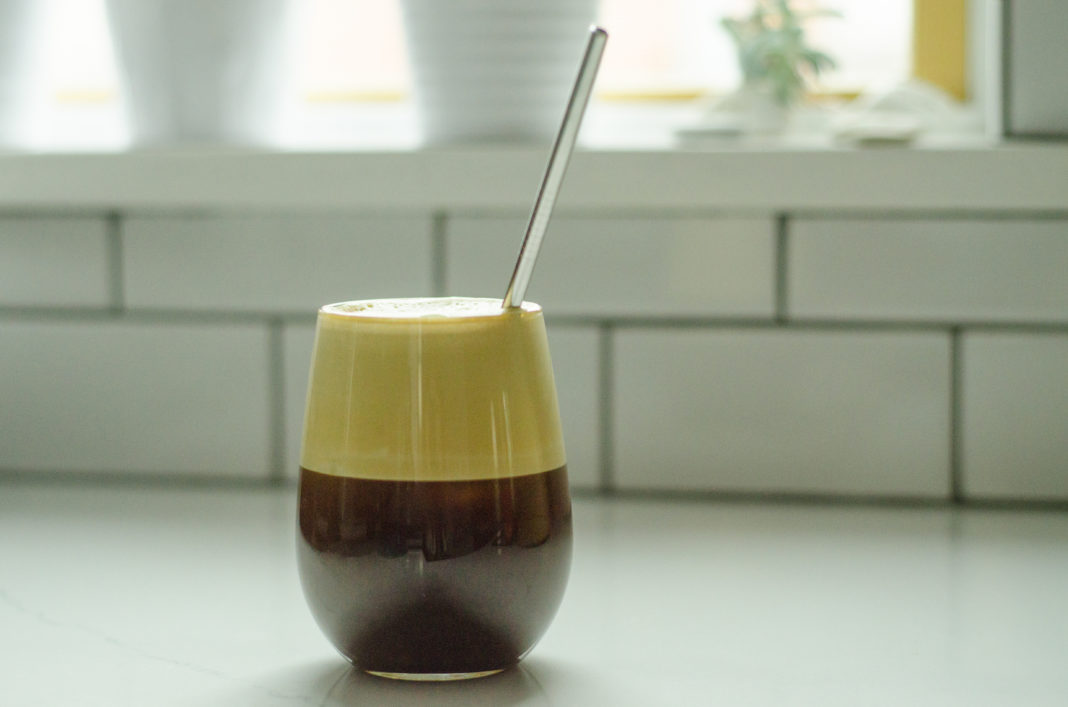 We all know that plastic straws are terrible for the environment, and that sometimes you just want a DAMN STRAW. That's why we got these handy metal drinking straws! We can now enjoy our straw drinking, guilt free. PS – we got the ones that are straight because they're easier to clean than the ones that curve at the top. Just a little heads up in case you were on the market for these guys!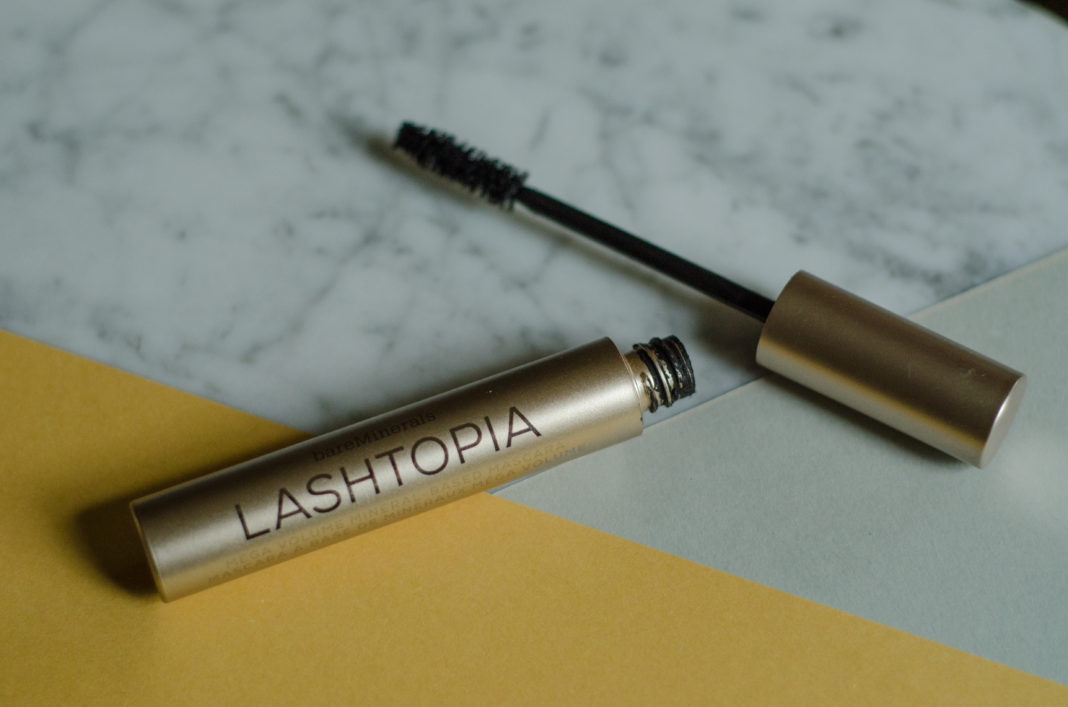 And I thought I didn't need any more mascara in my life! I am lucky to get gifted a LOT of free skincare/beauty products, and Bare Minerals is generous enough to send through all of their new goodies. I do my best to try as much as I can, and luckily I grabbed this mascara a few weeks back to give it a go. I've worn it daily ever since. The brush is nice & fluffy, so it gives the lashes volume without looking too clumpy. It's also safe to put on the bottom lashes – no running! AND, it's super easy to remove. All good things.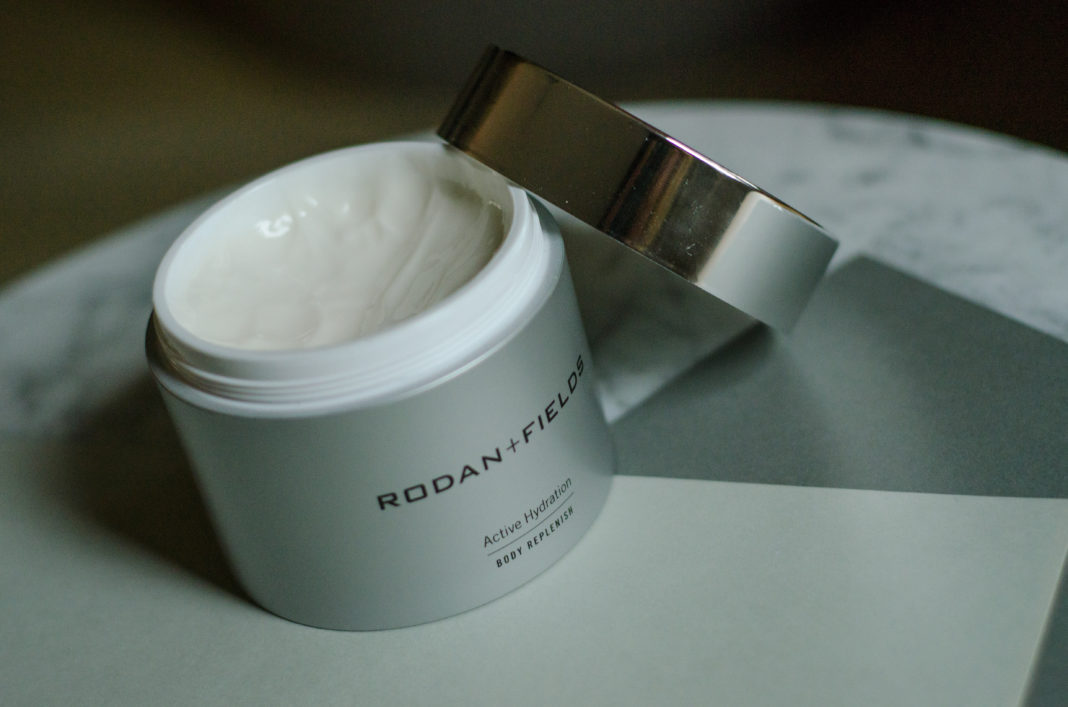 Hyaluronic acid for your body? SIGN ME UP. This cream couldn't have come at a more perfect time. FALL IS HERE, and my skin is going to feel it, very soon. I don't like super fragrant or super greasy lotions, and this one is JUST right. It is creamy but doesn't make your skin greasy, and the fragrance is refreshing & clean without being overwhelming. I love how my skin feels after applying this stuff – it's smooth, hydrated & fresh the next day. I apply after showering, right before bed. This stuff will save my skin this winter!
You know it's a sign that it's getting colder out when I have TWO shows/movies on my top ten. It's just that time of year. Leo and I binge watched (as you do on Netflix) Maniac last weekend, and it was pretty damn good. I will admit I love any & everything Jonah Hill and Emma Stone do together (it just takes me back to Superbad, which is undeniably one of the best movies EVER), and this is no exception. I don't want to share TOO much, but the premise is a group of people who have been selected for a cutting edge psychological experiment. It's about personal growth, connections with people, and in a weird way family & friendship. It's a must watch.