Trench Coat: Vintage, similar here | Leather Blazer: Vintage, similar here | Corduroy Pants: ModCloth, also similar here |Turtleneck: Frank & Oak, similar here | Boots: IRO | Earrings: Mignonne Gavigan| Bag: Vintage Gucci, similar here
Ahhh monochrome. I remember my aunt rocked monochrome hard in the 90s (I recall a very similar outfit to this one, in fact!), and I used to crack up every time she showed up in burgundy head to toe. Annnd now here I am. Joke's on me! ha. I've been leaning heavy towards monochrome ever since NYFW in the fall. I even wore another burgundy monochrome look in Paris!
It's easy, simple, and chic. You probably have a monochrome outfit in your closet right now! Well, now is the time to rock that thing. Own it! After feeling out the trend for several months now, I have a few tips on how to wear monochrome, based on what's worked for me.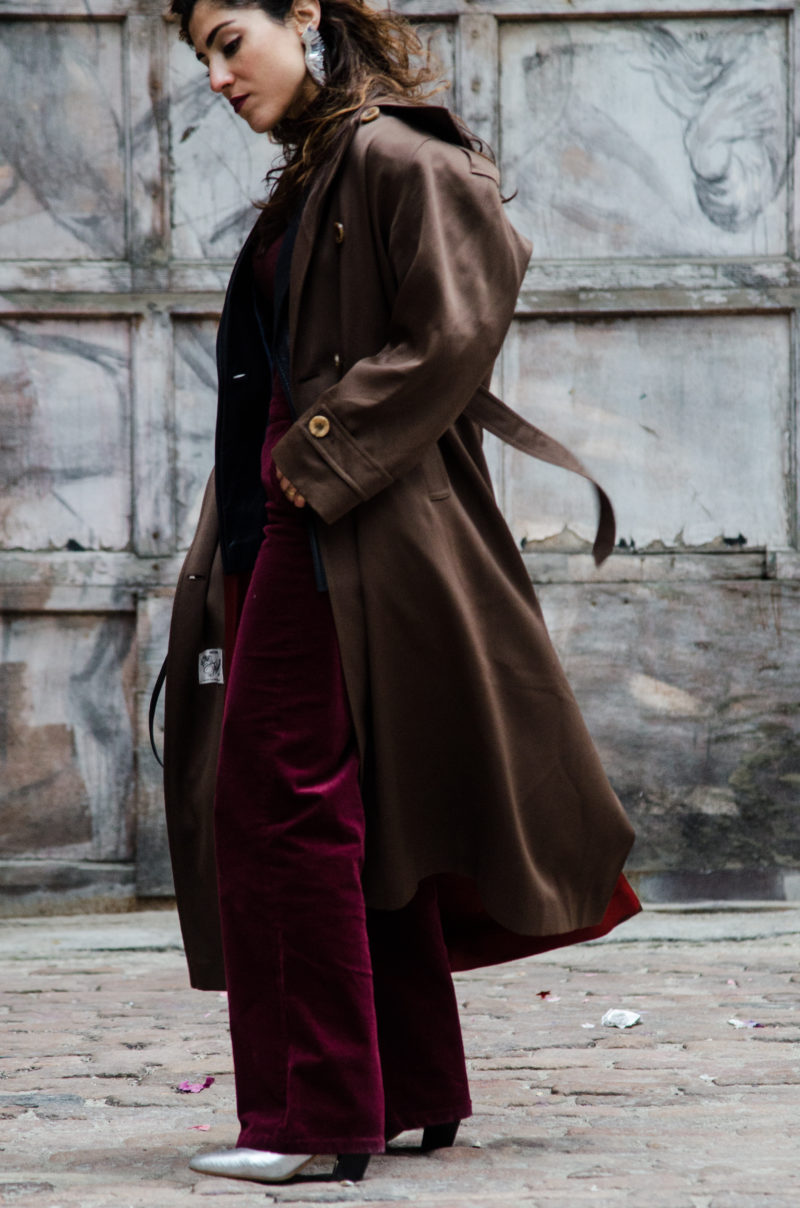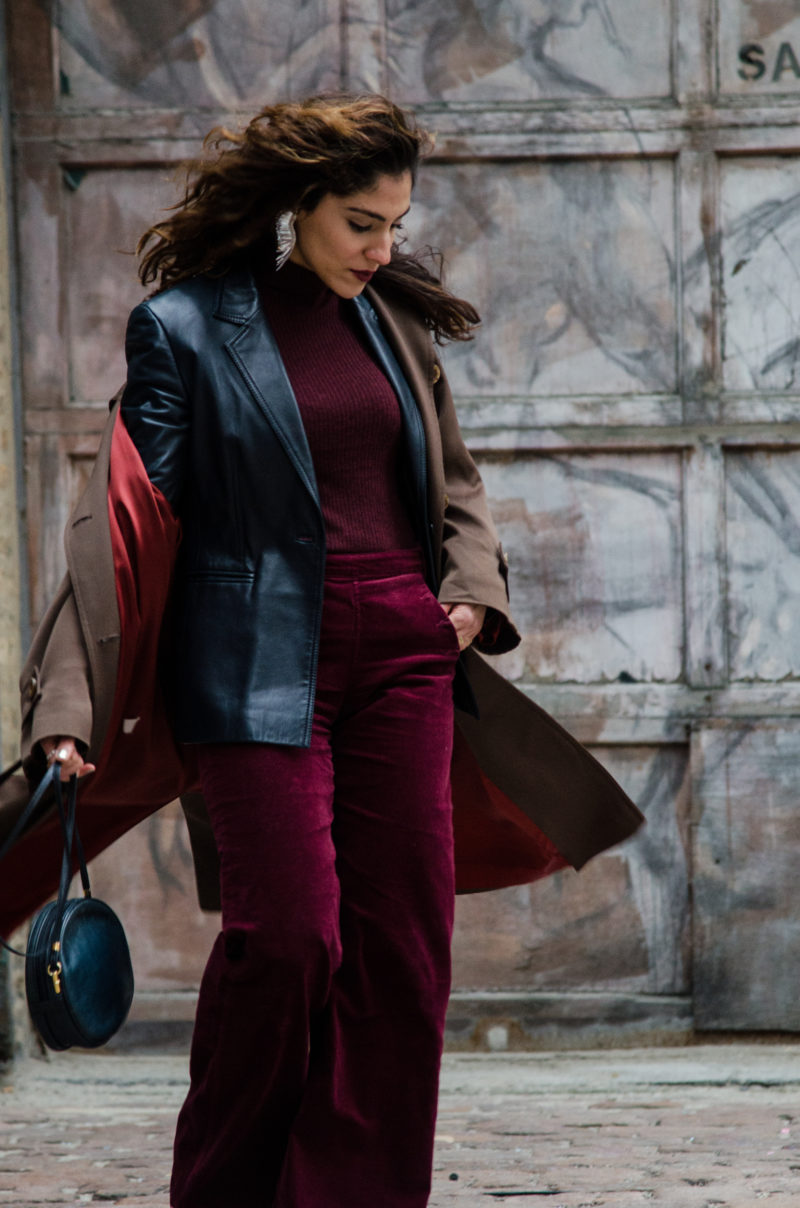 layer it up.
Given monochrome is so simple, it's a great time to experiment with layers! Adding a cardigan or blazer over a monochrome look gives it more personality. I've been experimenting more with blazers under coats, so I decided to layer both a blazer & trench over the burgundy. I really love the look of an oversized coat with a blazer underneath (especially when they colors work nicely together)!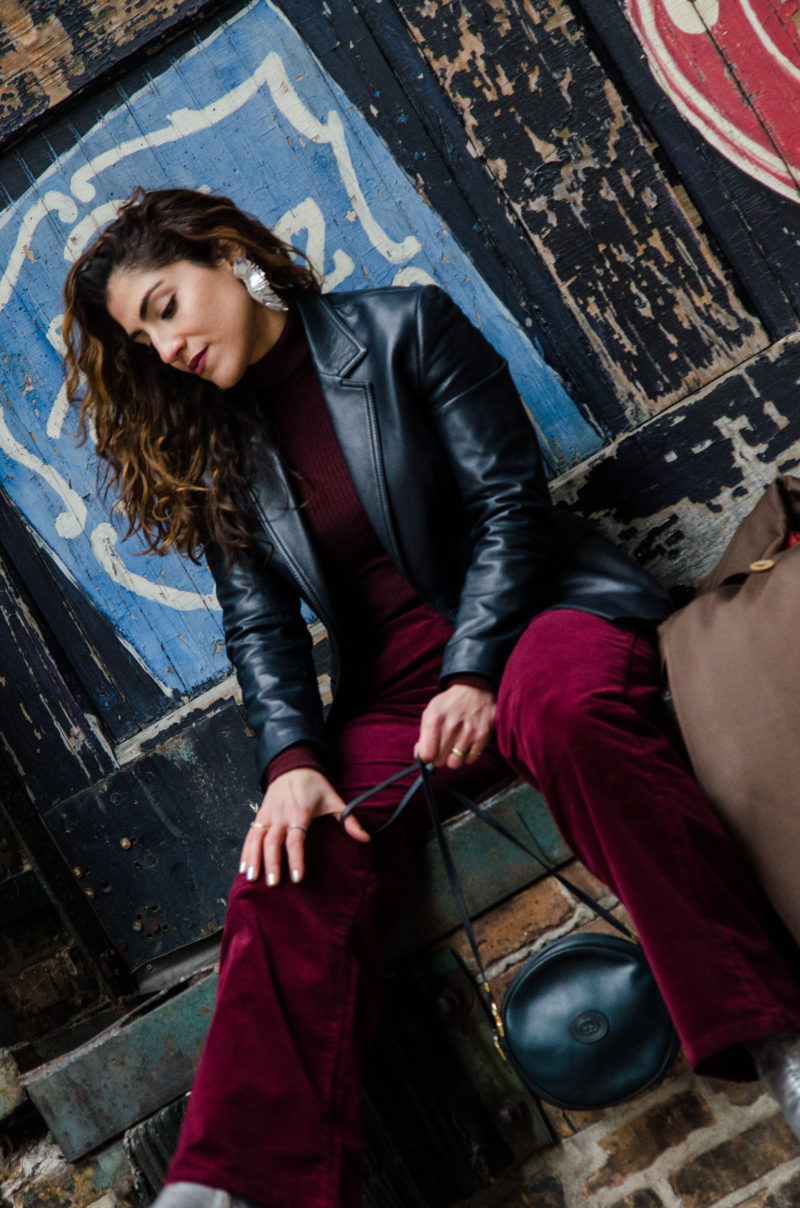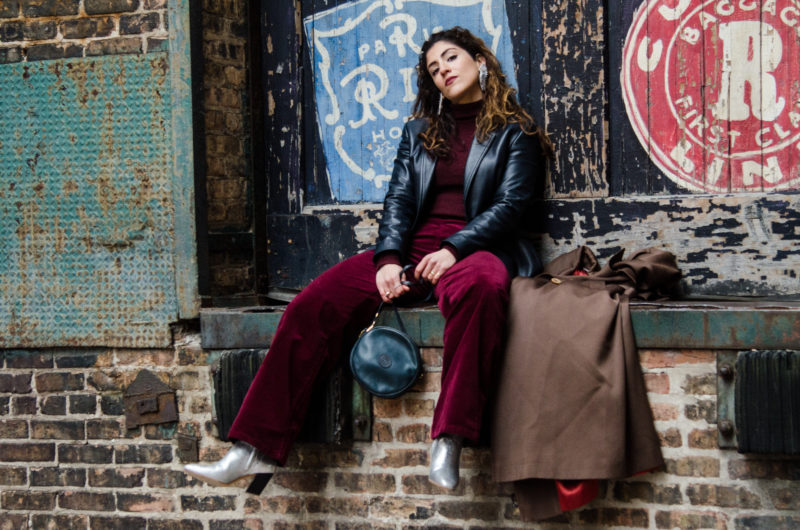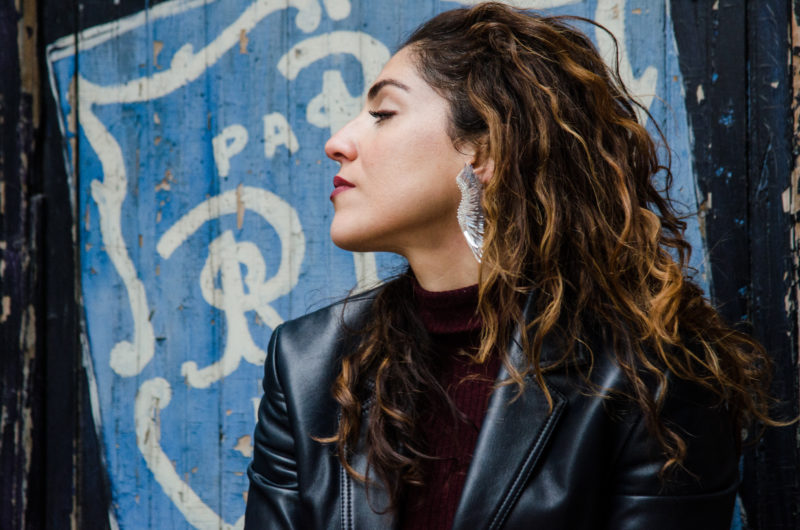 add a "wow" factor.
You can instantly make the outfit more interesting with a pop of color in accessories, or as I did here, a pop of metallic! I've been gravitating towards silver as of late so, naturally, I added a pop of silver with my earrings and boots (I've been on the hunt for these boots for months and finally nailed them down)!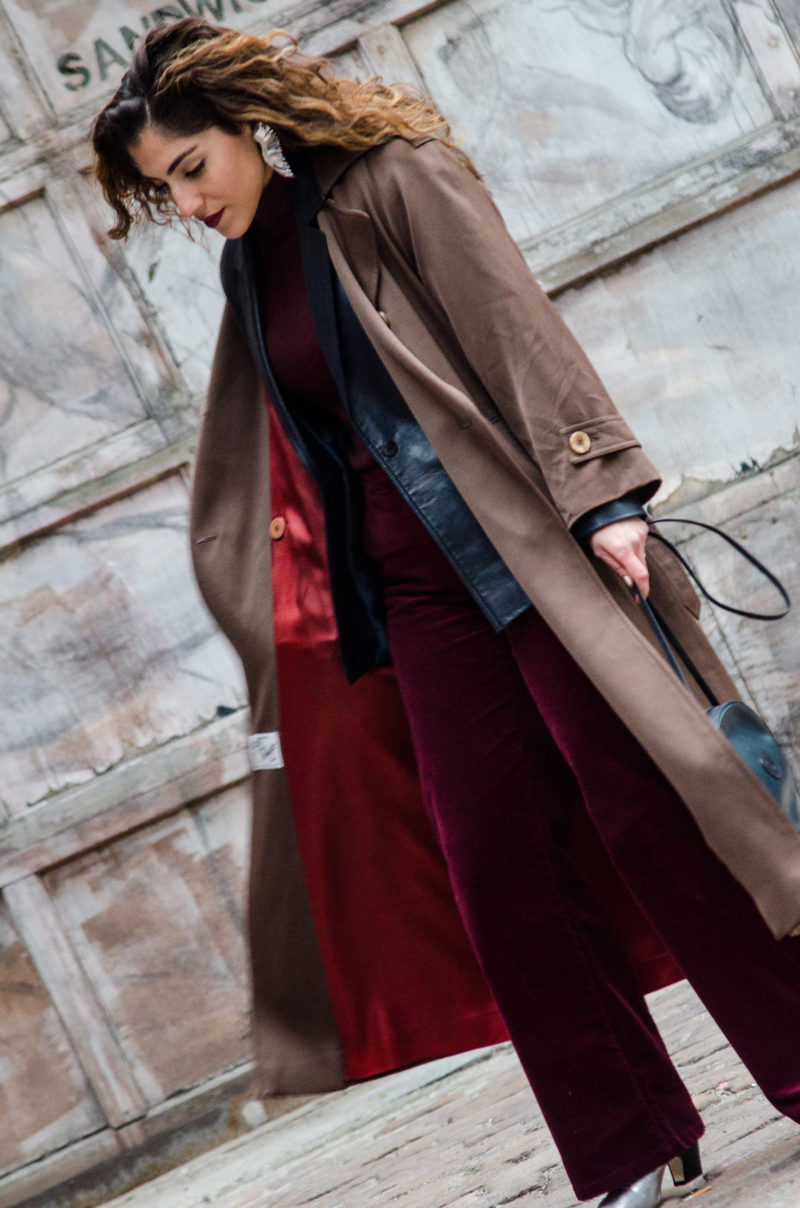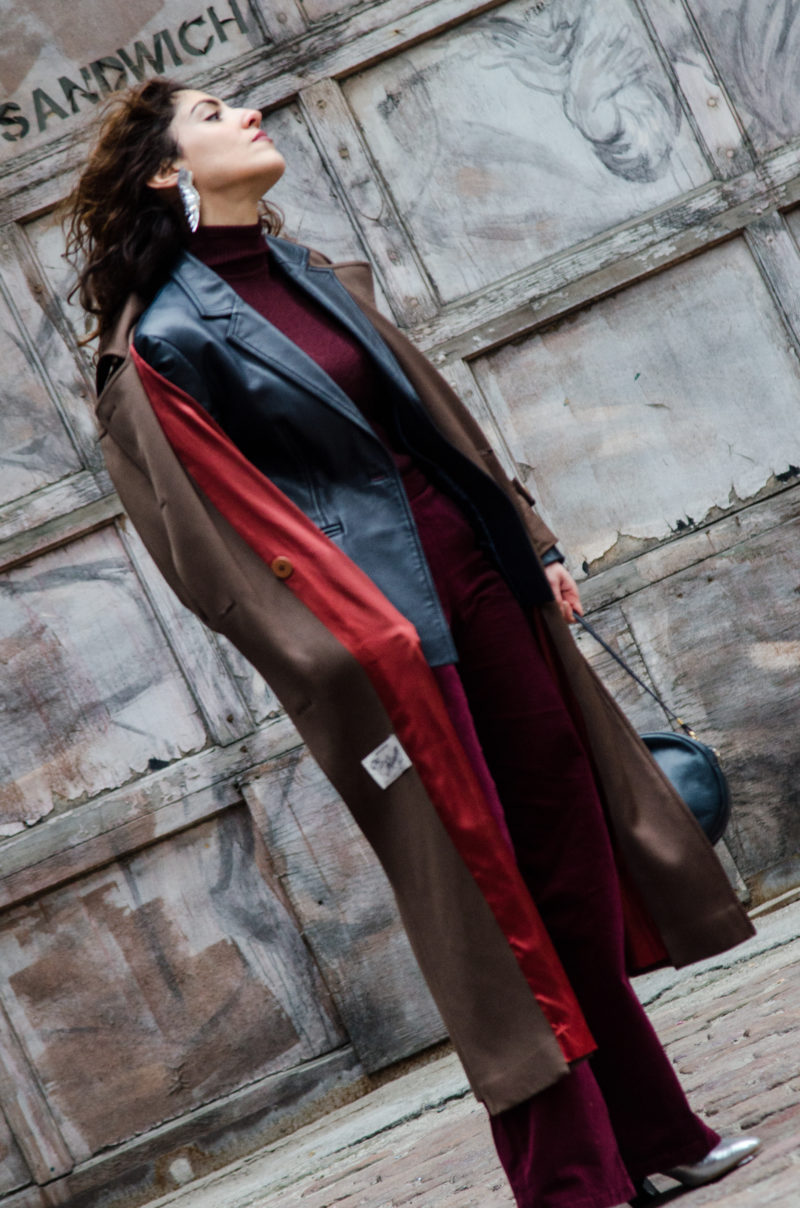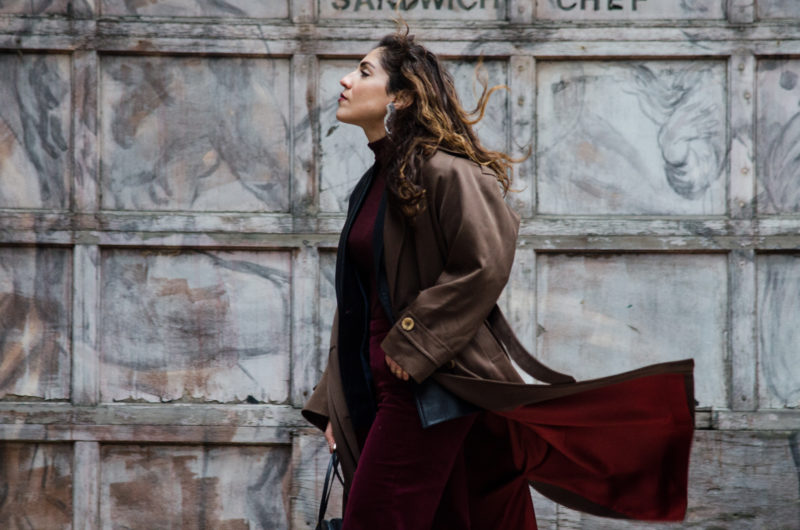 play with different textures.
Lastly, playing with different textures & fabrics is key! Although, they're all one color, different fabrics showcase colors in their own way. The velvety sheen of the corduroy pants along with the shine of the silk lining in my trench adds more dimension & depth to my look.