January is a slow time around these parts. We're all just trying to get through the winter! Leo and I have been on somewhat of a health kick – trying to eat out less, cook more (he does more of the cooking, tbh), and get back into our fitness groove.
Let's just say I'm ready for February – it means we're just that much closer to spring. The older I get, the more this weather gets to me. My anxiety has been at an all time high these past few weeks – but thanks to a little meditation and a regular exercise routine, I'm feeling more like myself again. Things are looking up from here!
On a lighter note, here is this month's installment of the favorite ten. Ten things I'm loving this month –
I discovered this jewelry line through a friend from NYC who happens to know the jewelry designer! Her jewelry is stunning – from the earrings to the beautiful beaded bandannas & scarves. I have the Bird earrings in toffee & Metallic Madeline earrings in Silver, and I can't tell you how many complements I've gotten on these! You can see me wearing the silver earrings here.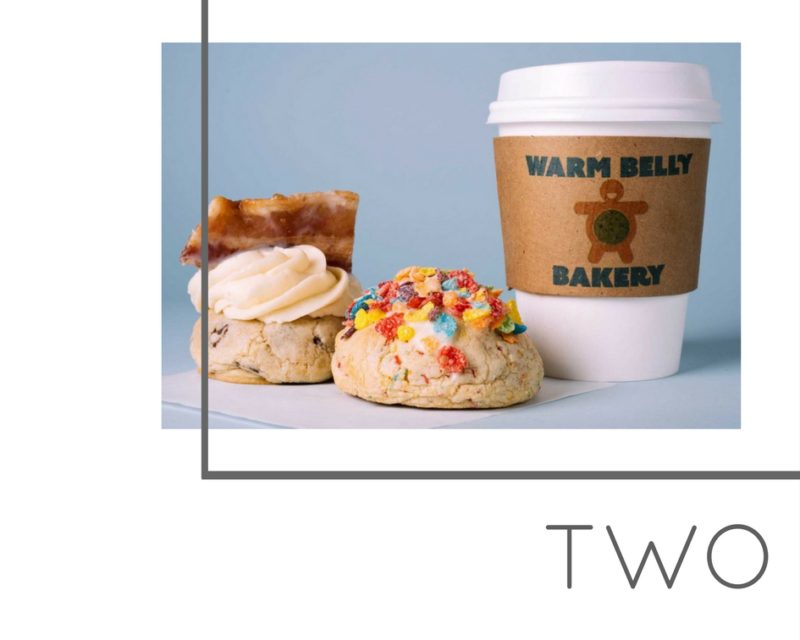 These are my favorite cookies in Chicago, hands down. Leo used to live just a few blocks from here, and one day we dropped in to give it a try. Ever since, I refuse to order cookies from anywhere else (they deliver!). I'm into cookie dough, and these cookies are dense and perfectly moist. They're always adding new flavors too – more reason to get it on the regular!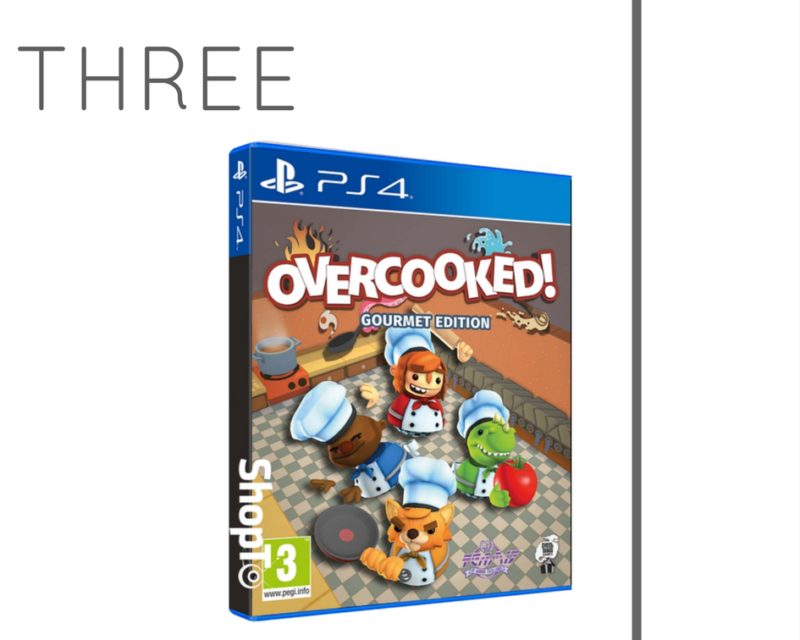 I mistakenly bought Leo a PS4 last Christmas, and now he's recruited friends to join his PS4 circle, so they all play together nonstop. To include me in the video game madness, Leo bought a couple of games we could play together. Overcooked was one of them, and I hate to admit that I actually enjoy it. It's co-op which makes things more fun (since I'm generally terrible at video games – except for N64 Mario Kart), and easy to learn. You're given orders to fulfill, and have to coordinate in the kitchen with one another to make sure they're made on time! It's too cute…and addicting.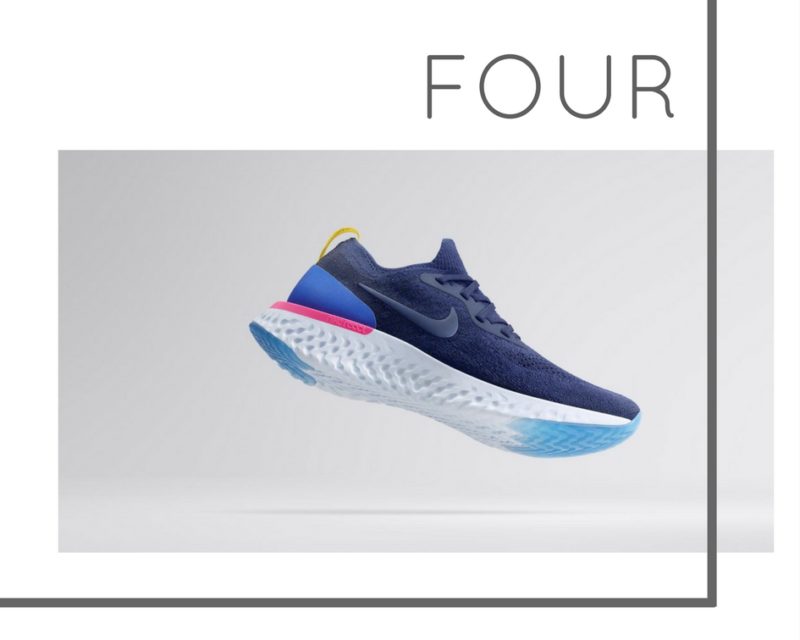 Nike is releasing a new shoe in late February, and I can't wait! I'm a sneaker girl at heart, and love it when epic brands like Nike branch out and create something brand new. I'll be first in line to get these bad boys!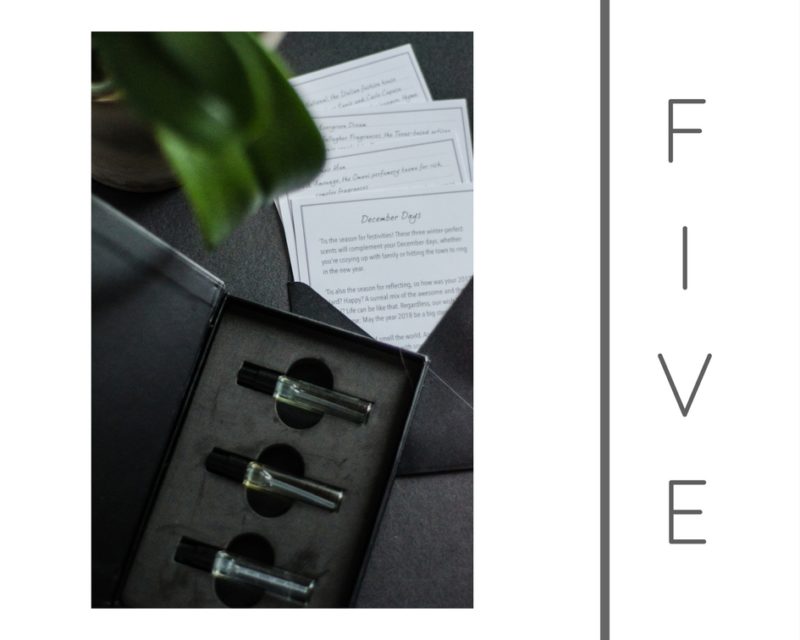 So, this isn't just another fragrance subscription box! Leo got this as a birthday gift from a friend, and he's been raving about it. Let me just say that he is incredibly picky, ESPECIALLY about cologne, and he's found at least 4 scents that he's liked from his monthly subscription. Olfactif finds under-the-radar fragrances from all over the world, so you don't smell like everyone else in the room.  PS – there's a subscription for women too!
The Wirecutter has now been integrated with what was formerly known as "The Sweet Home", a review site for "the best of" all products out there. We reference this site regularly when we need to buy anything in the house – from microwaves to vacuums to blenders to luggage.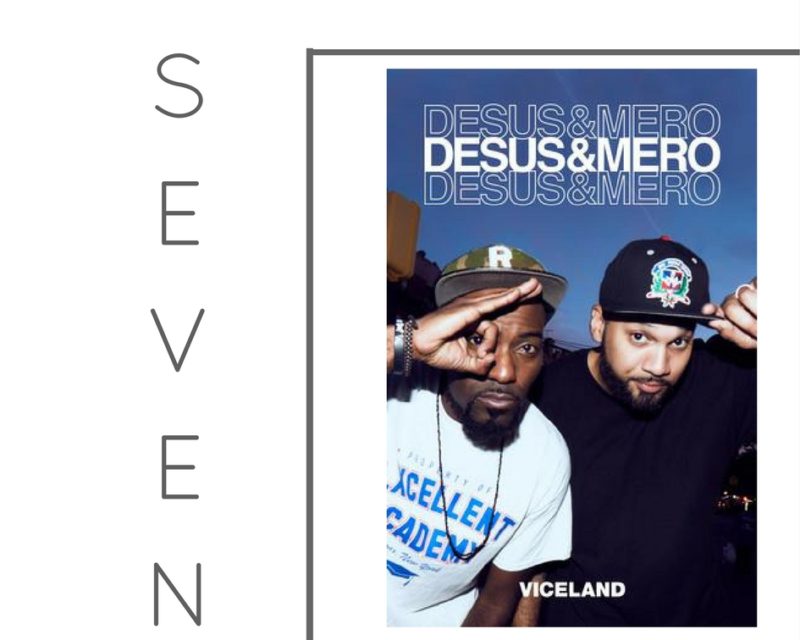 Potentially the most hilarious late night show out there (and believe me, I am a huge fan of Kimmel!). Desus & Mero select a handful of the latest news stories of the day and casually discuss. It's unscripted, raw and just plain funny. A great light watch to put on before bed – you can watch episodes directly off the Viceland site.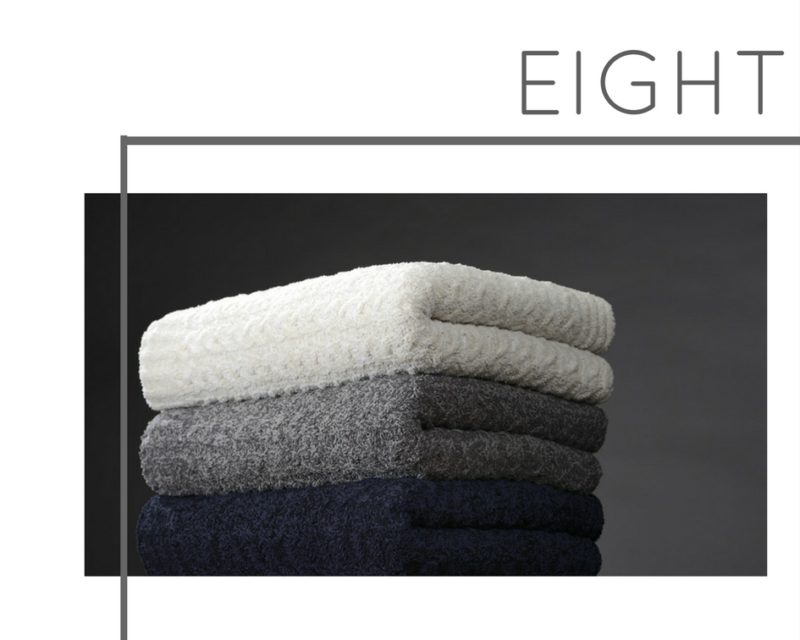 While visiting our friends in New York, we spent a lot of time nestled comfortably on their couch (it was brutal outside). Let's just say we became well acquainted with their throw blankets. They're super soft, cozy & so so warm! I also love how they look. Currently on the shopping list for our living room!
I haven't bought new shades in a while, so I felt the need to splurge on a pair of 90s inspired micro sunglasses. After all, Kanye did tell Kim they're all the rage lately. For real though, these are totally out of my comfort zone, but I'm really loving them! You can see me wearing them here.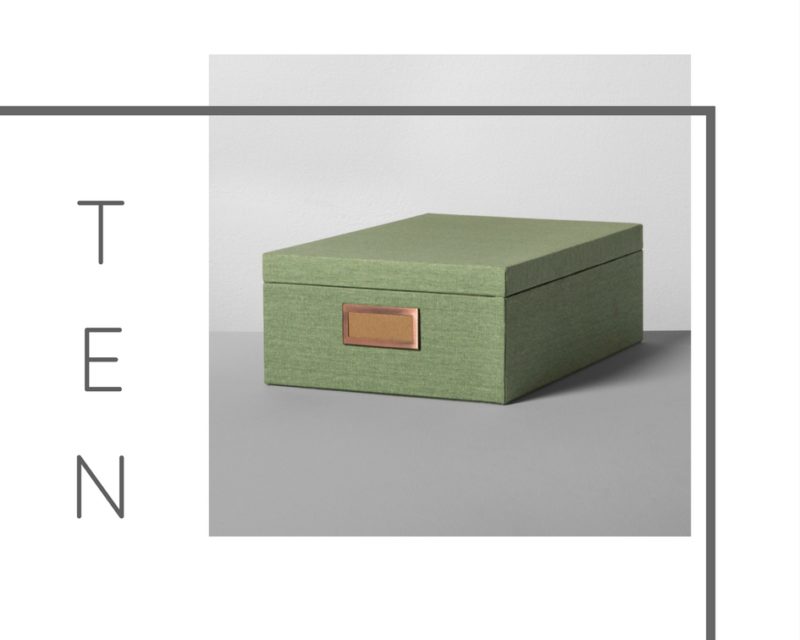 Target has a new line and I'm kind of obsessed. It's a collaboration between Target and Magnolia, a lifestyle brand by Chip & Joanna Gaines. I particularly love their storage bins – they're so affordable and so chic! We need these in our office STAT.