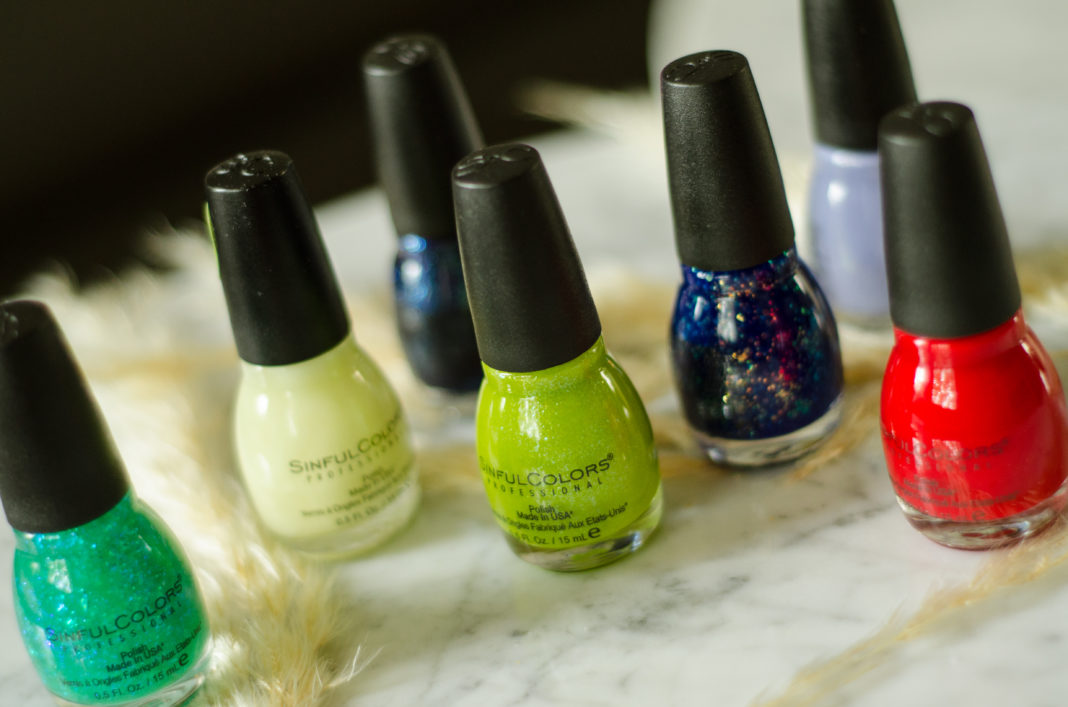 Right after I rounded up my favorite nail colors for fall, I discovered Sinful Colors latest (HALLOWEEN themed) collection and was instantly obsessed. The fun pops of color along with glitter, metallic AND even a "glow in the dark" polish will get your nails Halloween ready, even if you're not the costume type ;). Get festive in the most subtle way possible!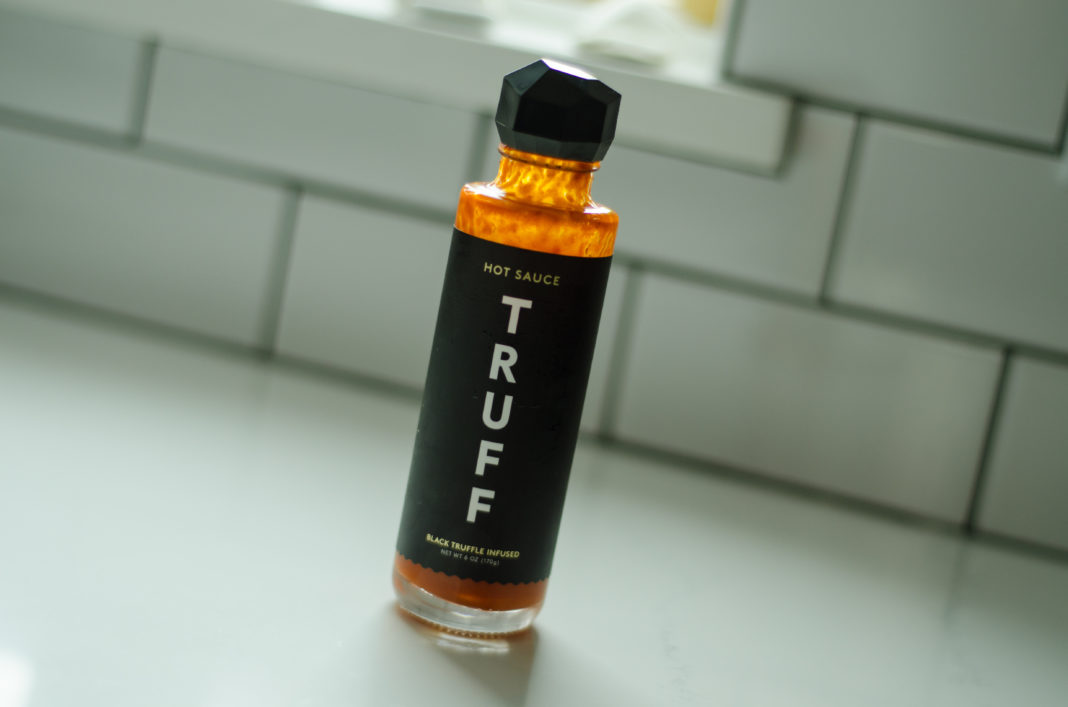 Hot sauce + TRUFFLE?!! WHERE HAS THIS BEEN ALL MY LIFE?! It's honestly as amazing as it sounds. Leo ordered this so it magically appeared in my fridge. I asked no questions and immediately indulged. These guys ONLY sell hot sauce, so you know it's serious. I've been using it wherever I'd normally use hot sauce, and I don't think I'm ever turning back.
Oh yeahhhh…that's Josh Hartnett. My childhood crush has made a comeback (although, I'm pretty sure he's been on a few shows here and there but let's pretend for a second here), and I couldn't be happier! I don't want to share TOO much, but this is one of my favorite movies of the season so far. It showcases the differences between American & Japanese culture, in the most raw (but also laughable) way. Loved the storytelling & the character building in this movie. Definitely, definitely worth a watch.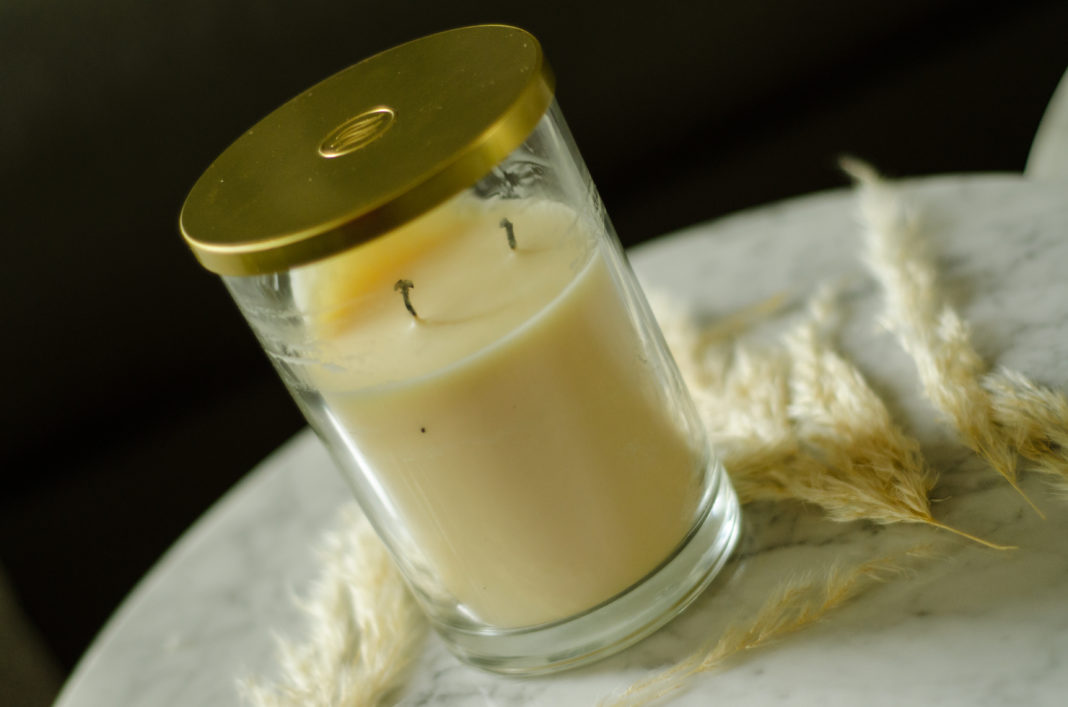 I snagged this candle at Target with low expectations, but was pleasantly surprised with the strength of the fragrance & also overall how nice & fall-y it was. It gives off that scent you get when you're baking a tasty something in the oven, which is probably one of my all time favorite smells. The best part about it? It's $6!! It burns fairly quickly, but still worth it for the price. The perfect festive candle for this time of year!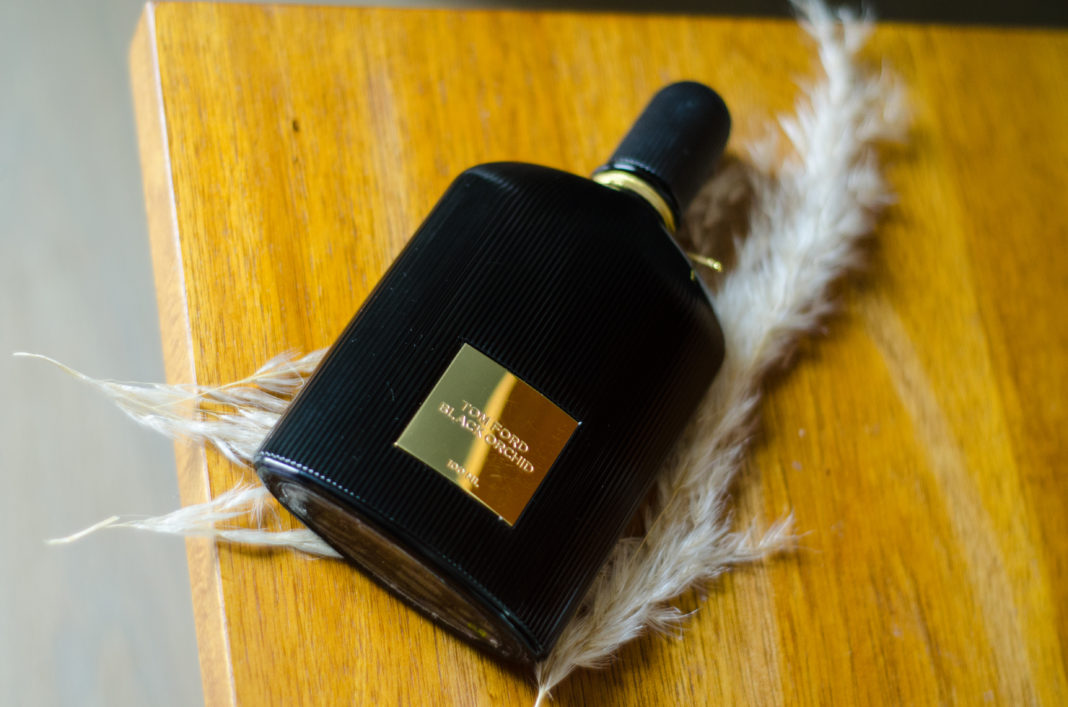 Speaking of fall scents, I recently started wearing my signature winter scent last week and I fell in love with it all over again. No matter how much I try to branch out & experiment with new fragrances, I find myself going back to Tom Ford's Black Orchid. It is the perfect balance between sweet, spicy and woody, and it takes a different scent depending on who is wearing it. Sure, it's on the pricier side, but all you need is max 2-3 sprays and you're set for the day. I'll be refilling soon…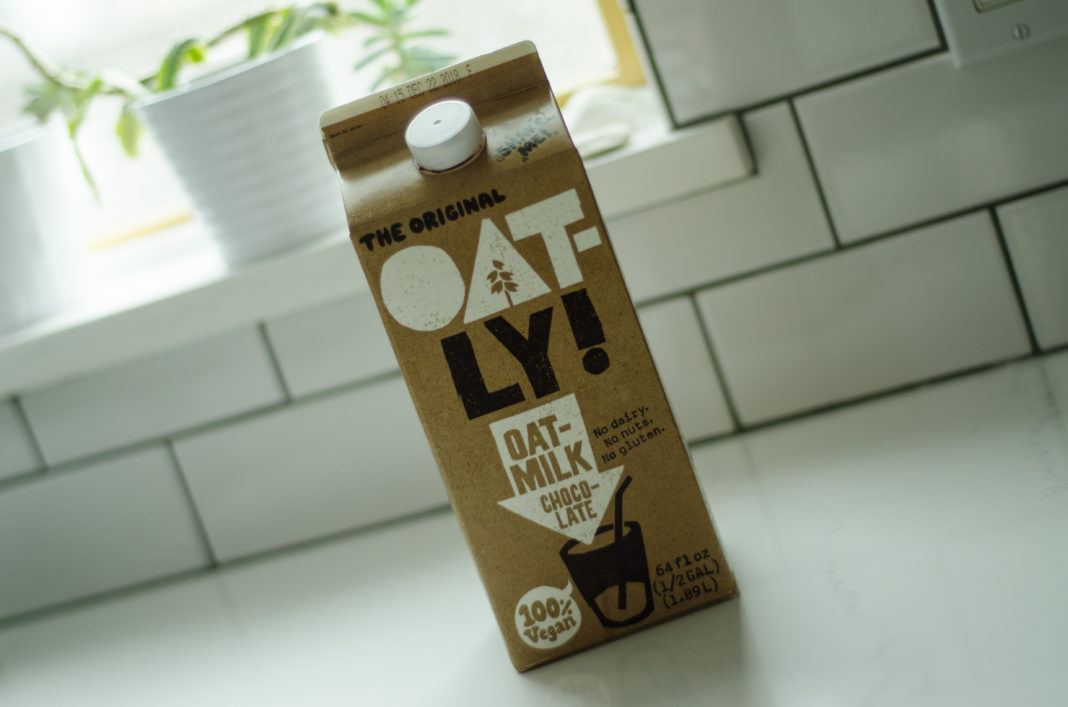 I had my first taste of oat milk earlier this year, and this brand is the BEST OF THE BEST. But…it's legit impossible to find. Baristas can't keep it stocked, the demand is higher than what Oat-ly can supply so there are actual oat milk shortages! It's dairy-free alternative to milk, and for those who have nut allergies & can't drink nut milk…this stuff will change your life. Lactose/dairy/gluten-free, it caters to SO many dietary needs & restrictions. I recently found it at a Target location in Chicago and lost my sh*t, but it's apparently not everywhere! Find out where you can get it closest to you here. PS – this is the chocolate oat milk, but we obvi get the regular one too.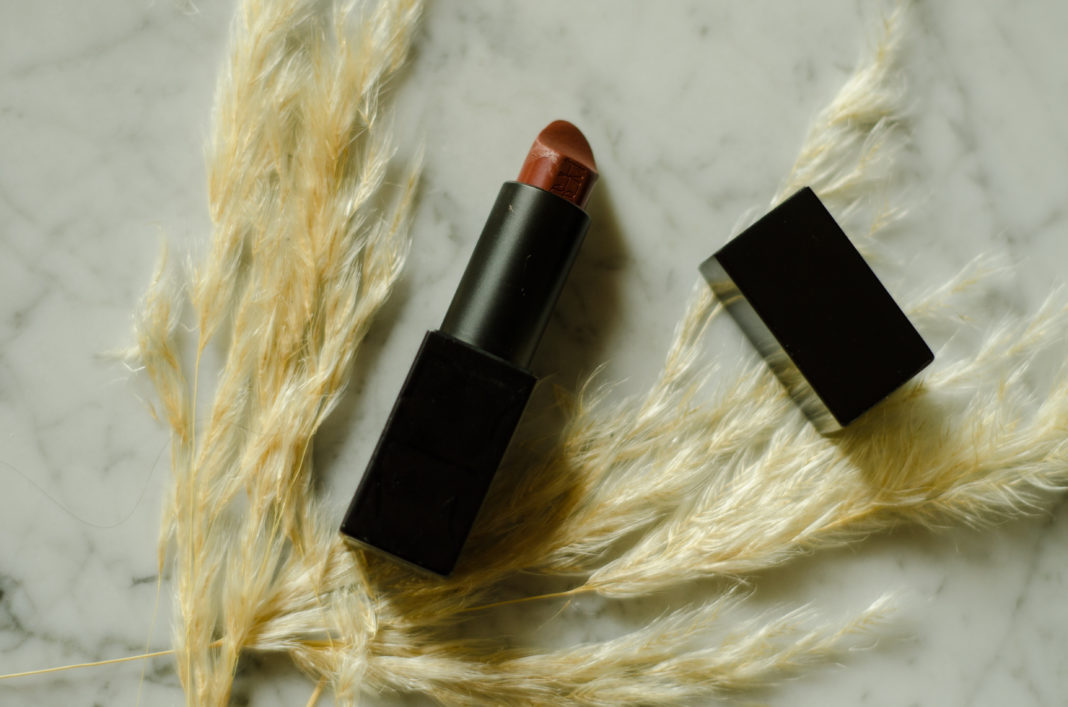 I will be the first to admit that the NARS Audacious lipstick line is OTT in terms of cost (it's $34), but damn is it good. SO good I have 4-5 lipsticks from the collection. It's one of the best matte lipsticks out there IMO – it goes on smooth and clean (I don't even use a lip liner), stays on for extended periods of time and hydrates your lips on top of everything else. Deborah is one of my go-to colors for fall. It's a deep chocolate-y brown with a reddish tint to it. Lots of 90s vibes (think Courtney from Friends era), and I can't get enough.
I grew up watching Adam Sandler movies – from Billy Madison to Happy Gilmore to Big Daddy (THE BEST). We all know his latest work hasn't been the greatest, especially when it comes to Rotten Tomatoes scores (which is why he baked "100%" fresh into the special's title). This special totally blew me away and made me remember why I loved him so much as a kid. Even though he's in his 50s at this point, his sense of humor is still as childish as ever (in the best way possible). It's evident that he's matured over the years and he gets deep in parts of the special…while still making each minute entertaining and laughable. Worth a watch the next weekend you decide to stay in.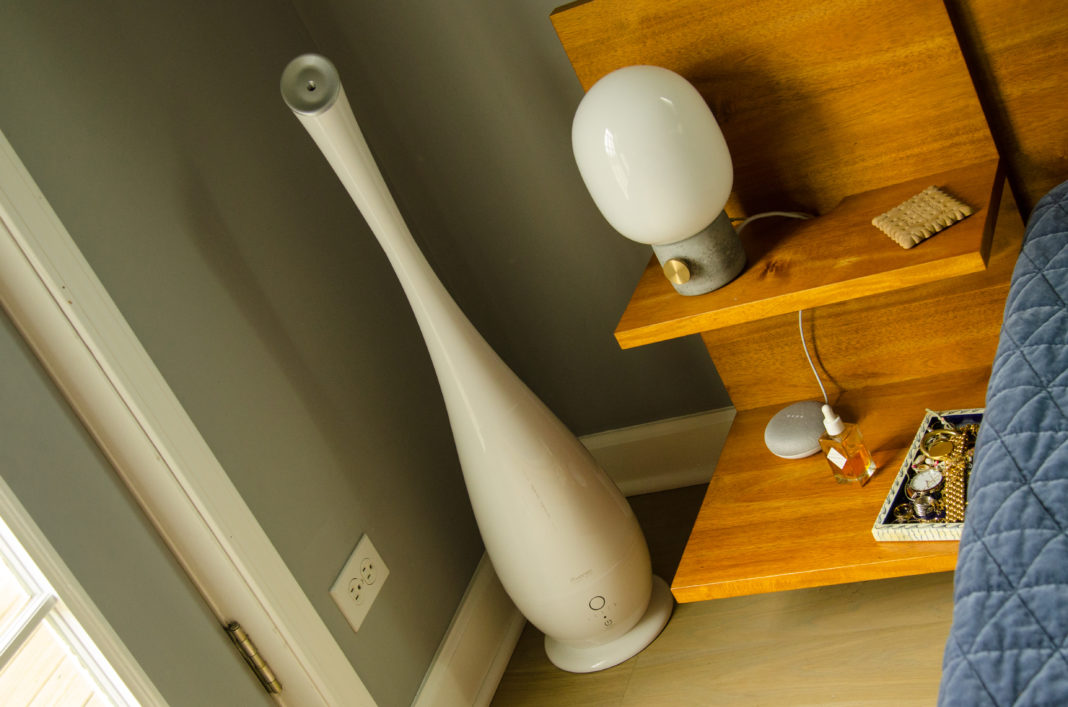 This is prob TMI, but I can't close my eyes all the way when I sleep. Yes, it's as creepy as it sounds, and I have hilarious stories in my college days where I totally freaked out friends who thought I was awake when I was indeed passed out. I laughed about it then, but it's like…a serious problem. My eyes get dried out, and even though I do eye drops & all that, I needed something else. We recently got this floor humidifier in our bedroom (needs to be added to the list of bedroom essentials!), and it's helped not only with my eyes but in other ways as well. My skin feels better (& I'm hoping it helps me avoid that nasty eczema I get in the winter months), and I never wake up with a dry throat or feeling like I need to chug 75 bottles of water in the AM. It's nice in that it only needs to be refilled once a week, and it's not an eyesore like so many other humidifiers. It shoots up the water so high that you don't get wet floors or damaged furniture, AND you can add essential oils to it too.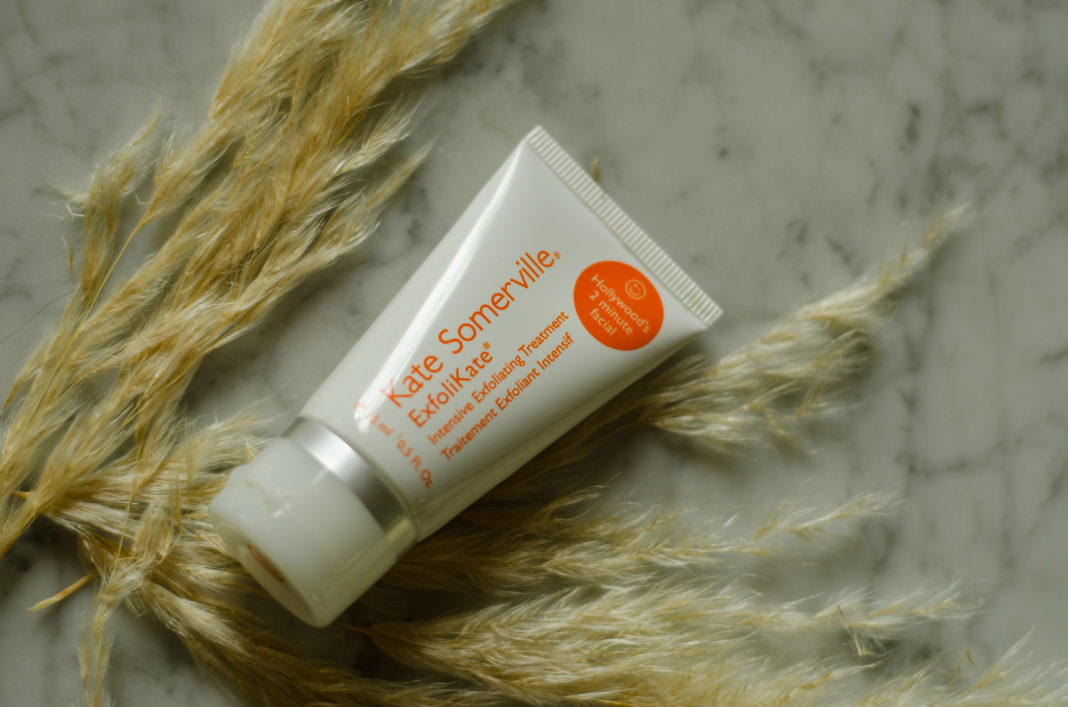 This bottle is small, and VERY POTENT. I recently started using retinol regularly in my skin care routine, and was in desperate need of an intense exfoliant to help my skin regenerate quickly. This is the first time I've tried Kate Somerville's products (I've heard nothing but amazing things) – let's just say the first impression is a positive one! After one use, my skin felt softer and brighter. It stings like a b*tch when applying, but if you can get through it the results are worth it. I can't wait to try more from this brand.