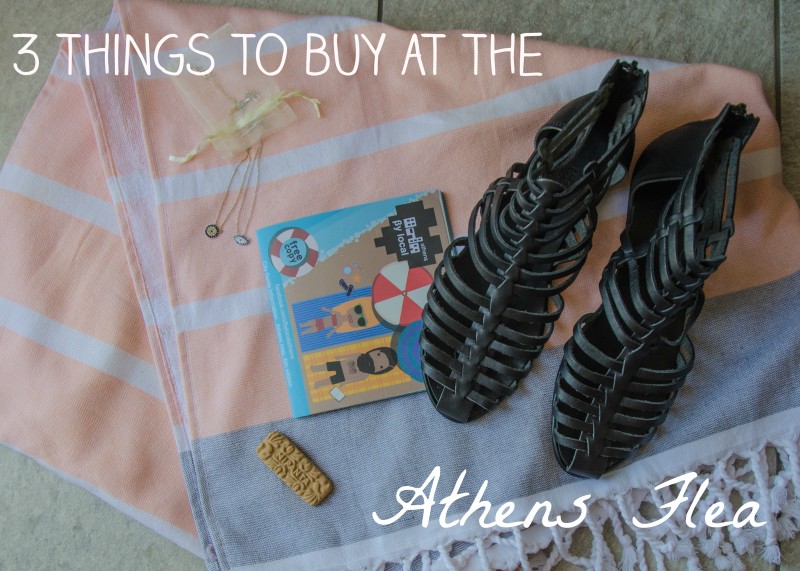 For the last three summers, I've been lucky enough to make it out to Greece for a long trip (perks of dating a Greeker). And EVERY summer, a trip to the Athens flea is on the agenda. I know I know…I am a bit obsessed with flea markets – it's basically the first thing I do in every city I visit (I was at the Brooklyn flea a few weeks back). However, no flea market I've been to is the same, and that's what I love about them. It's always a new adventure. Each market is influenced by the art and culture of the city or region it's in, and a lot of times as an outsider you don't know what is unique to that market.
The Athens flea market has been around for thousands of years, and it's massive. At the center of the city, right beneath the Acropolis and connected to the picturesque neighborhood of Plaka, it's a must visit. From spices to soaps to shoes to antique furniture, there is so much to discover. Again, it's important to know what is unique in every market and keep an eye out for those specific items. As a frequent visitor, I've narrowed my Athens flea shopping list down to three things.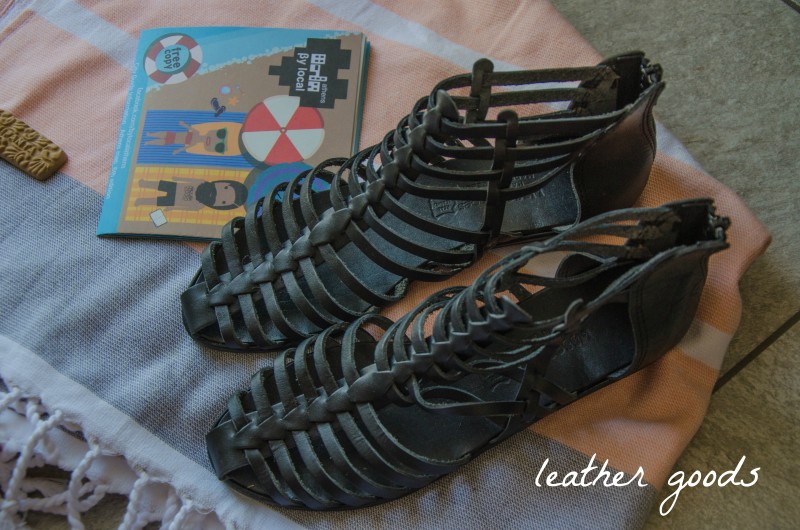 There are a variety of leather goods at the market, but I tend to focus on handmade items, specifically handbags and sandals. Every summer I treat myself to a new pair of sandals at the market. There are pairs I've had for years now that are still in excellent shape (and the most comfortable sandals I own). It's not often you'll come across handmade leather sandals for $35-50! The styles and brands are limitless, but Lissos has been my go-to brand the last couple of years. A good thing to know is that many of the shops carry the same brands, so if you don't find your size at one store don't get discouraged. It's very likely that another shop has your size in the exact same shoe.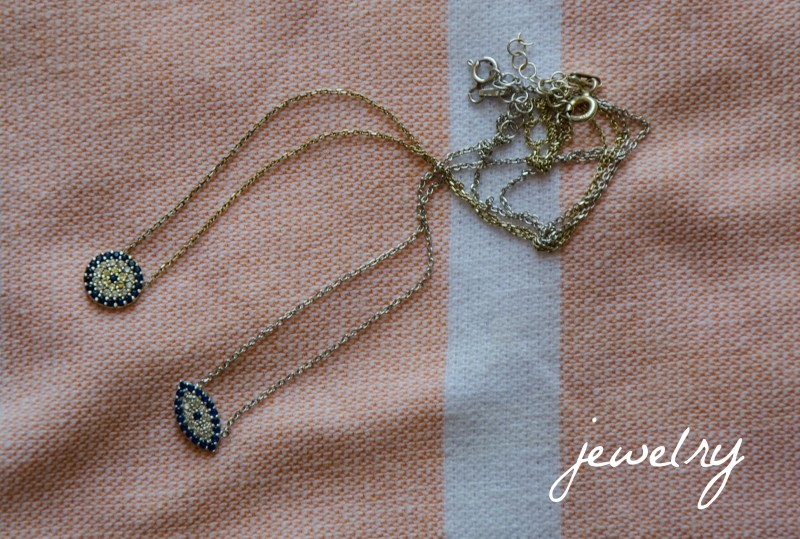 The jewelry at the market can be hit or miss, you just have to know what you're looking for. I'm always on the lookout for modern pieces that have elements of traditional Greek jewelry, like these dainty eye necklaces that are believed to protect you from negative energy. Make sure you ask if the necklaces are silver or gold plated, so that you know the price you're paying is fair.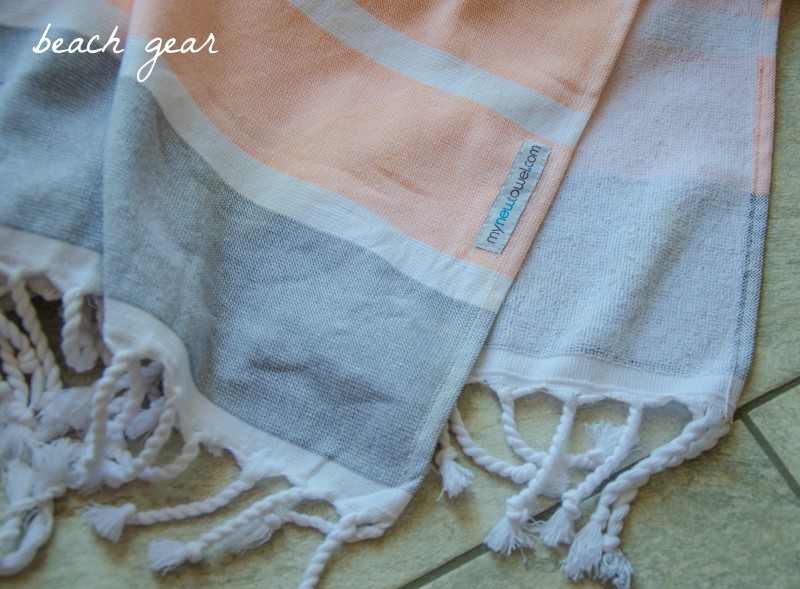 No matter how well I pack, I always seem to forget something. The flea market is the best place to pick up last minute items you need for your trip to the islands. Sun hats, sunscreen, towels, flip flops – everything you need is there and for half of what you'd pay at the islands. One of my favorite purchases this year was this beach towel from mynewtowel.com. These towels are thin, easy to carry and they're also absorbent. The designs are simple with muted colors, perfect for the Greek islands.