A Cali road trip has been on my bucket list for years now, so when Leo asked where I wanted to go for my birthday (we always do birthday trips!), I knew this was it. I wanted a laid back, low stress & sunny situation, and this fit the bill. We decided to start the trip in LA since Leo had to be there for work and we travel to San Diego a few times a year due to family & friends that live there. Given we had about 4.5 days to do the trip, San Francisco seemed like the right place to end. That gave us just enough time in each stop, and didn't require TOO much driving each day. It ended up being the perfect balance! Since I had a tough time figuring out where to stop/how long to stay in each place, I thought I'd share all the stops we made and things I would've done a little differently if I did it again.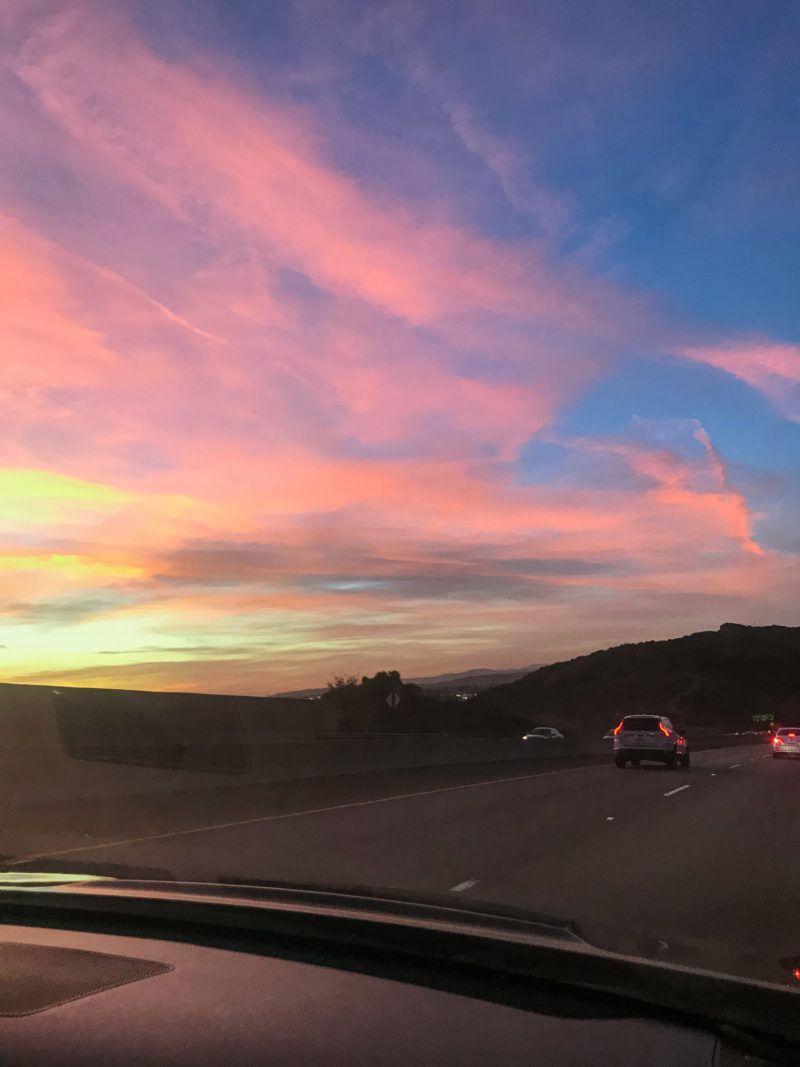 Los Angeles.
I went from hating LA as a kid to now wanting to move there yesterday. THE WEATHER. Ugh. We ended up arriving in LA the night before Halloween, staying at the Loewe's in Hollywood (which I HIGHLY recommend because it is incredible). Our hotel room literally faced the Hollywood hills – so I woke up daily and creepily stared at all of the beautiful homes in envy. I've been to LA a ton since I have family there, so we stayed for two days didn't do all of the touristy things (more so just enjoyed the weather and ate the healthy gluten-free/vegan food we could get our hands on). Here's my guide to LA if you want a more thorough list of things to do!
Highlights:
Hiked Runyon Canyon, went to the Halloween Carnaval (the timing couldn't have been more perfect), vintage shopping at Recess (great stuff and relatively affordable), dinner at Crossroads, brunch at Republique and lunch at Wanderlust Cafe.
What I'd do differently:
Honestly, nothing outside of staying longer if I could have! I've also really wanted to check out the Griffith Observatory and didn't get around to it this trip.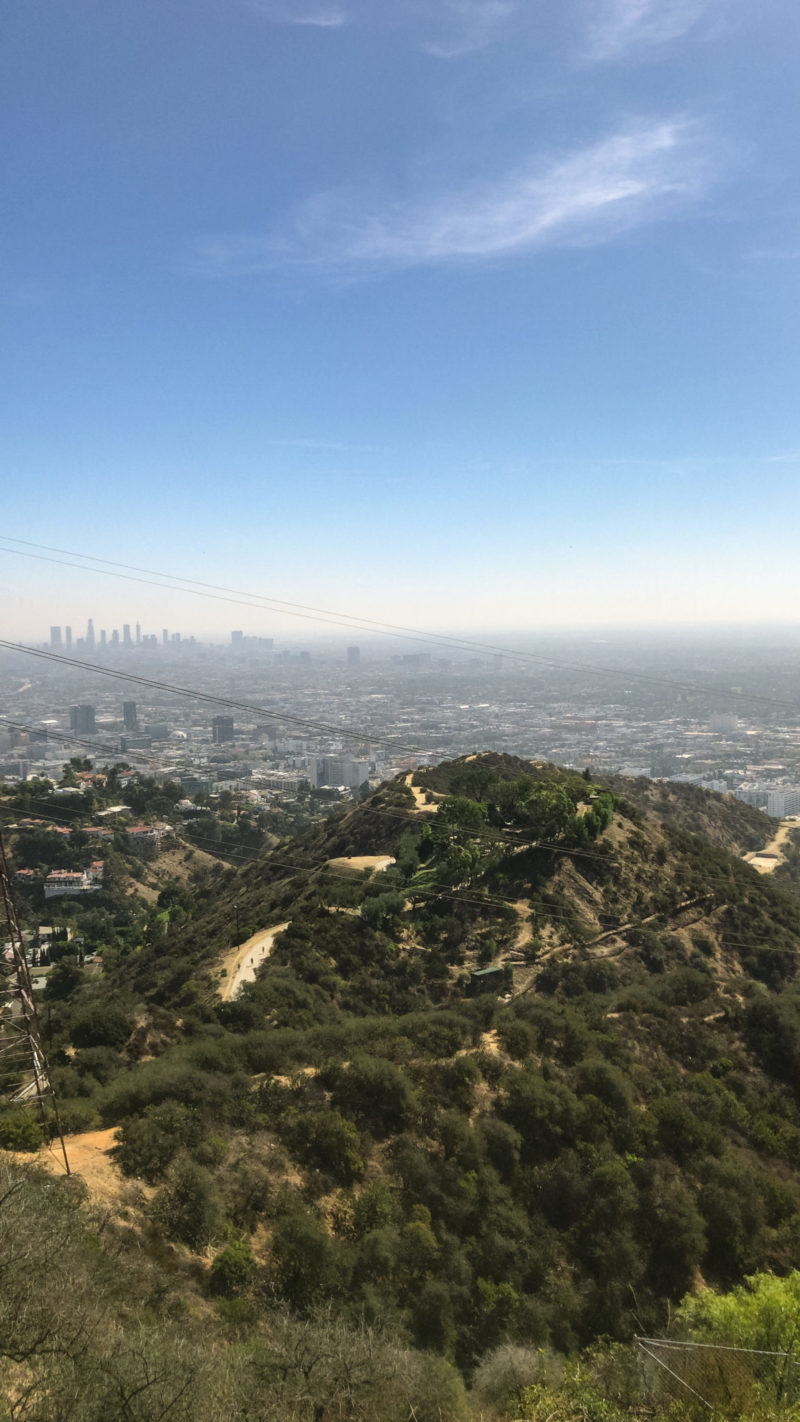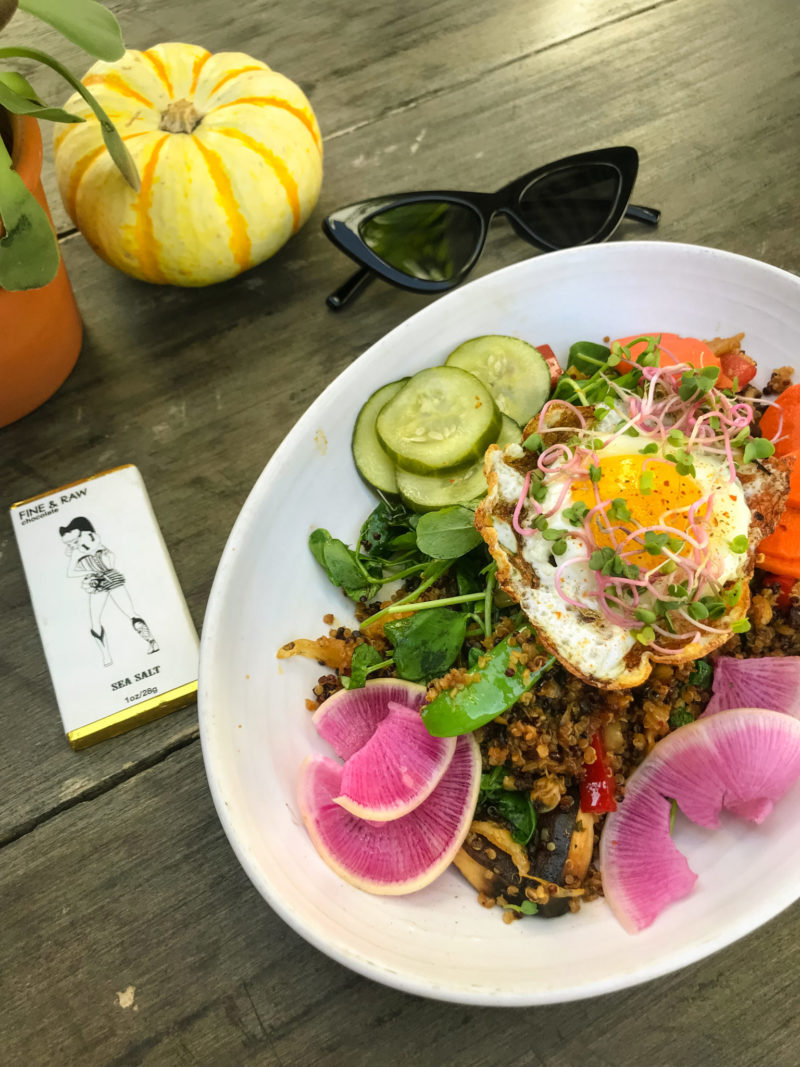 Santa Barbara.
Another place I've been briefly before, but it's been a minute! I was actually not sure whether or not Leo would be into it, but he was pleasantly surprised with how beautiful it was and how much there was to do. It's just a gorgeous beach town with so much nature and really great food (& wine!). We stayed at the Kimpton Canary hotel for one night, which I really enjoyed.
Highlights:
Dinner at Santo Mezcal (delish, but service could have been better), Arroyo Burro Beach, Stearn's Wharf, visiting UCSB (this is where I wanted to initially go to college – it's literally just as I'd imagined), walking around downtown Santa Barbara
What I'd do differently:
I wish I had made time for a proper beach day (I didn't even bring a suit!), because the weather was just so lovely and the beaches are so clean & not as crowded as LA. A night out downtown would have also been fun – we were walking back to our hotel and came by a few bars/restaurants that were bustling and looked like so much fun. I hope to one day come back with a small group of friends and do a low key long weekend trip!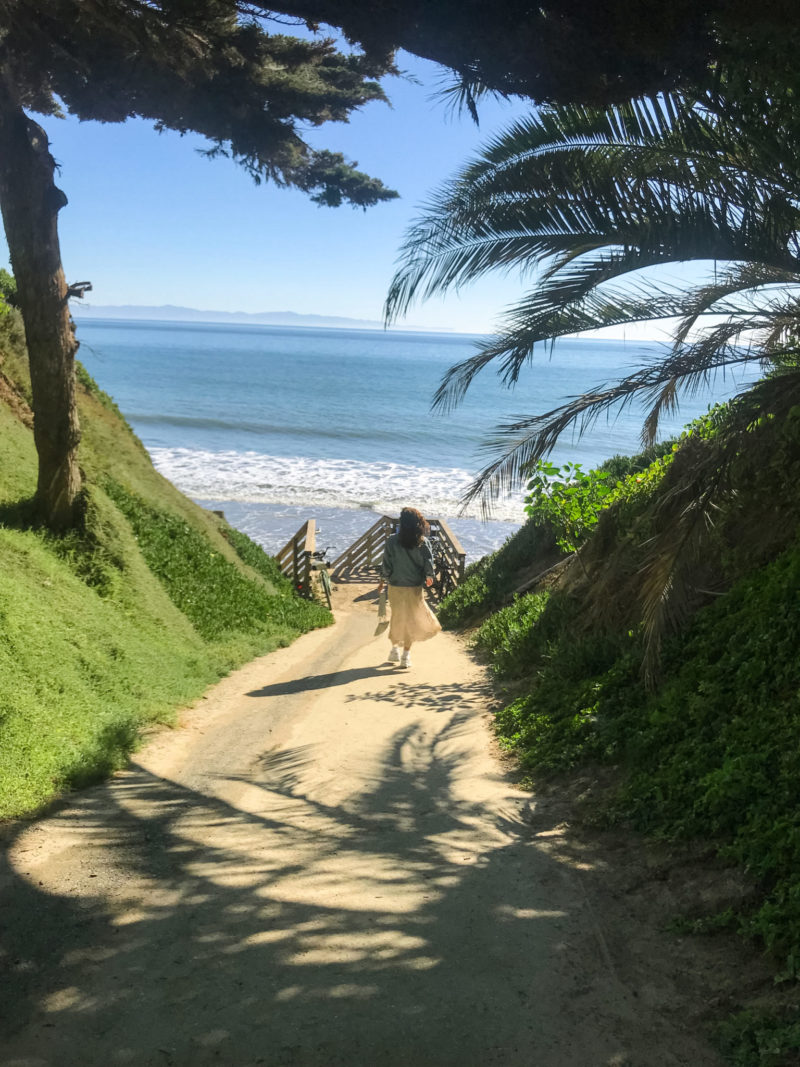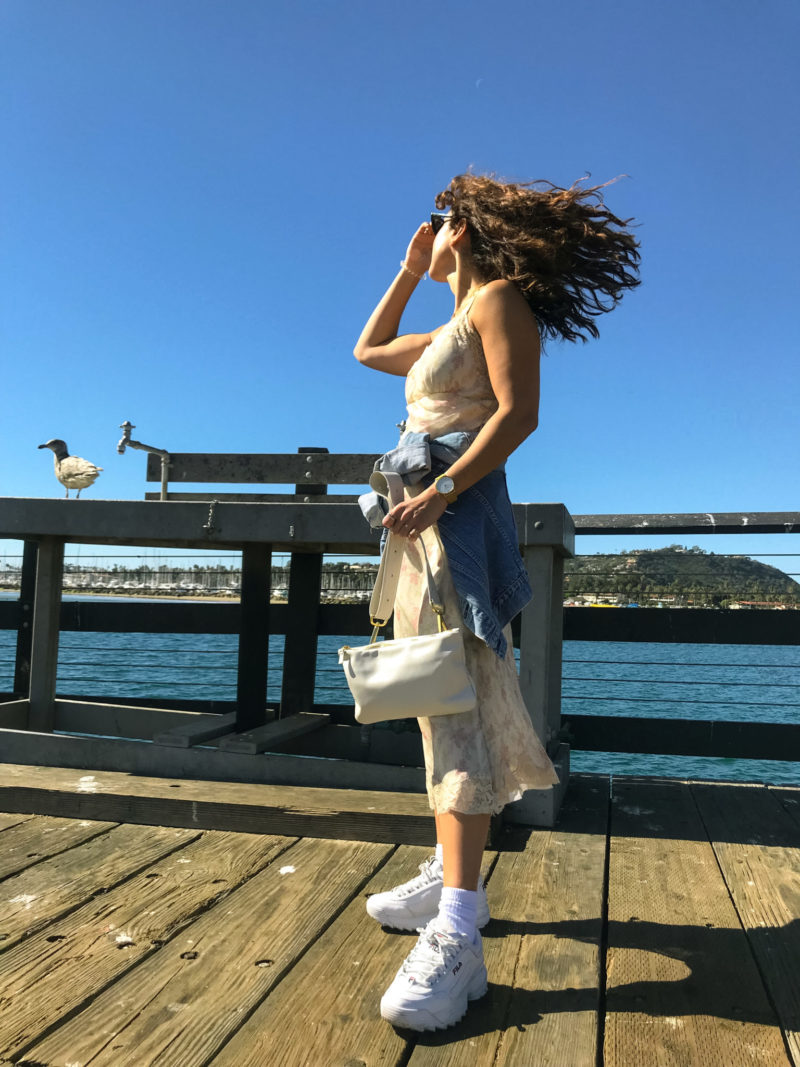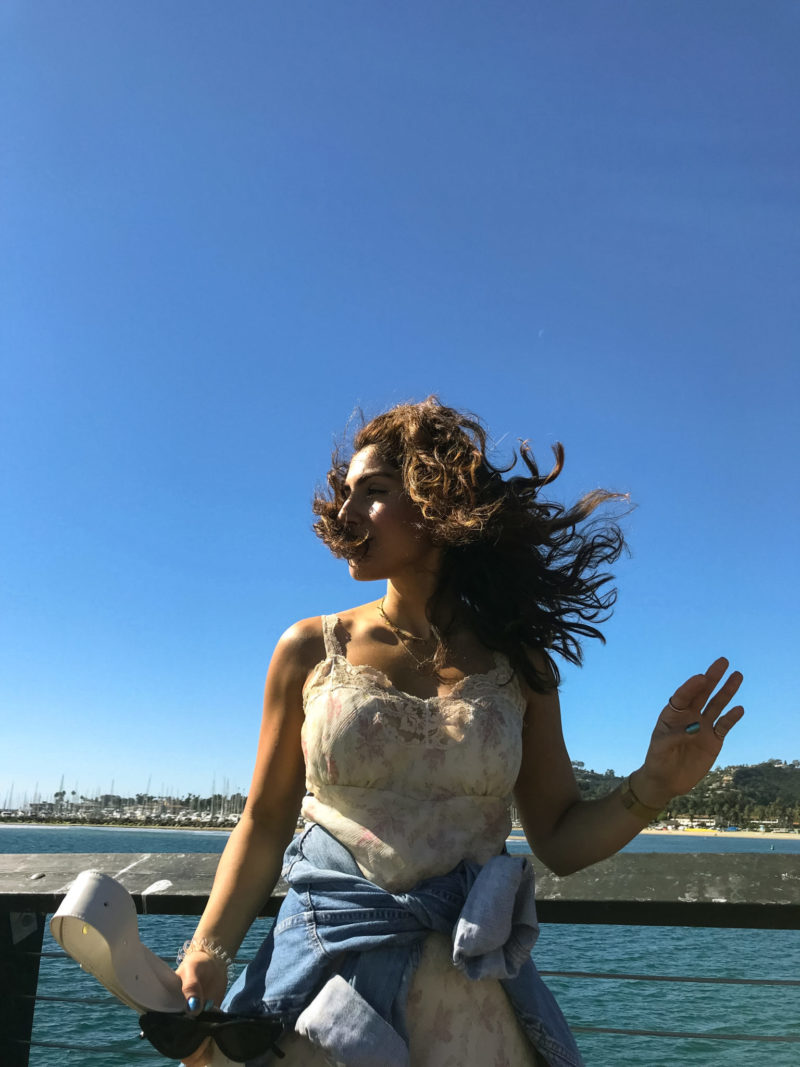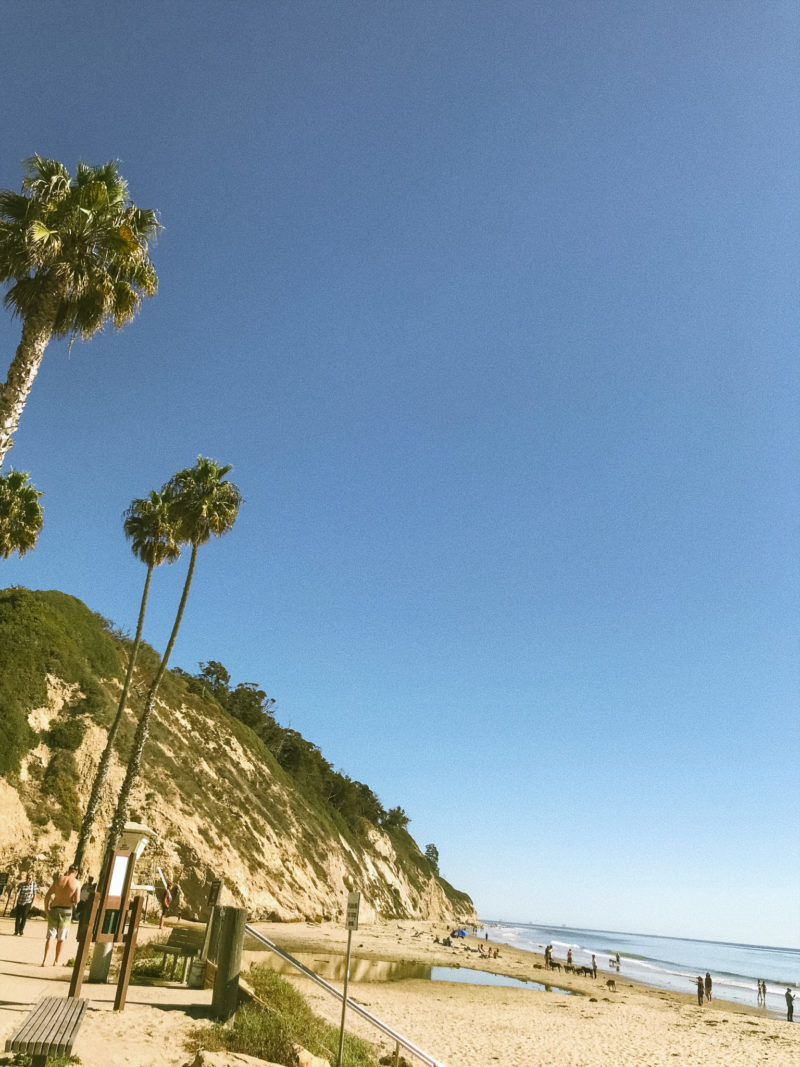 Solvang
This wasn't initially on our list of places to stop, but my mom highly recommended it and when we did some research others did too! It's a little Danish town nestled in the wine country about 45 minutes from Santa Barbara. It is so cozy and quaint – it's the kind of place where everyone knows each other and they have year-round Christmas shops. We stayed at Hotel Corque and it was just perfect. In the center of the town, walk-able to most things and really encompassed the vibe of the town.
Highlights:
Dinner at Leonardo's, Jul Hus Christmas Store (the owners were so lovely and we came home with a little gingerbread man ornament that was under $5!), Los Olivos General Store, leisurely walking around downtown Solvang
What I'd do differently:
If we had more time, I would have loved to visit a winery and do some tastings. I would also grab a delicious Danish breakfast at Paula's Pancake House (we were just too full from our Italian dinner, we couldn't make it happen).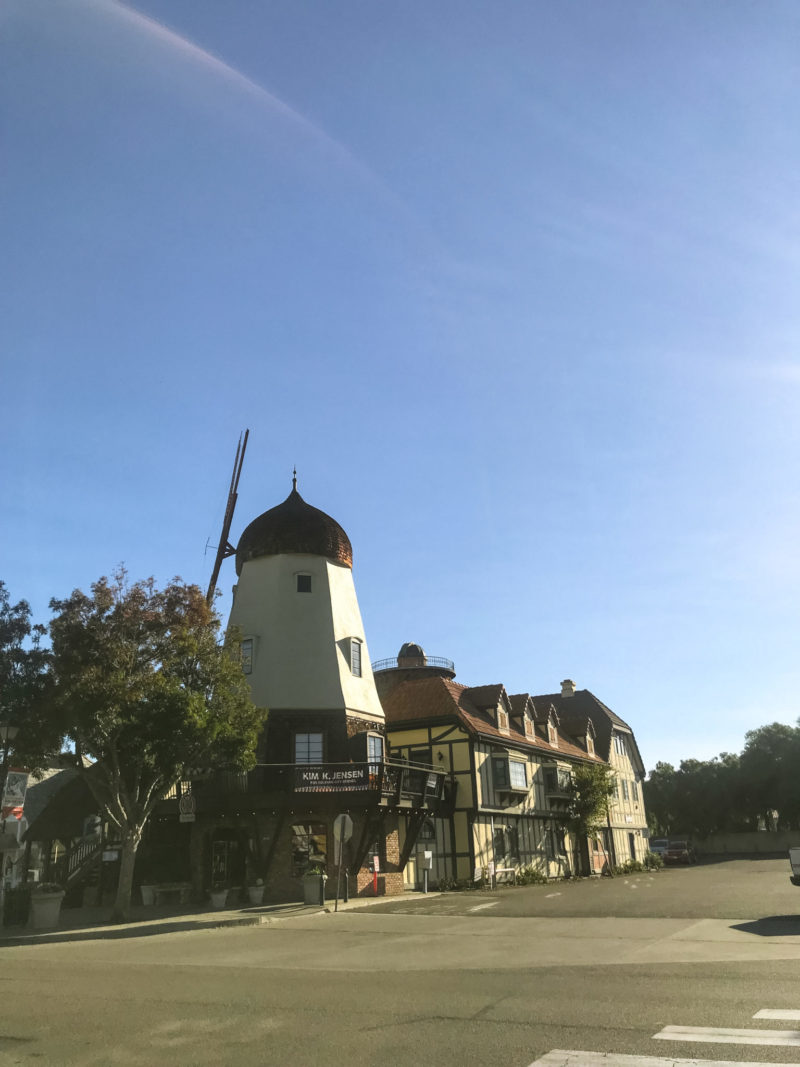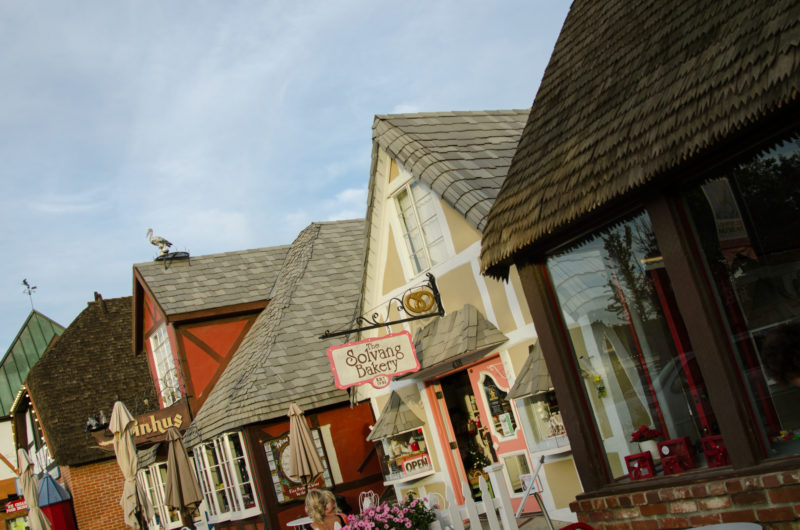 San Luis Obispo
Mid way from Santa Barbara to the Big Sur is this beach town known for the Bubblegum Wall & the Madonna Inn. It's a common stop off of the PCH and it was recommended by friends & tons of blogs/sites I came across.
Highlights:
The Madonna Inn was a trip! So so strangely tacky & out there, and great people watching.
What I'd do differently:
We ended up eating a snack at the Madonna Inn Cafe, which turned out to be underwhelming and a bit of a time suck. I recommend just stopping by to quickly check out the lobby of the hotel & get back on the road!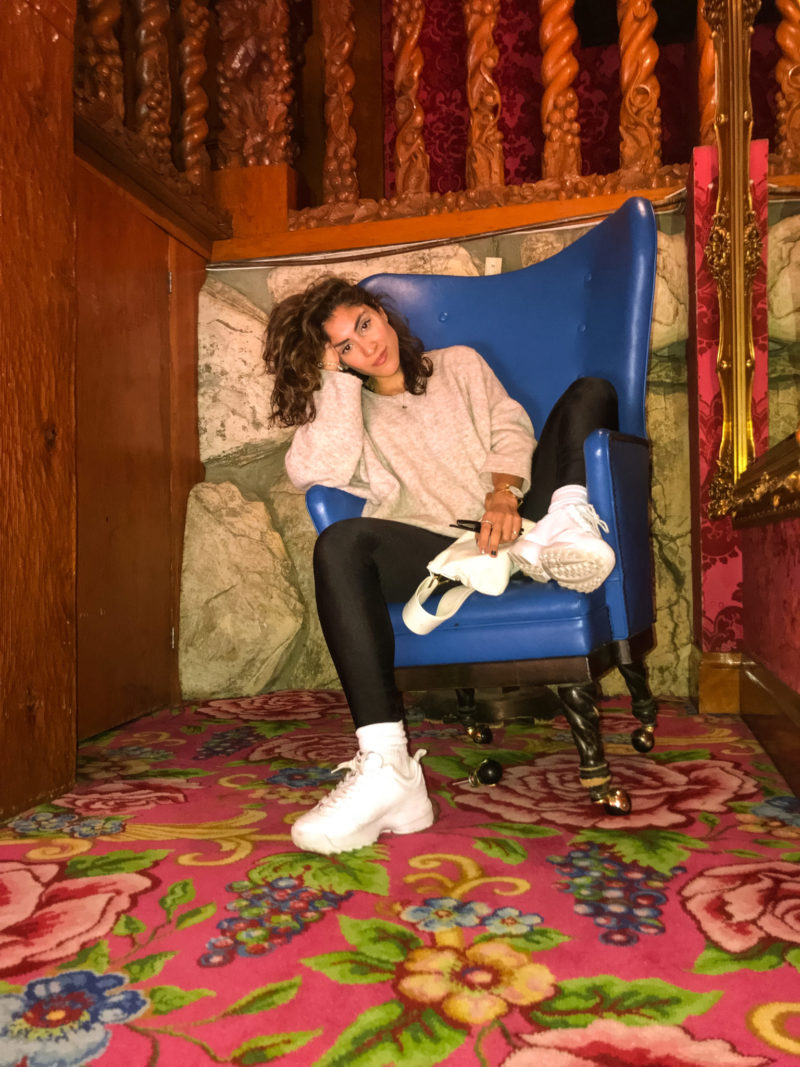 Big Sur
I drove through the Big Sur on a family road trip as a kid, and have vague memories of it but still recall how taken aback I was, even at age 10. It is everything I remember & MORE. Seriously, one of the most beautiful drives I've ever done. The park itself is on a cliff overlooking the coast, with winding roads, forests, hiking trails, campgrounds…a nature lover's paradise.
Highlights:
Just taking in the beauty on the drive was an experience of a lifetime.
What I'd do differently:
I would stay at least one night in the actual park – I didn't realize how much there was to do there! There are tons of trails to check out, waterfalls and beaches you can hike down to. There are very beautiful resorts in the park (that come with a hefty price tag), but honestly, it's so beautiful they are worth splurging for at least one night. I just kept wanting to pull over & stop to take things in!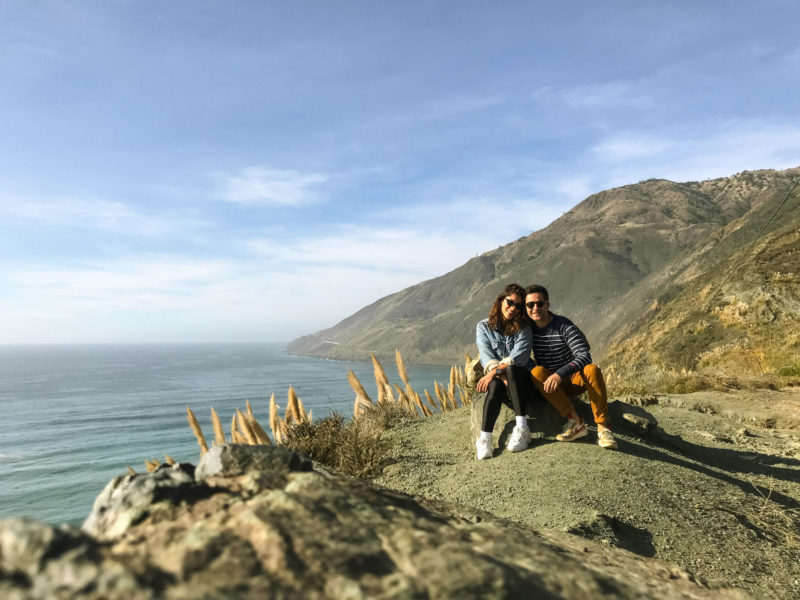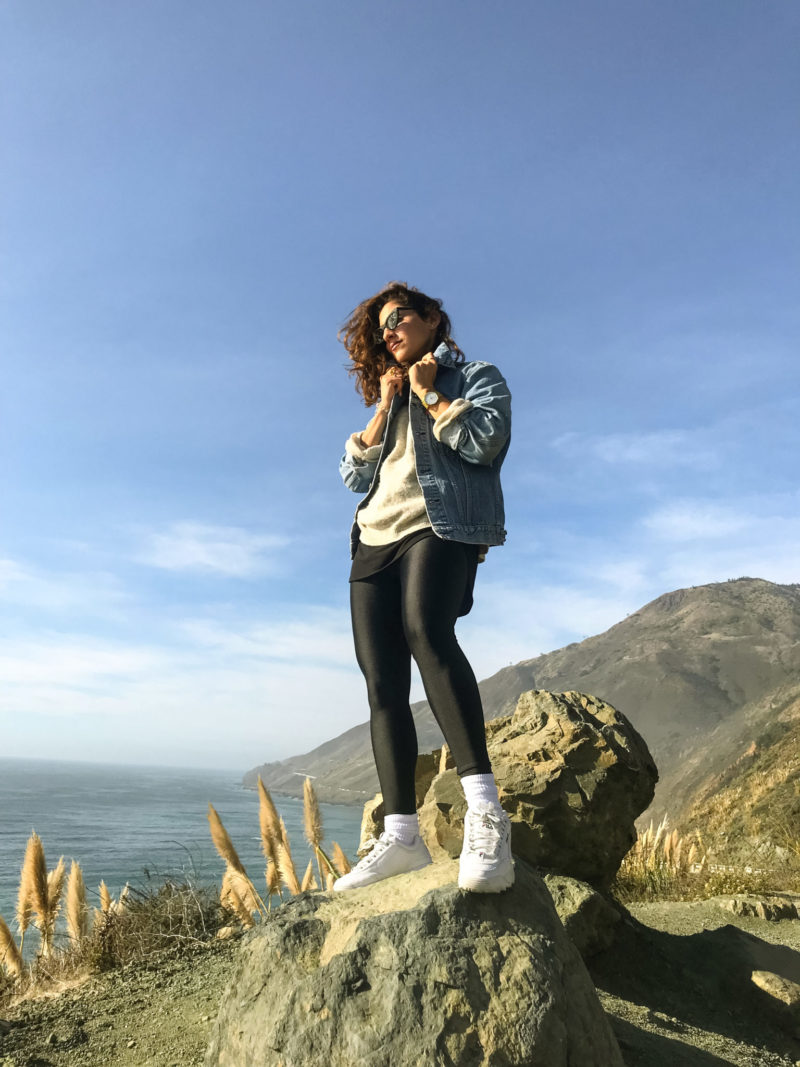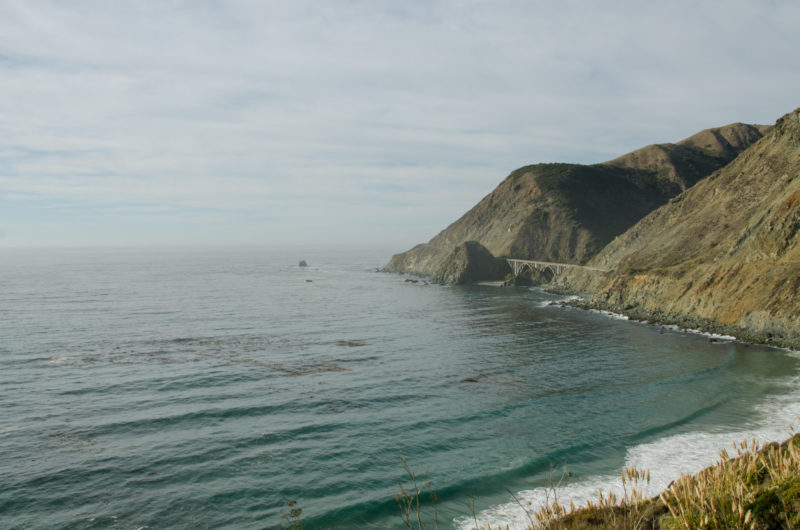 Carmel/Monterey
Monterey was another place I'd been before, and I remember falling in love with the aquarium (it's in the top 5 of aquariums in the states!). Since it was on the way to San Francisco (& I spend a lot of time in SF), we decided to stay one night in Monterey instead of SF & also explore Carmel which is just a town over.
Highlights:
The drive from Big Sur to Carmel was almost equally beautiful as the park itself! The Monterey Bay Aquarium, and dinner at Julia's (potentially my favorite meal on the trip!).
What I'd do differently:
Though Carmel was beautiful, we didn't arrive until later in the day so we weren't able to see what the city had to offer (I've heard the beaches are gorgeous and we just didn't have the time to check them out!).  We also ended up having to stay at lodge about 10 minutes away from downtown Monterey since we booked super late, so I recommend booking hotels in advance and staying in downtown Monterey if you can.