Well, here's my last post of 2017. Hard to believe this year is coming to an end! It's been a roller coaster between settling into our new home, our various trips (including starting the new year in LA, and our trips to San Diego, Koufonissi, Naxos, Paris), my first NYFW, turning 30!, making new friends & friend break-ups, and so many little things along the way.
This blog will be 3 years old in February! I had no idea that a little side project would turn into a 3 year (& going) stint, & that I'd still love sharing more than ever. I can't wait to see what 2018 will bring – one of my goals is to post more, share more, and continue to try new things! I can't tell you how much I appreciate you following along & reading. If it wasn't for you, I would have given this up ages ago…so thank you for keeping me inspired, motivated & comfortable in putting myself out there. It can be a scary thing!
I'm ending the year with my December 10 – here are ten things I'm loving lately to help you get past your post-holiday blues & new year's jitters. Enjoy & happy new year!
PS – Feel free to check out the November 10 & the October 10 for more things I love.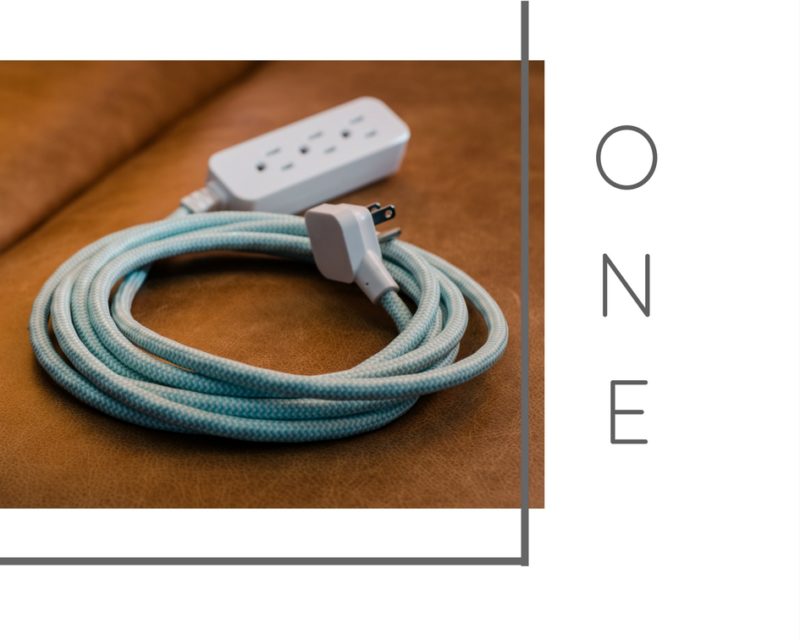 Extension cords are a necessary evil, and the standard ones are a major eyesore. Introducing, the DESIGNER extension cord. Probably the cheapest "designer" thing on the market- ha! They come in a different colors, lengths etc. We have this one in mint green and a longer one in sugar-maple (which is really a gold-beige). 
One of our favorite cocktail bars in Chicago also happens to have our favorite burger. It's definitely under the radar, but I think we like it better than the famous burger at Au Cheval. Less salty, overall less intense, and as a result you can taste each element of the burger. It's a very well balanced burger. BONUS – they serve free cookies at midnight.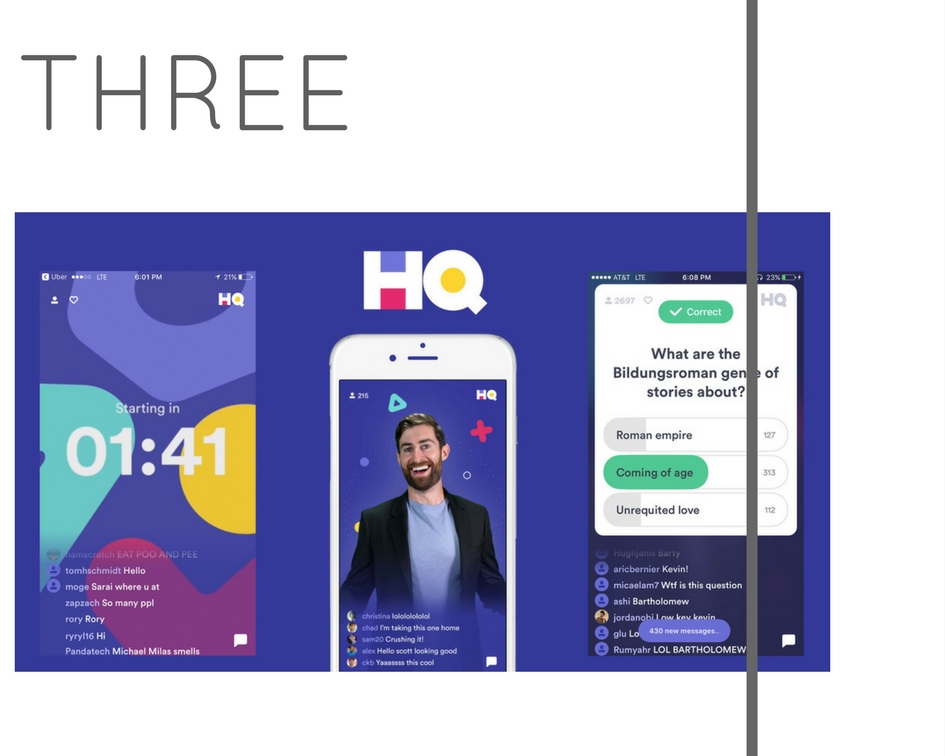 This app has us hooked as of late. It's a live trivia game show, on your phone. AND THERE ARE CASH PRIZES!! Usually, it's around $1500-2000, but sometimes it goes up as high as $12K. Earnings are split between the winners. You may recognize the host, comedian Scott Rogowsky, for his Youtube bit on taking books with fake covers on the subway. He goes live daily at 9PM EDT. Weekdays at 3PM EDT. Coming soon on Android!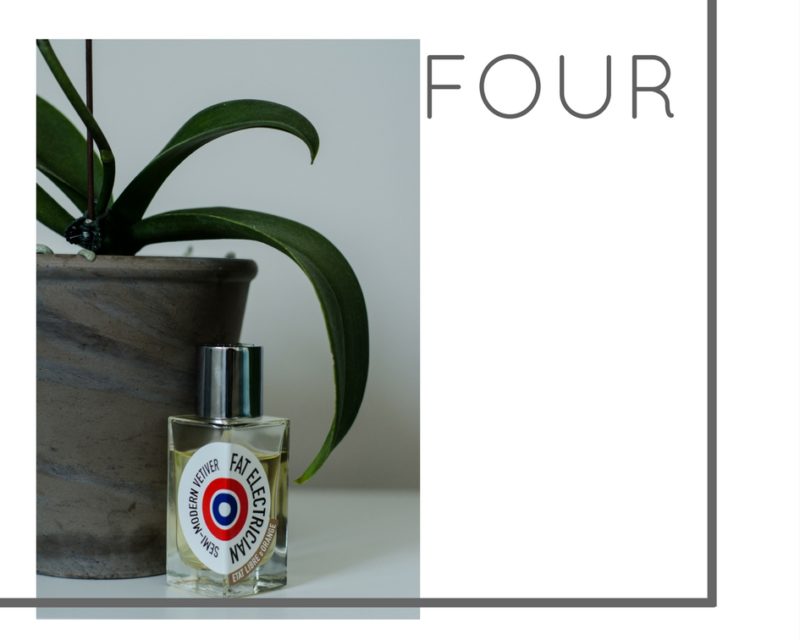 I stumbled upon this cologne at Sephora a few months back. It was one of those unique fragrances they feature for a limited time. I was drawn to the mix of spicy and sweet, and how over time different notes of the fragrance are more prominent. I wanted it for myself, but found out later that it was a men's fragrance. Leo purchased a bottle and has been wearing it ever since.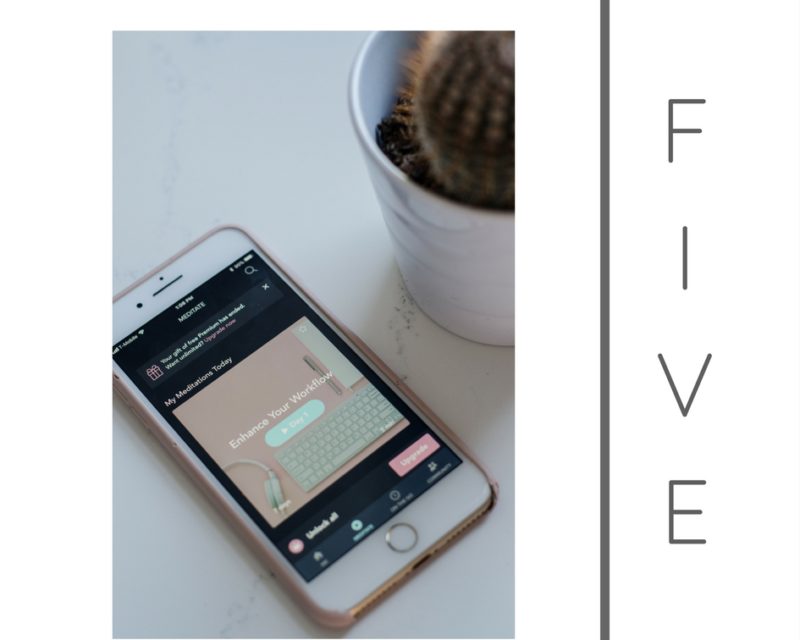 One of my goals for the new year is to start meditating. The last couple weeks, I've been dabbling with 5 minute meditations here and there through Simple Habit, and have been loving the app so far. There are so many meditations available for free..and all you have to do it tune in! More to come on my experiences with meditating in the coming weeks!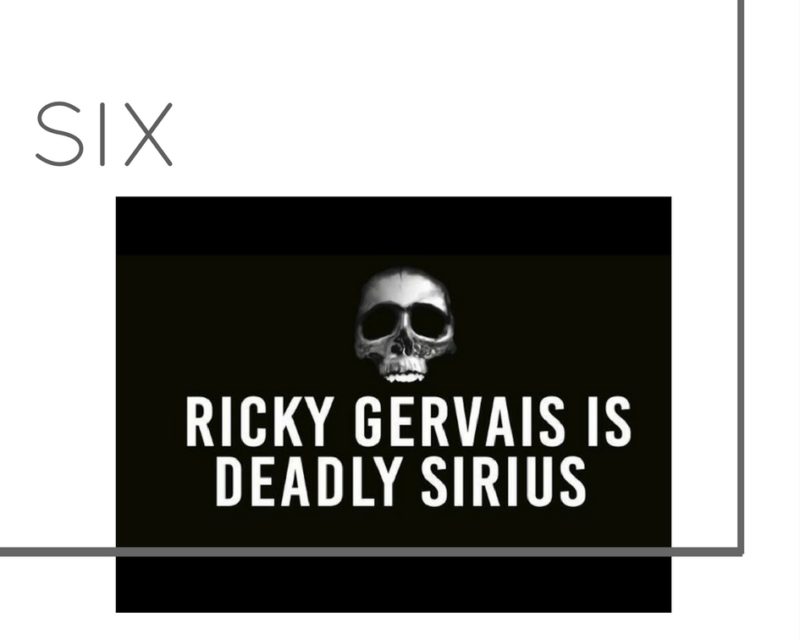 I find Ricky Gervais absolutely hilarious, so when I discovered he launched a podcast I couldn't contain my excitement. I listened to it a few weeks back and found myself cracking up while eating my breakfast. What better way to start your morning than with a little laughter? Unfortunately, his newer episodes haven't been released to the US yet…hoping it happens soon!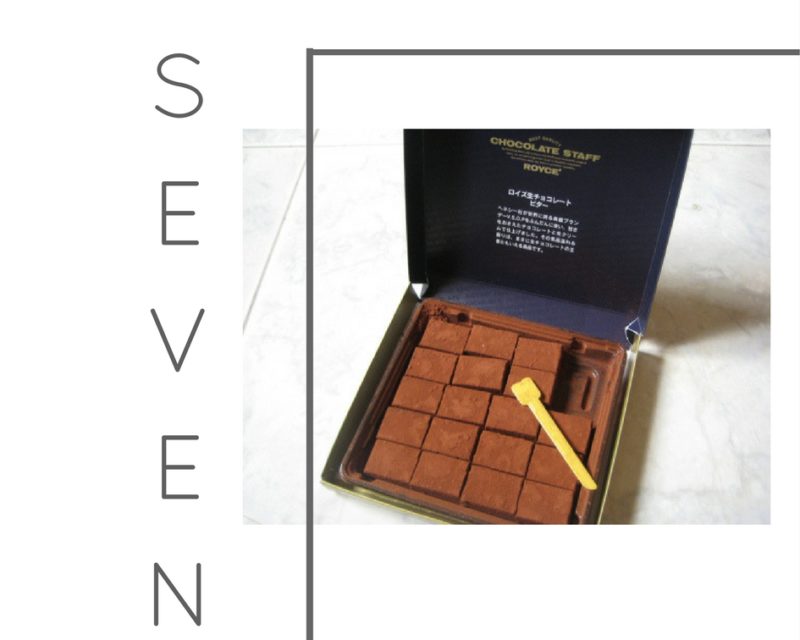 We're currently staying with our friends in NYC, and they introduced us to these mind blowing chocolate truffles. They're creamy, bitter (in a good, chocolatey way), and refreshing. I'm bringing a box home with me to Chicago.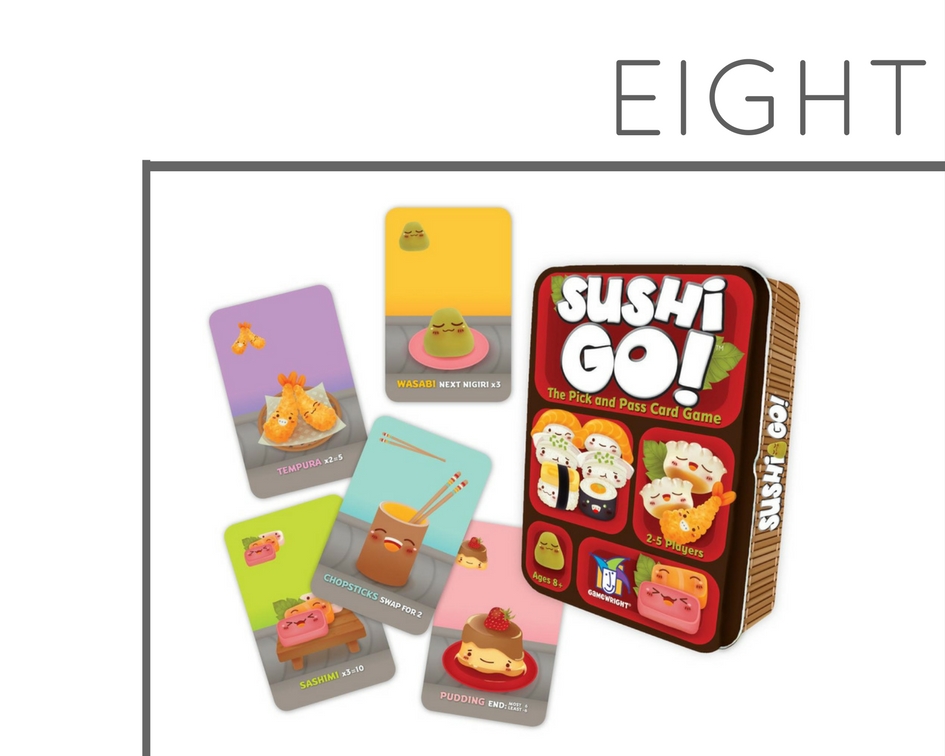 Our latest board game obsession! It's so fun to play with a group of friends, easy to learn and it's fast. Also, the cards are super cute. Who doesn't love sushi?!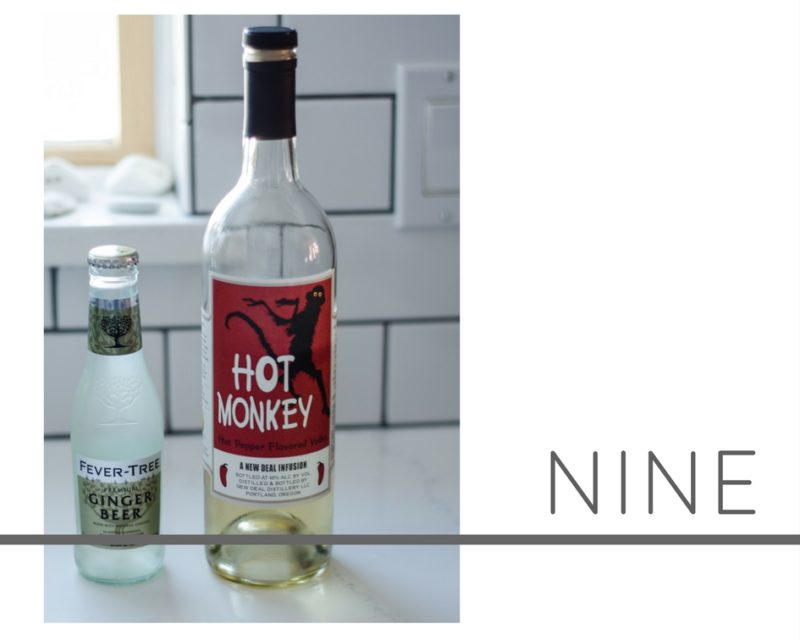 Our go-to drink at the house has been a spicy Moscow mule, made with this pepper infused vodka and Fever Tree ginger beer. I'm all about spicy drinks, and this vodka makes it super easy to add a kick to any drink.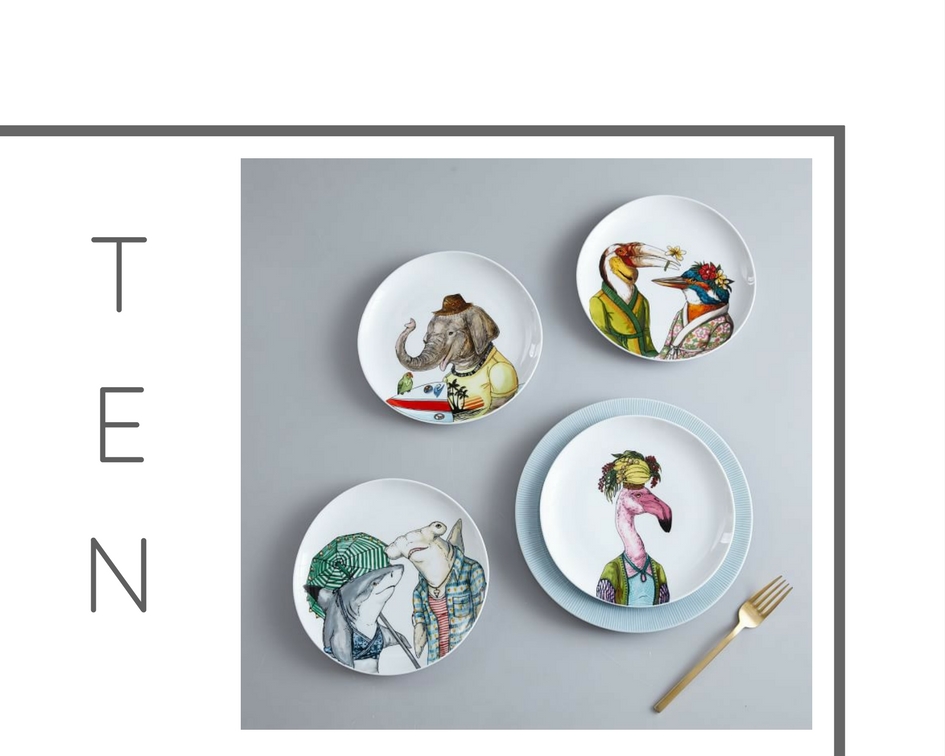 You've heard me rave about these before, but West Elm just released their spring plates & I bought them immediately. We use them a TON – they're the perfect size for a quick snack.